TRAVEL TO AUSTRALIA
View flights and hotel deals, must visit destinations and attractions plus more!
Itinerary templates to Australia
Top ranked attractions in Australia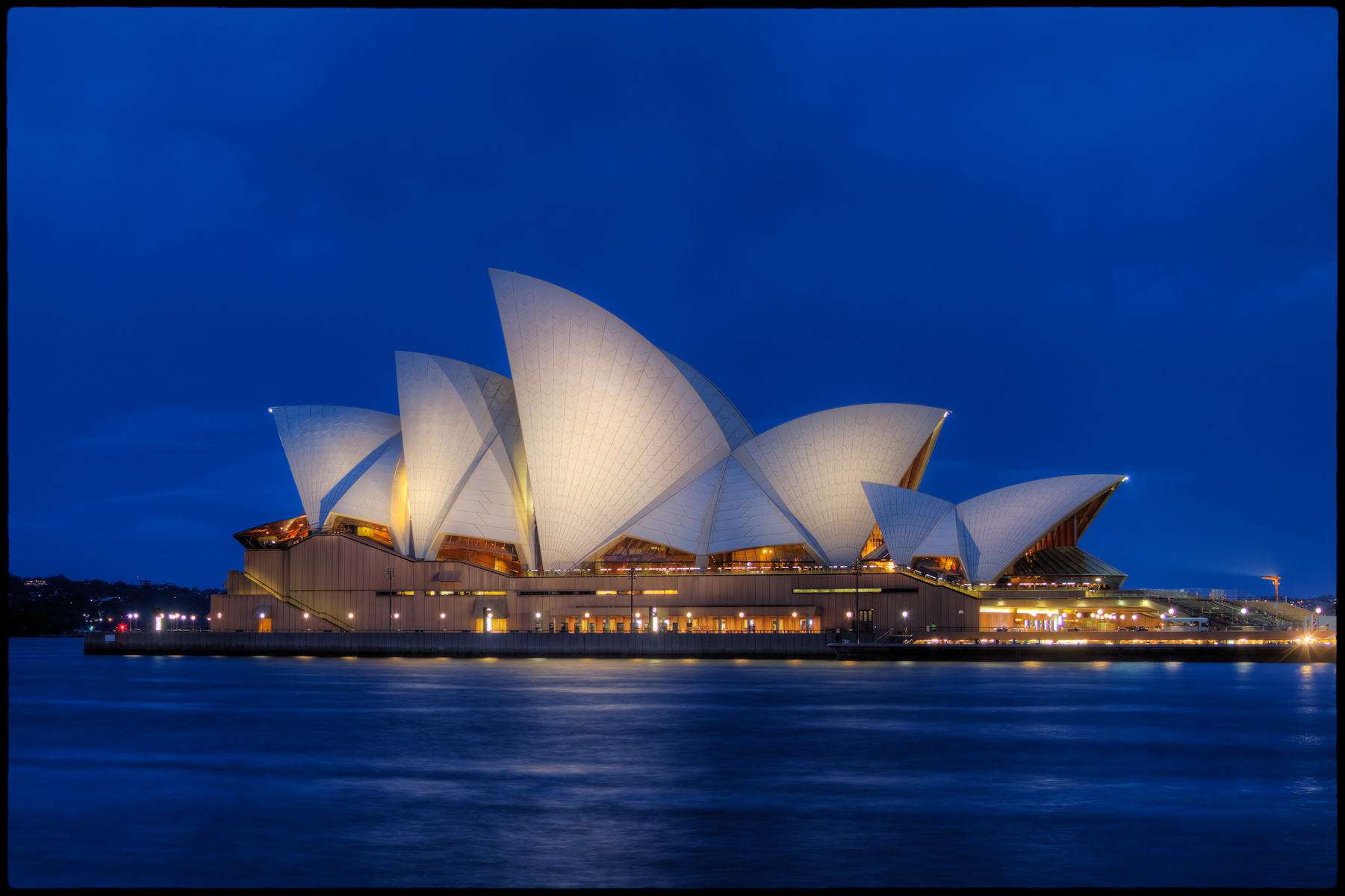 Sydney Opera House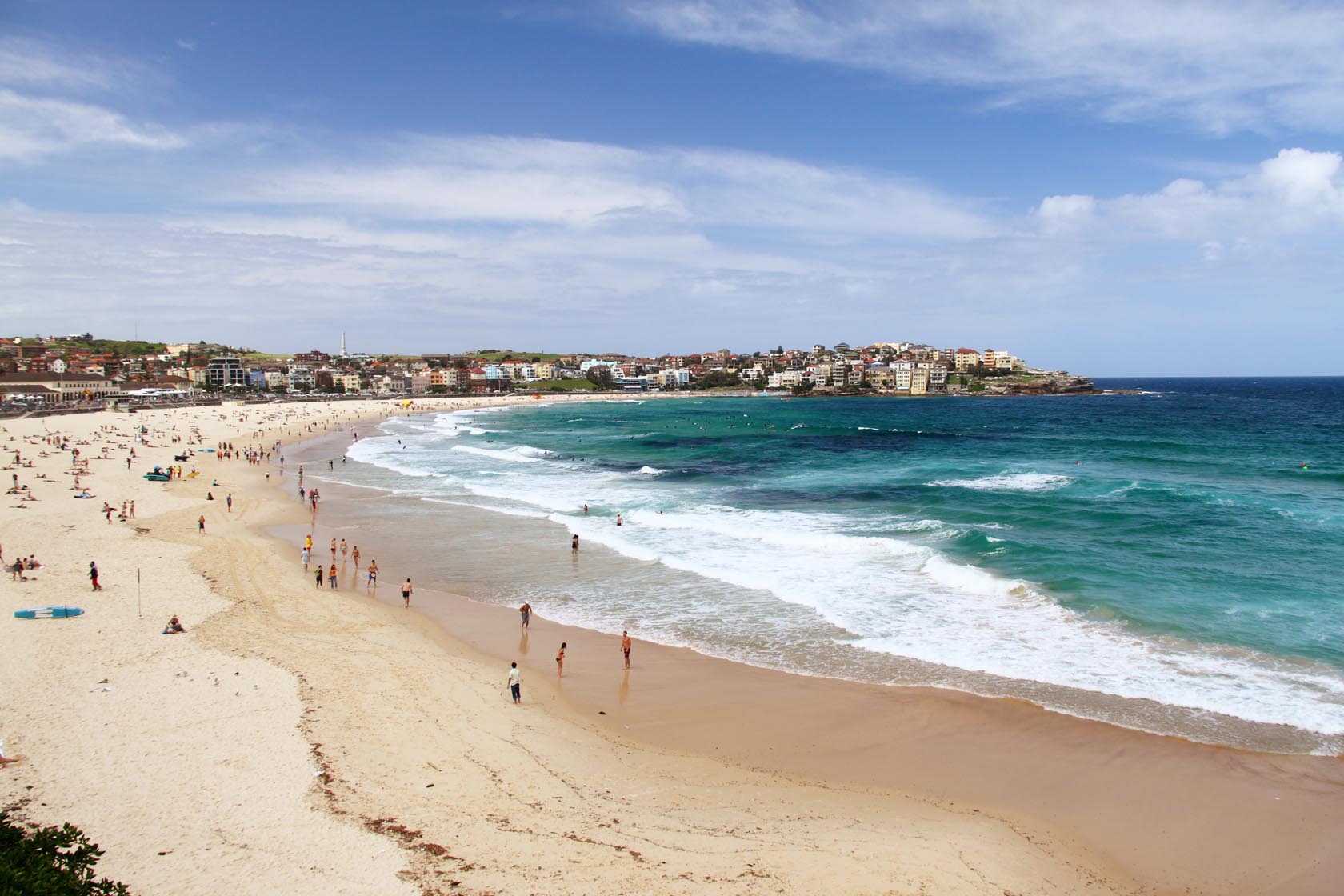 Bondi Beach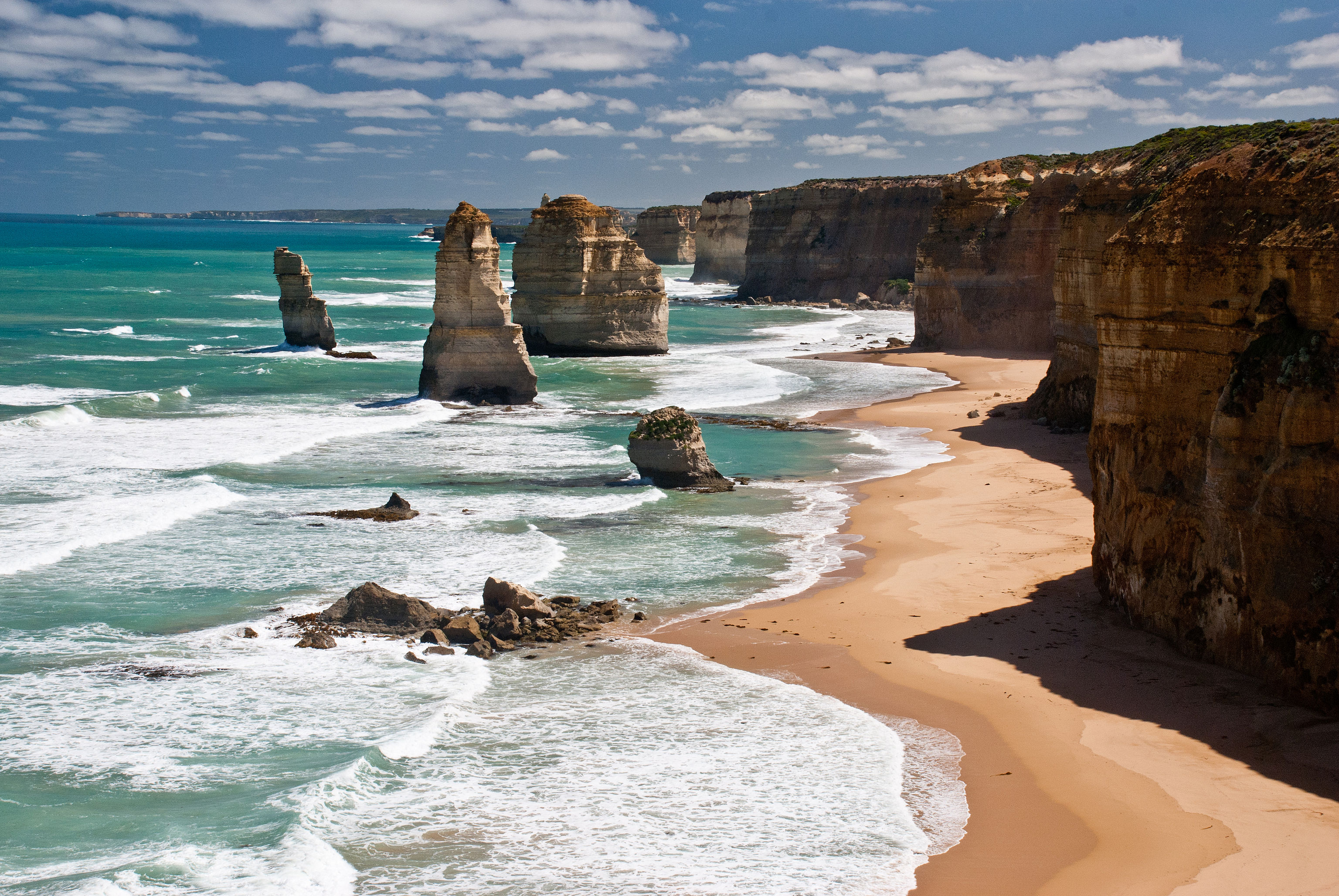 The Twelve Apostles
Lake Hillier (Pink Lake)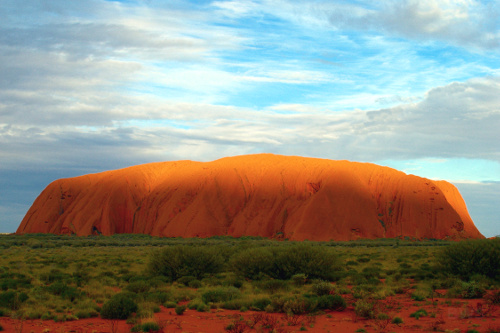 Uluru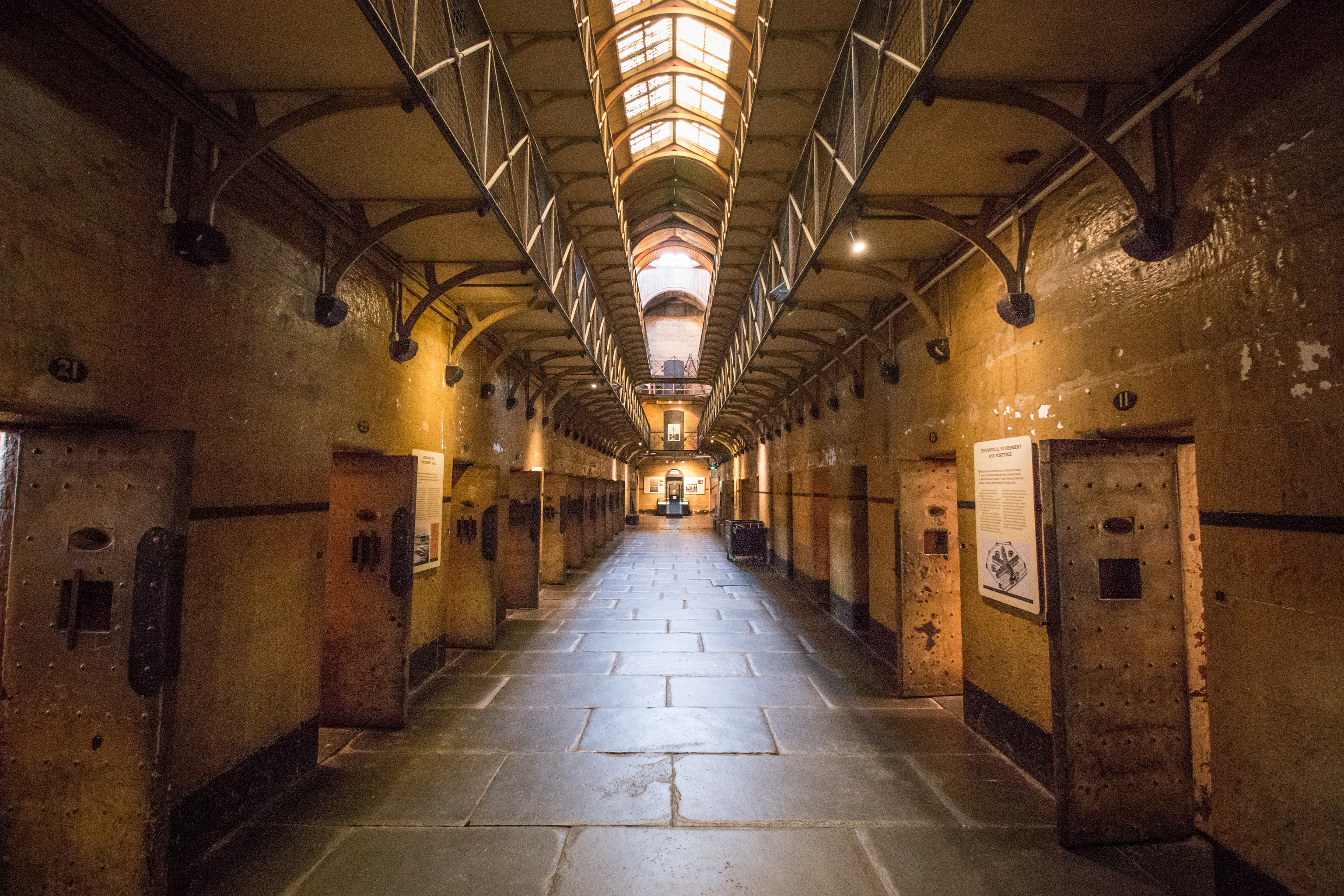 Old Melbourne Gaol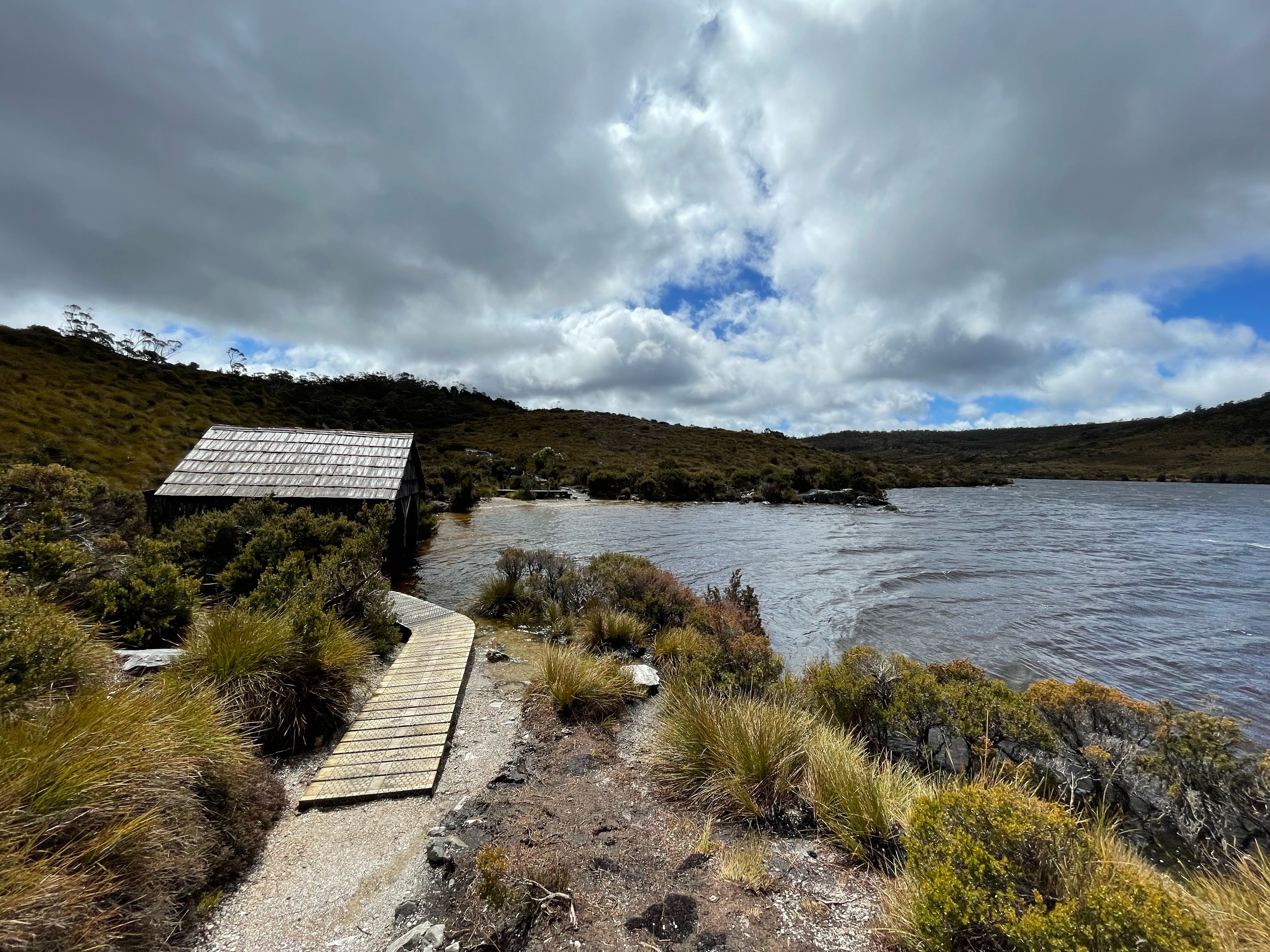 Cradle Mountain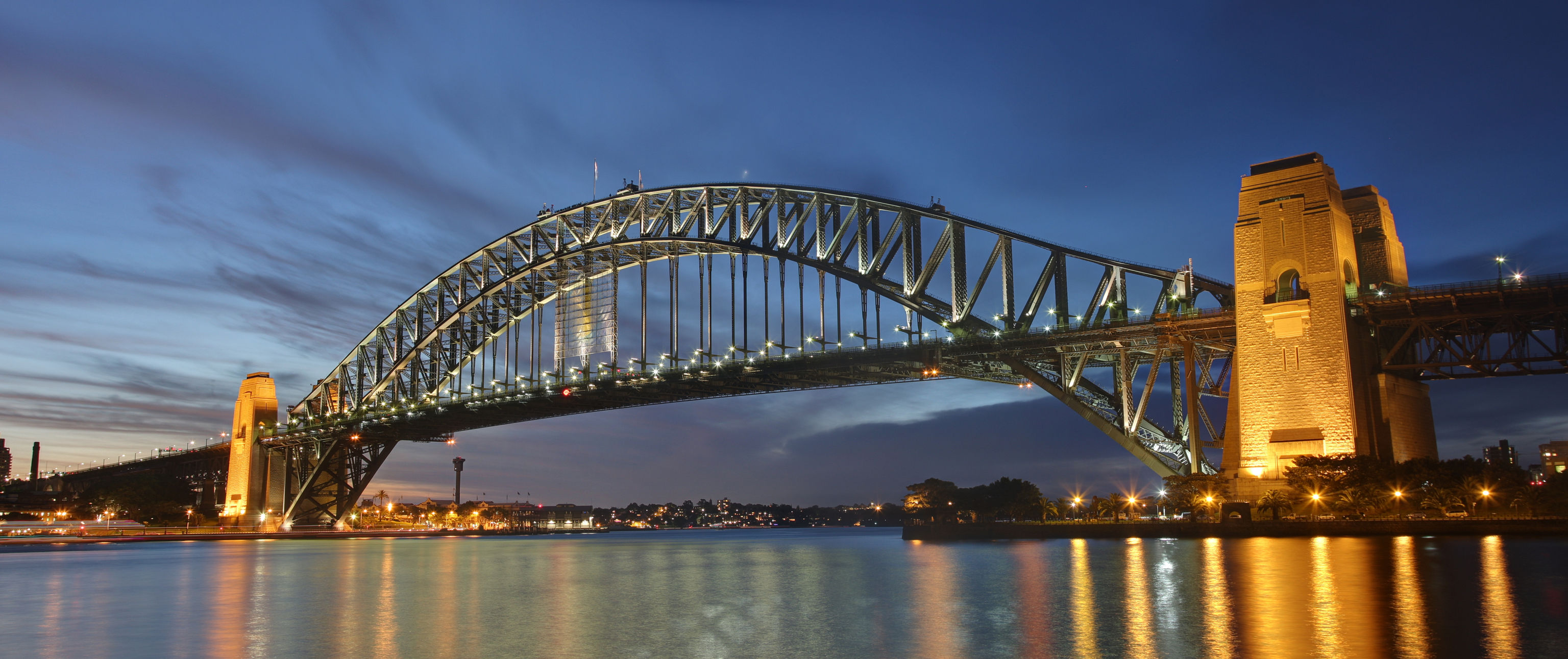 Sydney Harbour Bridge - Pylon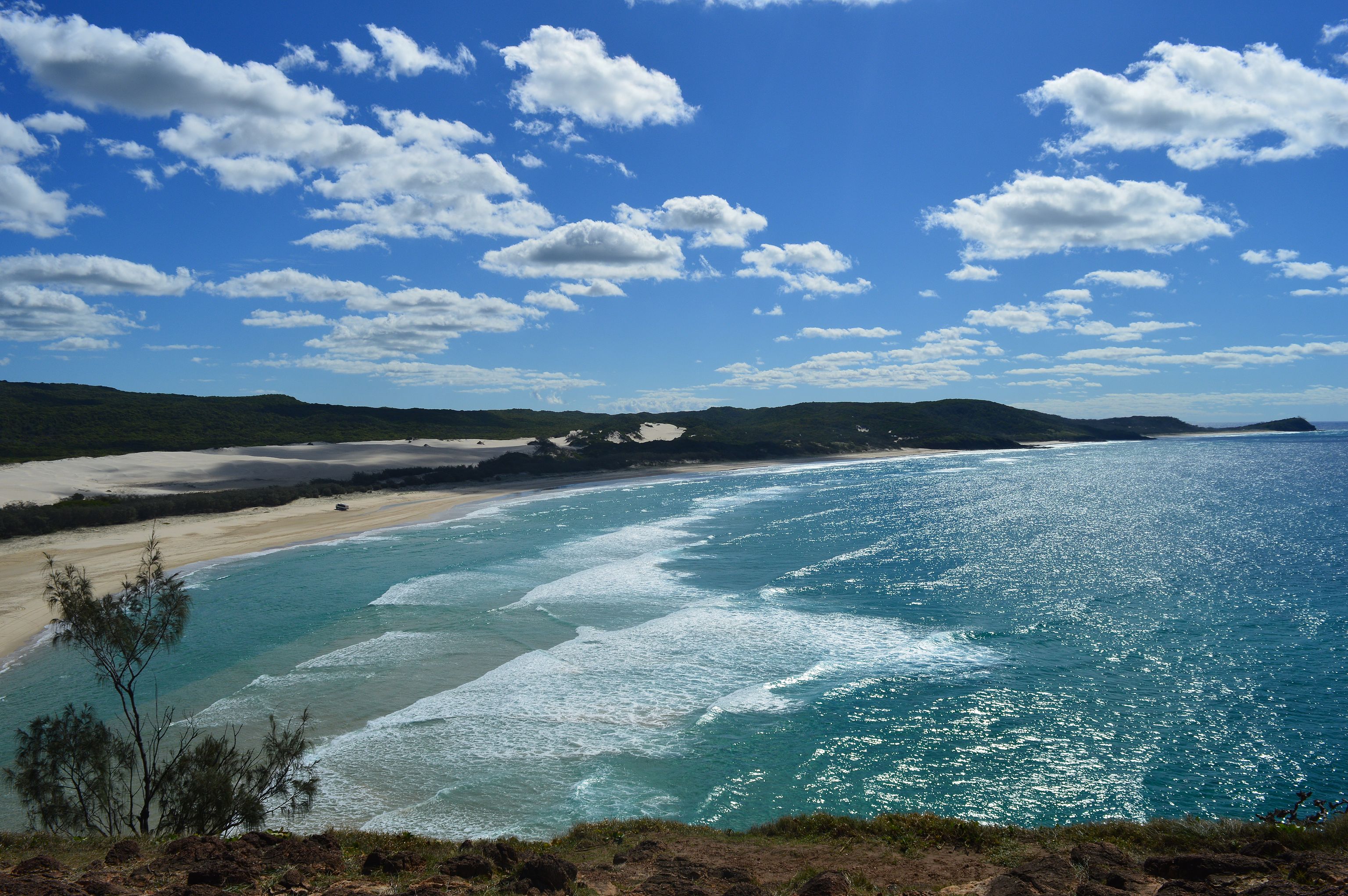 Fraser Island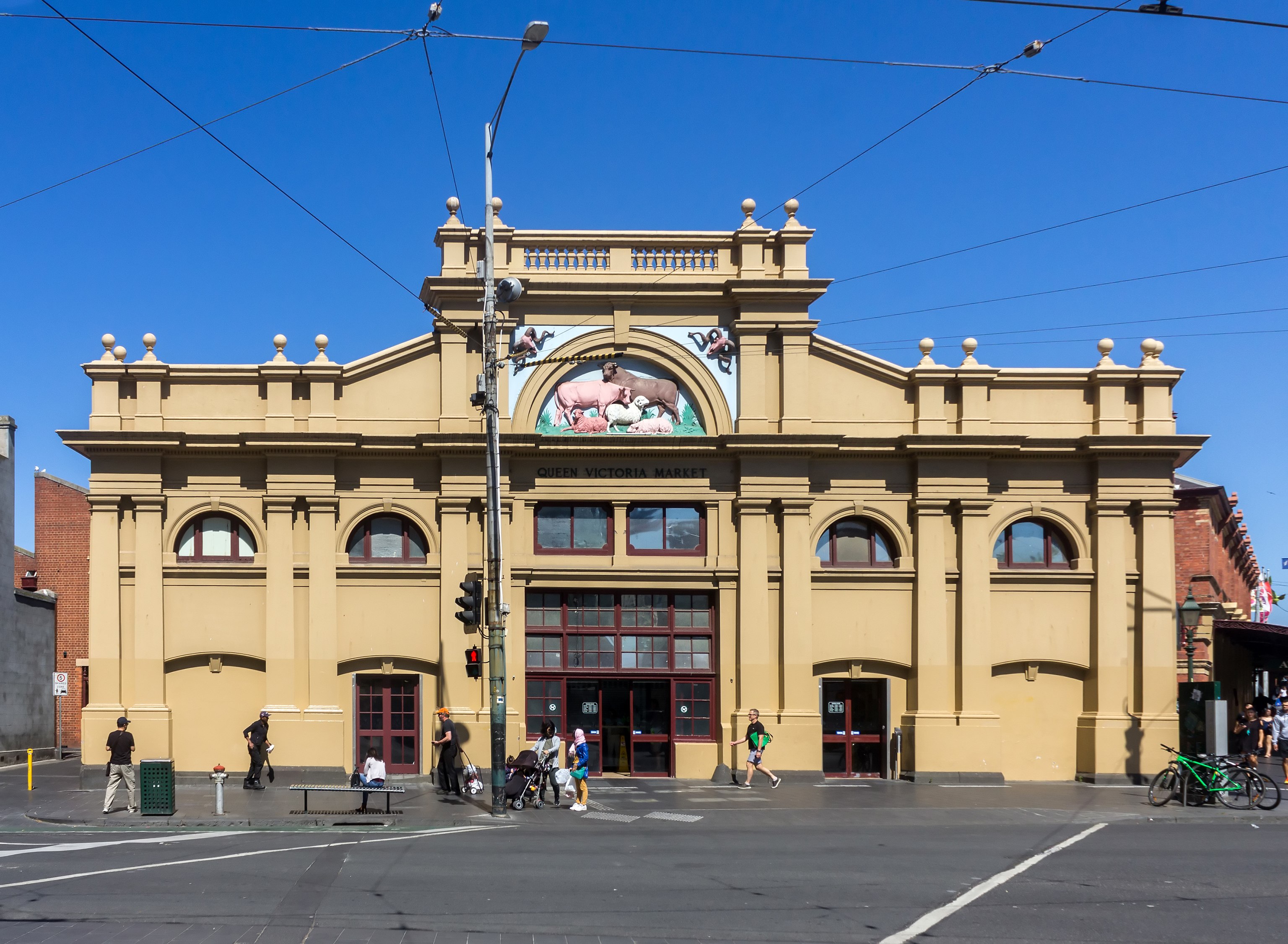 Queen Victoria Market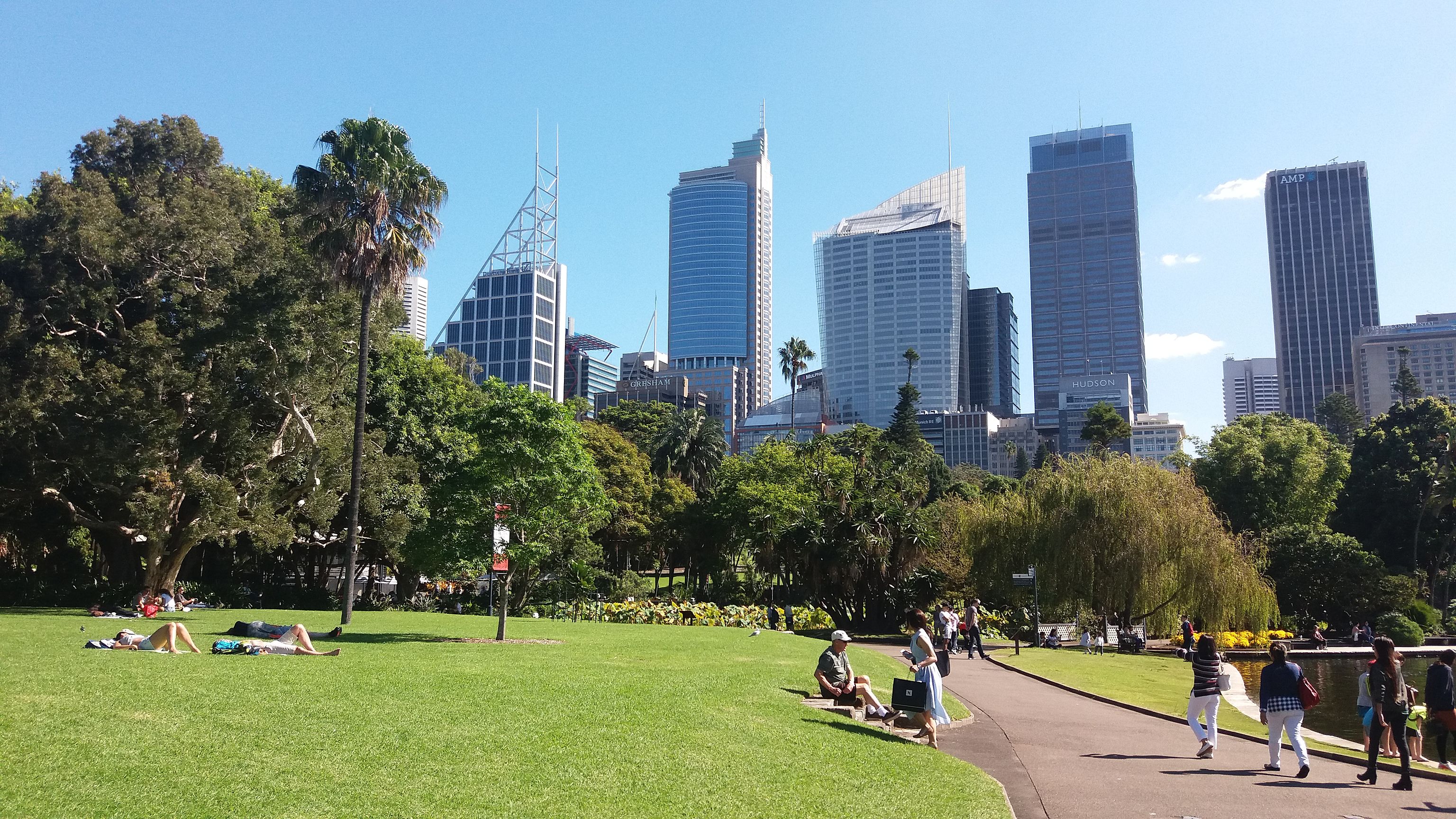 Royal Botanic Garden
Flight deals found to Australia the last 10 days
Must visit destinations in Australia
Sydney
A city where laid-back Aussie attitude meets cosmopolitan lifestyle - Sydney lives up to its reputation.
Byron Bay
The laid-back coastal town of Byron Bay offers some of the best of Australia's nature, wildlife and hospitality.
Gold Coast
A must for travellers, Gold Coast is a haven for surfers, sun-worshippers and city lovers.
Brisbane
A bustling and cosmopolitan city with a laid-back attitude - Brisbane has it all.
Fraser Island
The largest sand island in the world dazzles with its spectacular landscape and diverse wildlife.
Hamilton Island
One of the islands making up the iconic Whitsundays, Hamilton Island is a paradise on earth.
Cairns
Gateway to the natural wonder of the Great Barrier Reef, Cairns is a must for holidaymakers in Australia.
Darwin
Darwin is a tropical jewel on the Timor Sea, and a unique portrait of modern Australia.
Katherine
The perfect base for trips to the nearby Nitmiluk National Park.
Ayers Rock
Possibly Australia's most famous landmark, Ayers Rock is a sacred natural formation sure to enchant its visitors.
Perth
The relaxed, pretty and cultural city of Perth is waiting to be explored.
Margaret River
Excellent surfing, white sand beaches and great wine, Margaret River is a town full of delights.
Barossa Valley
In the north of Adelaide lies Barossa Valley, famed for its excellent wine and breathtaking nature.
Port Campbell National Park
An iconic part of Australia's coastline boasting historic rock formations and beautiful sandy beaches.
Melbourne
Australia's most vibrant and cultural city, Melbourne mixes its charm and laid-back vibe with big city life.
Hobart
The capital of Tasmania, Hobart is vibrant, dynamic and welcoming, with a host of cultural offerings and scenic views.
If you're travelling to Australia be sure to include natural wonders such as Uluru and the Great Barrier Reef along with the majestic and cosmopolitan vibes of Melbourne and Sydney, two great destinations often touted as the most livable cities in the world.
the latest hotel deals found in Australia
Avonmore On The Park Boutique, Randwick
A 4-star boutique hotel located in Randwick, close to Sydney's Central Business District and Coogee Beach.
Quality Apartments Melbourne Central, Melbourne
Short stay hotel rooms and apartments conveniently located in central Melbourne.
Wellington, Brisbane
Wellington, is a tidy 4 star apartment/hotel located just minutes from Brisbane's Central Business District.
Ocean Beach Hotel, Perth
Located just a few hundred meters from the famous Cottesloe Beach, Ocean Beach Hotel offers accommodation with a restaurant and bar.