TRAVEL TO BRAZIL
View flights and hotel deals, must visit destinations and attractions plus more!
Flight deals found to the Brazil in the last 10 days
Must visit destinations in Brazil
Rio de Janeiro
Brazil's most iconic city dazzles with its world-famous beaches, vibrant atmosphere and countless cultural attractions.
Florianopolis
Discover idyllic beaches, world-class seafood and charming cultural attractions in Florianopolis.
Iguazú National Park
The Iguazú National Parkis a national park of Argentina, located in the Iguazú Department.
São Paulo
Vibrant, cultural and cosmopolitan São Paulo is one of Brazil's most captivating destinations.
Manaus
Manaus is the gateway to Brazil's most iconic natural wonder, the Amazon Rainforest.
Belo Horizonte
Discover the city of Belo Horizonte, the buzzing and cosmopolitan capital of Minas Gerais.
Brasilia
Discover the unique modern architecture of Brasilia, Brazil's capital city.
Salvador
Discover the vibrant Afro-Brazilian culture of Bahia in the historic city of Salvador.
Experience the vibrant rhythms of Brazil in a two-week journey. Discover Rio de Janeiro's iconic landmarks, Salvador's rich Afro-Brazilian culture, Fortaleza's stunning beaches, and the enchanting Amazon rainforest in Manaus.
the latest hotel deals found in Brazil
South American Copacabana, Rio De Janeiro
South American Copacabana is a 4 star hotel located within a 10-minute walk of Copacabana Beach and Arpoador Stone.
Hotel Verdemar, Salvador
Hotel Verdemar is a 4 star hotel offering air-conditioned rooms located across the road from Pituba Beach in Salvador.
Sao Paulo Tatuape Affiliated by Meliá, Sao Paulo
São Paulo Tatuapé Affiliated by Meliá is a 4 star hotel located within a 15-minute drive of Avenida Paulista and Allianz Parque.
Mercure Brasilia Lider, Brasilia
A 4-star hotel located in the upmarket Asa Norte district of Brasilia.
Top ranked attractions in Brazil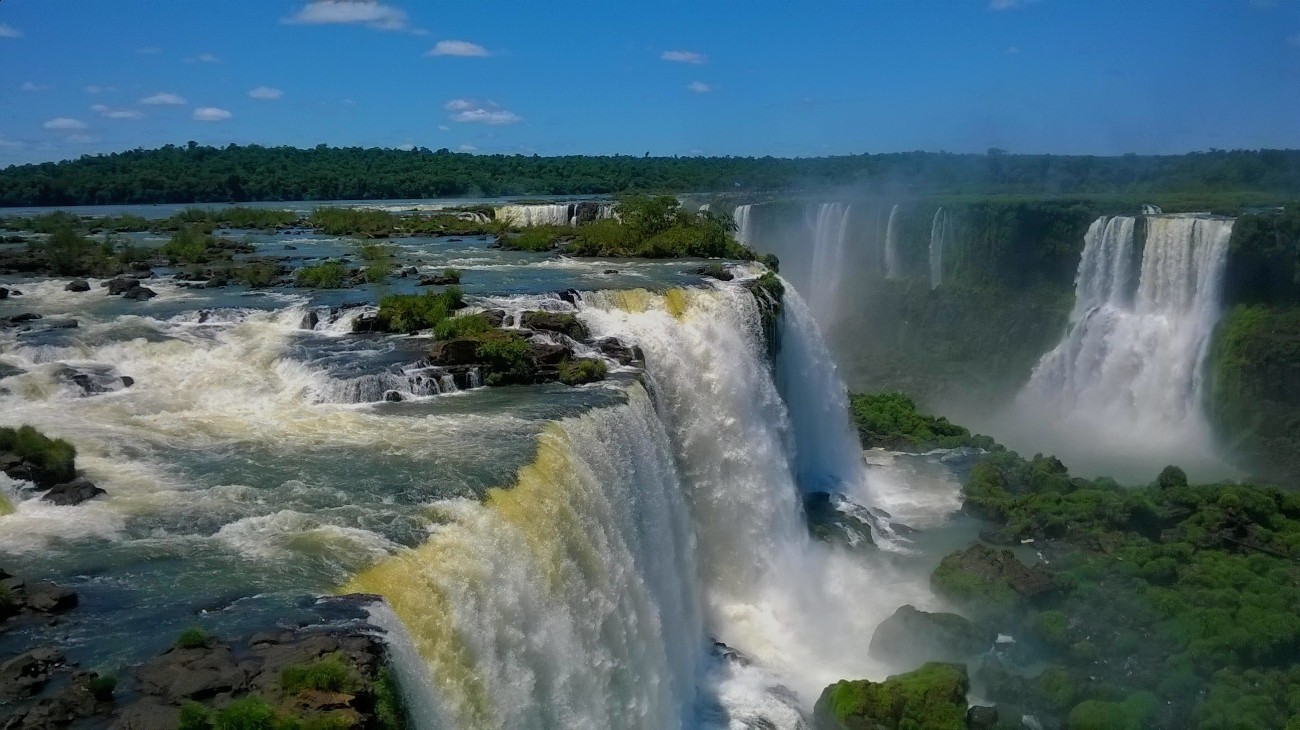 Foz do Iguaçu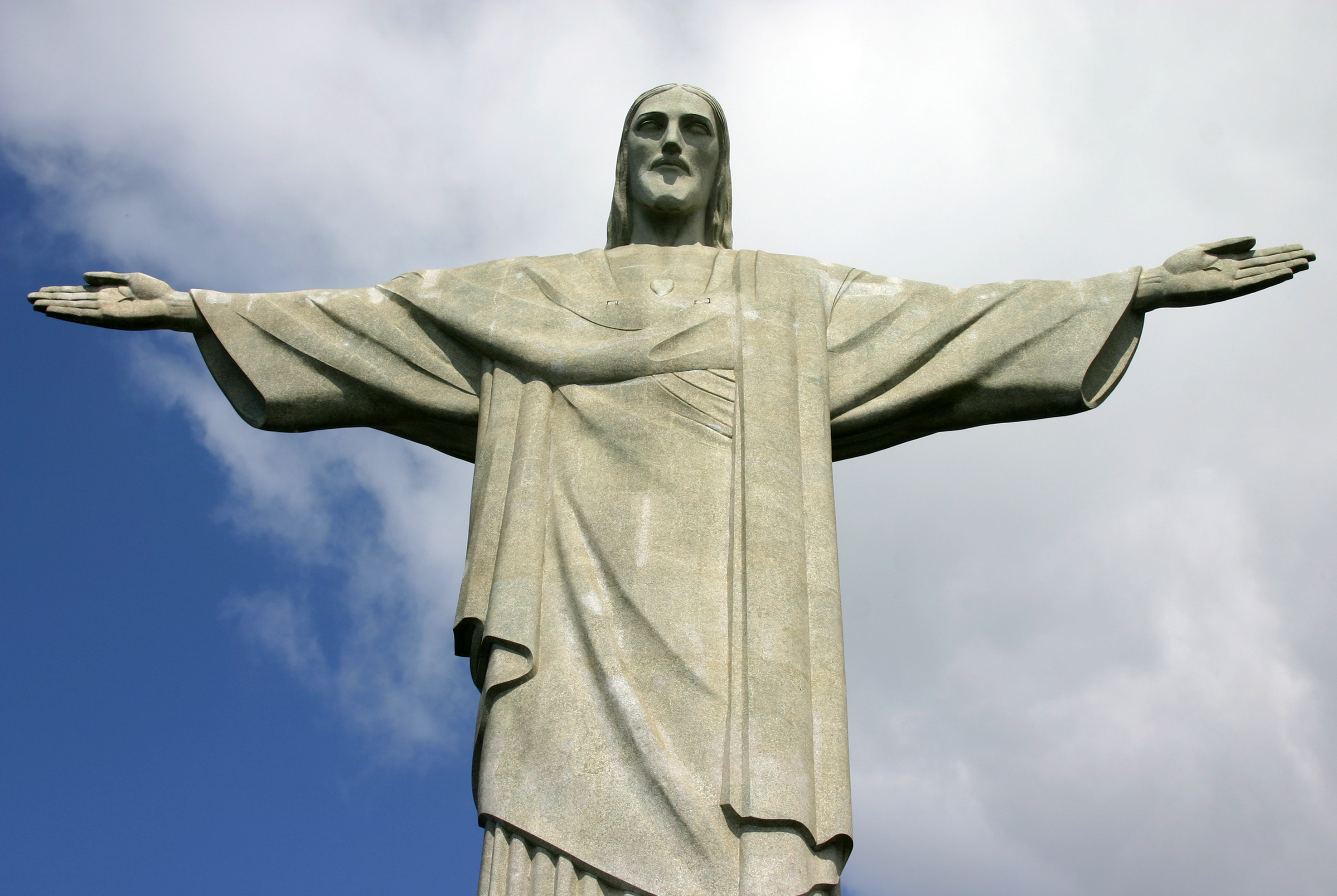 Christ the Redeemer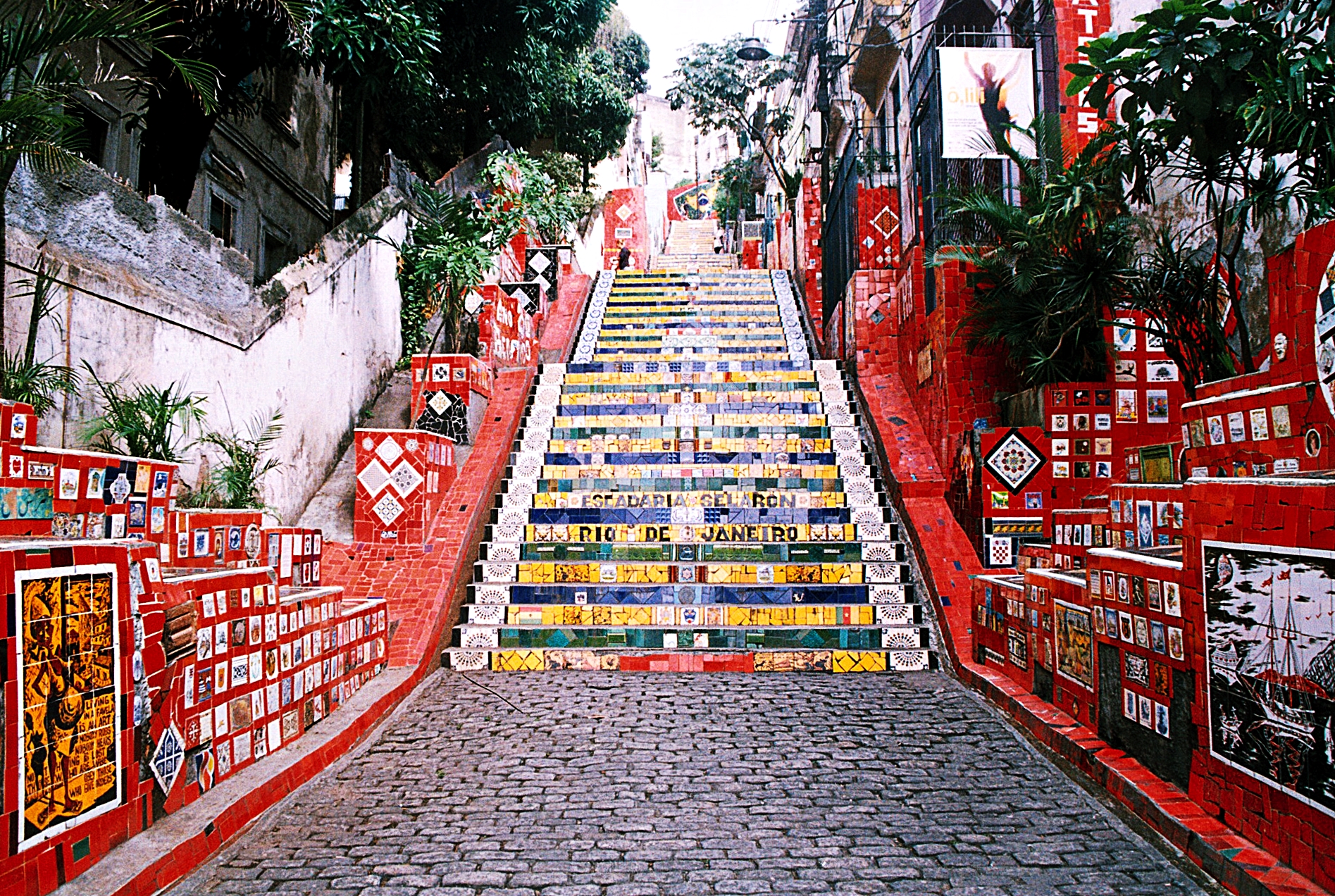 Selarón Staircase

Copacabana Beach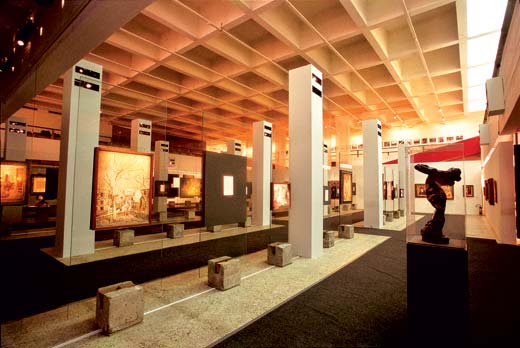 São Paulo Museum of Art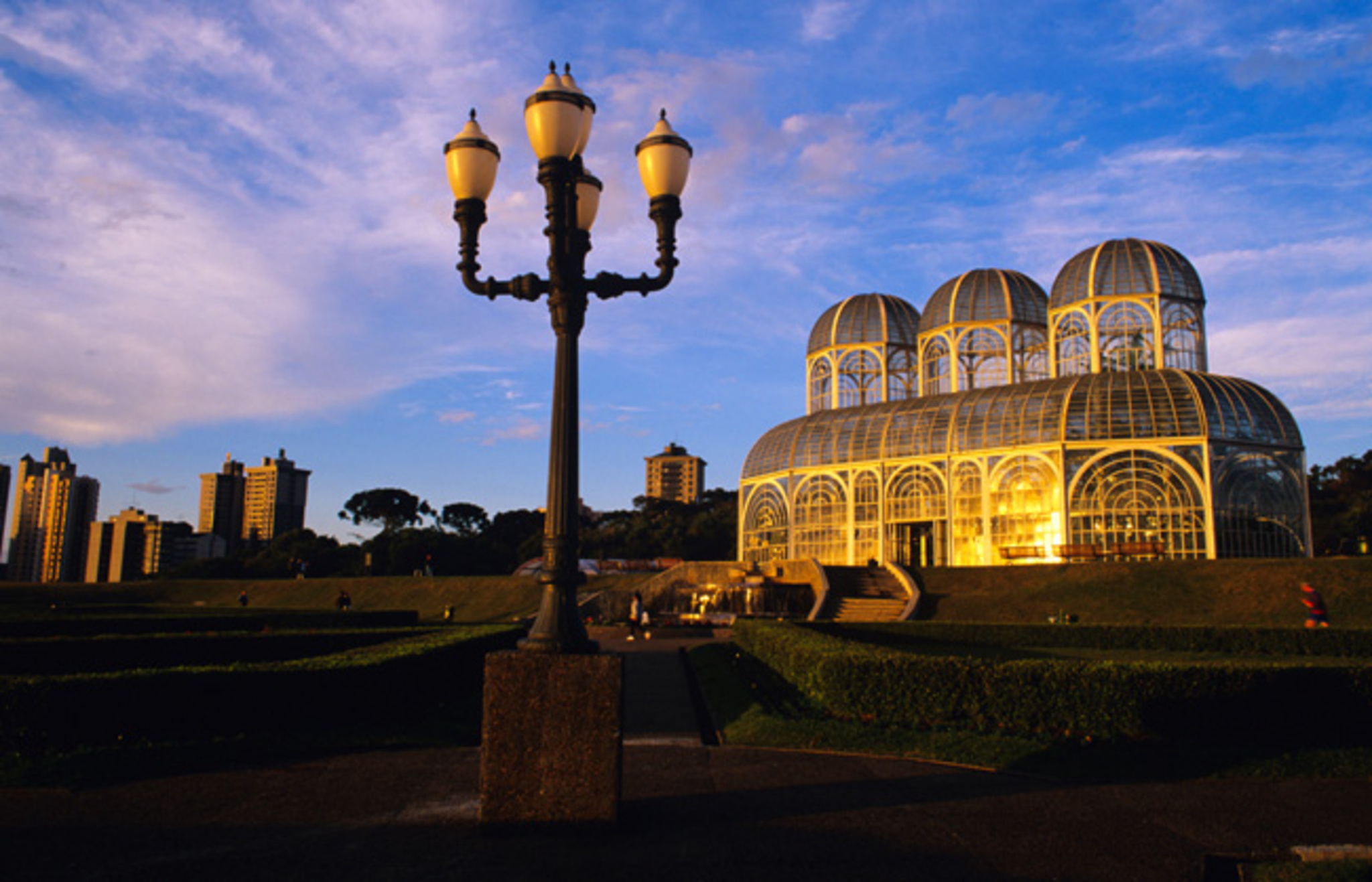 Botanical Garden of Curitiba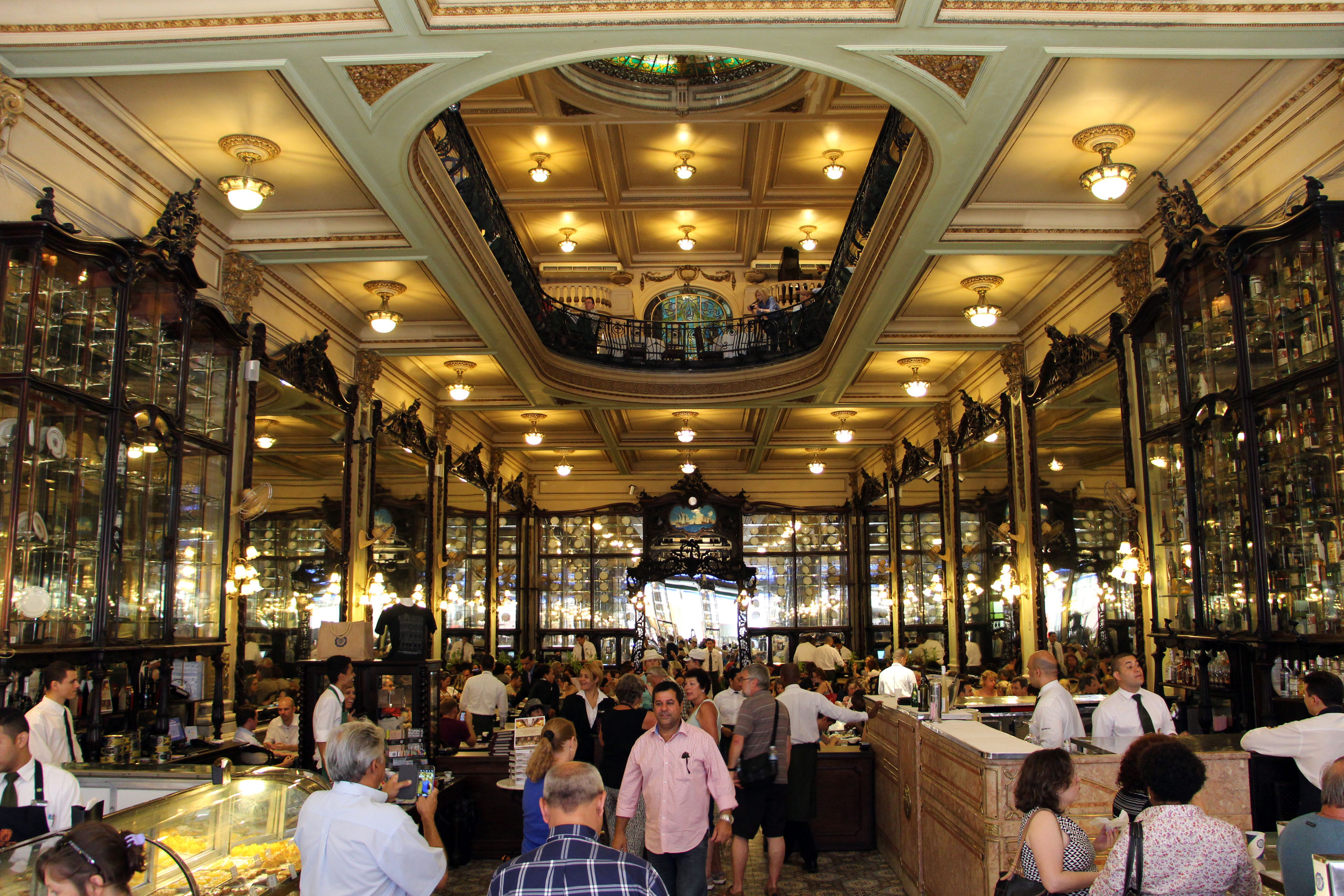 Confeitaria Colombo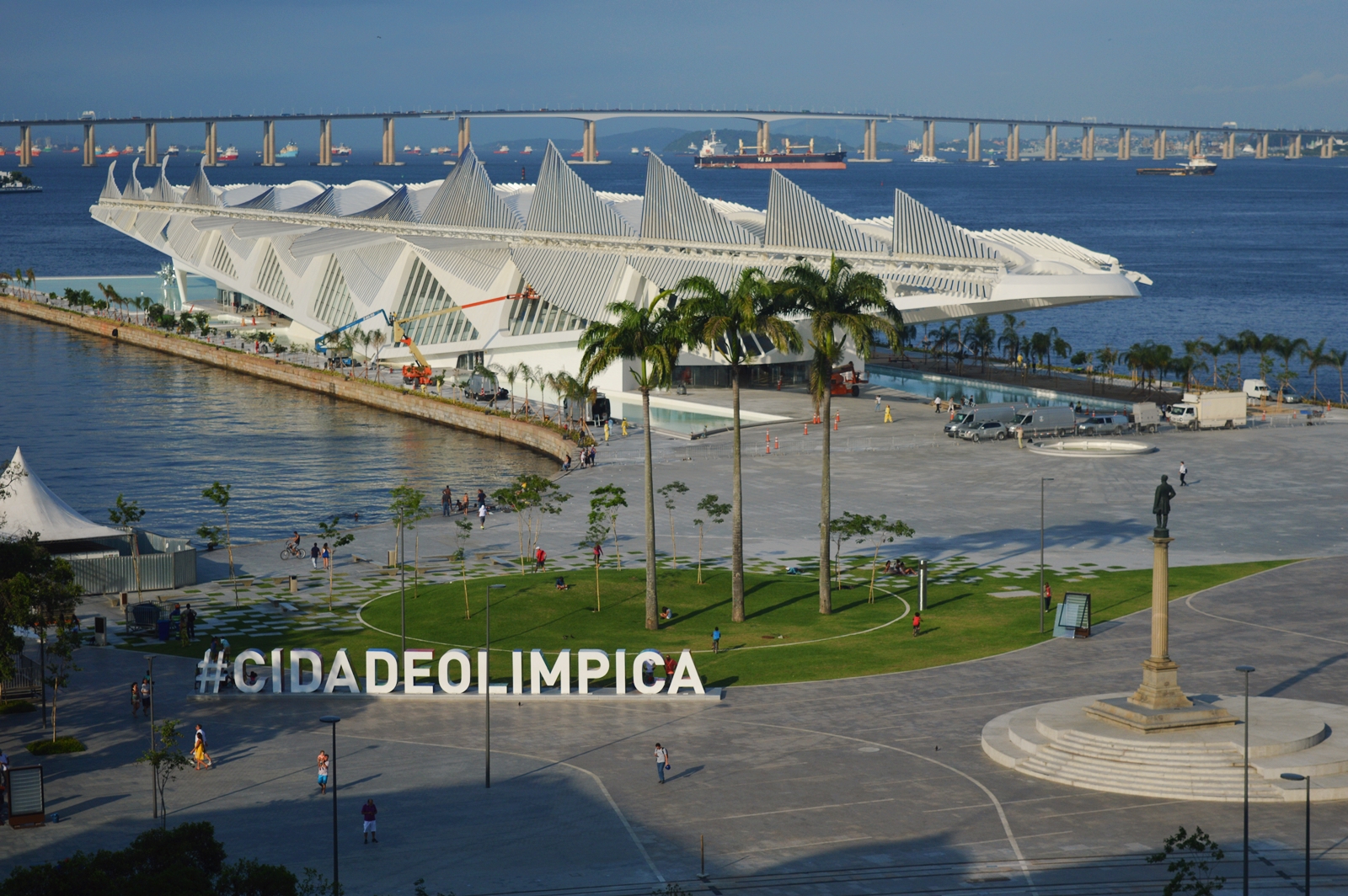 Museum of Tomorrow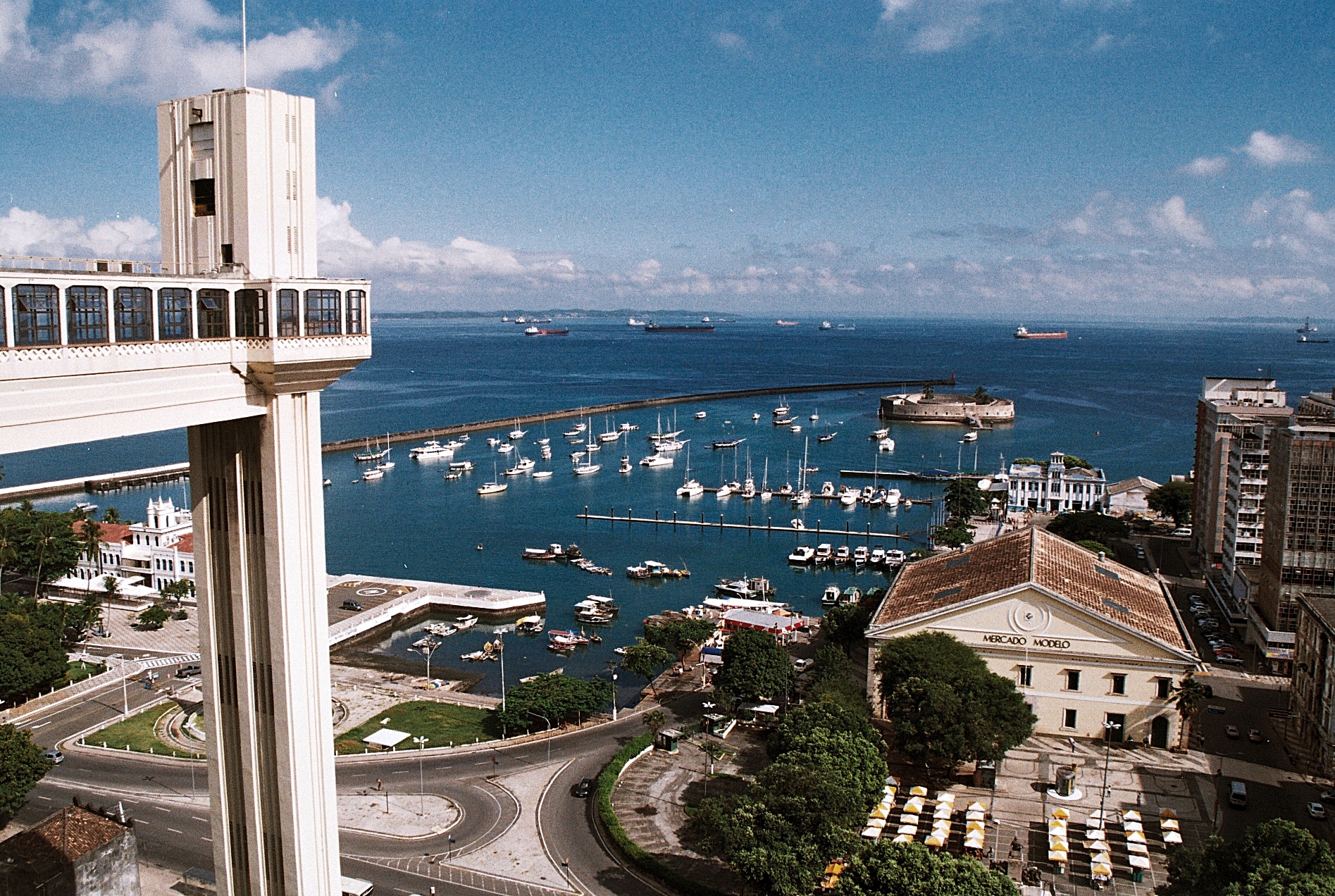 Elevator Lacerda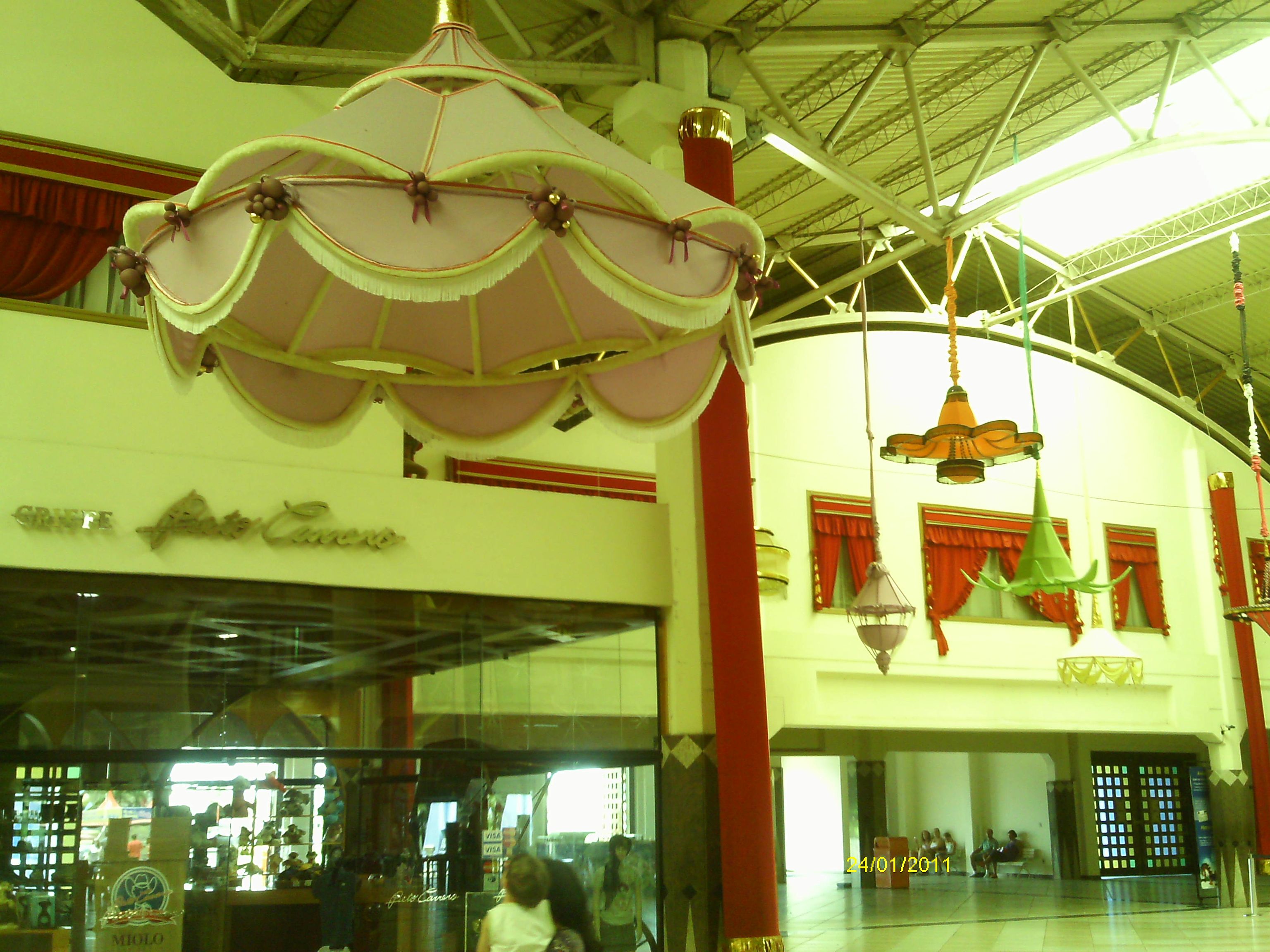 Beto Carrero World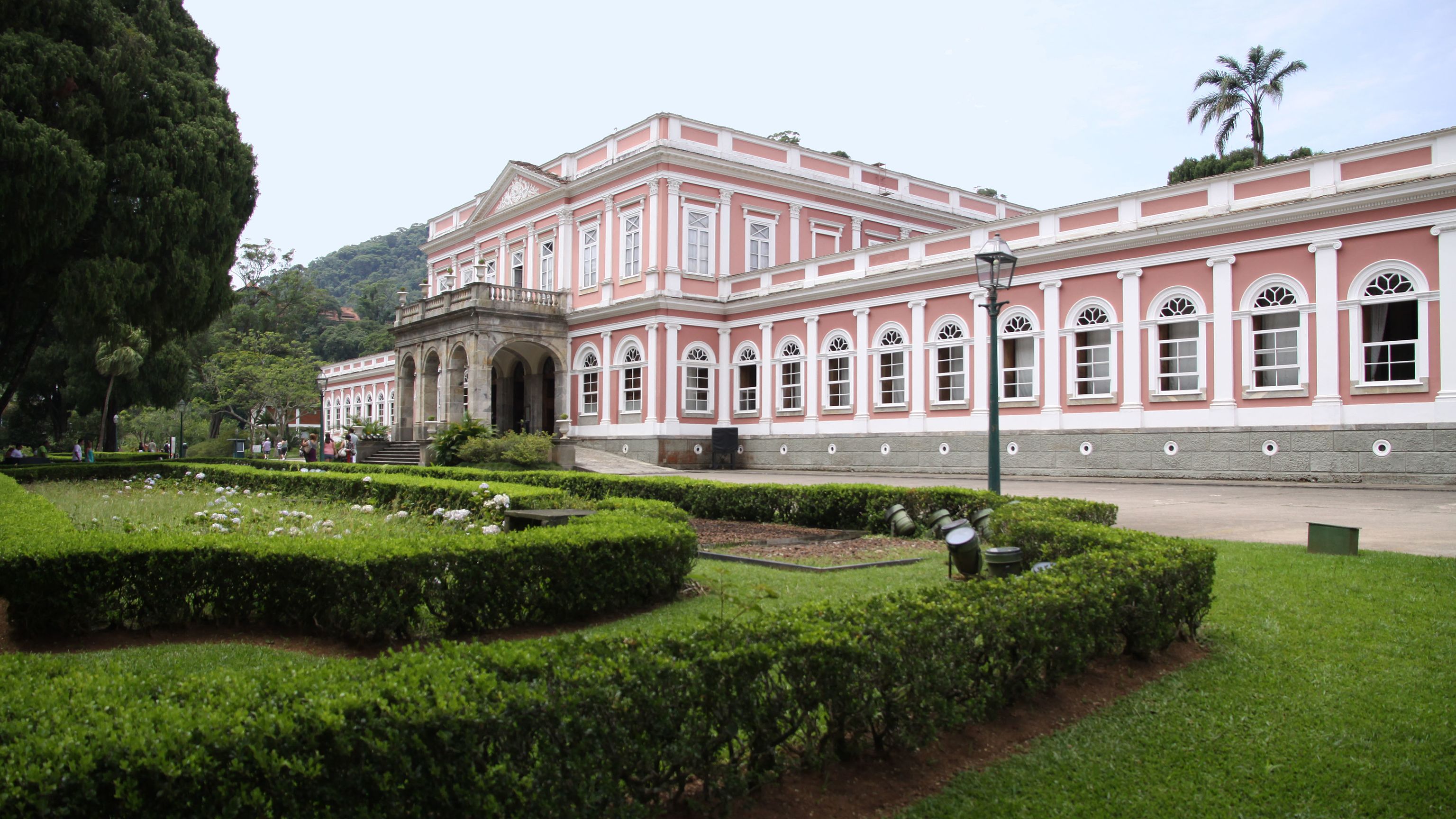 Imperial Museum of Brazil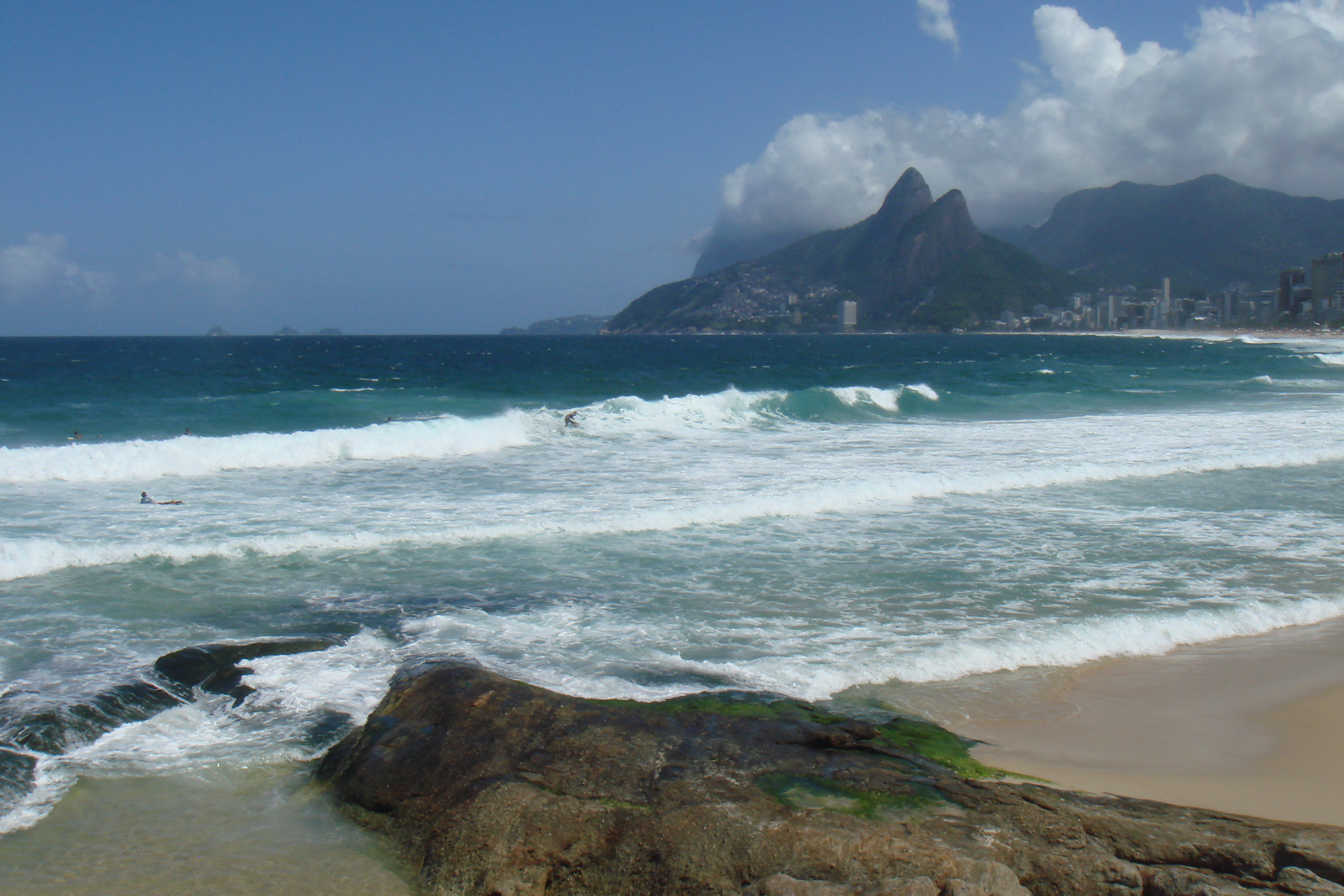 Arpoador Point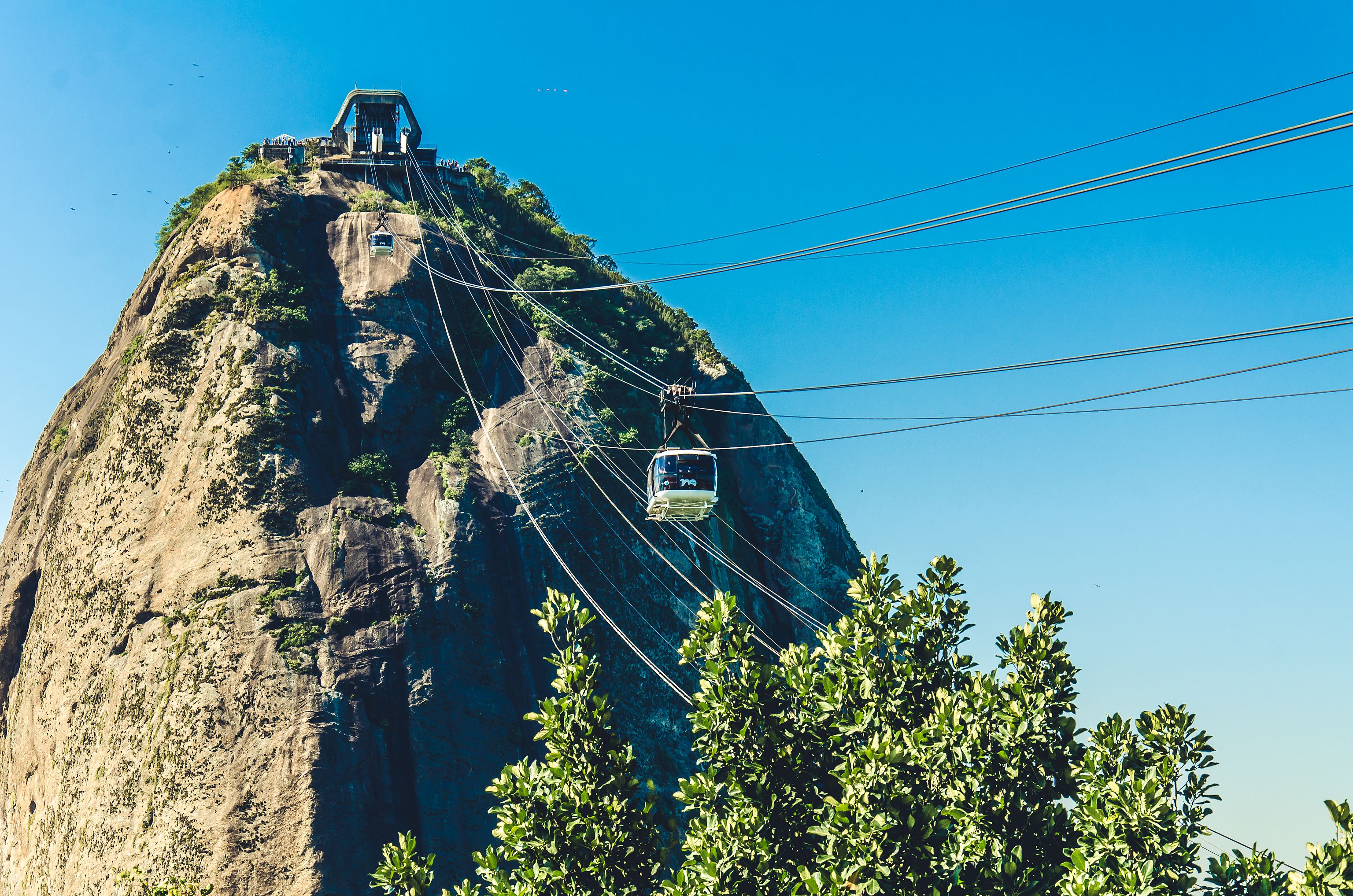 Sugarloaf Cable Car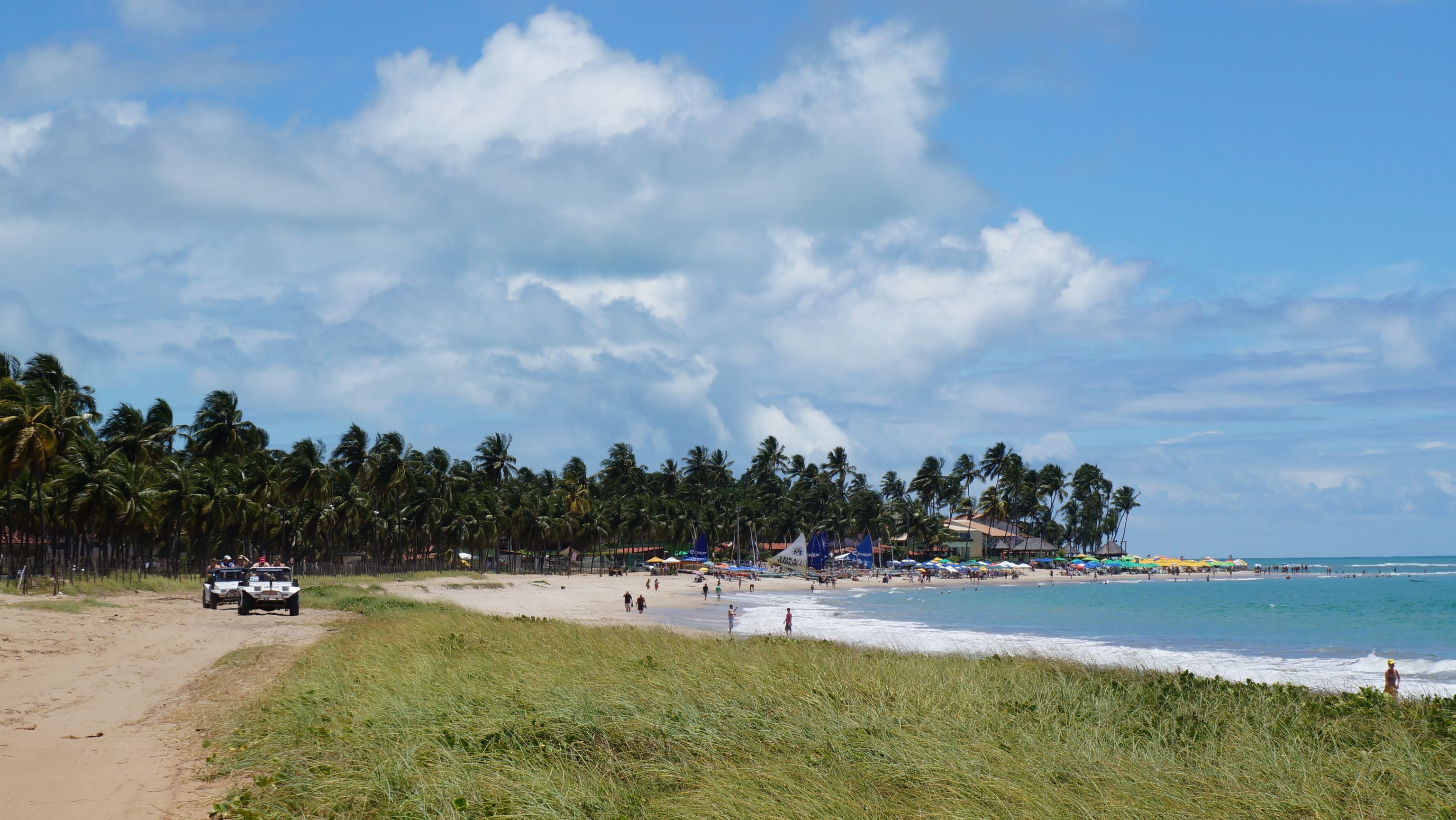 Porto de Galinhas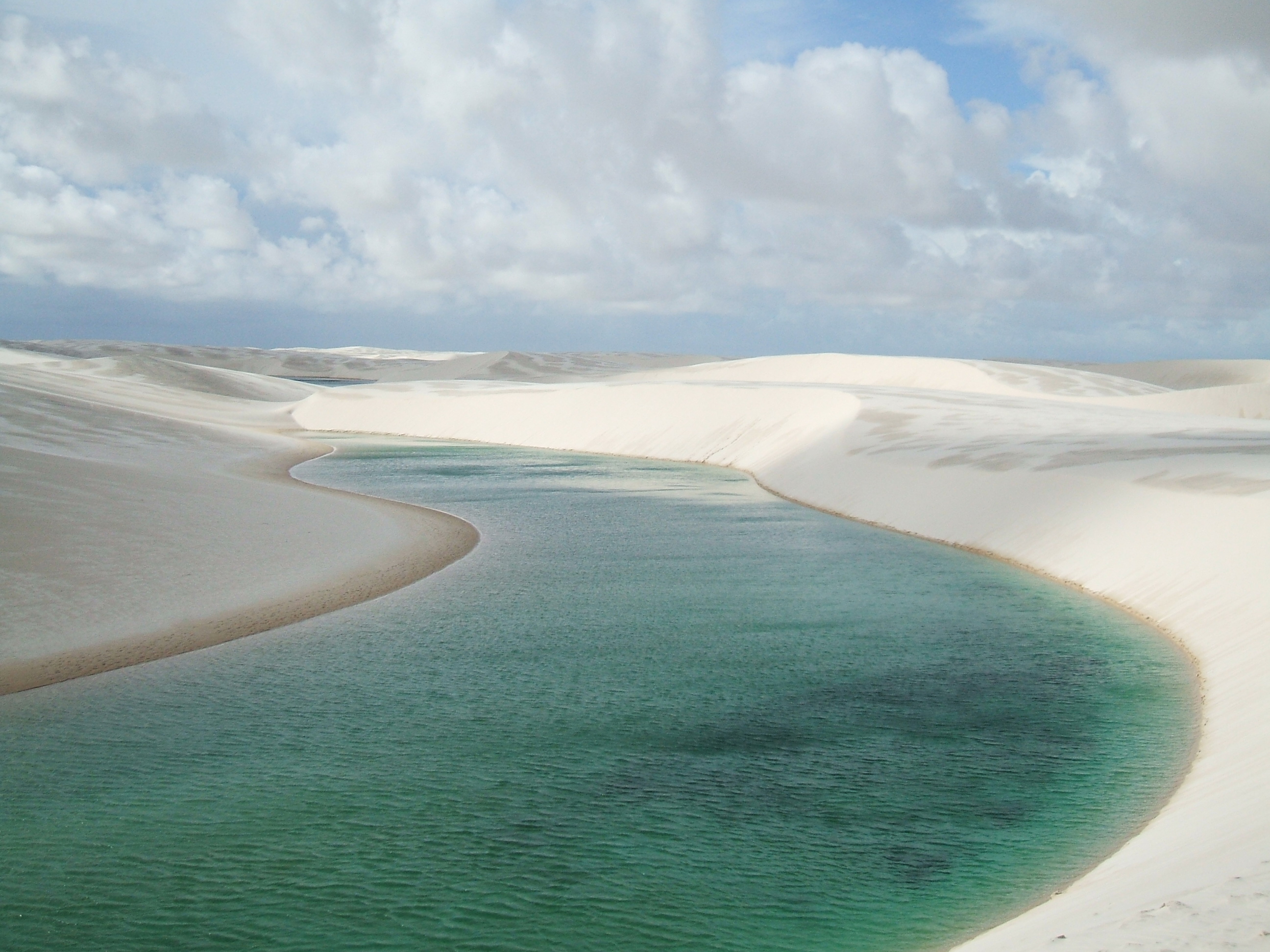 Lençóis Maranhenses National Park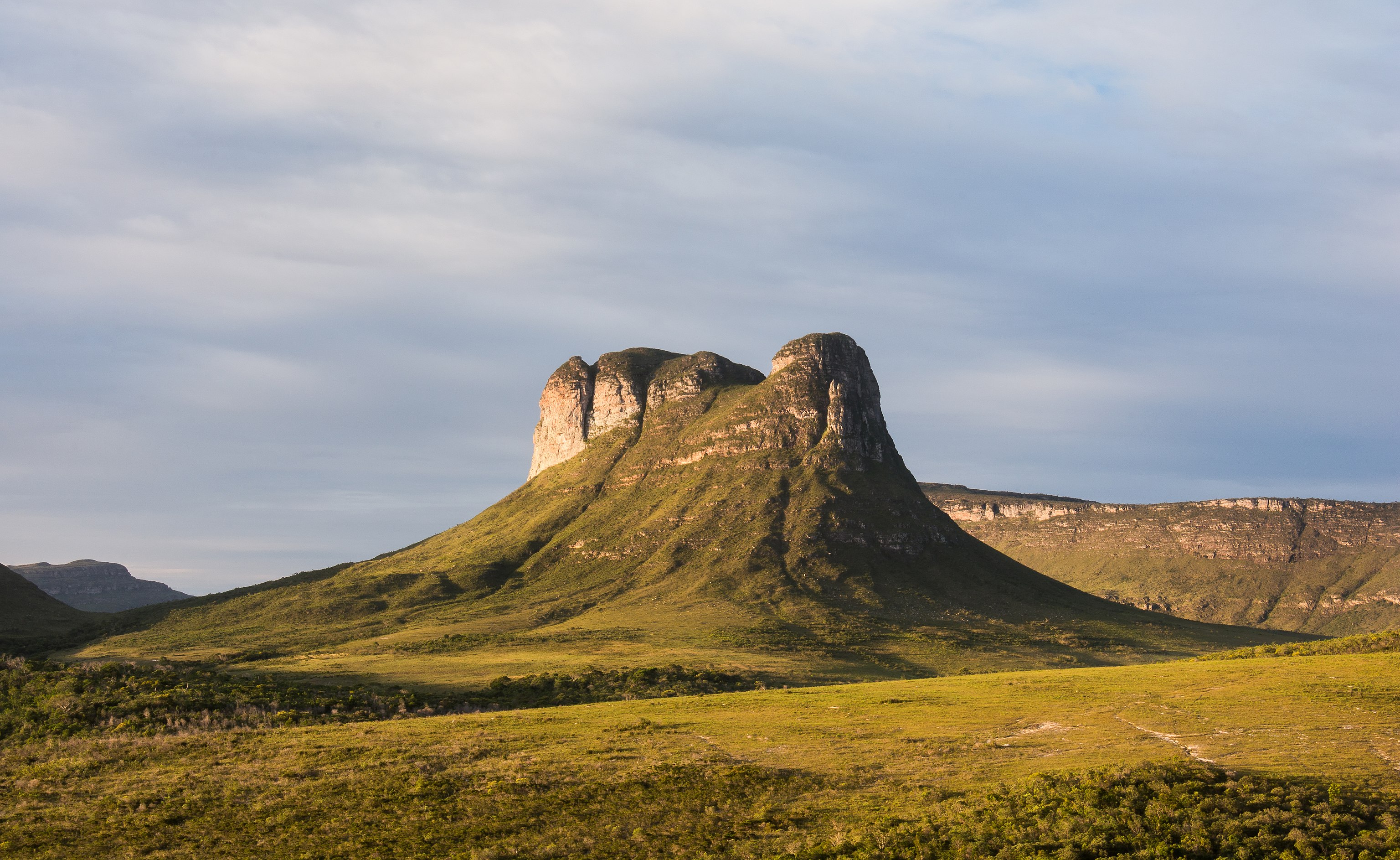 Chapada Diamantina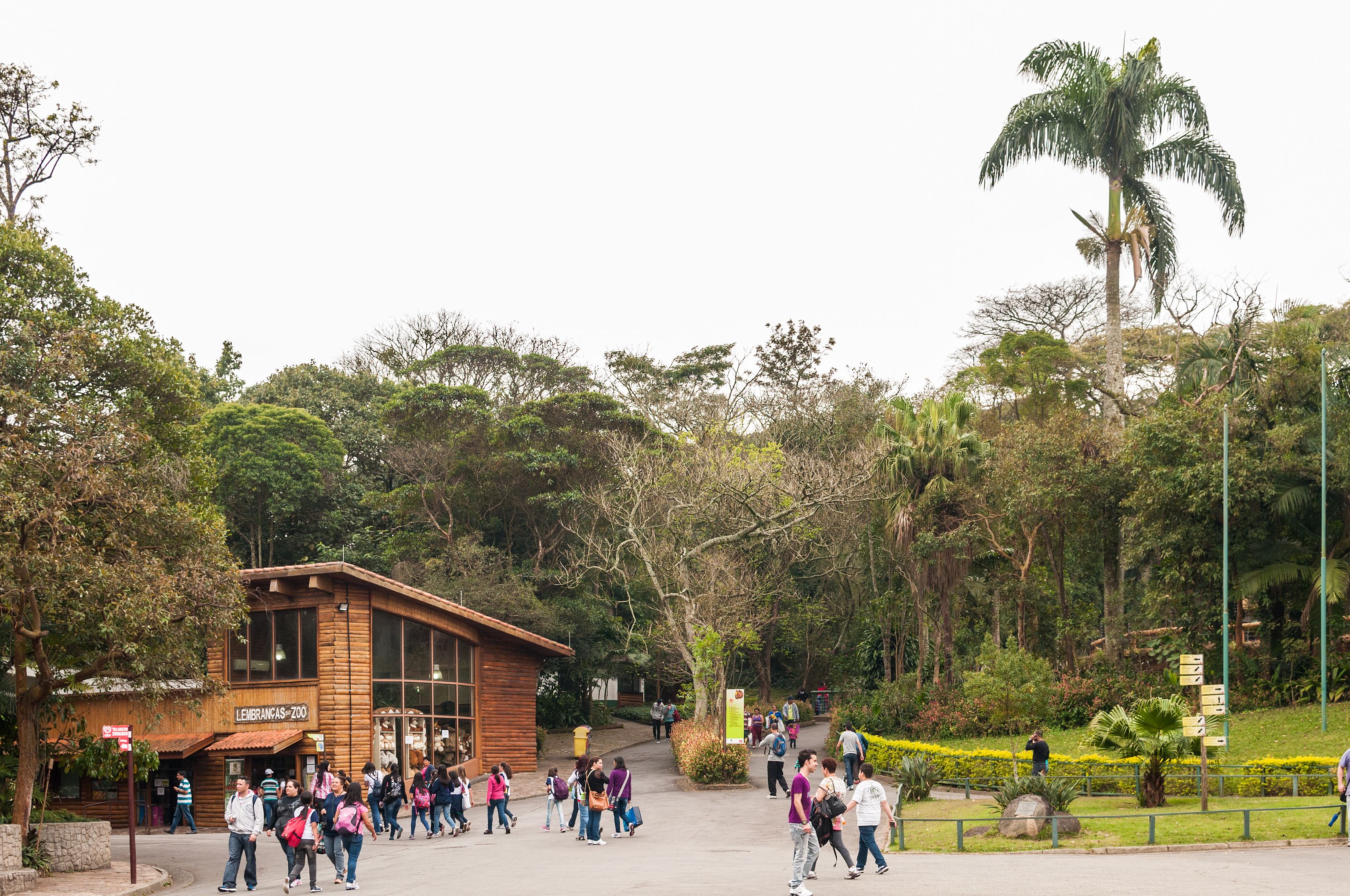 Sao Paulo Zoo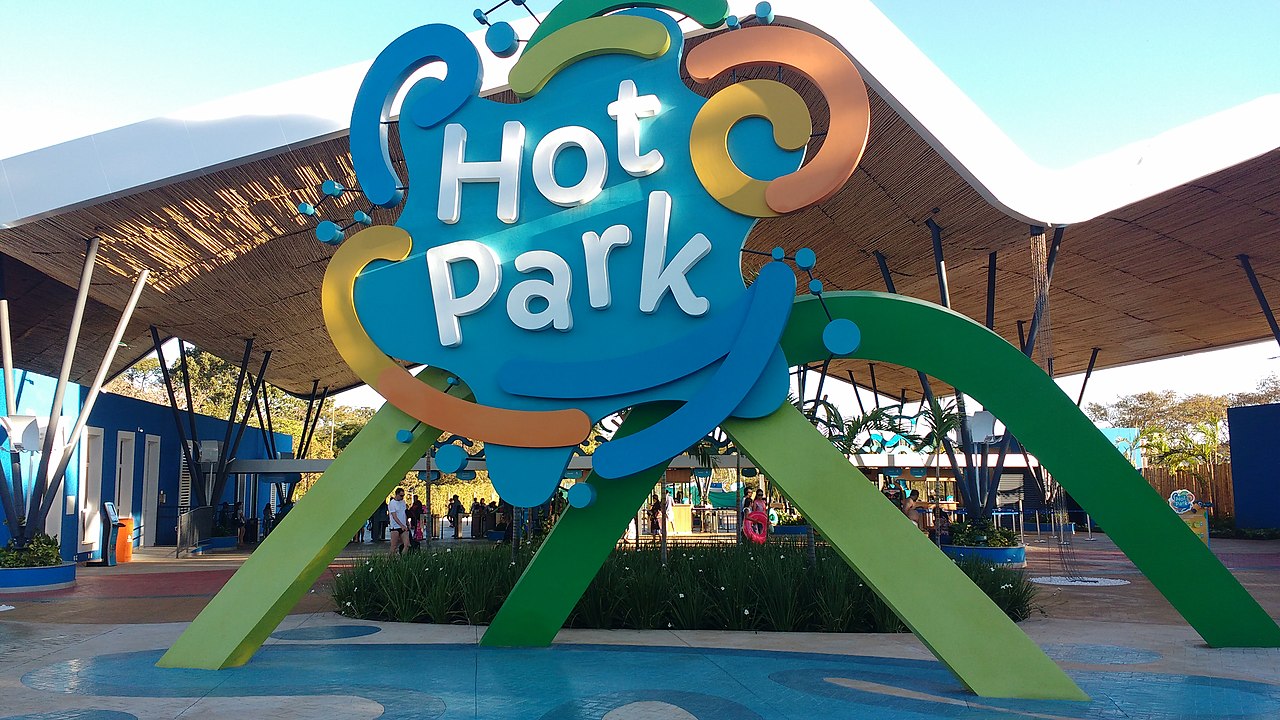 Hot Park
Itinerary templates to Brazil