TRAVEL TO FRANCE
View flights and hotel deals, must visit destinations and attractions plus more!
Flight deals found to the France in the last 10 days
Must visit destinations in FRANCE
Paris
France's iconic capital is steeped in beauty, with culture, history and charm on every corner of its elegant streets.
Strasbourg
With a rich history and charm that blends perfectly with its vibrant atmosphere, Strasbourg is a must-see in Alsace.
Annecy
Steeped in medieval history and lakeside charm, the quaint town of Annecy is a must-see in the French Alps.
Nice
A hotspot of the French Riviera, Nice dazzles with its picturesque setting, pretty promenade and vibrant atmosphere.
Provence
Provence offers everything from rolling countryside and pristine beaches to historical towns and cultural jewels.
Montpellier
The city of Montpellier is a must-see in the south of France, boasting history, culture and a vibrant atmosphere.
Bordeaux
Sample world-renowned wine and marvel at stunning architecture in the charming city of Bordeaux.
Rennes
The capital of Brittany, Rennes is a charming city with a wealth of medieval architecture and a vibrant atmosphere.
One area not to miss in France is the French Riviera, also referred to as Côte d'Azur.
the latest hotel deals found in France
Hôtel Mercure Paris Opéra Lafayette, Paris
Hôtel Mercure Paris Opéra Lafayette is a luxurious hotel within walking distance to the major boulevards and the Opera district.
Hôtel Mercure Bordeaux Château Chartrons, Bordeaux
A stunning Victorian hotel located in the old wine trade district of Bordeaux
Nehô Suites Cannes Croisette , Cannes
Located in the city centre of Cannes, Nehô Suites Cannes Croisette is a short walk from sandy beaches and the famous Croisette.
Hotel Nice Excelsior , Nice
Hotel Nice Excelsior is a 4-star hotel ideally positioned in central Nice within a beautiful 19th-century building with an elegant and elaborate façade.
Top ranked attractions in France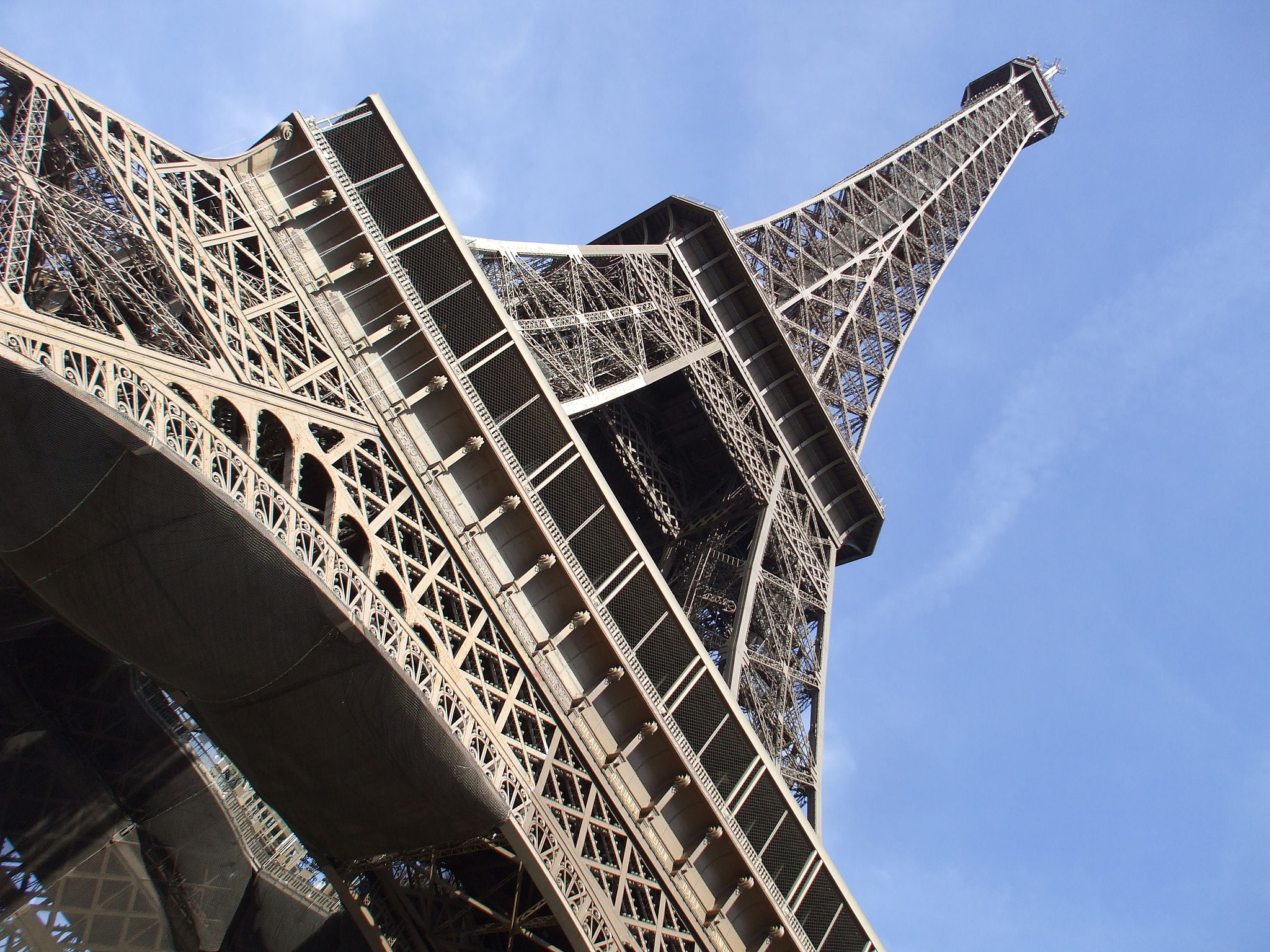 Eiffel Tower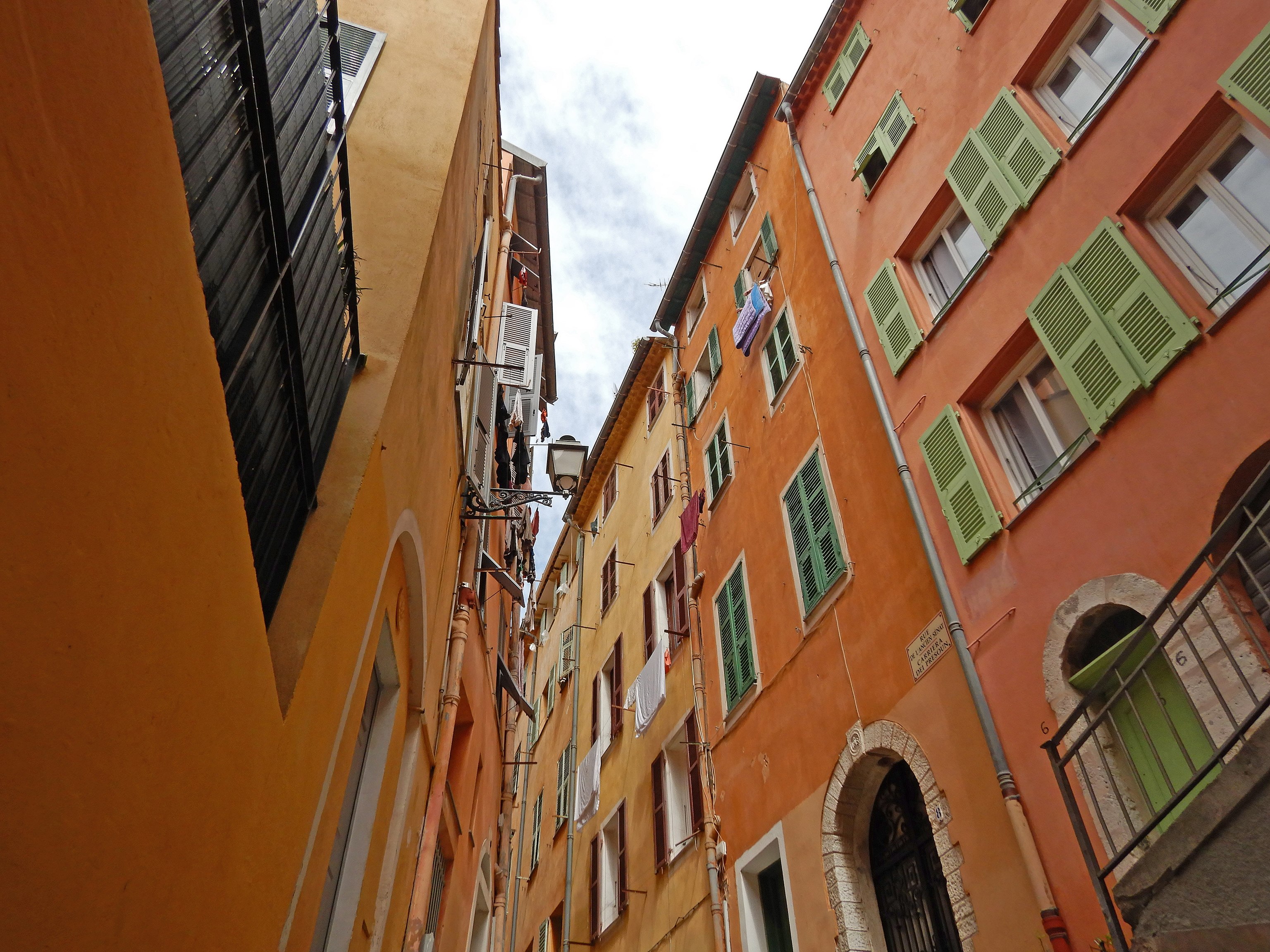 Old Town of Nice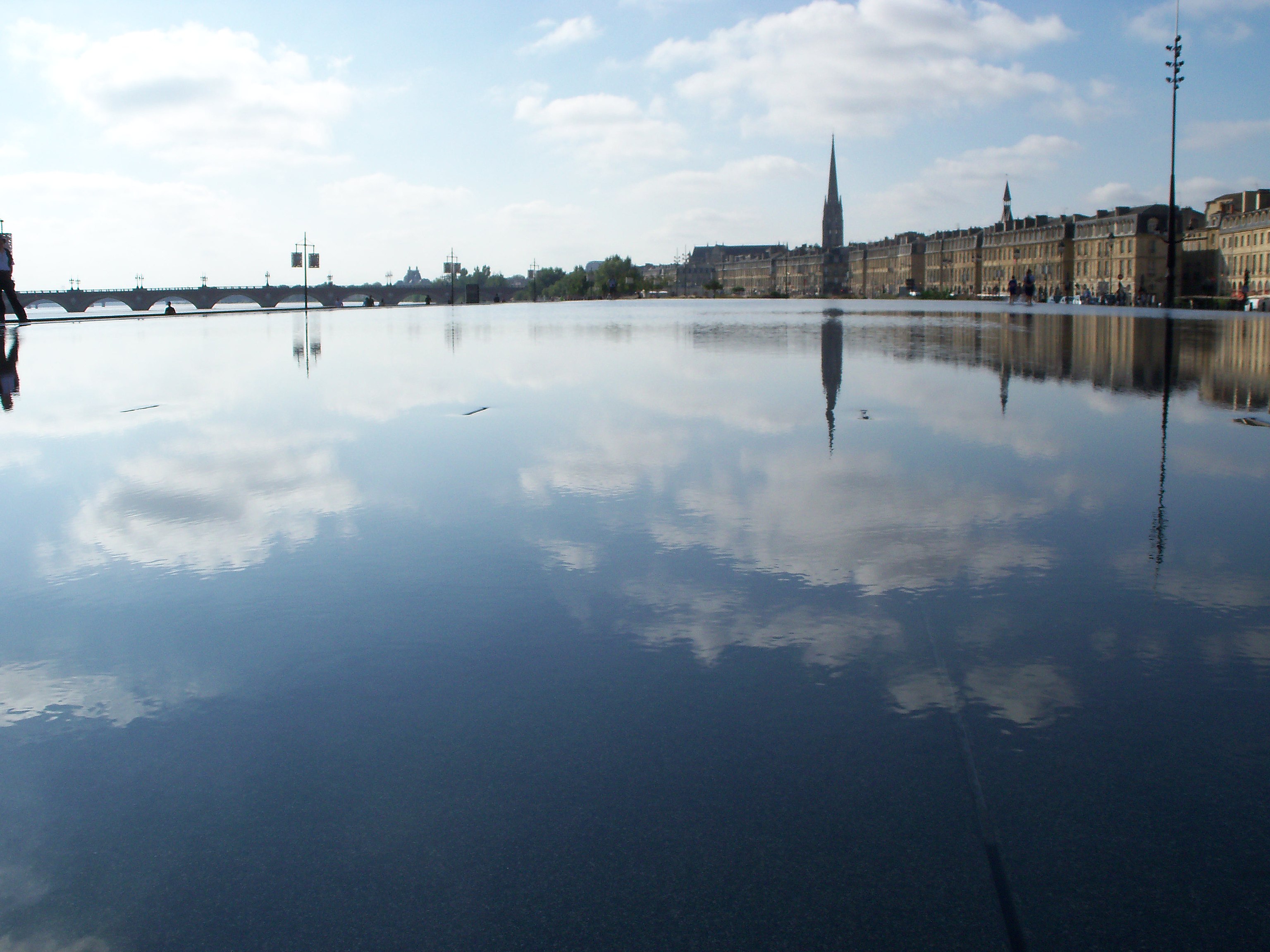 Miroir d'eau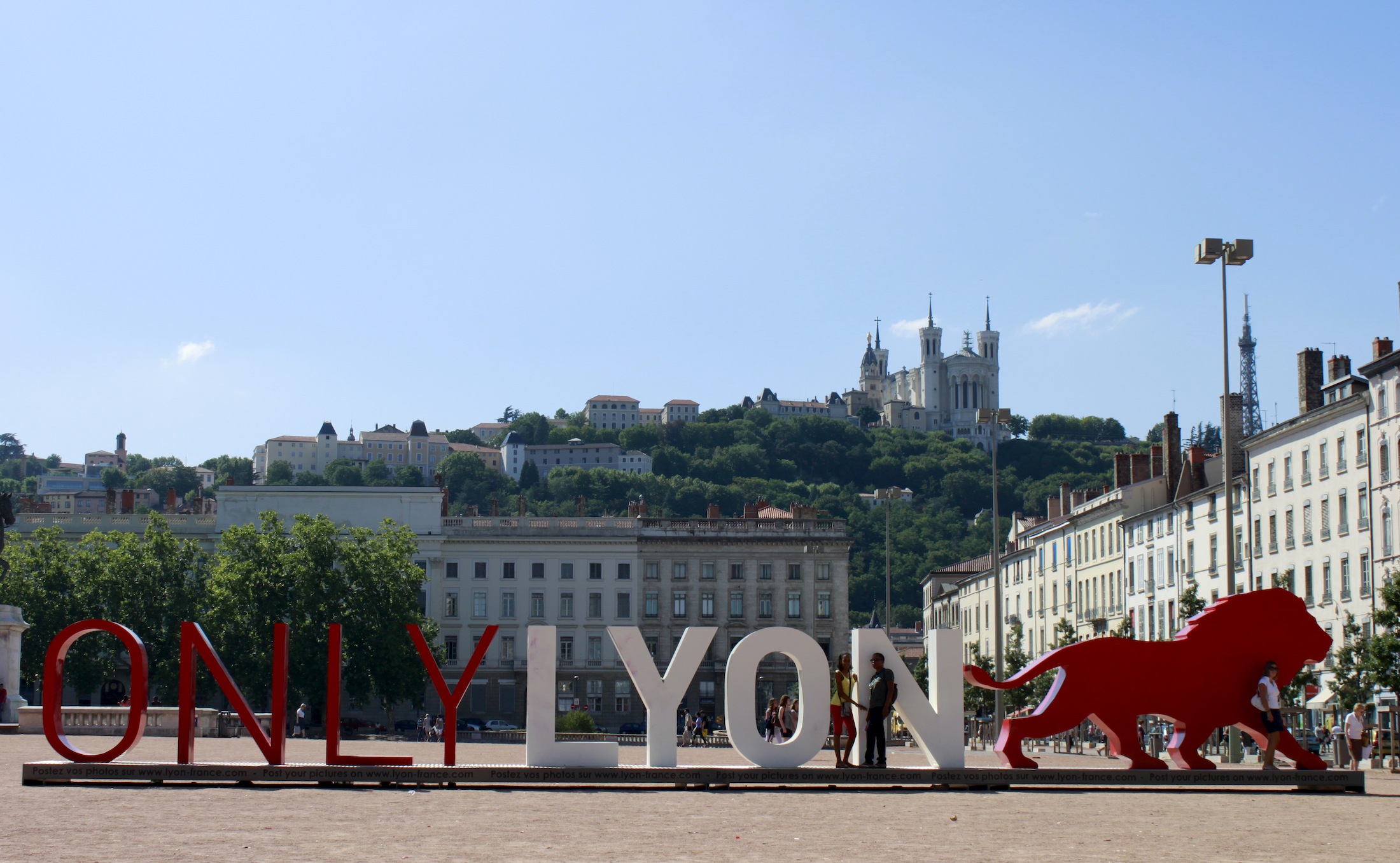 Bellecour Square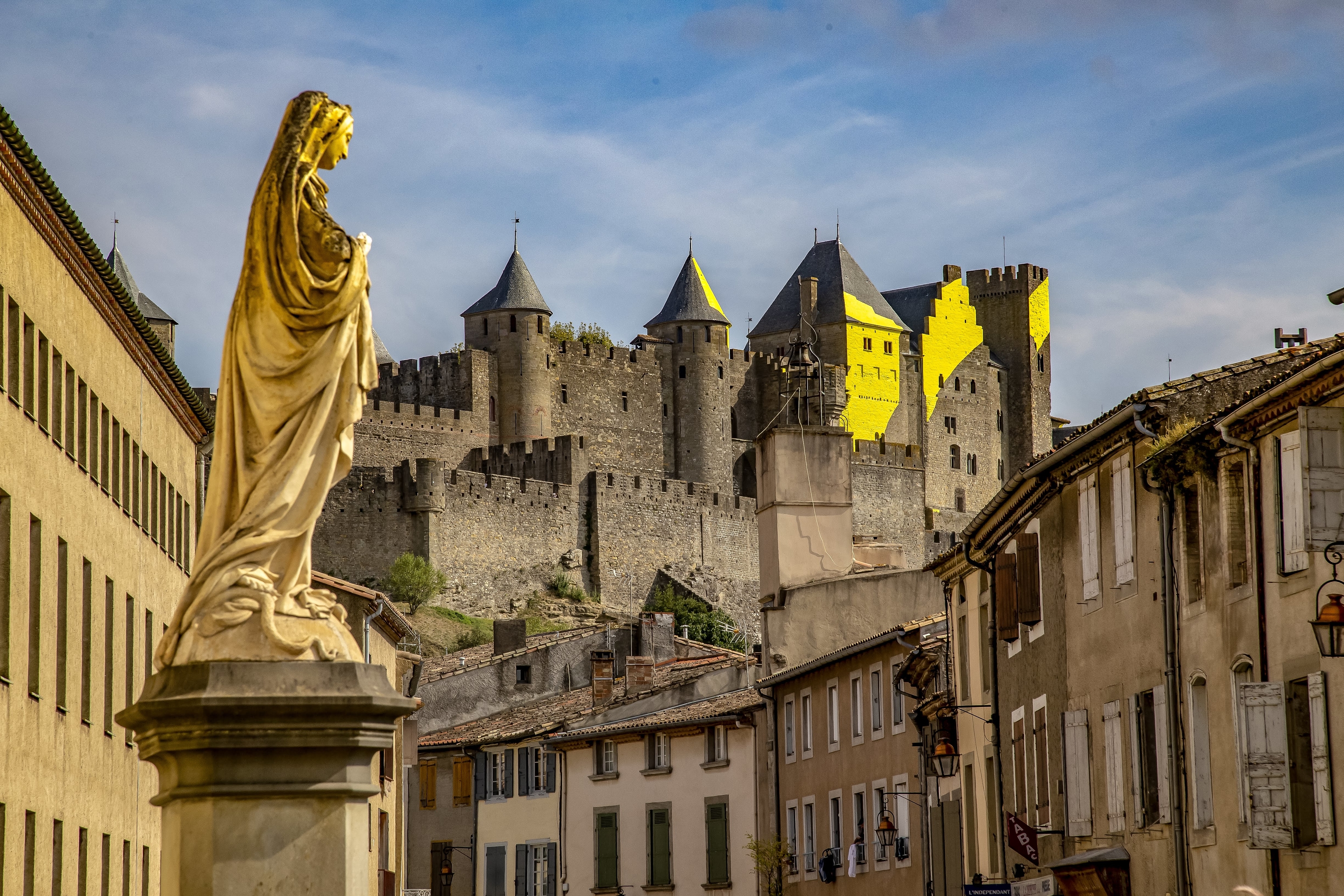 Carcassonne Castle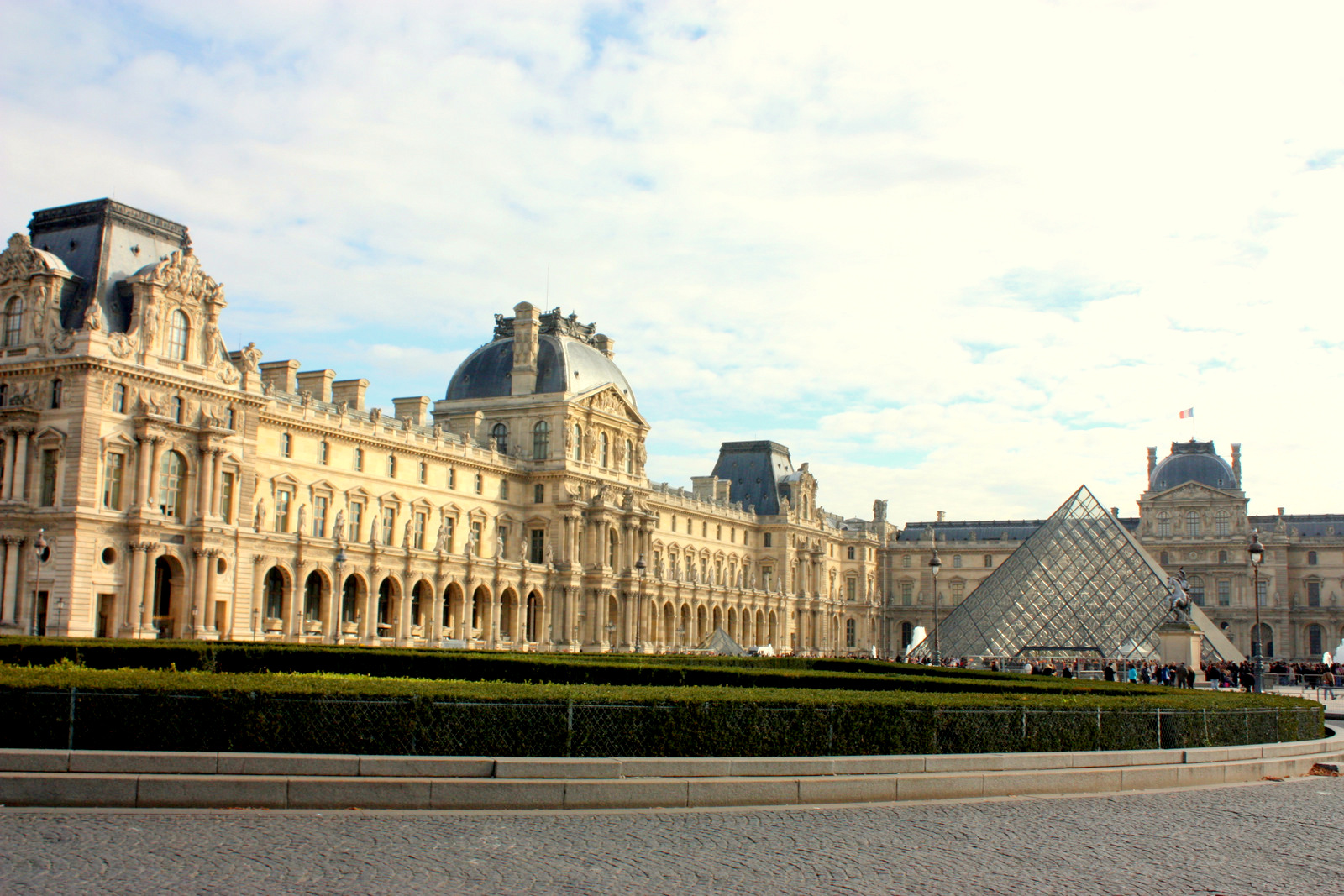 Louvre Museum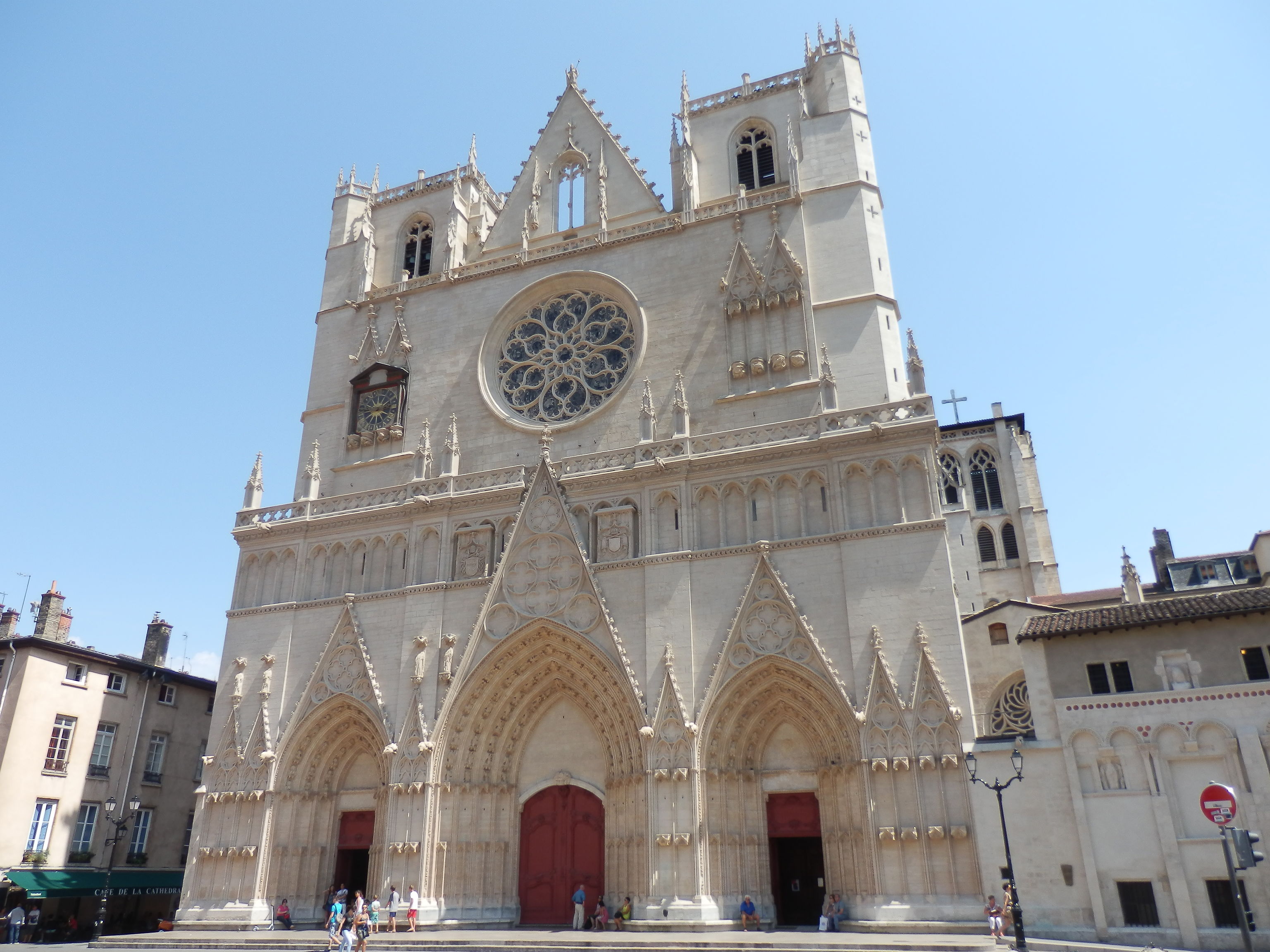 Lyon Cathedral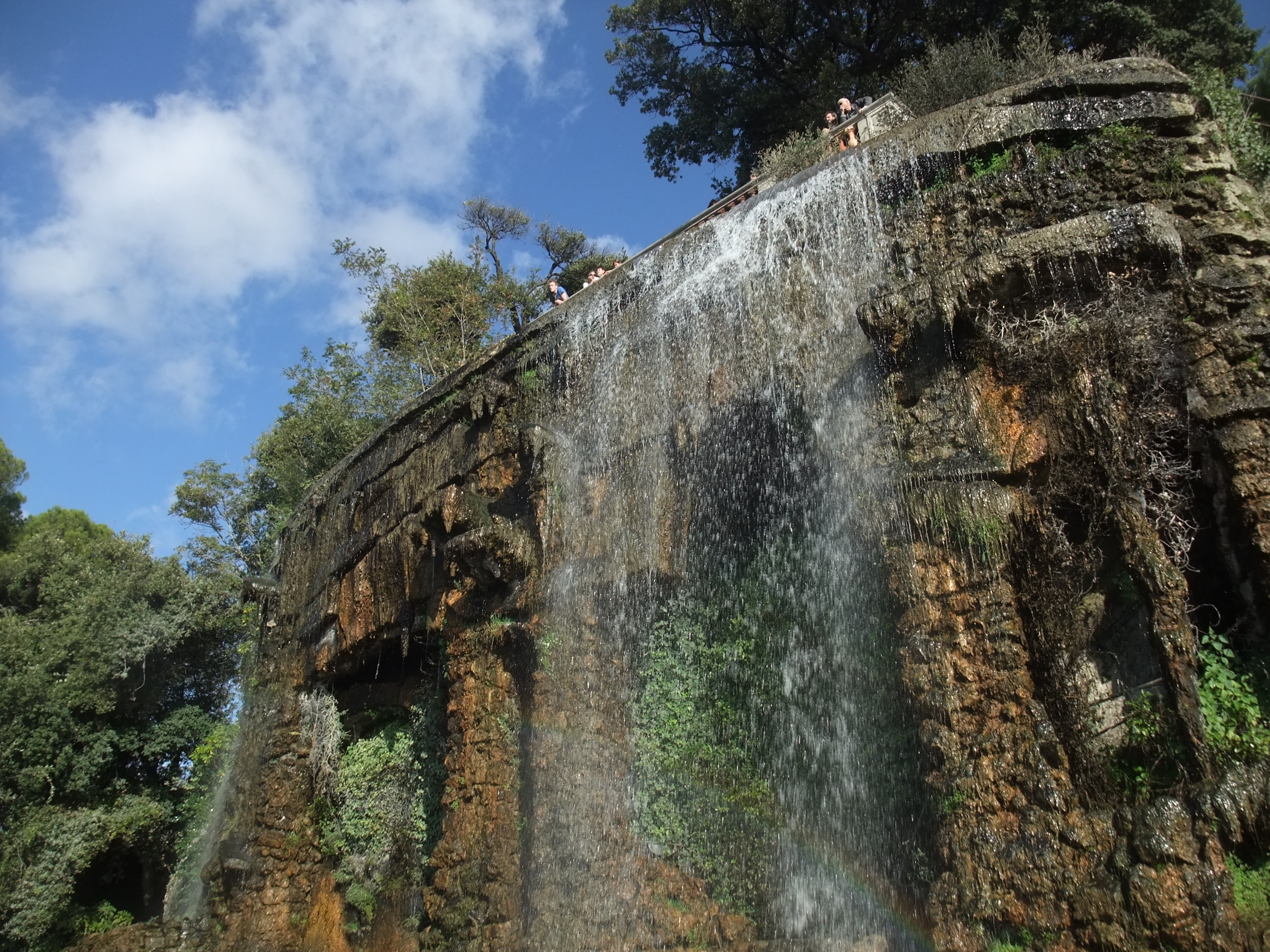 Castle Hill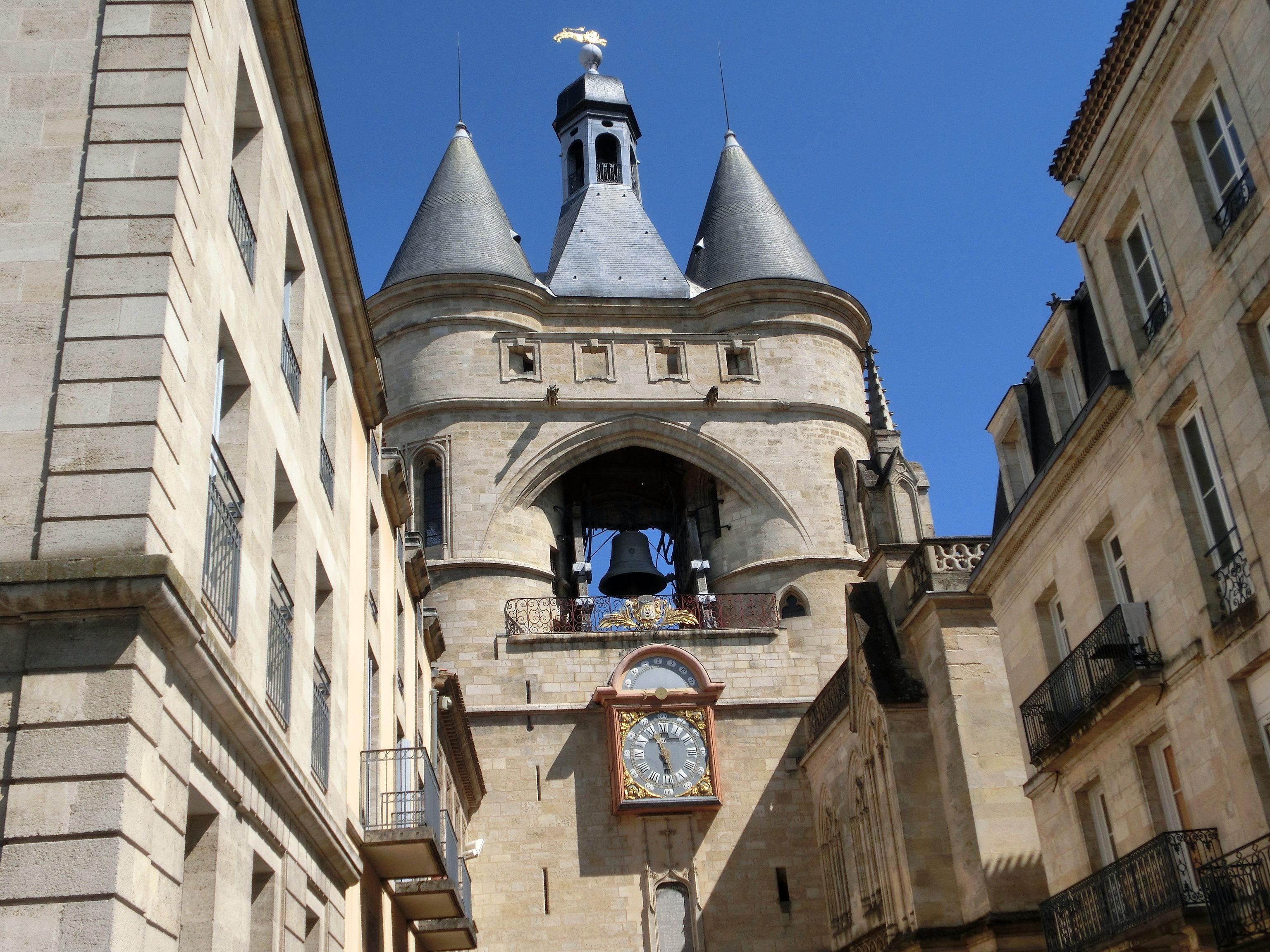 Great bell of Bordeaux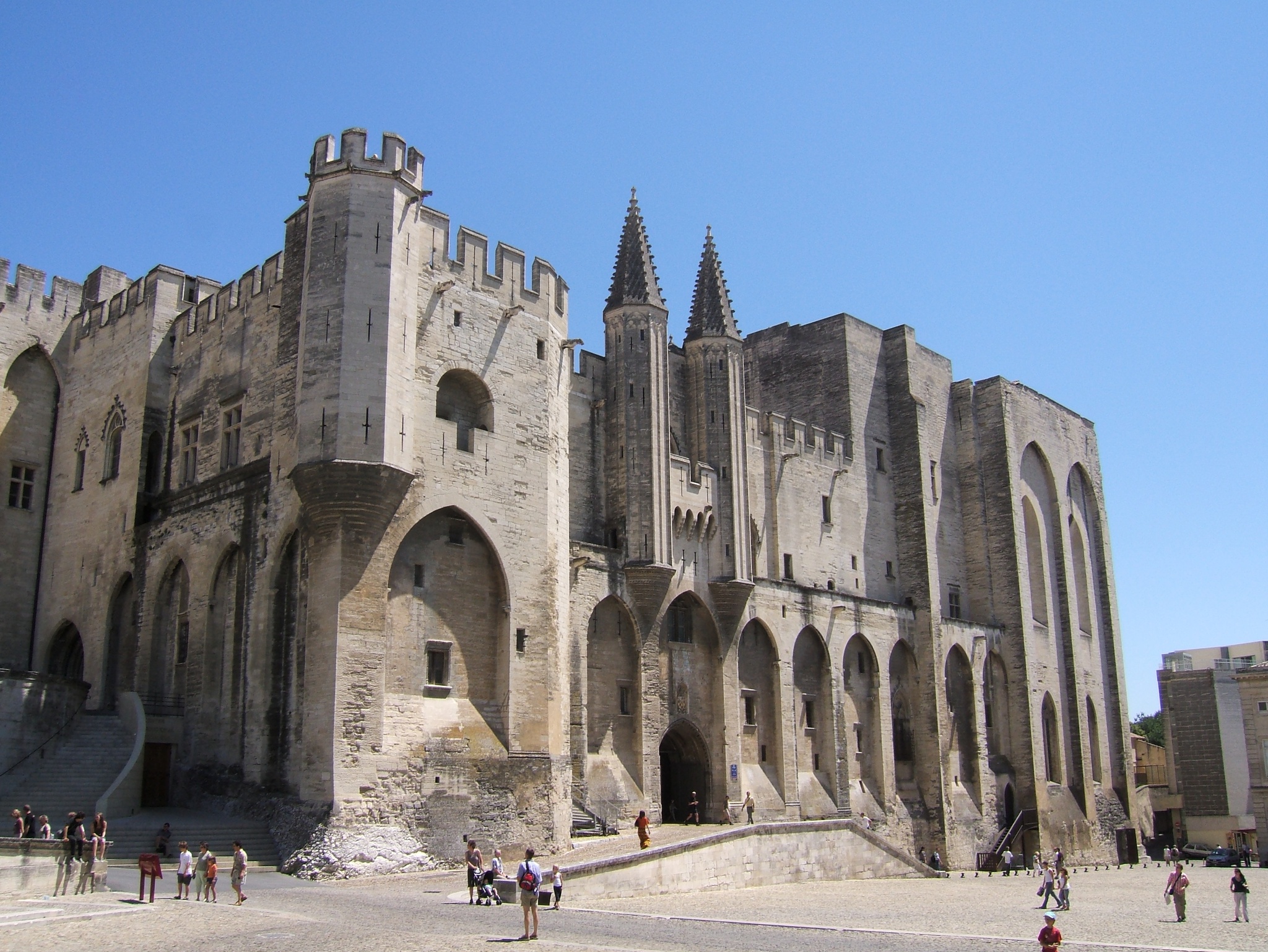 Popes' Palace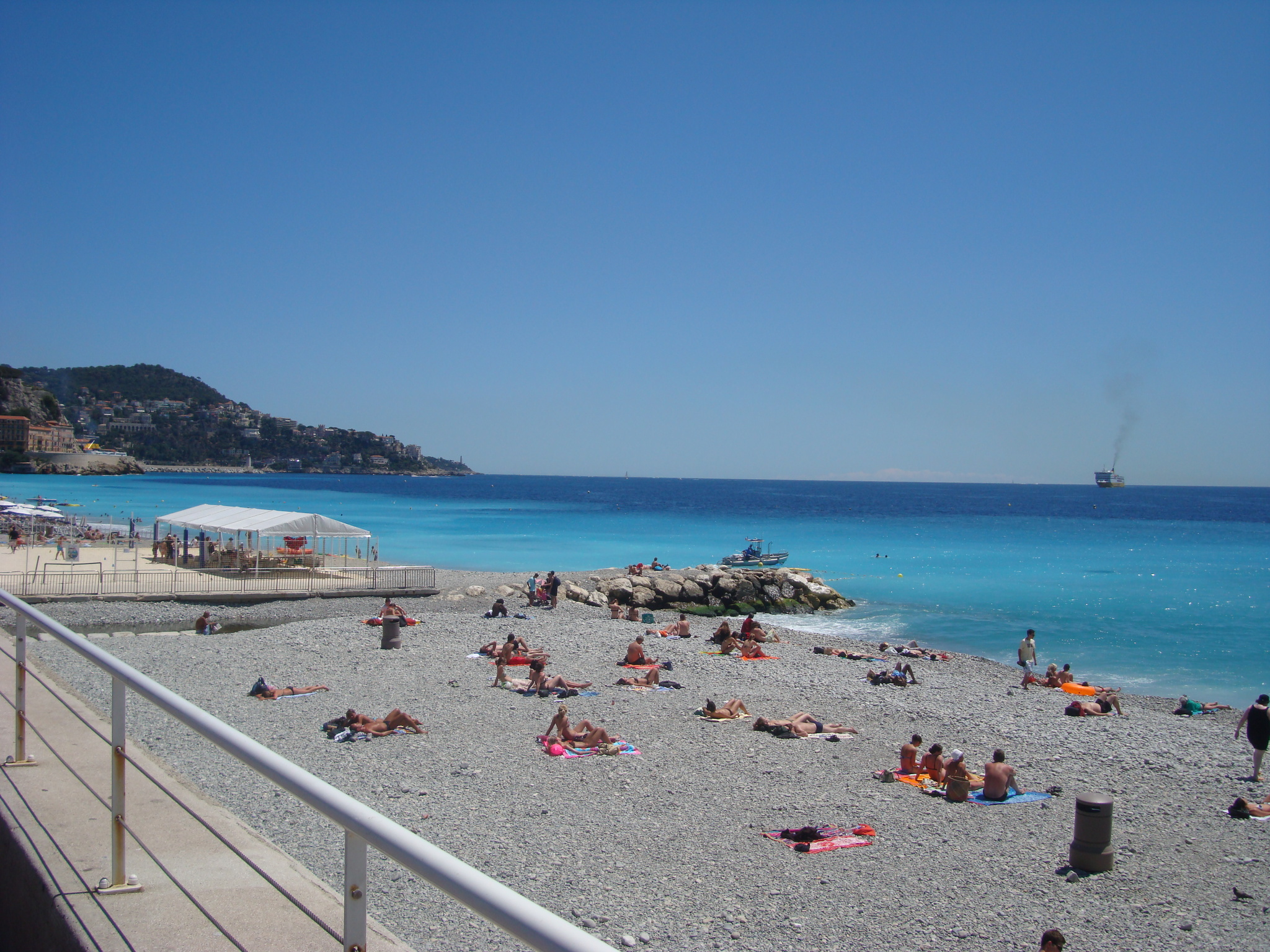 The English Promenade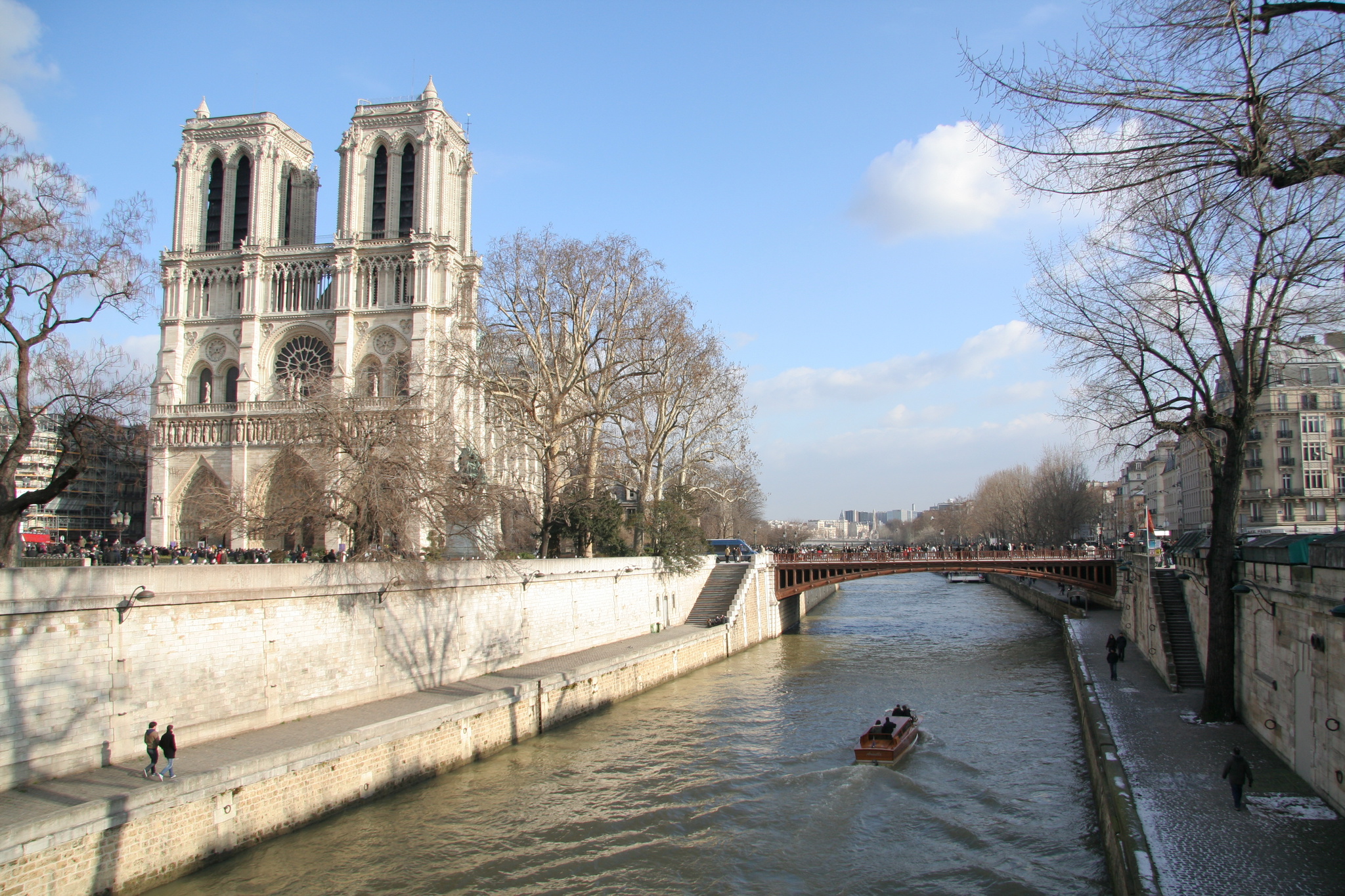 Cathedral of Notre Dame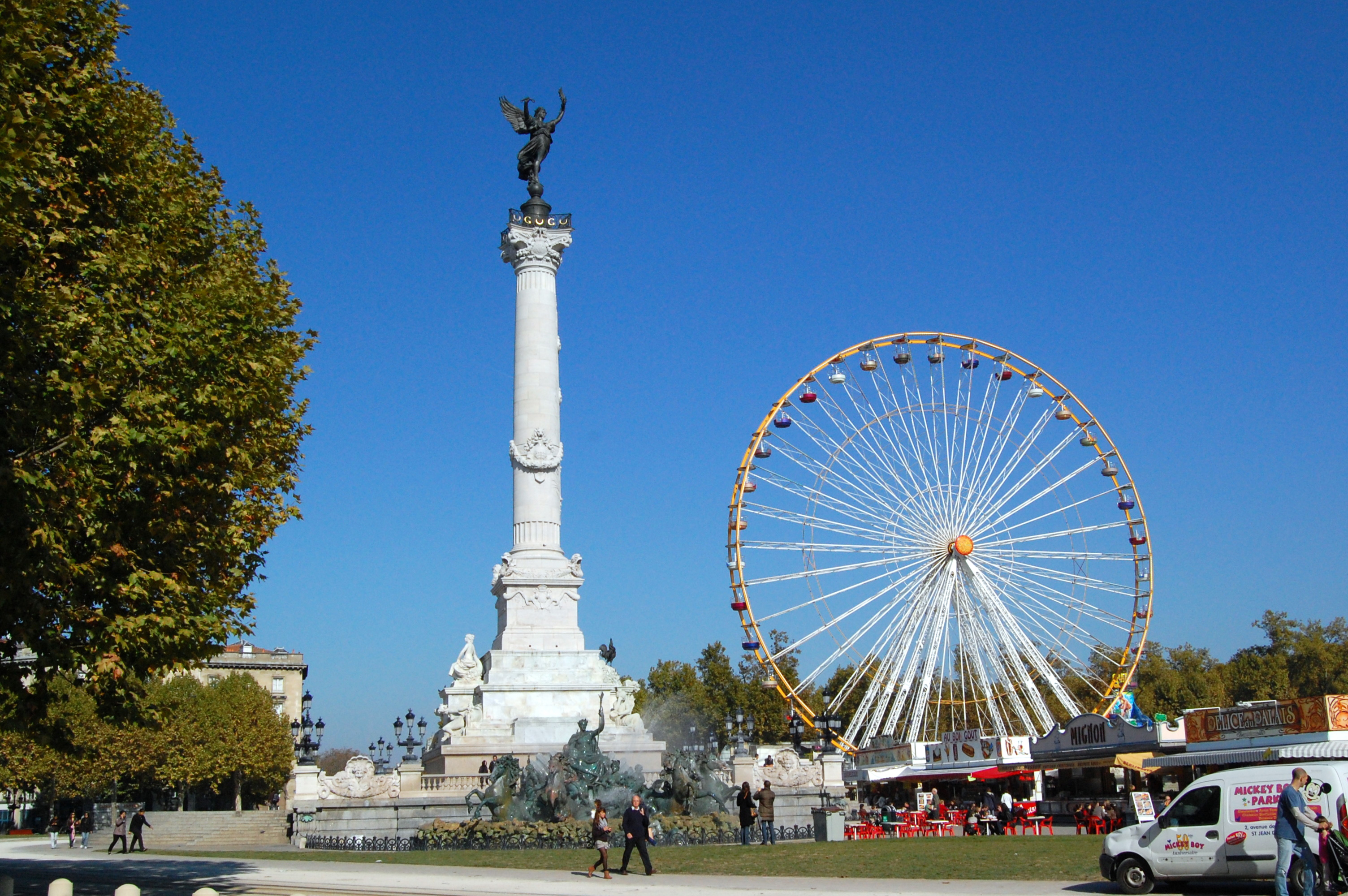 Quinconces Square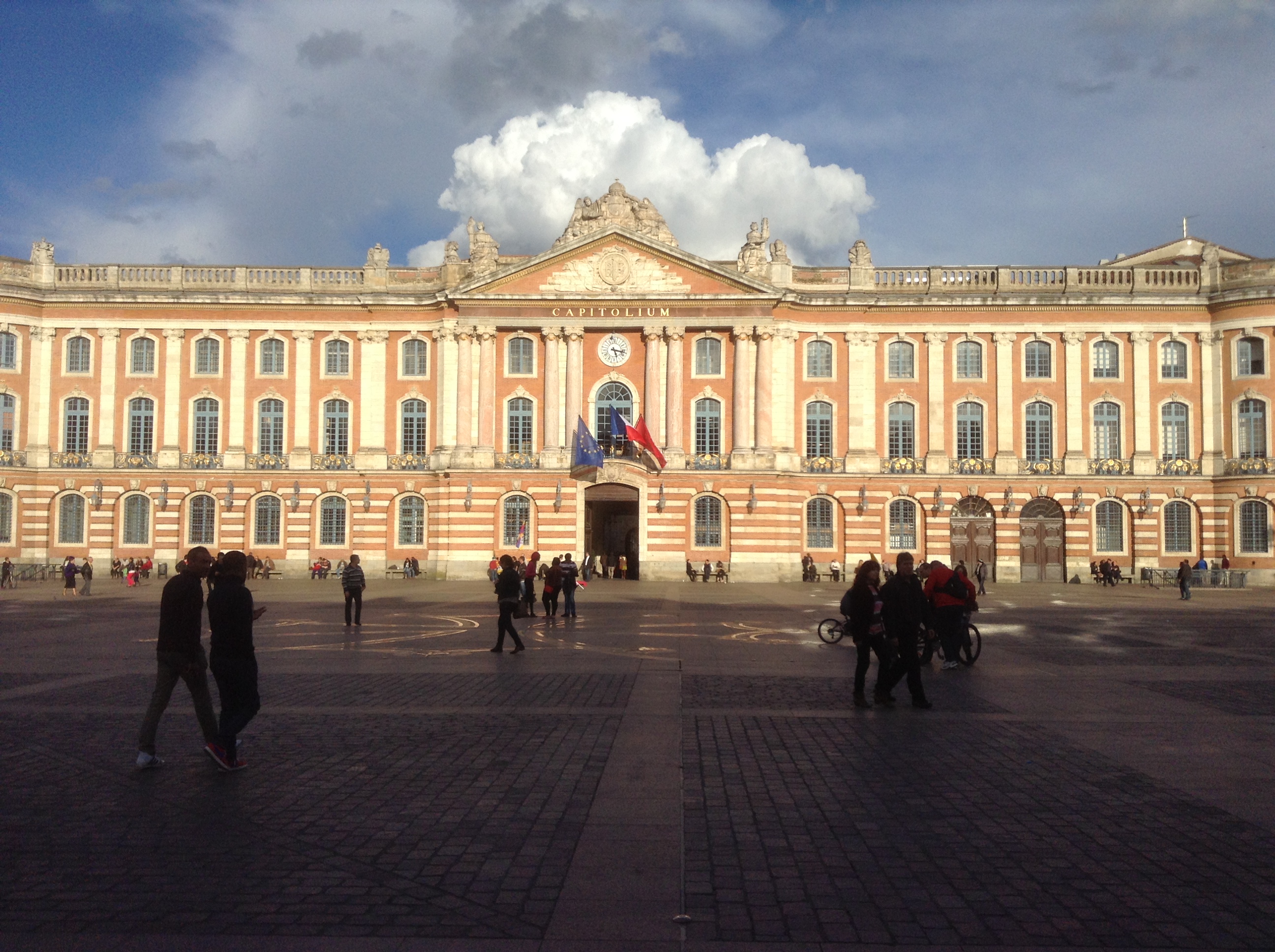 Capitole de Toulouse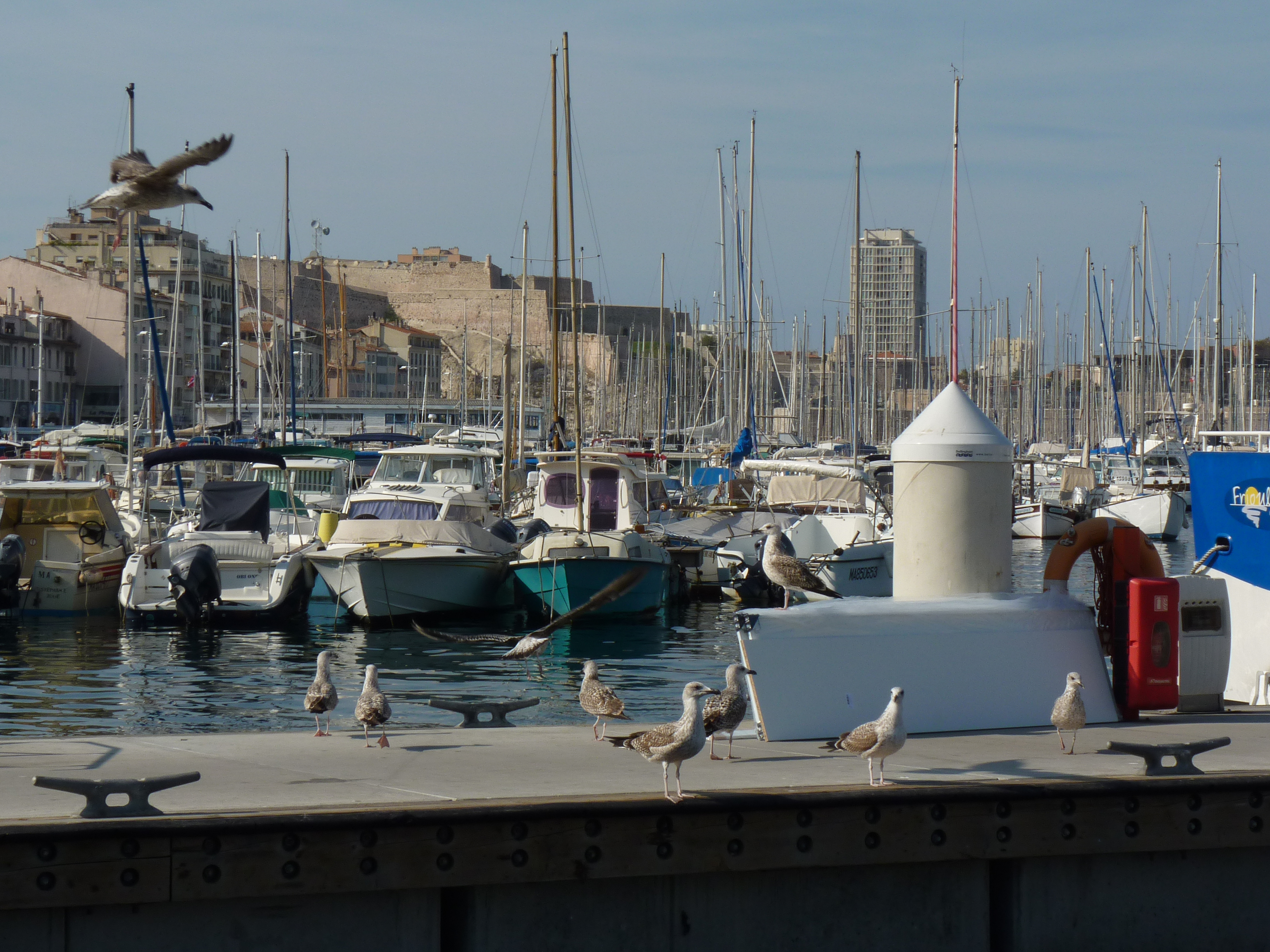 Old Port of Marseille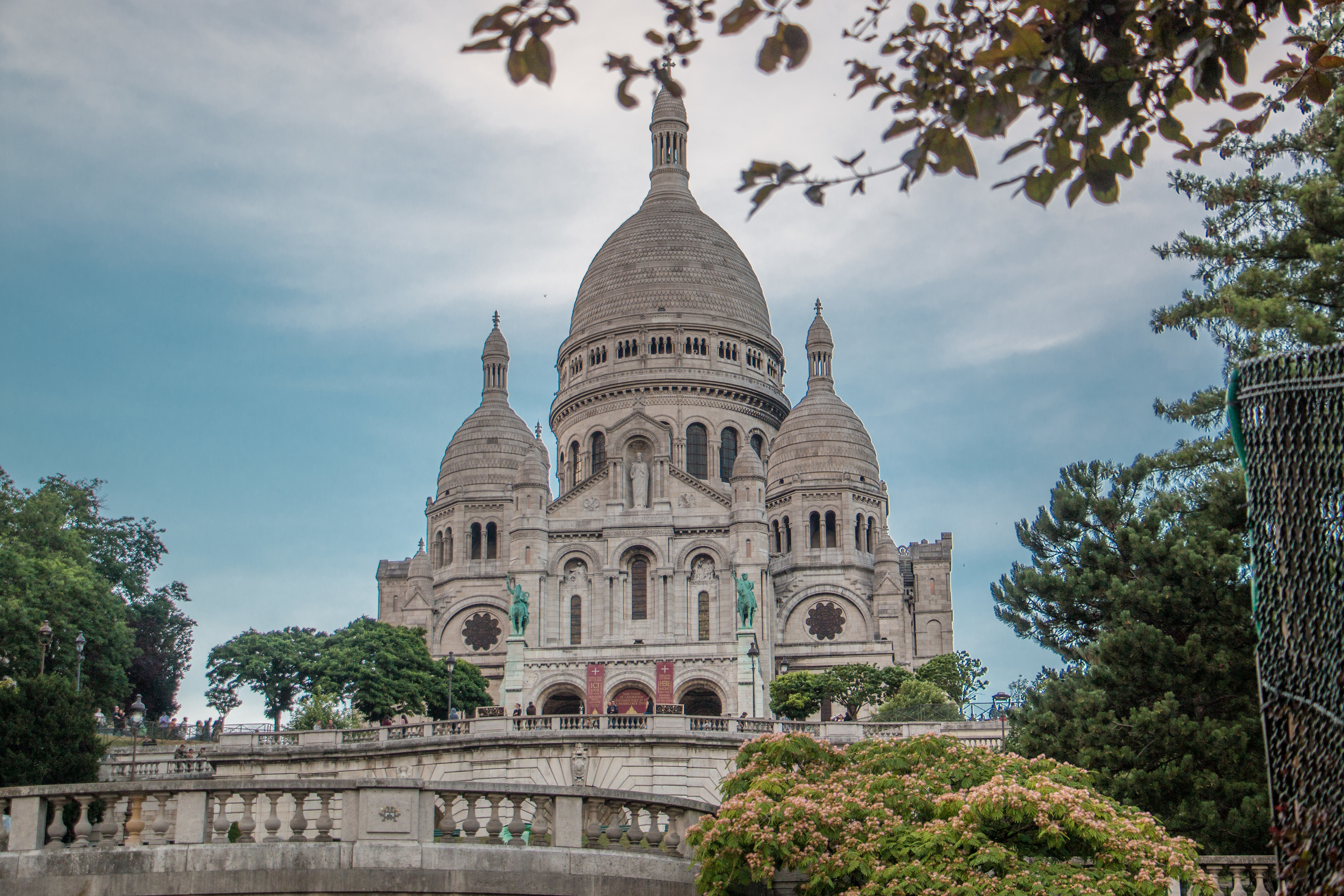 Sacré-Cœur Basilica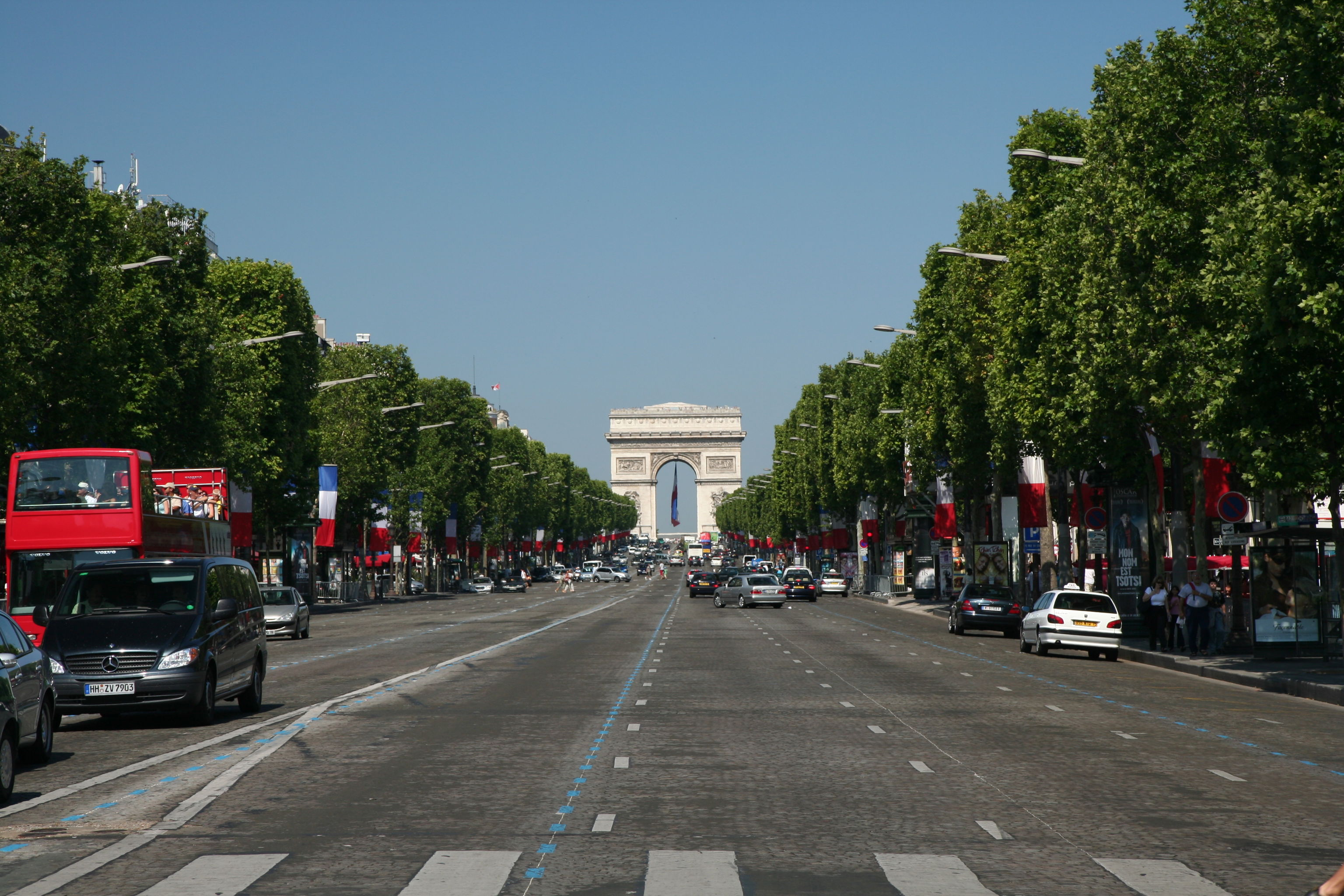 Champs-Élysées Avenue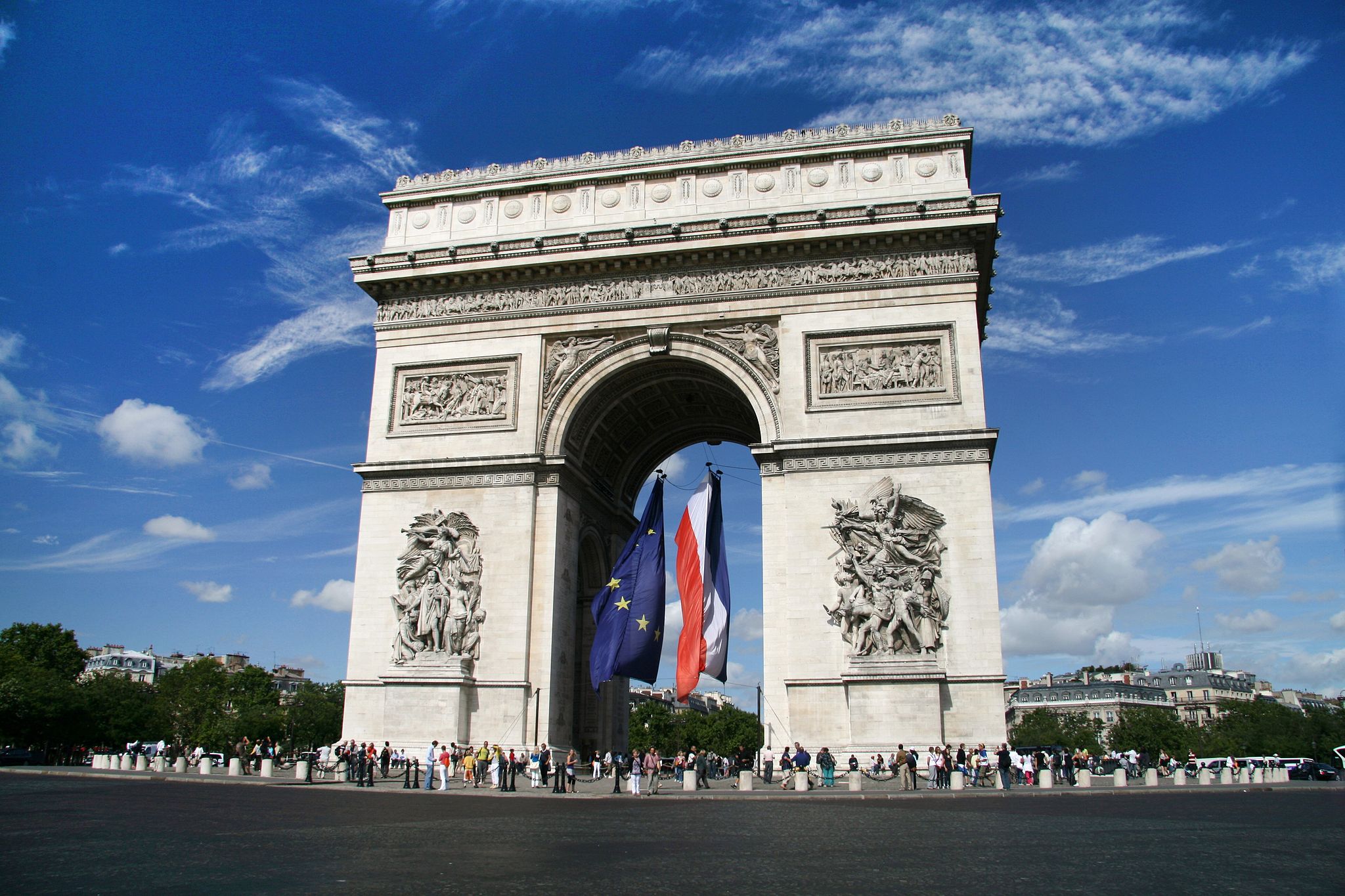 Triumphal Arch
Itinerary templates for the family
Itinerary templates for city lovers