TRAVEL TO GREECE
View flights and hotel deals, must visit destinations and attractions plus more!
Flight deals found to the Greece in the last 10 days
Must visit destinations in Greece
Athens
Soak up the incredible culture, cuisine and history and marvel at the remnants of Ancient Greece in Athens.
Corfu
The picturesque island of Corfu is one of Greece's finest with its spectacular scenery and rich history.
Santorini
With its incredible views, iconic architecture and romantic charm, the island of Santorini is like no other.
Mykonos
Chic and glamorous yet boasting a laid-back charm, picturesque Mykonos is the Greek island getaway of dreams.
Zakynthos
The picturesque island of Zakynthos has everything needed for both relaxed and action-packed holidays.
Kefalonia
Kefalonia is one of Greece's most treasured islands, its magical scenery and endless charm sure to enchant you.
Thessaloniki
As Greece's second city, Thessaloniki is a dazzling blend of the country's ancient history with a cosmopolitan vibrancy.
If you're short on time but what to see the best highlights of Greece, then our two week Greek Island Odyssey itinerary, visiting Athens, Mykonos, Santorini, and Rhodes is a great starting point.
the latest hotel deals found in Greece
Athinn Residence , Athens
A newly established hotel located in the historical center of Athens.
Xenones Filotera, Imeroviglio Villa
Xenones Filotera sits above the Caldera in Imerovigli, displaying amazing views to the Aegean Sea and the Volcano.
Adonis Hotel Mykonos, Chora
A well maintained boutique-style hotel just a short walk from Mykonos' town centre and Little Venice
Top ranked attractions in Greece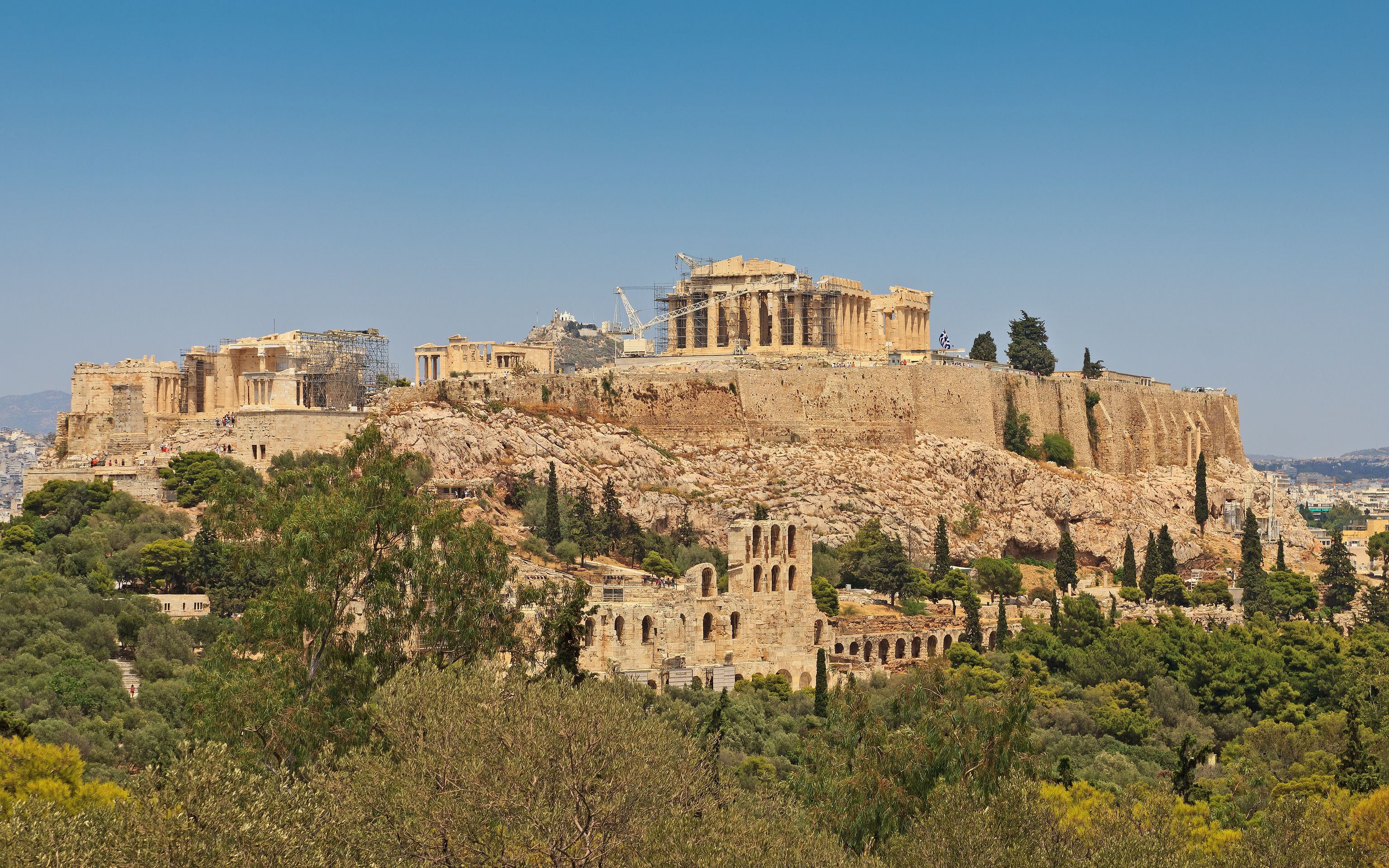 Acropolis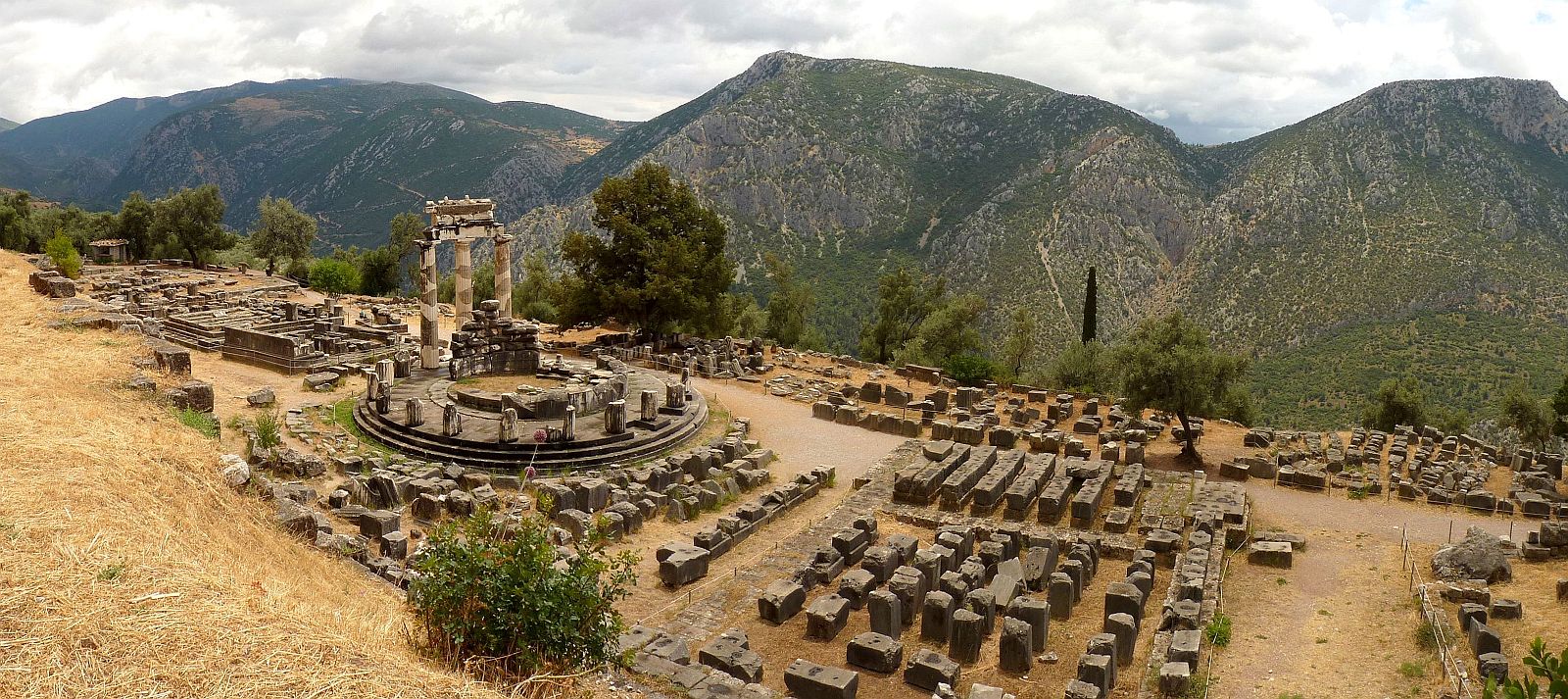 Archaeological Site of Delphi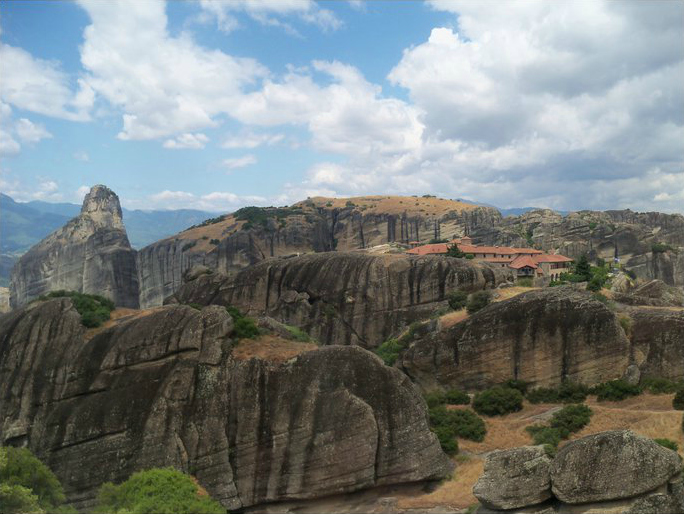 Meteora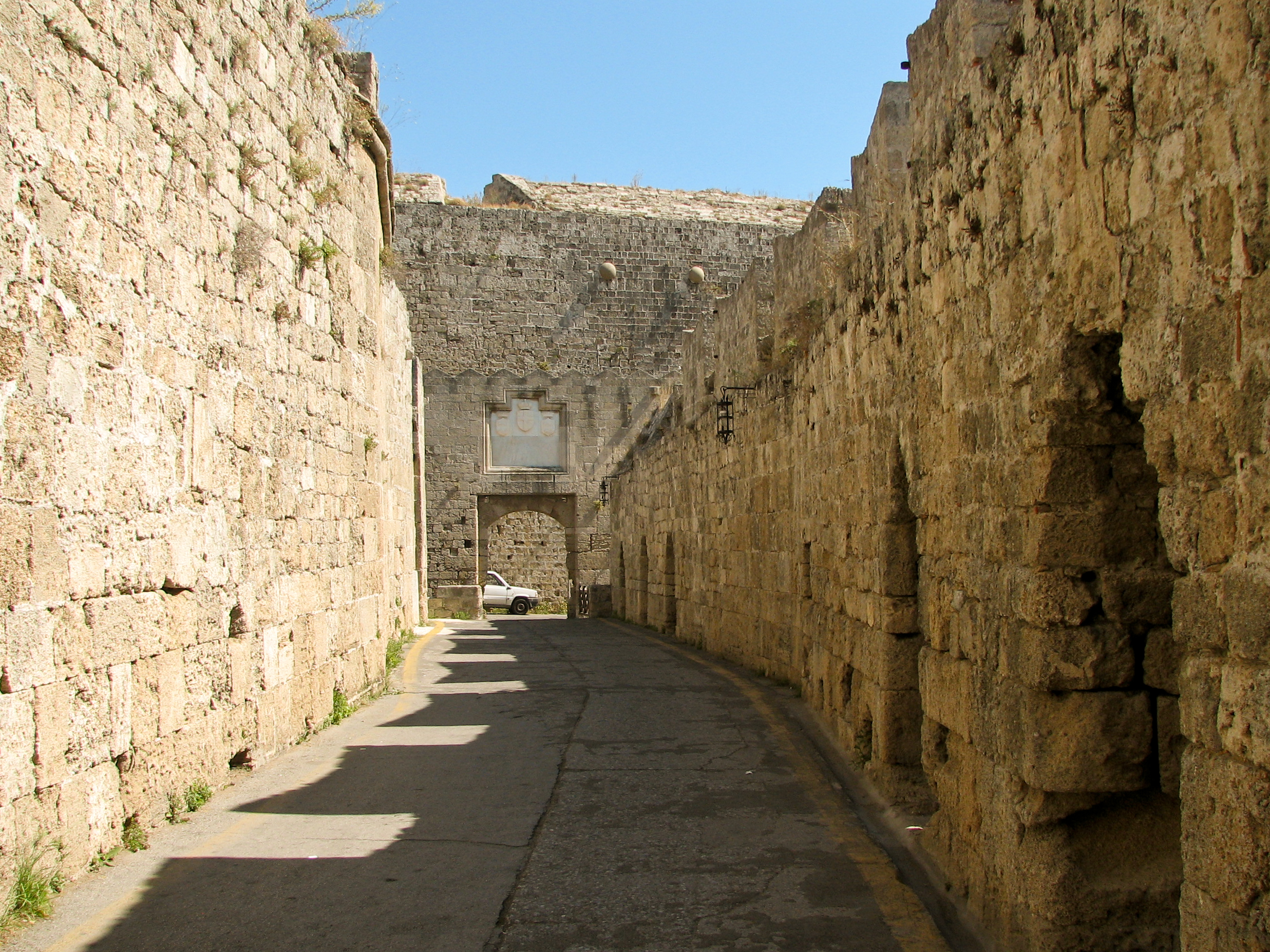 Rhodes Old Town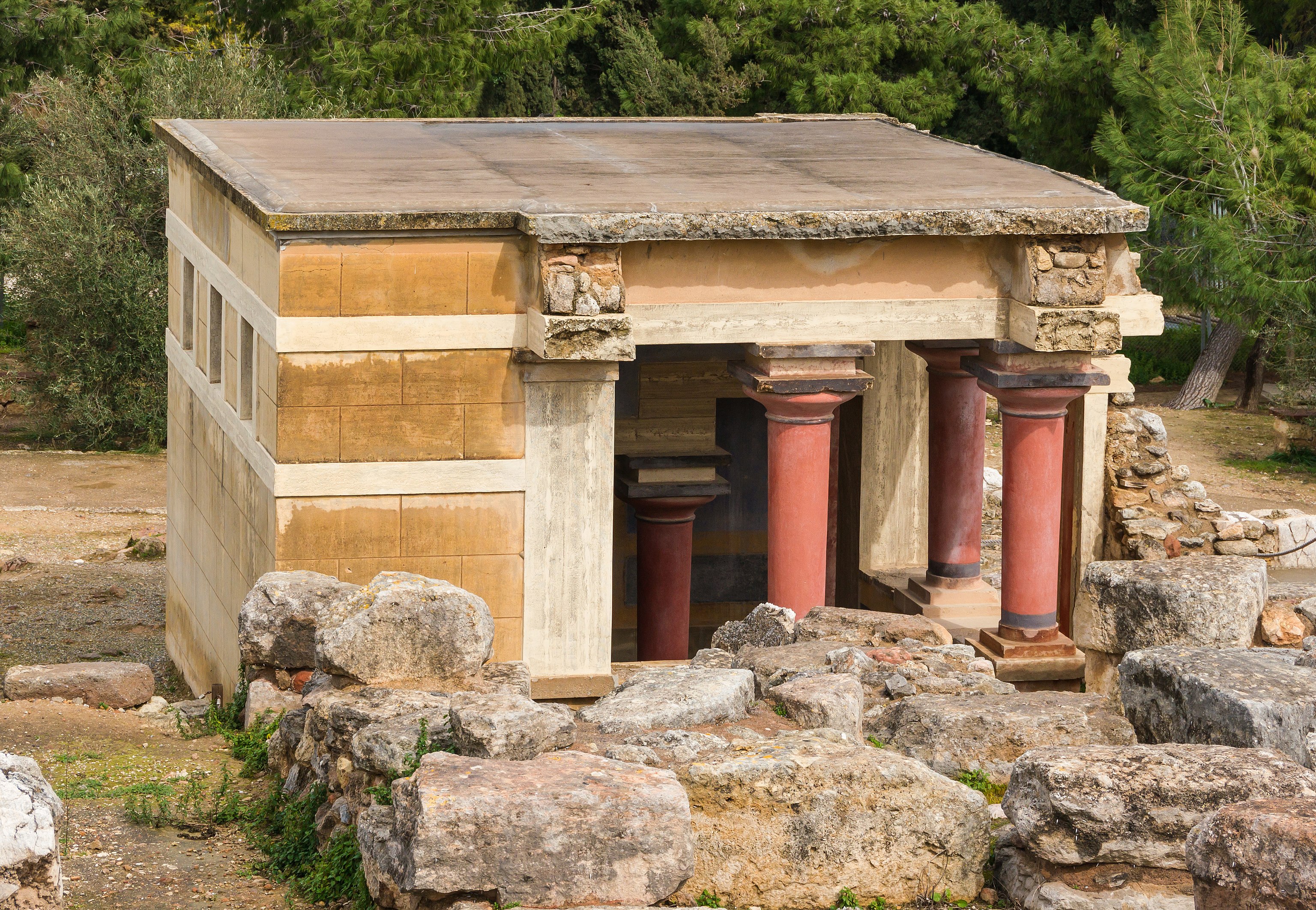 Knossos Palace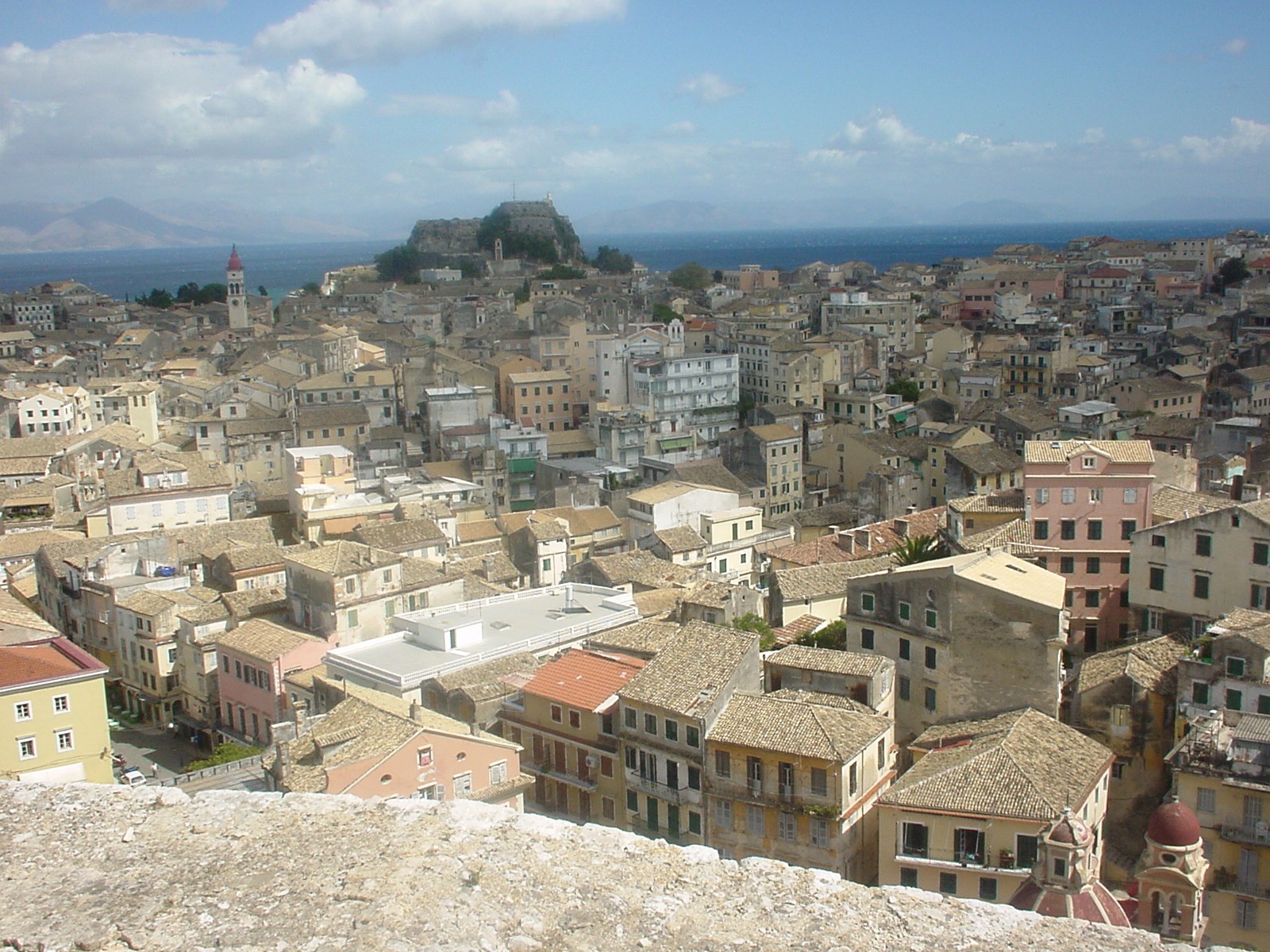 Corfu Old Town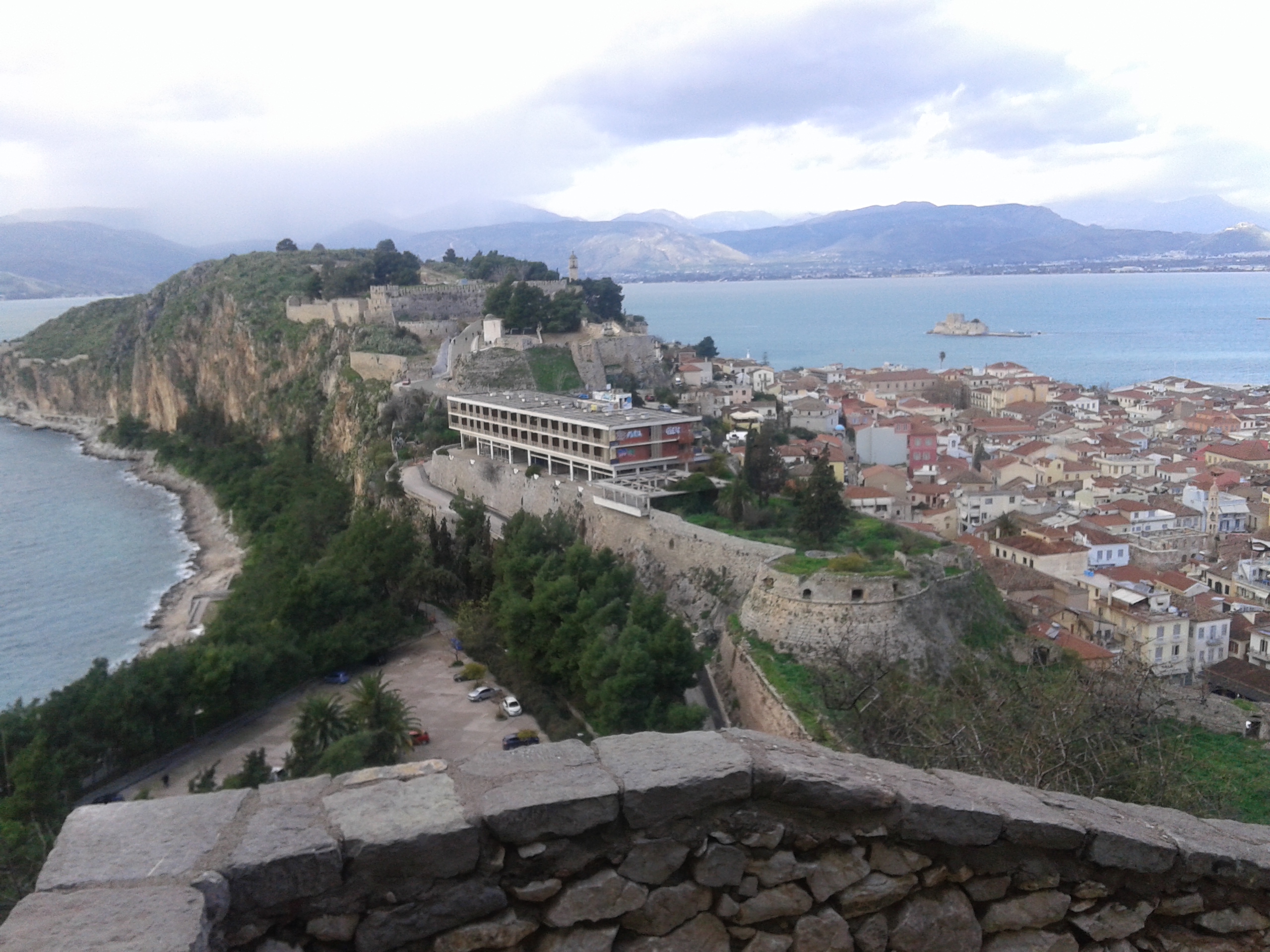 Nafplio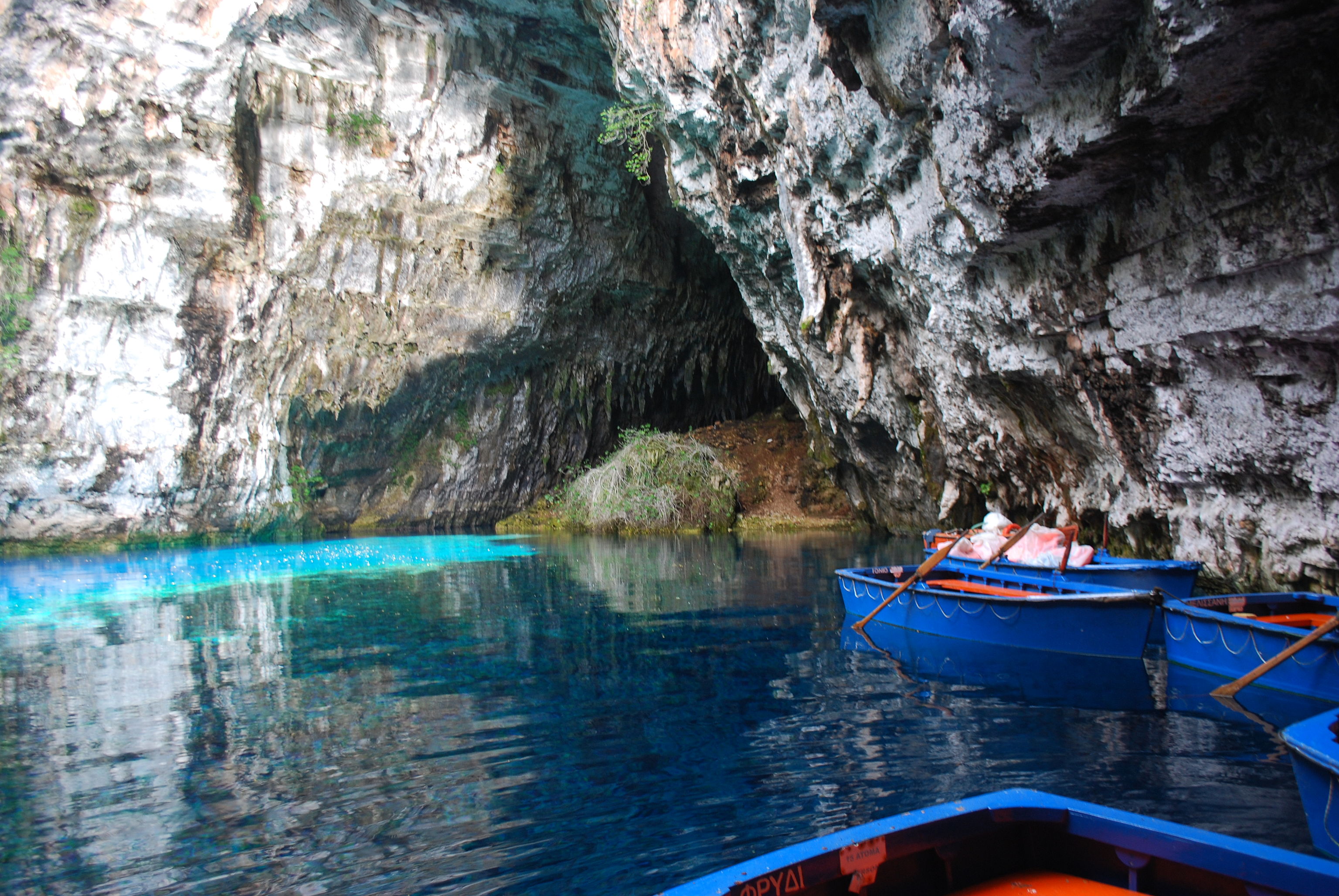 Melissani Cave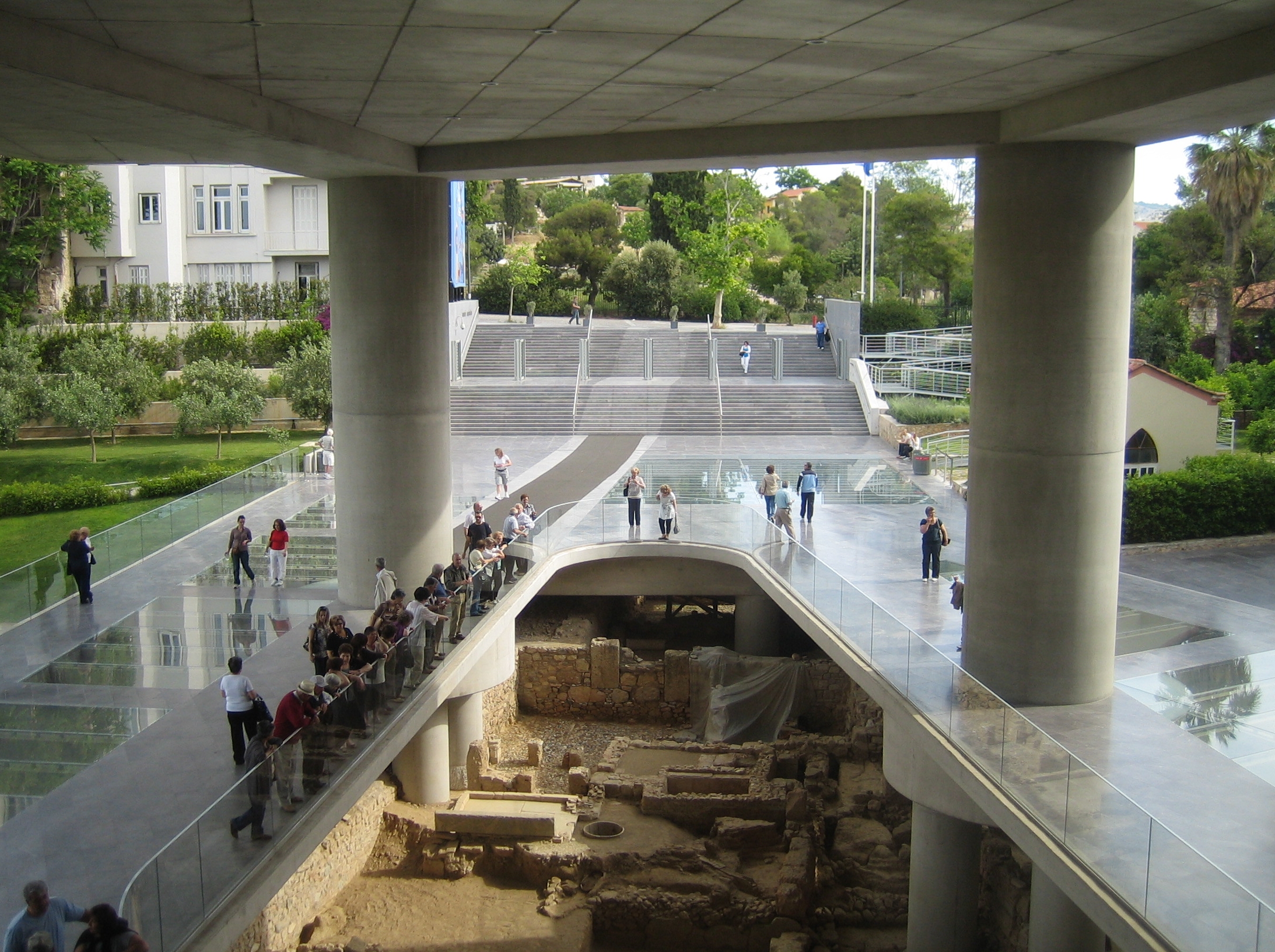 Acropolis Museum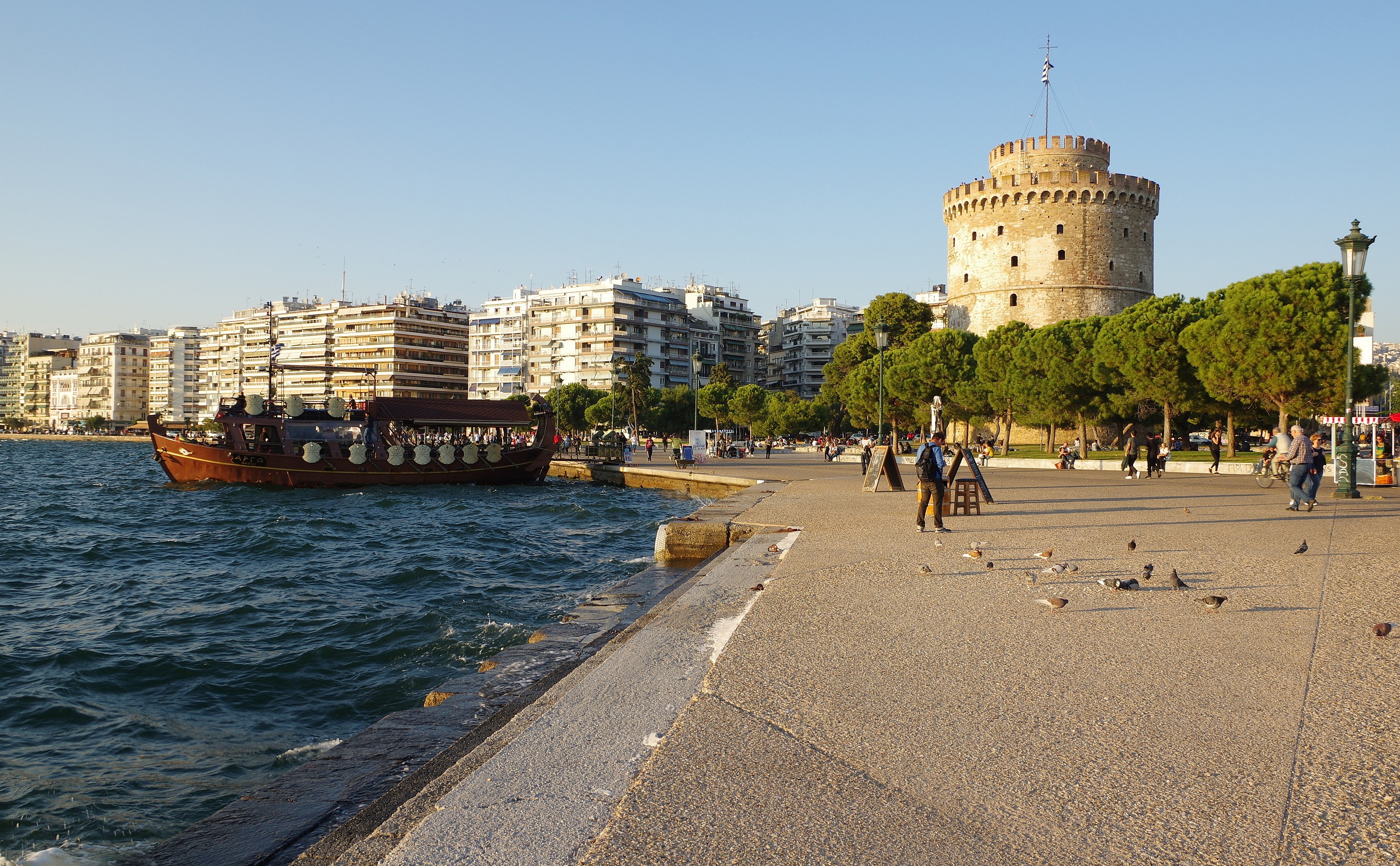 Thessaloniki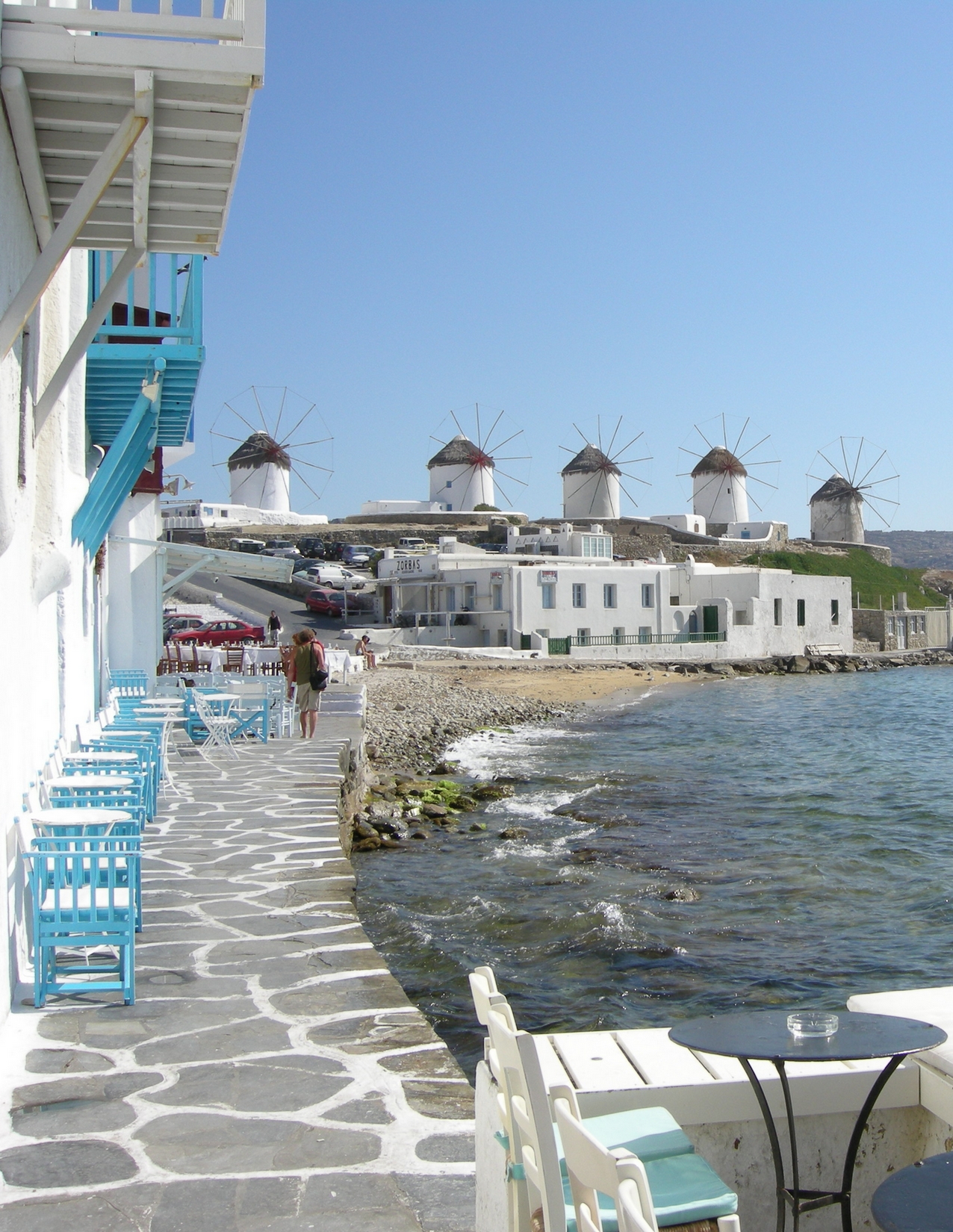 Mykonos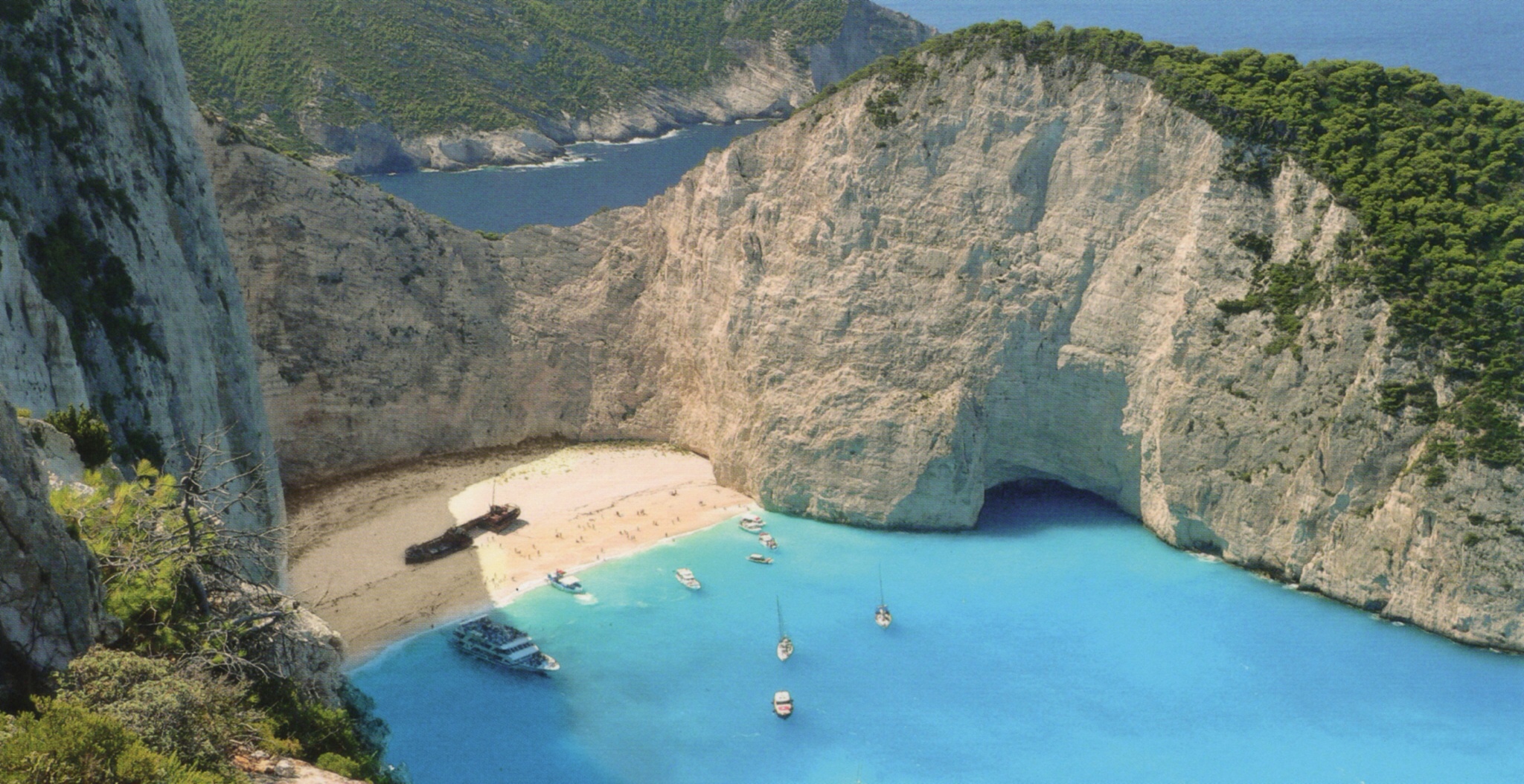 Navagio Beach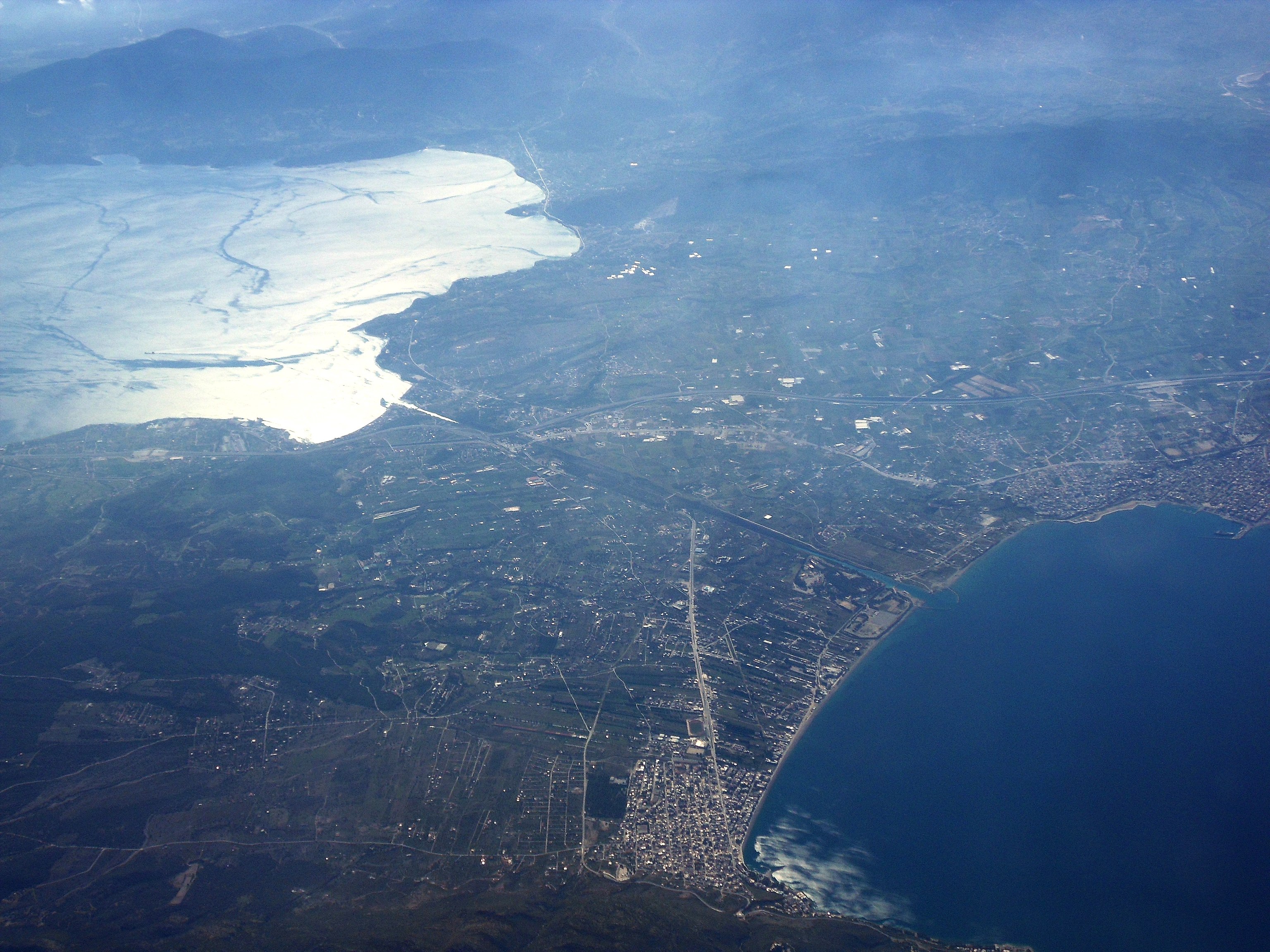 Corinth Canal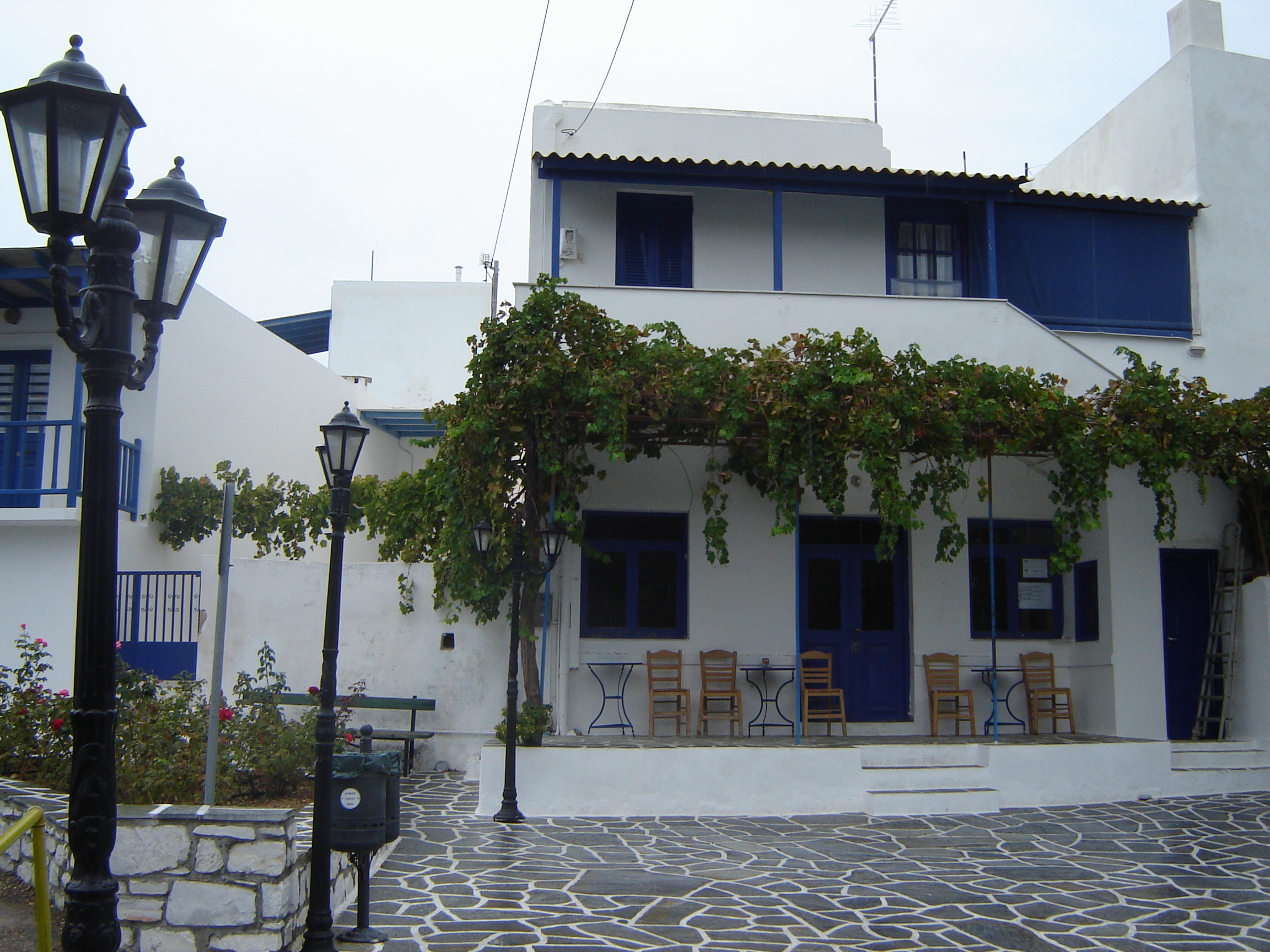 Paros
Itinerary templates to Greece