TRAVEL TO JAPAN
View flights and hotel deals, must visit destinations and attractions plus more!
Flight deals found to Japan the last 10 days
Must visit destinations in Japan
Tokyo
Japan's vibrant and energetic capital offers an insight into the country's dynamic culture and rich traditions.
Kyoto
Japan's ancient capital is a charming city filled with cultural, historical and spiritual attractions.
Osaka
Discover the vibrant cultural attractions, incredible culinary scene and laid-back atmosphere of Osaka.
Hiroshima
A city with a devastating past, Hiroshima is today a vibrant, attractive and modern destination with a lot to offer.
Nagasaki
Renowned for its tragic history, today Nagasaki offers a variety of attractions for every type of traveller.
Experience the best of southern Japan as you journey through its captivating cities. From food to culture, Japan is sure to impress.
The latest hotel deals found in Japan
Top ranked attractions in Japan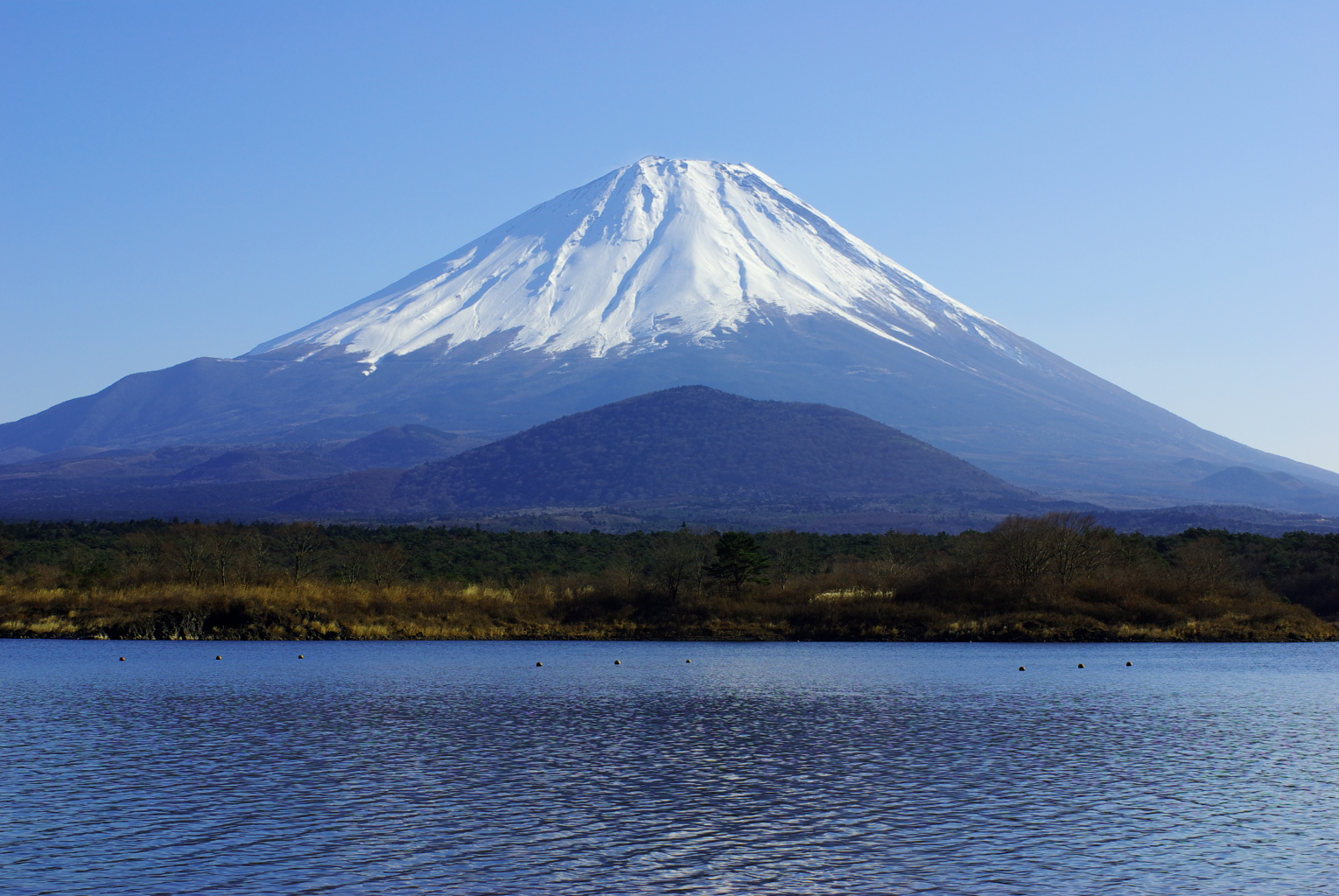 Mount Fuji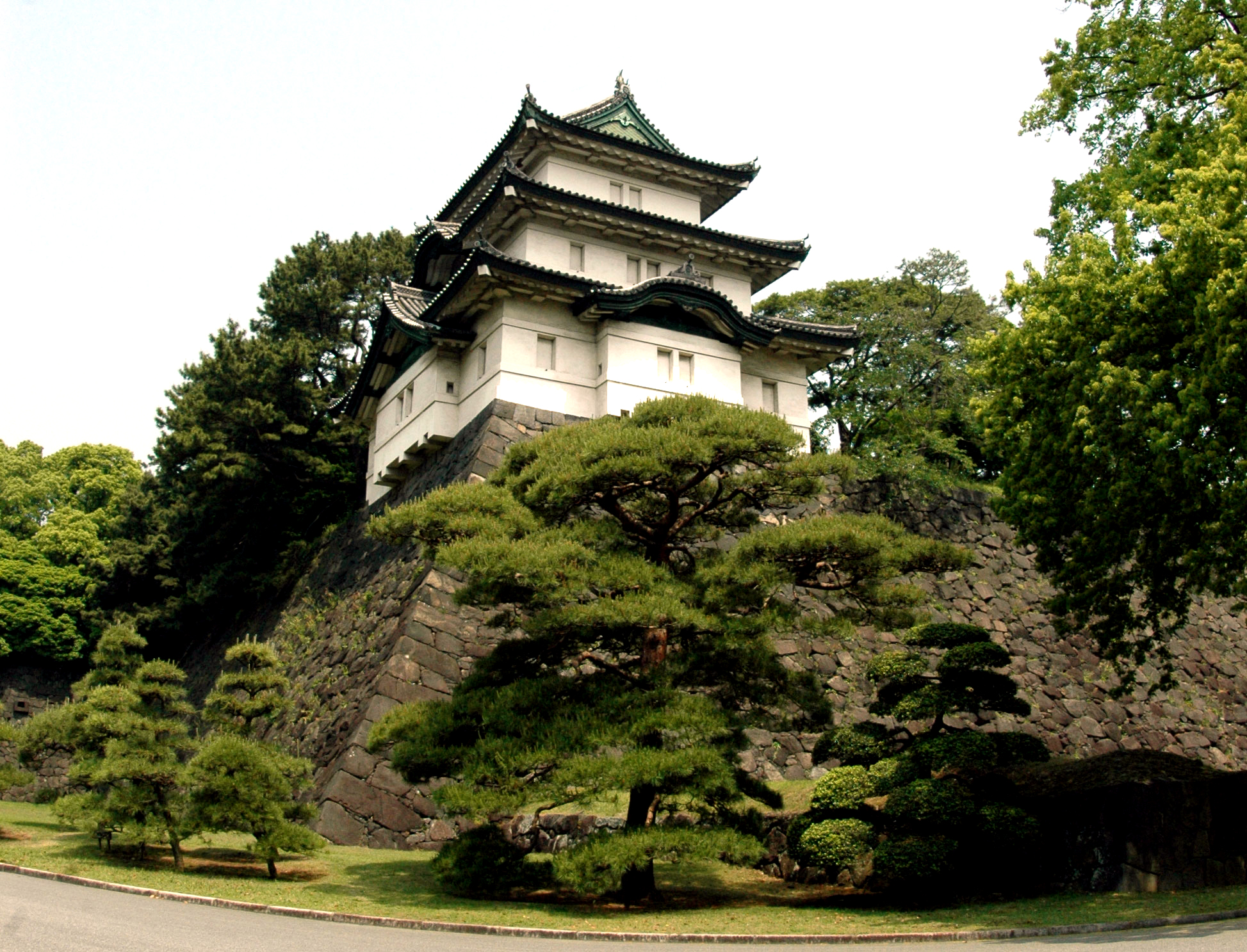 Tokyo Imperial Palace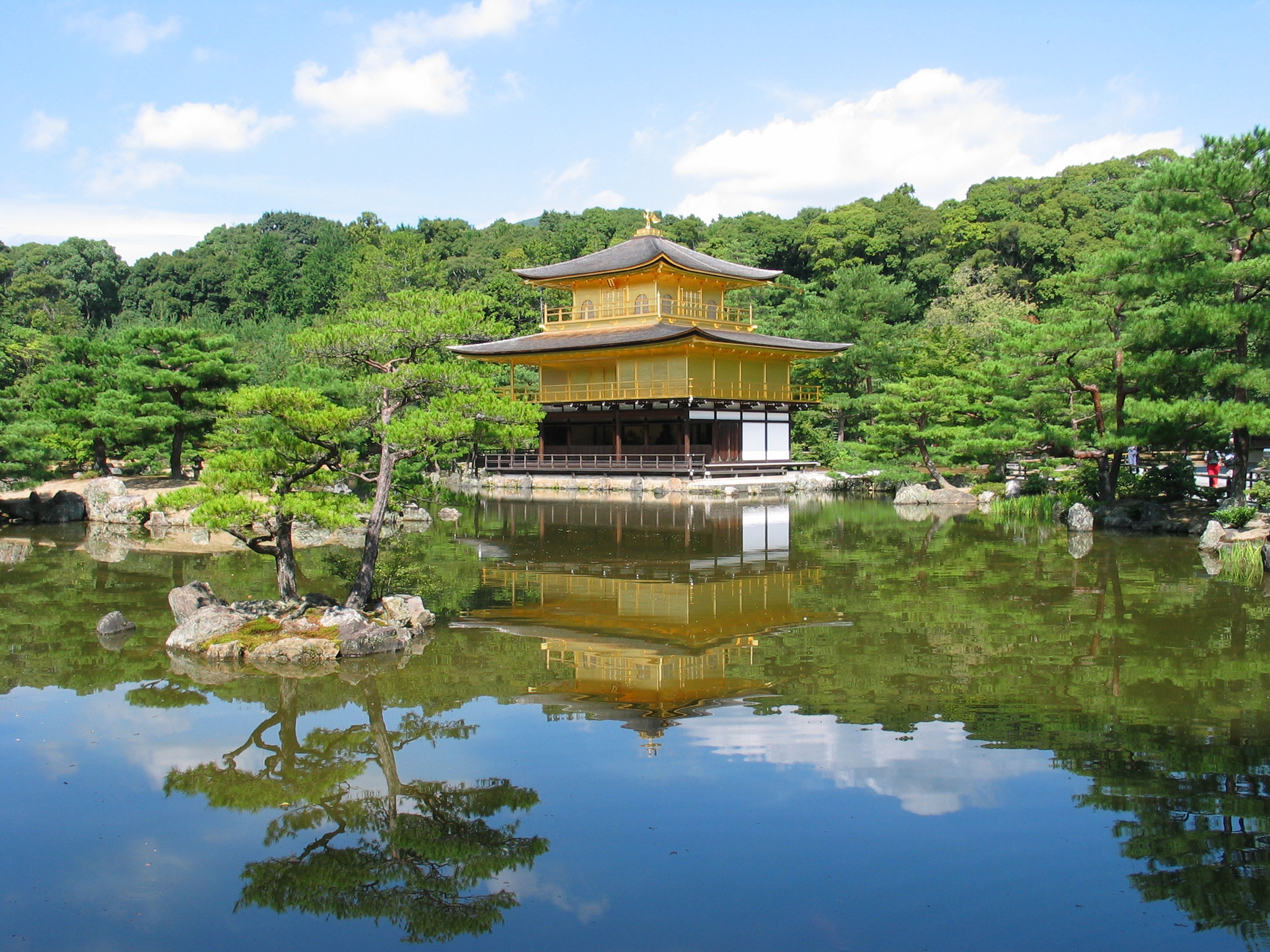 Kinkaku-ji (Golden Pavilion Temple)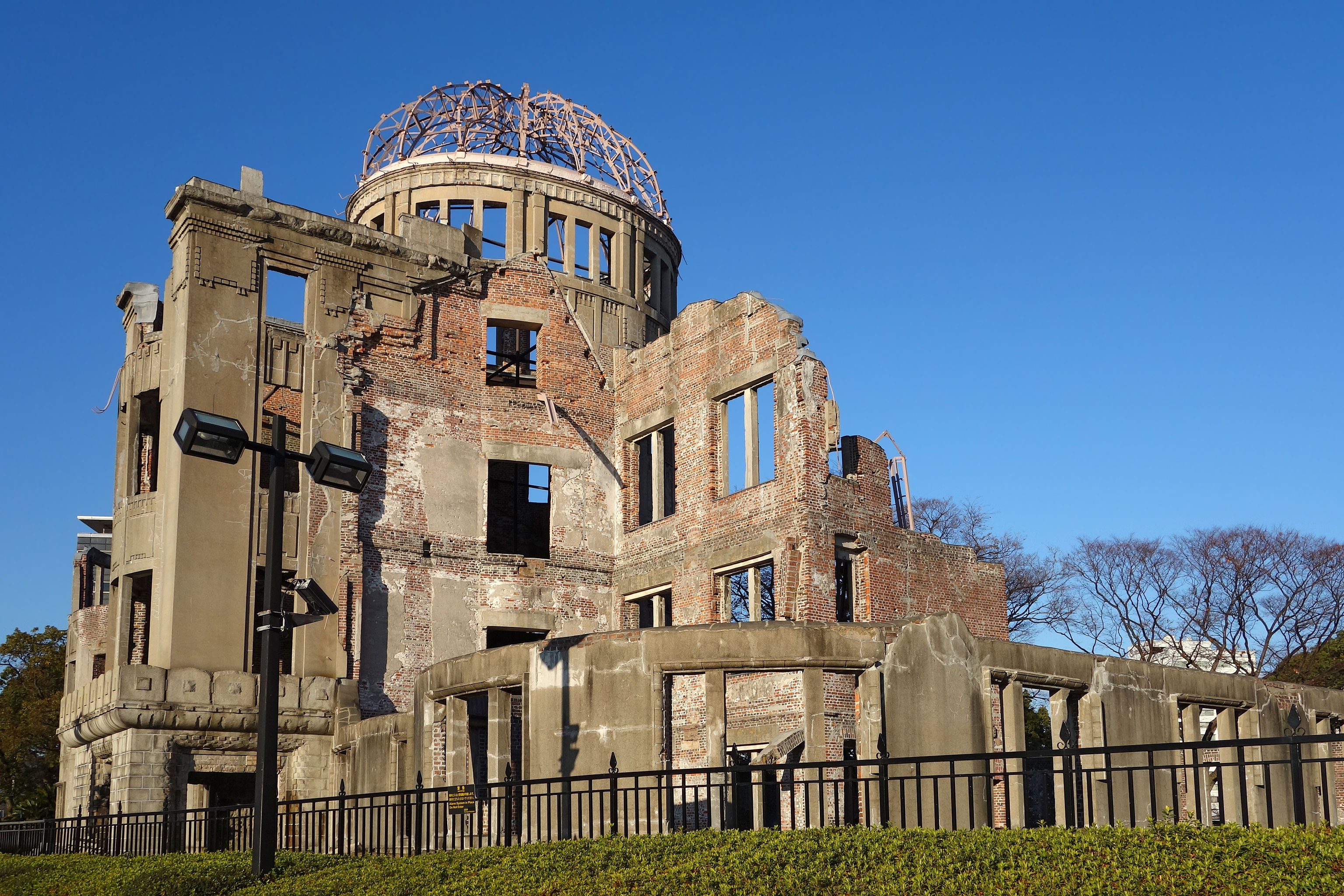 Hiroshima Peace Memorial (Genbaku Dome)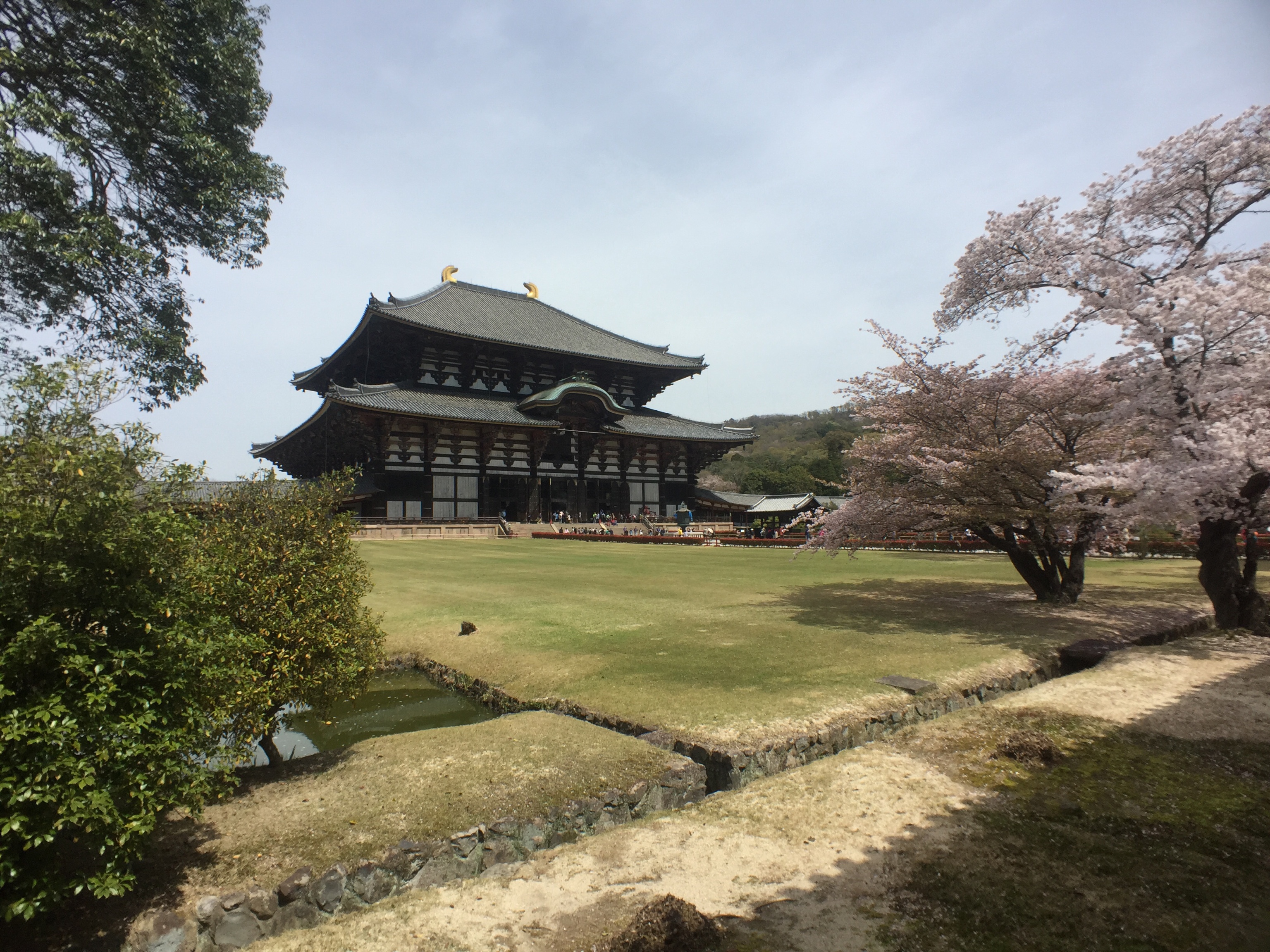 Tōdai-ji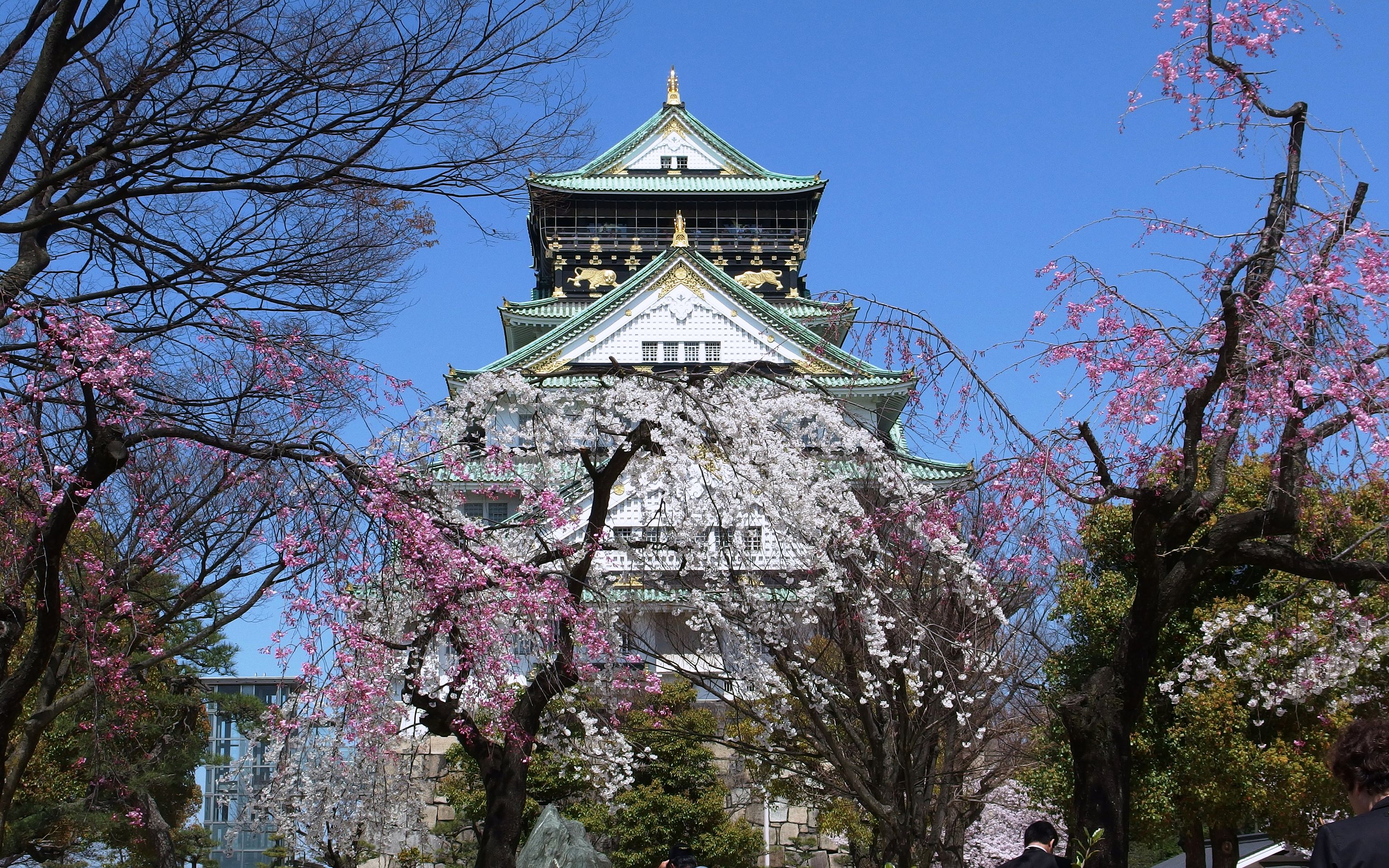 Osaka Castle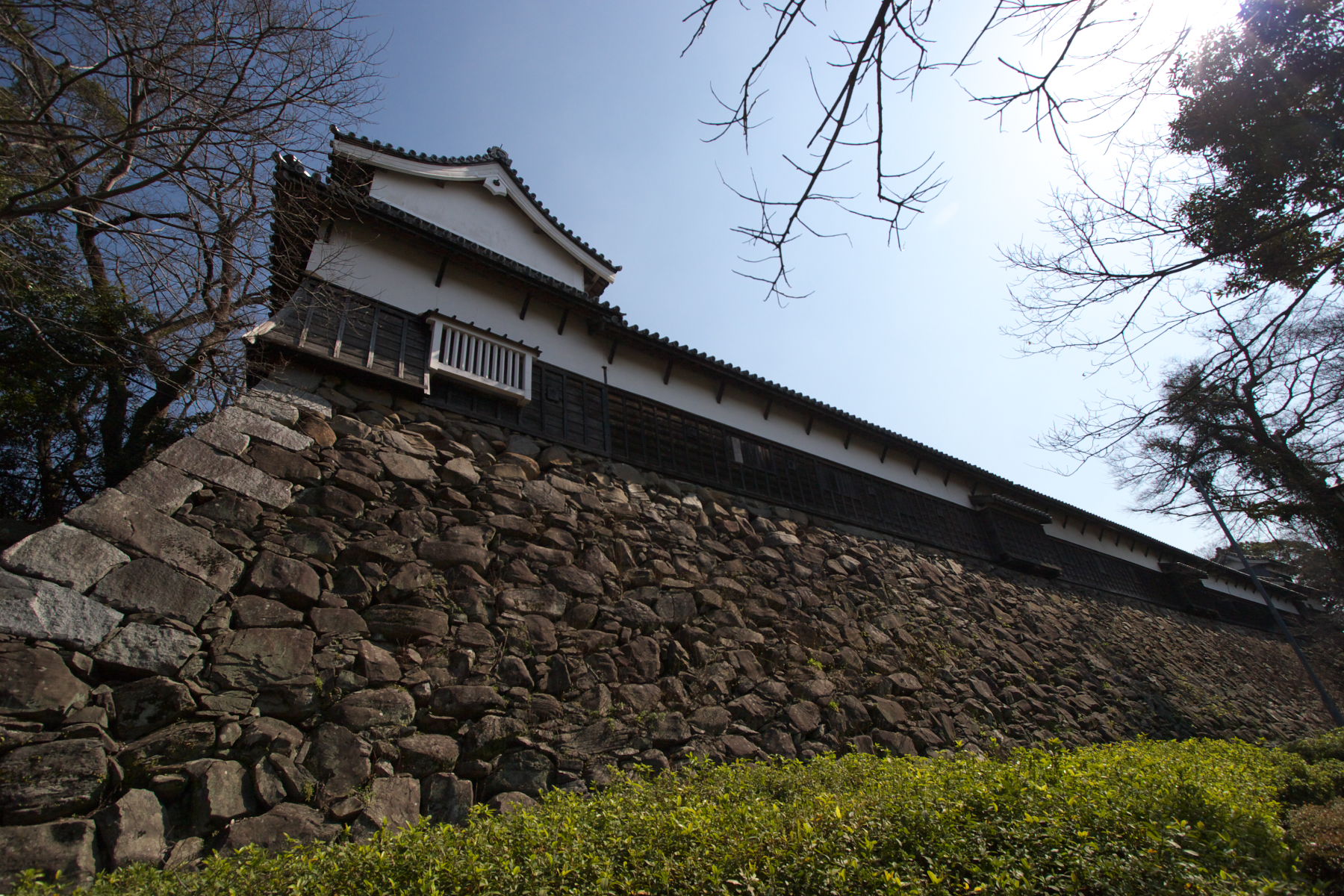 Fukuoka Castle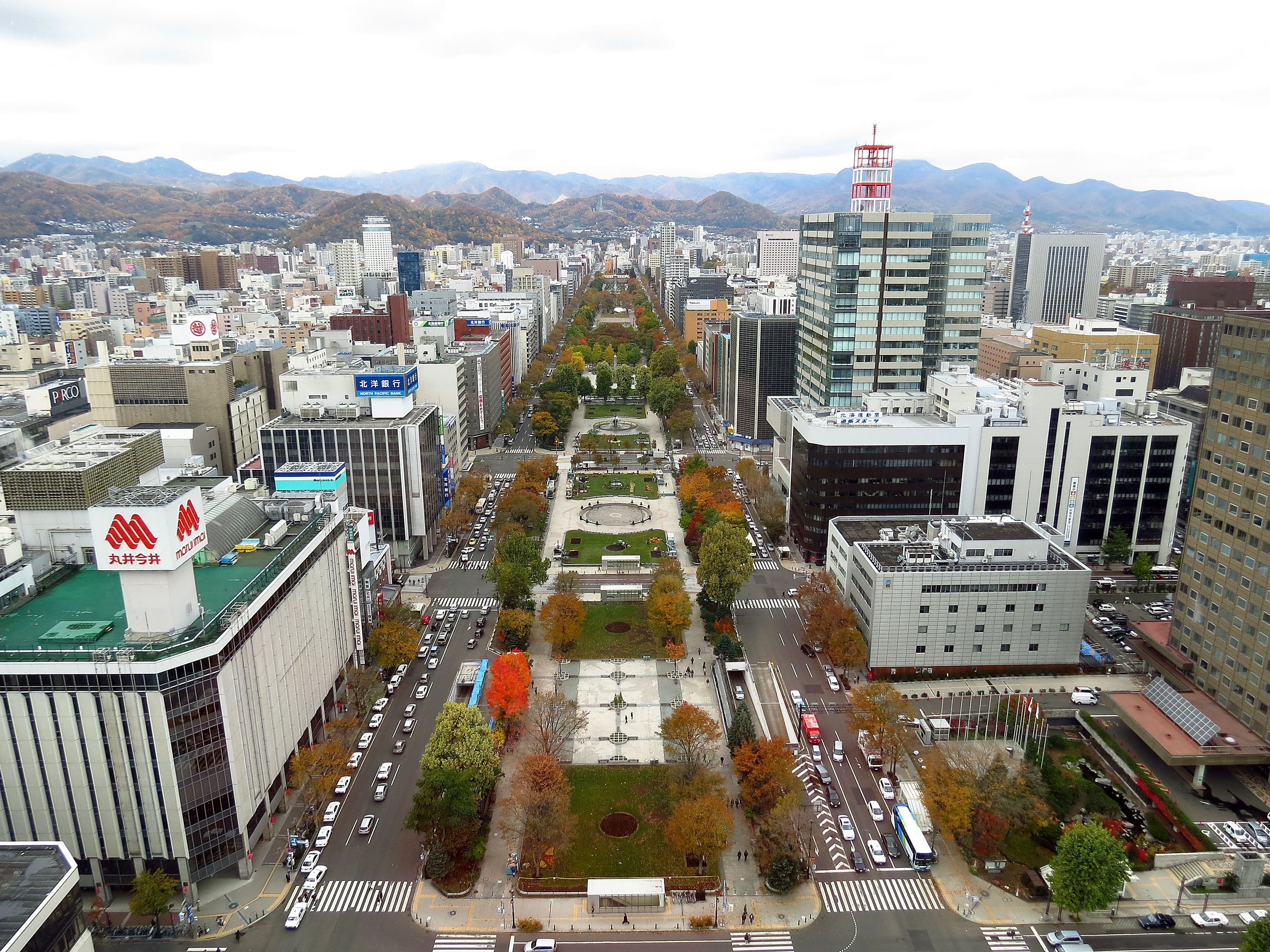 Odori Park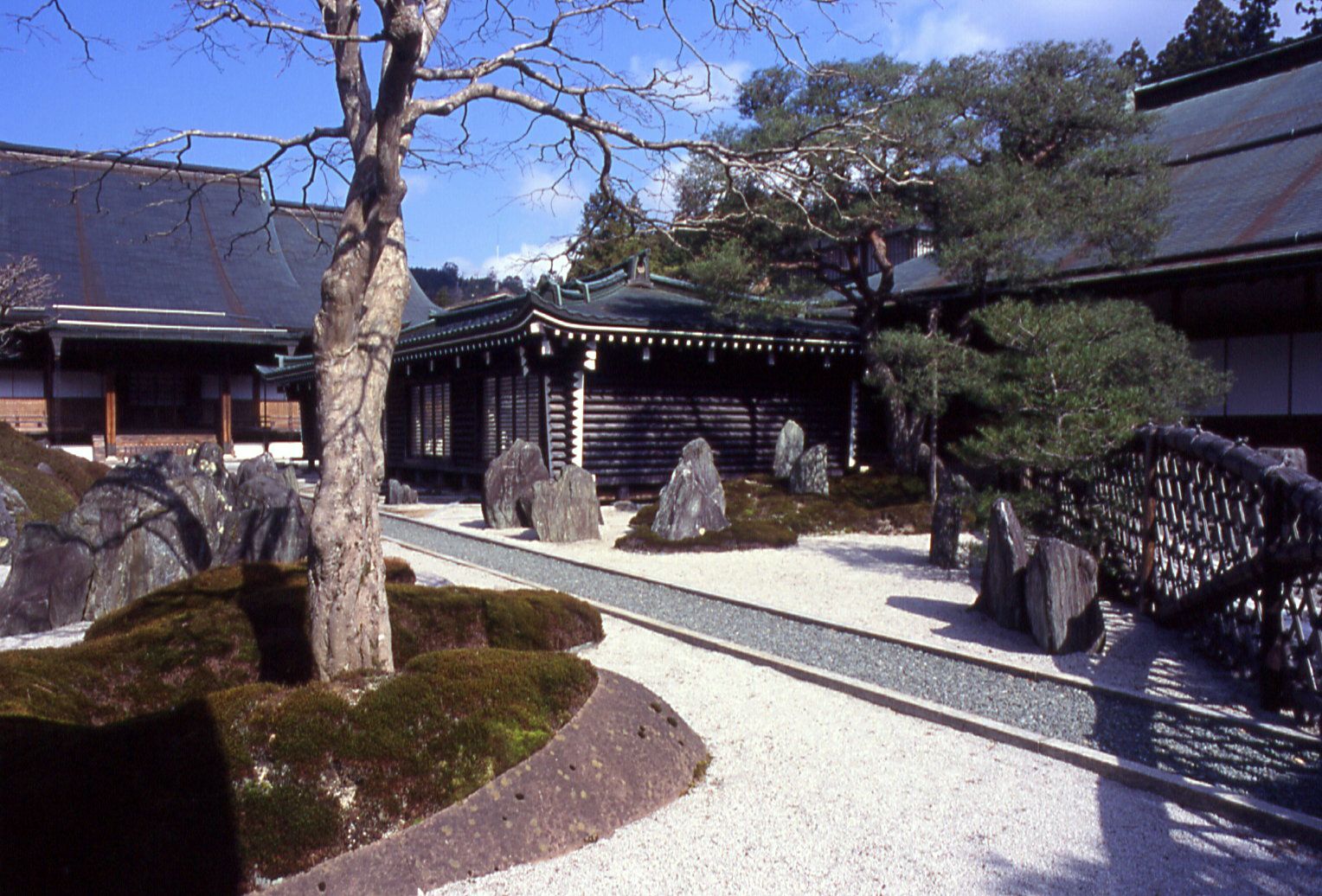 Kongobu-ji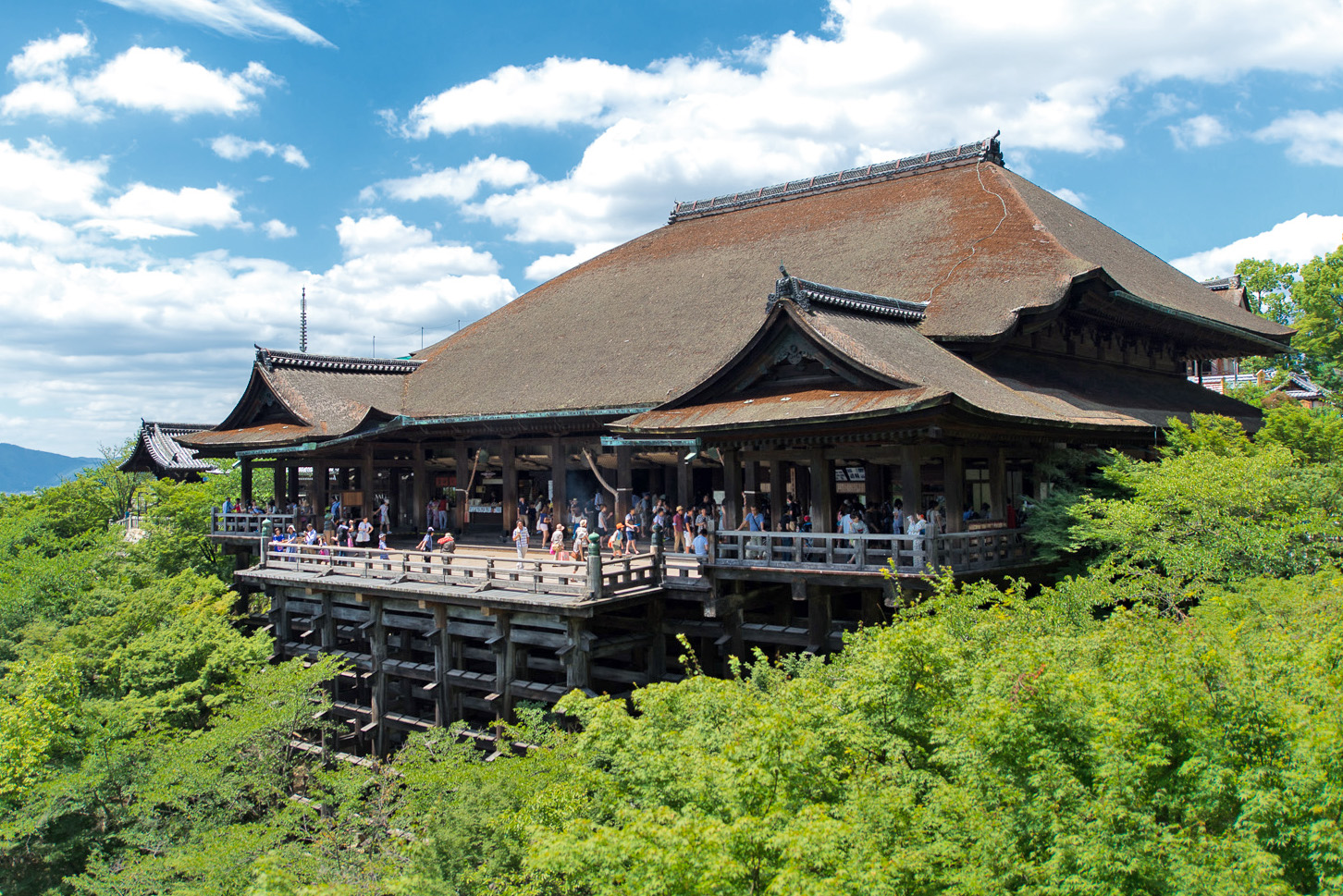 Kiyomizu-dera Temple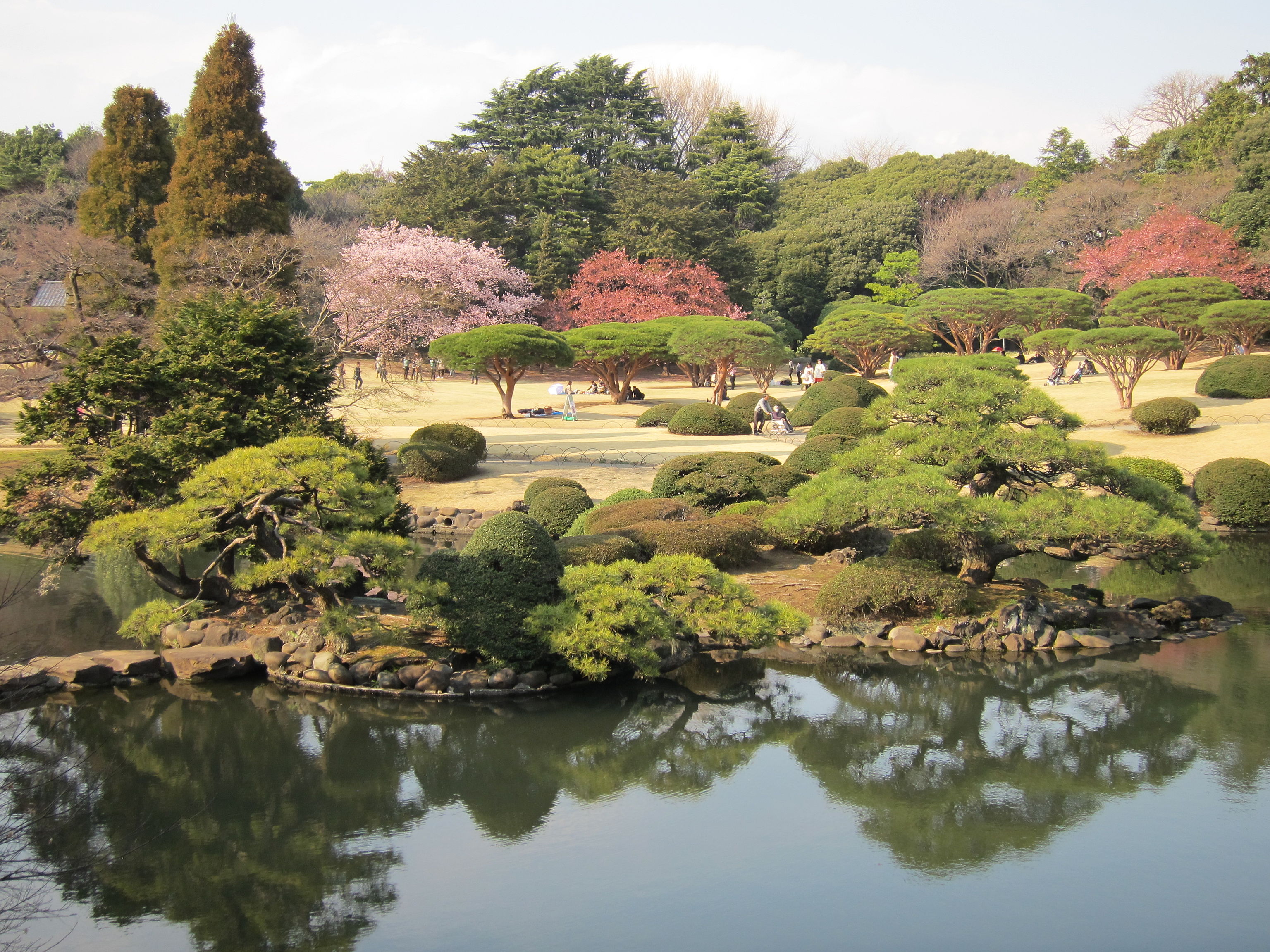 Shinjuku Gyoen National Garden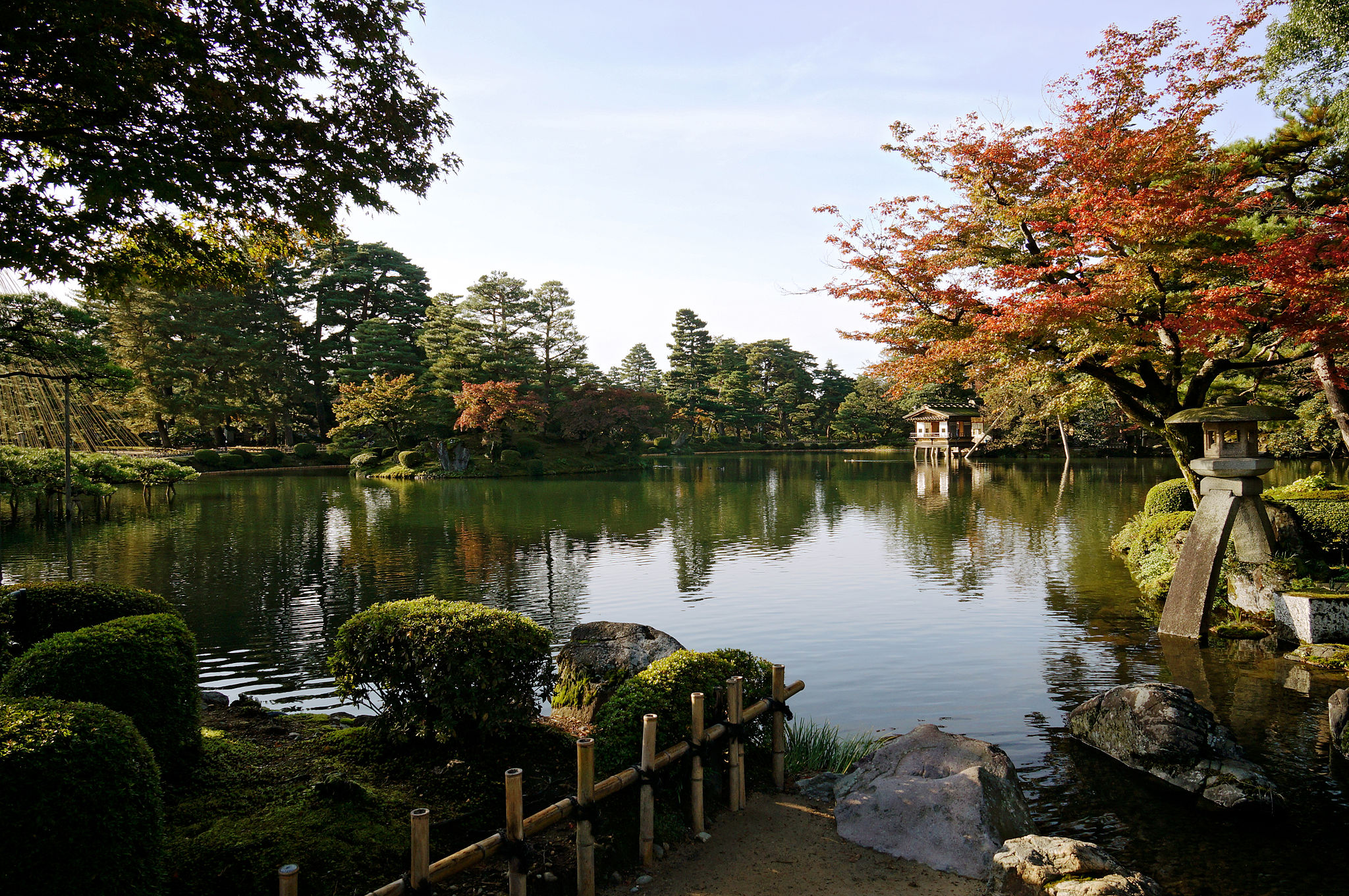 Kenrokuen Park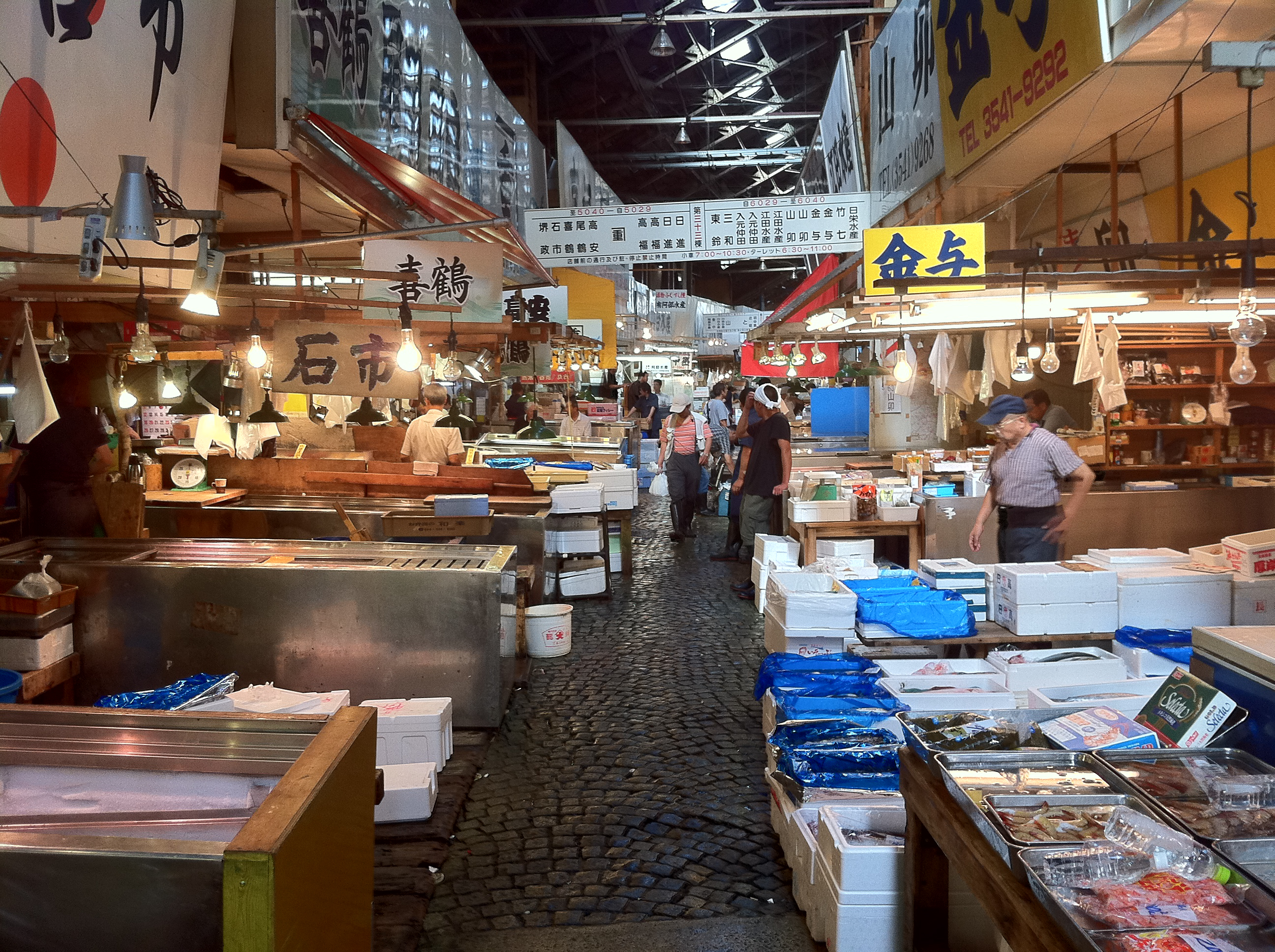 Tsukiji Fish Market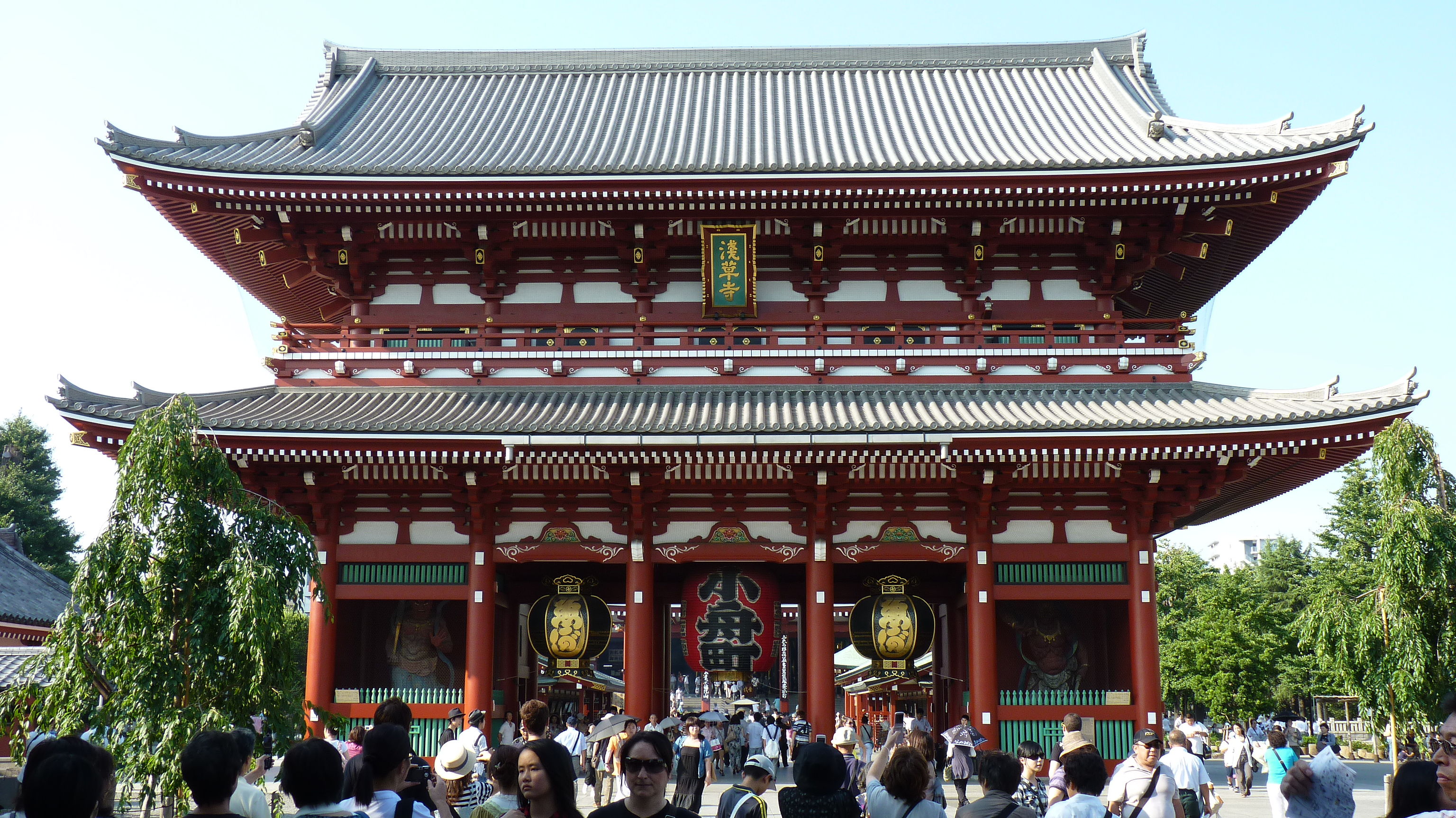 Senso-ji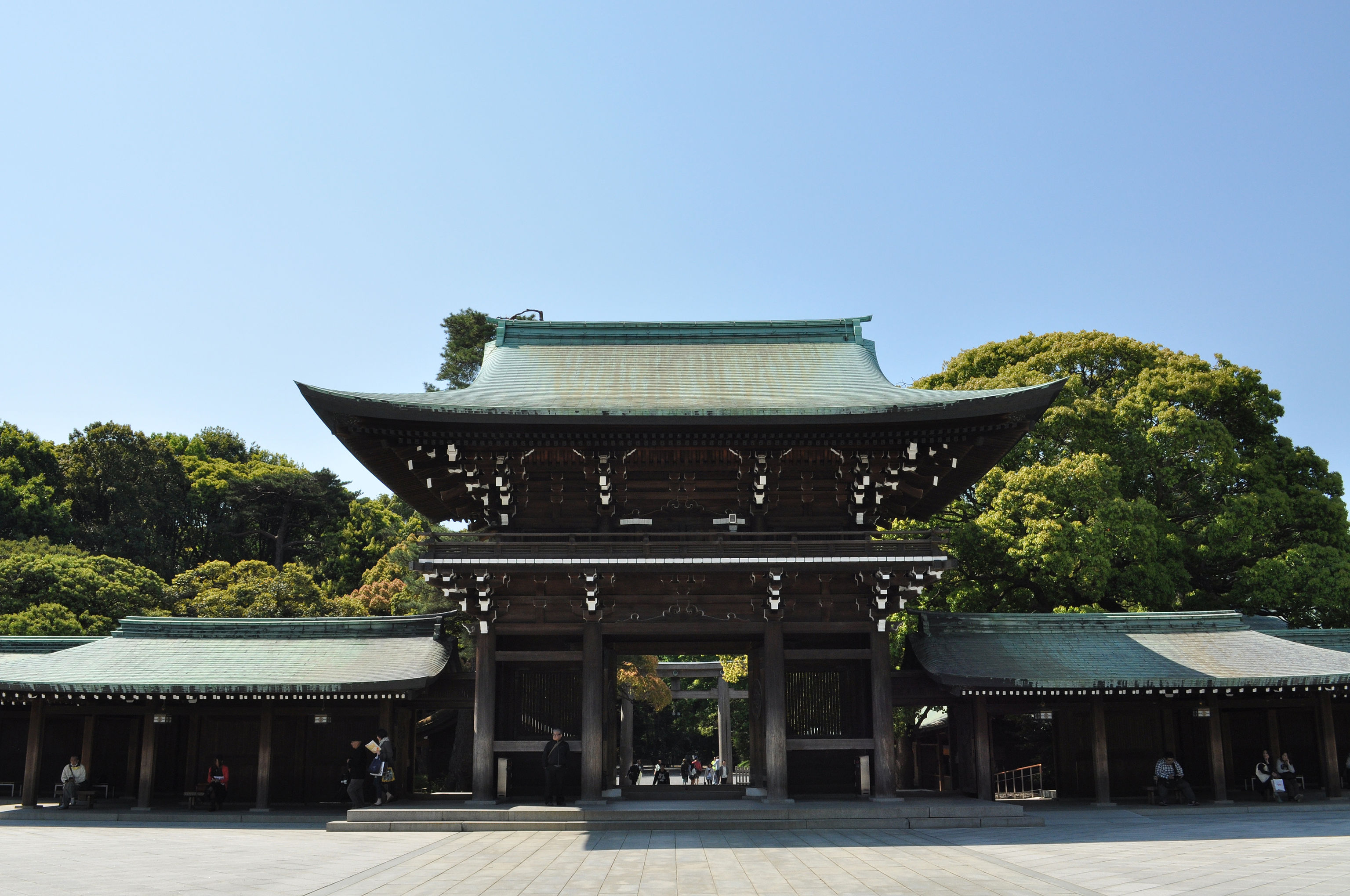 Meiji Shrine