TRAVEL TO SPAIN
View flights and hotel deals, must visit destinations and attractions plus more!
Flight deals found to the Spain in the last 10 days
Must visit destinations in Spain
Barcelona
Hardly any other city offers such an abundance of sightseeing and cultural offers as the Mediterranean city Barcelona.
Valencia
The third largest city in Spain on the Mediterranean coast has something for everyone.
Granada
A cultural, historical and picturesque city boasting a grand Moorish palace, Granada is a must see.
Cádiz
The city of Cadiz is definitely worth a visit for explorers with its newer but also older districts.
Seville
Andalusia's capital, once known as a thriving port for trade with the Americas, Seville boasts a rich Moorish heritage.
San Sebastián
Paradise for surfers, foodies and everyone in between, it's impossible not to fall in love with San Sebastián.
Zaragoza
Full of authentic Spanish charm, grand architecture and culture, Zaragoza is not to be missed.
Madrid
Madrid is a vibrant metropolis with a rich cultural and gastronomic heritage as well as numerous places of interest.
Journey through the little known yet picturesque towns surrounding the Spainish capital, Madrid.
the latest hotel deals found in Spain
Ciutat de Barcelona, Barcelona
Ciutat de Barcelona is perfectly located in Barcelona's Gothic Quarter, just 100 meters from the Picasso Museum.
Petit Palace Tres Cruces, Madrid
Petit Palace Tres Cruces is a tidy 3 star boutique hotel located just meters from Madrid's Gran Vía.
Las Casas de los Mercaderes by Silken, Sevilla
Charming 3 star hotel in the center of Seville about 300 meters from Seville Cathedral and the Giralda.
Hesperia Córdoba, Córdoba
The Hesperia Córdoba is located on the banks of the Guadalquivir River and has views of the Mosque and the Alcázar.
Top ranked attractions in Spain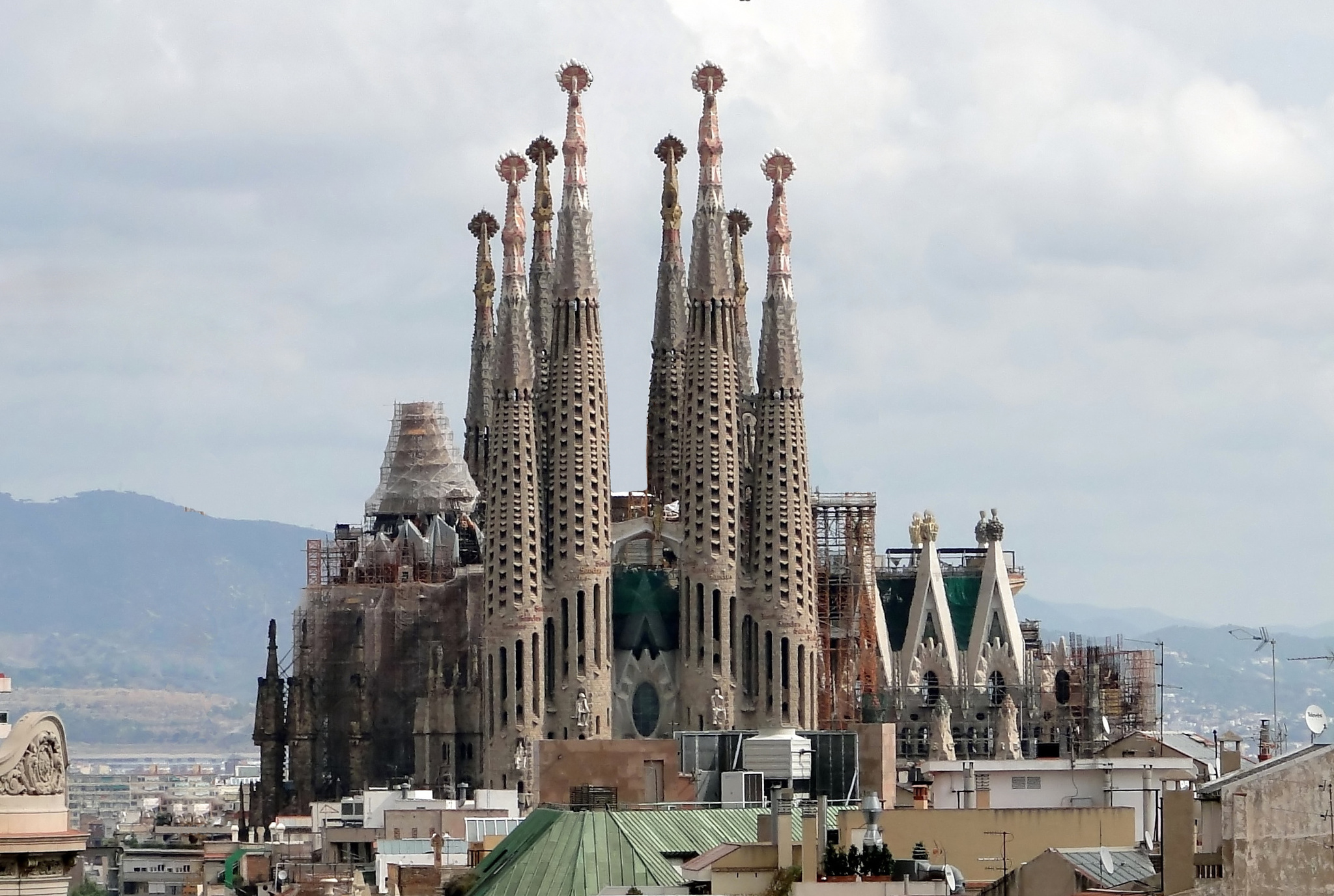 Sagrada Família Church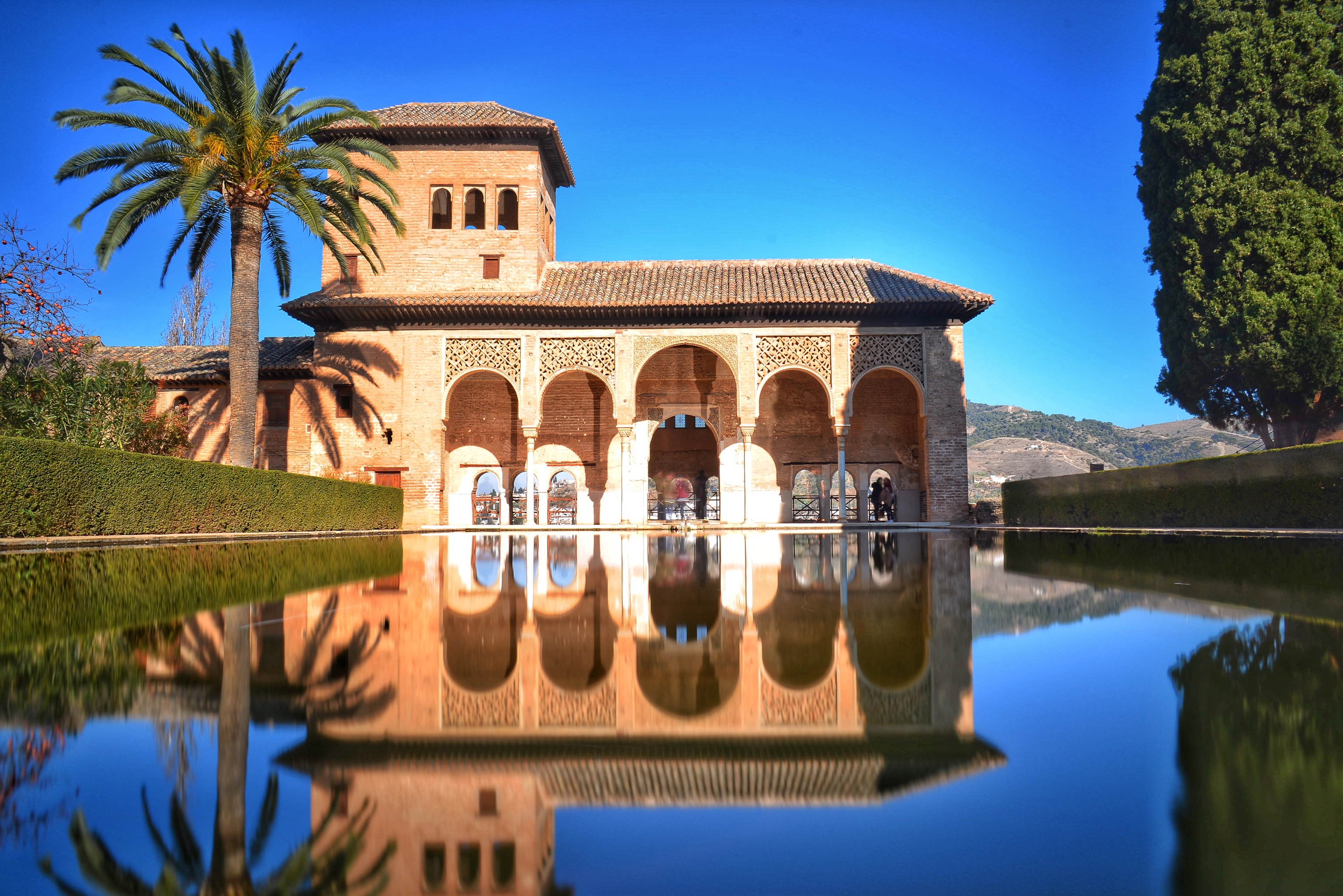 Alhambra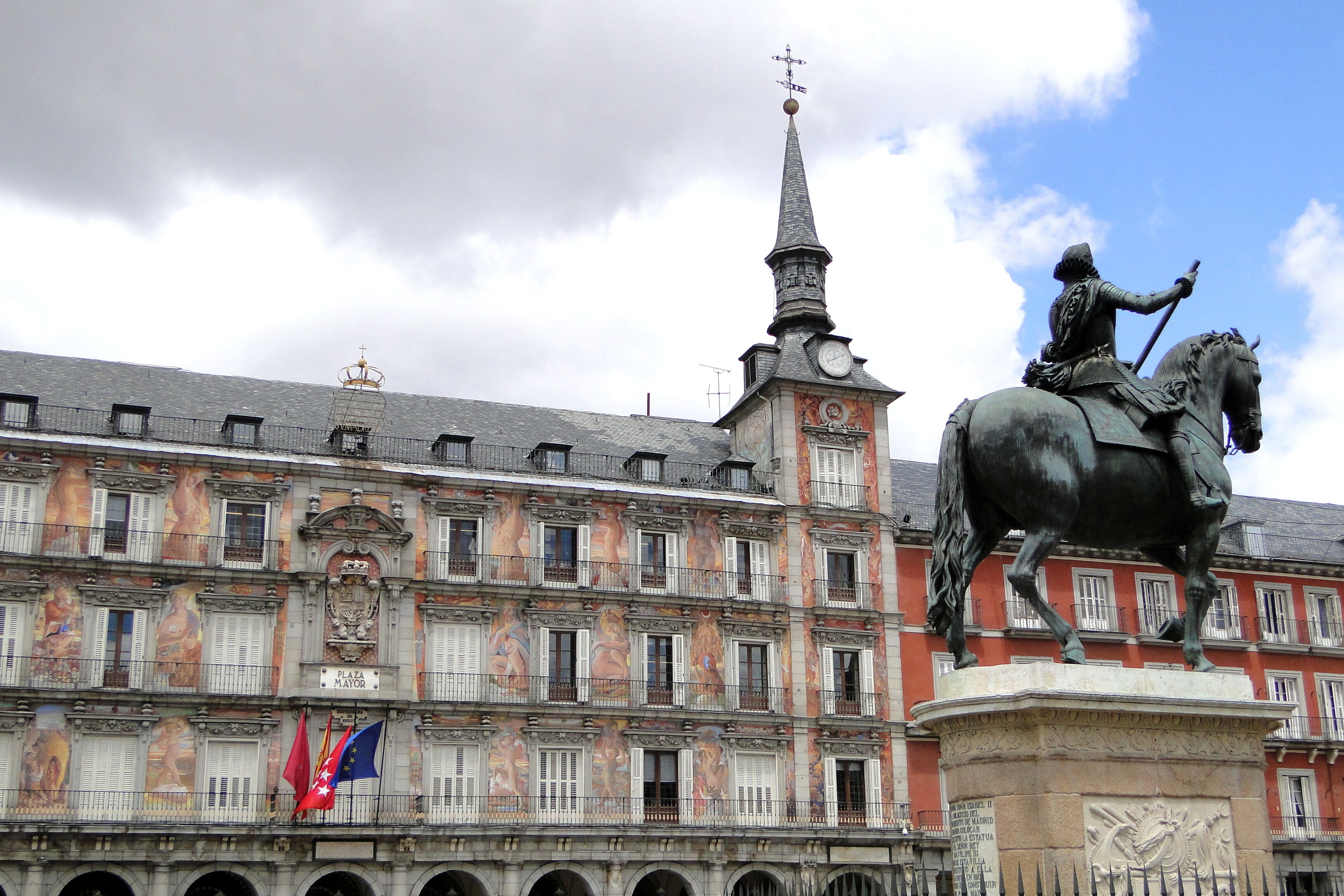 Main Square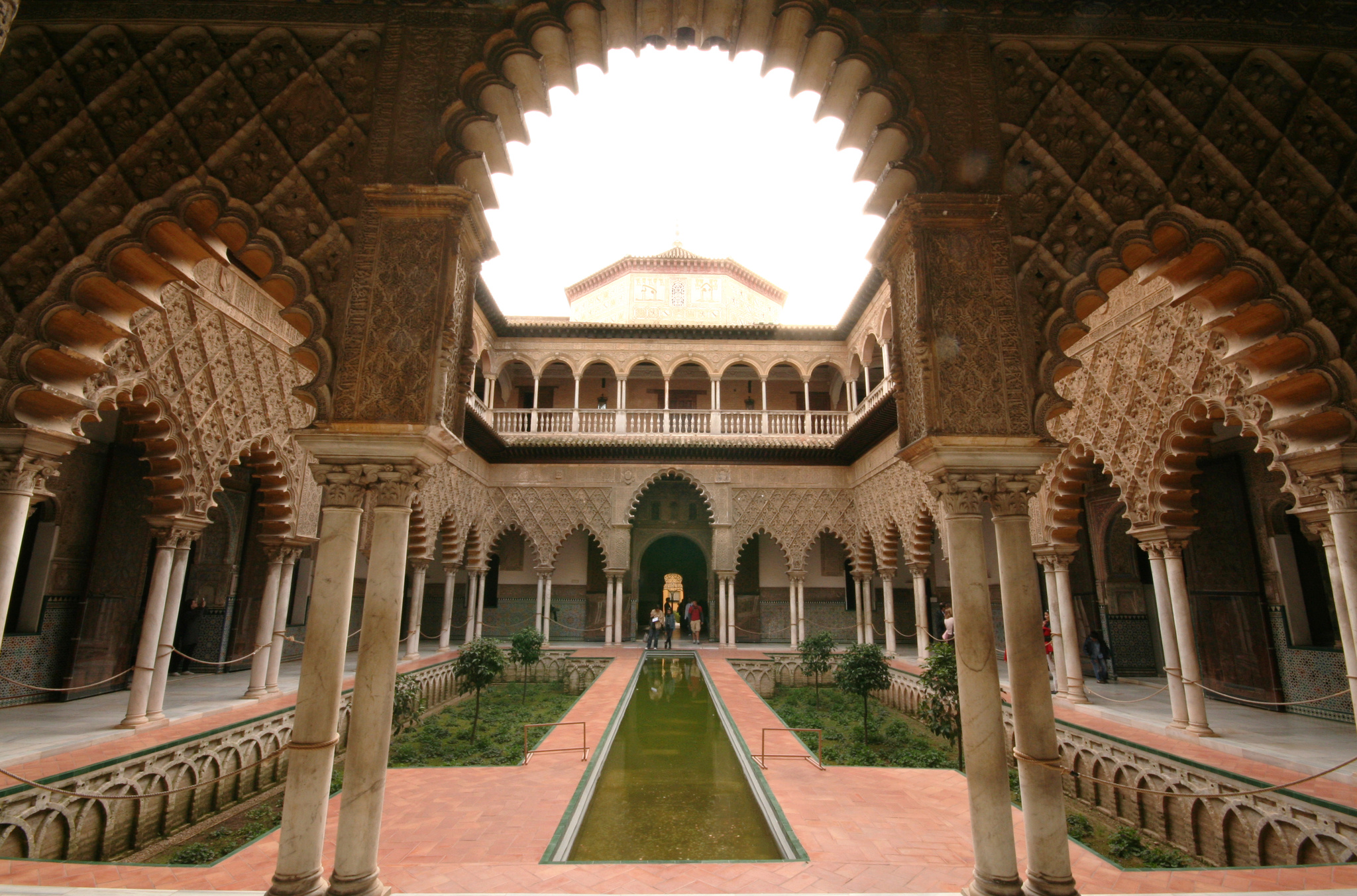 Alcázar of Seville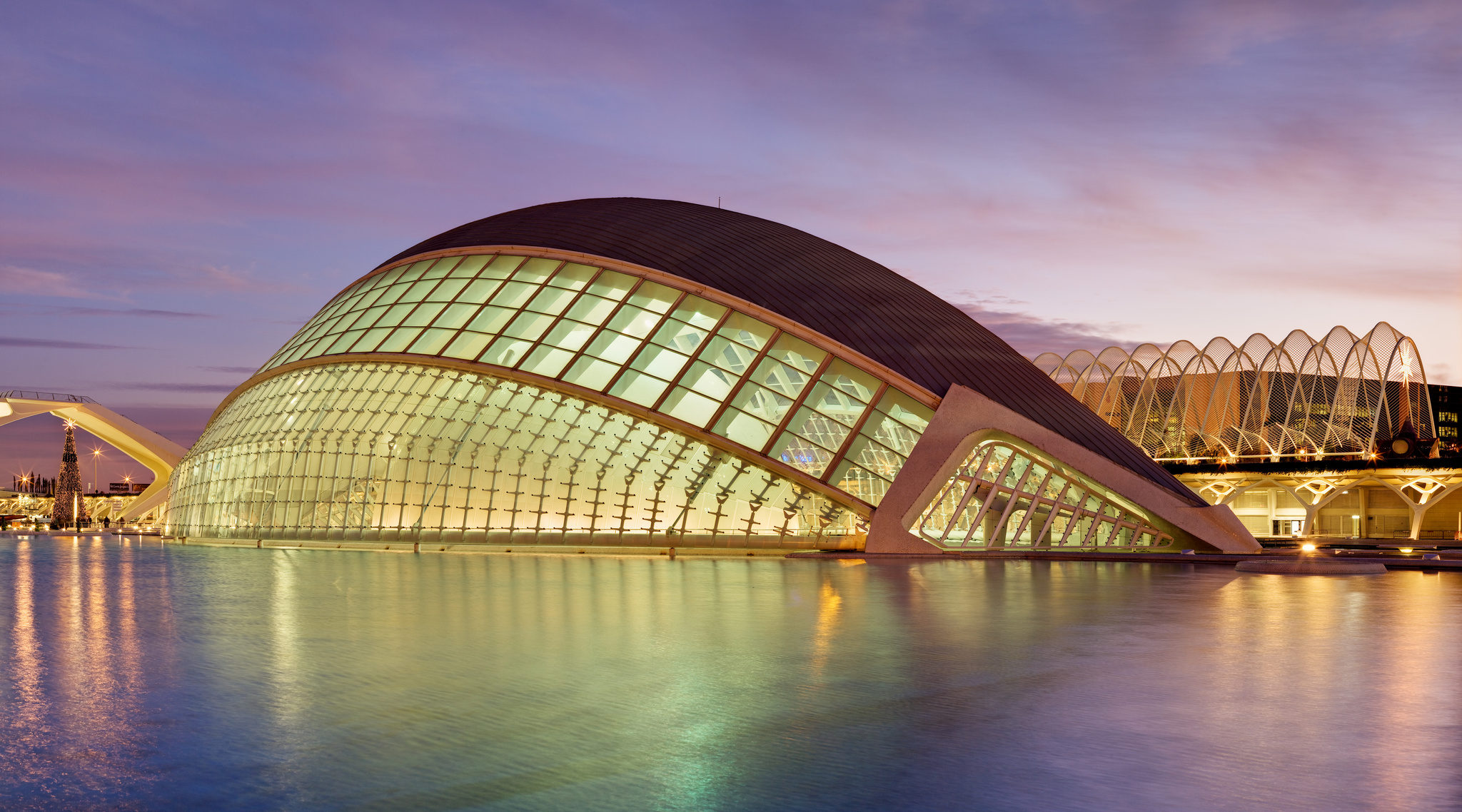 City of Arts and Sciences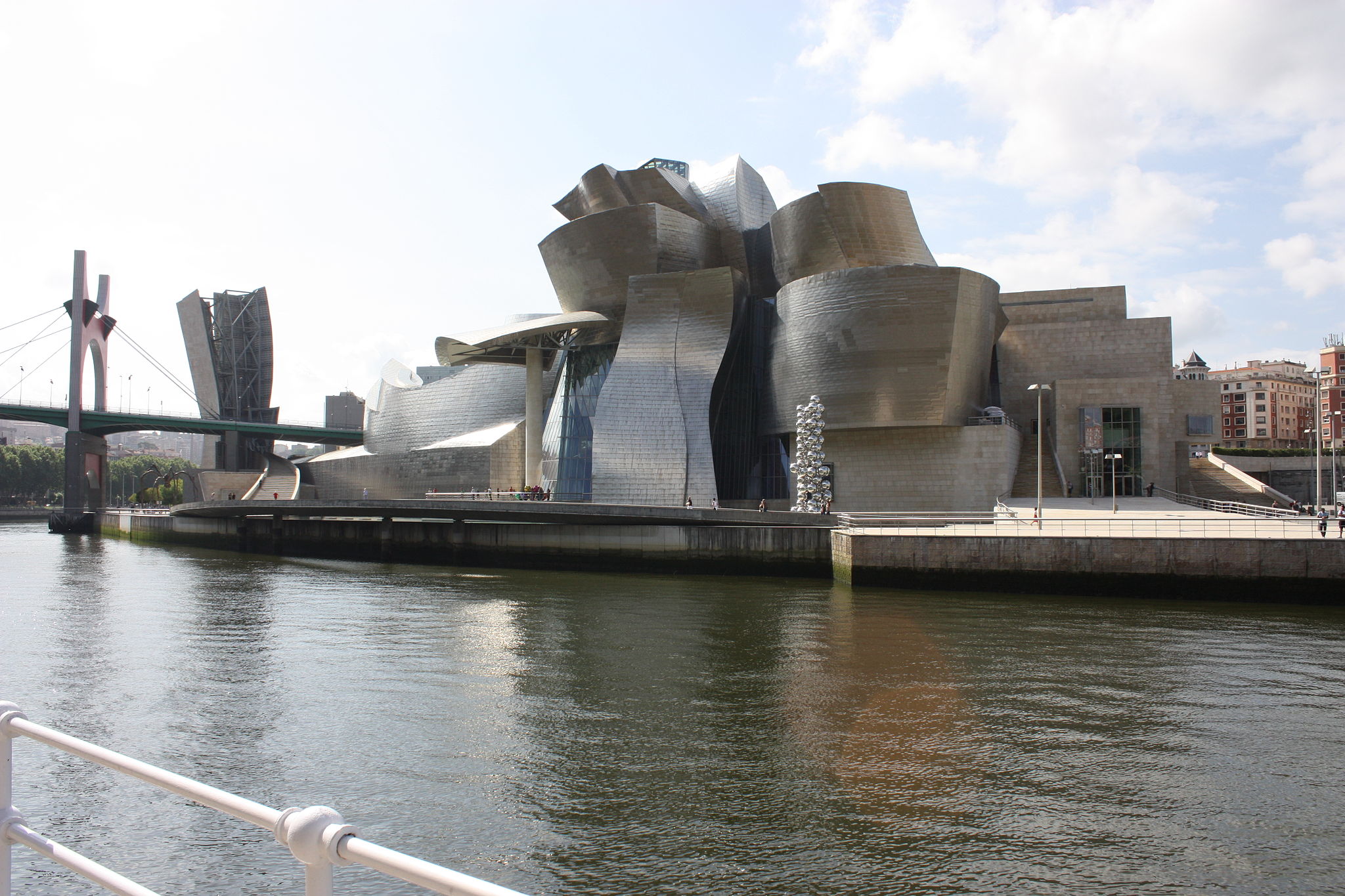 Guggenheim Museum Bilbao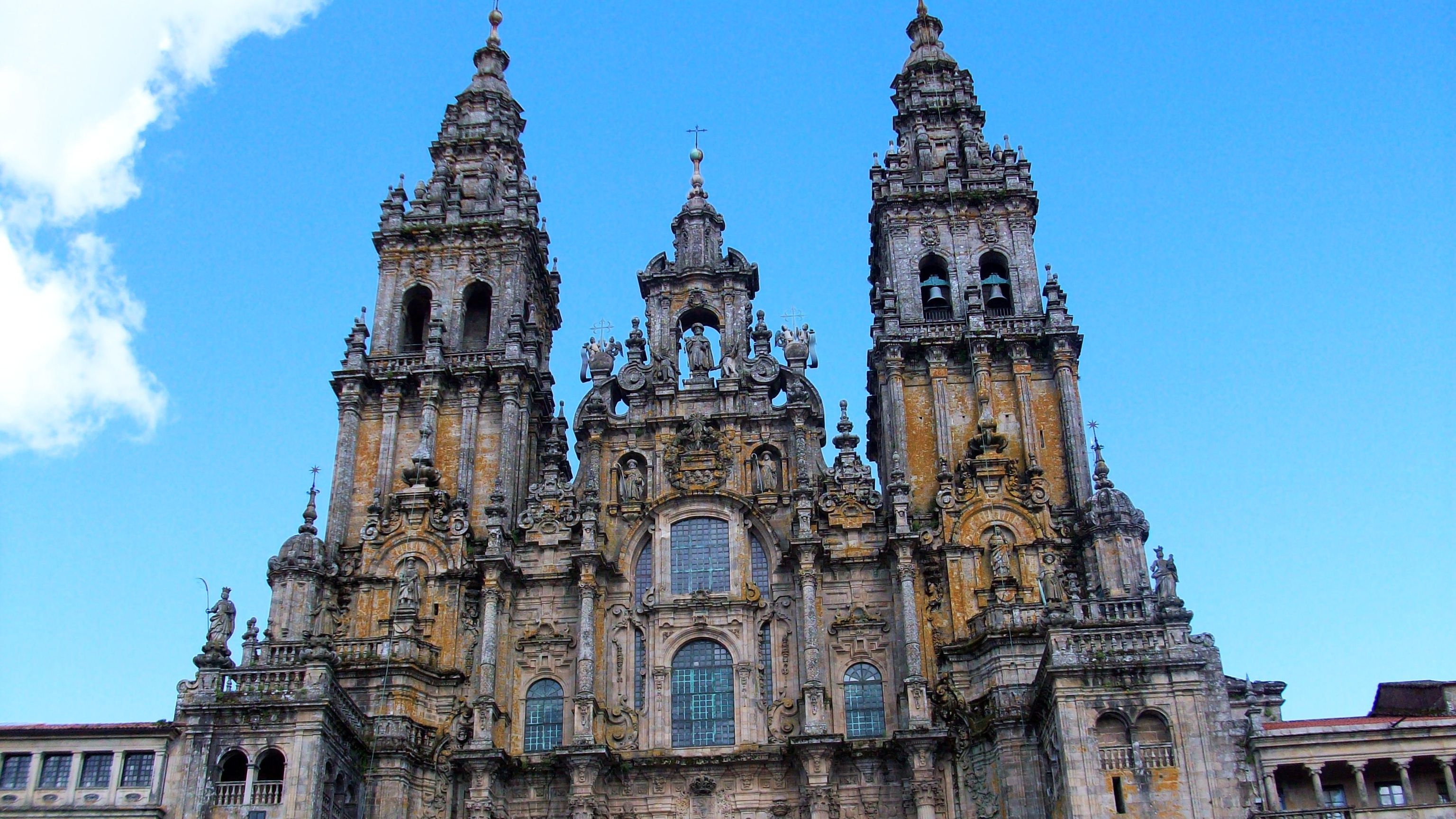 Cathedral of Santiago de Compostela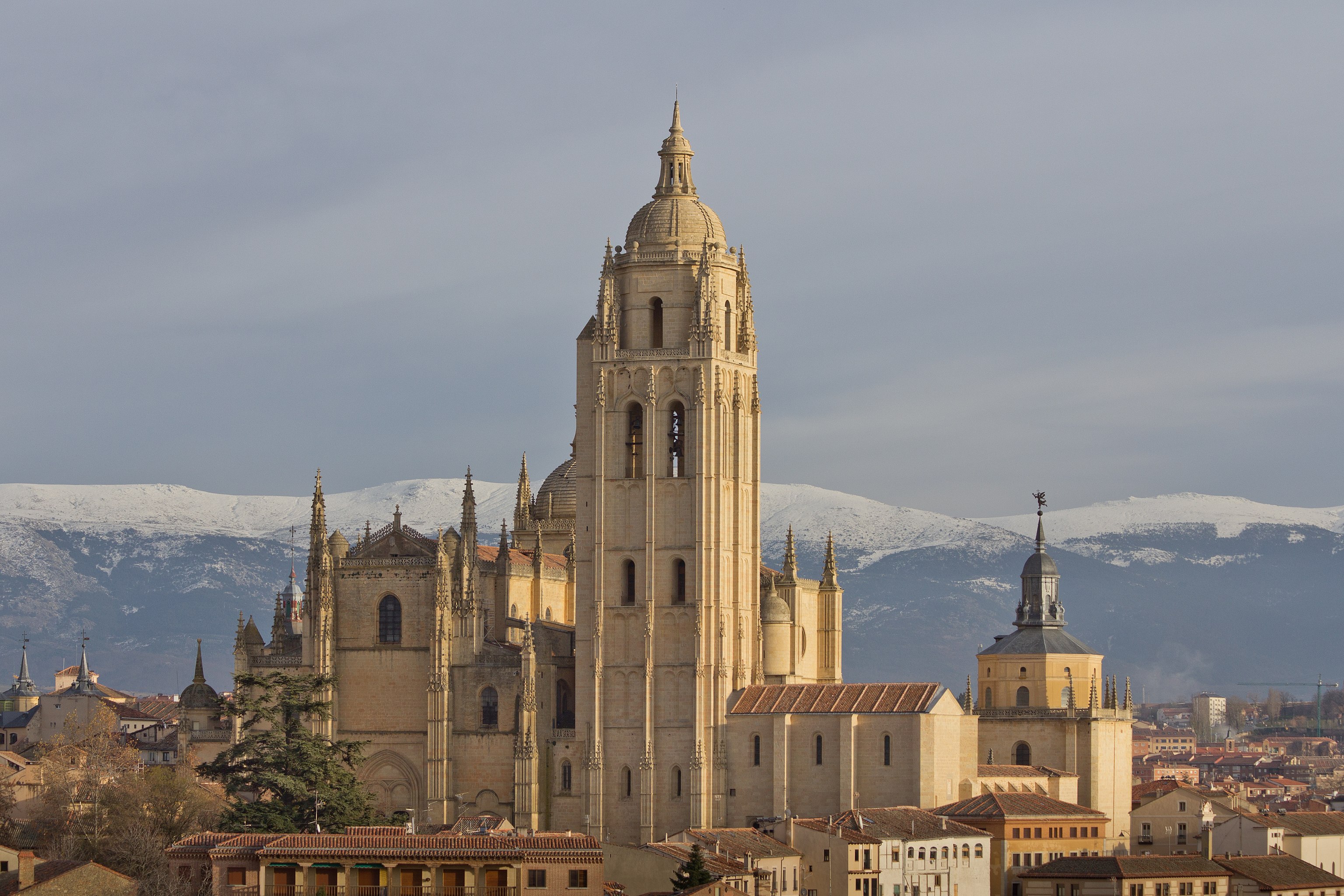 Segovia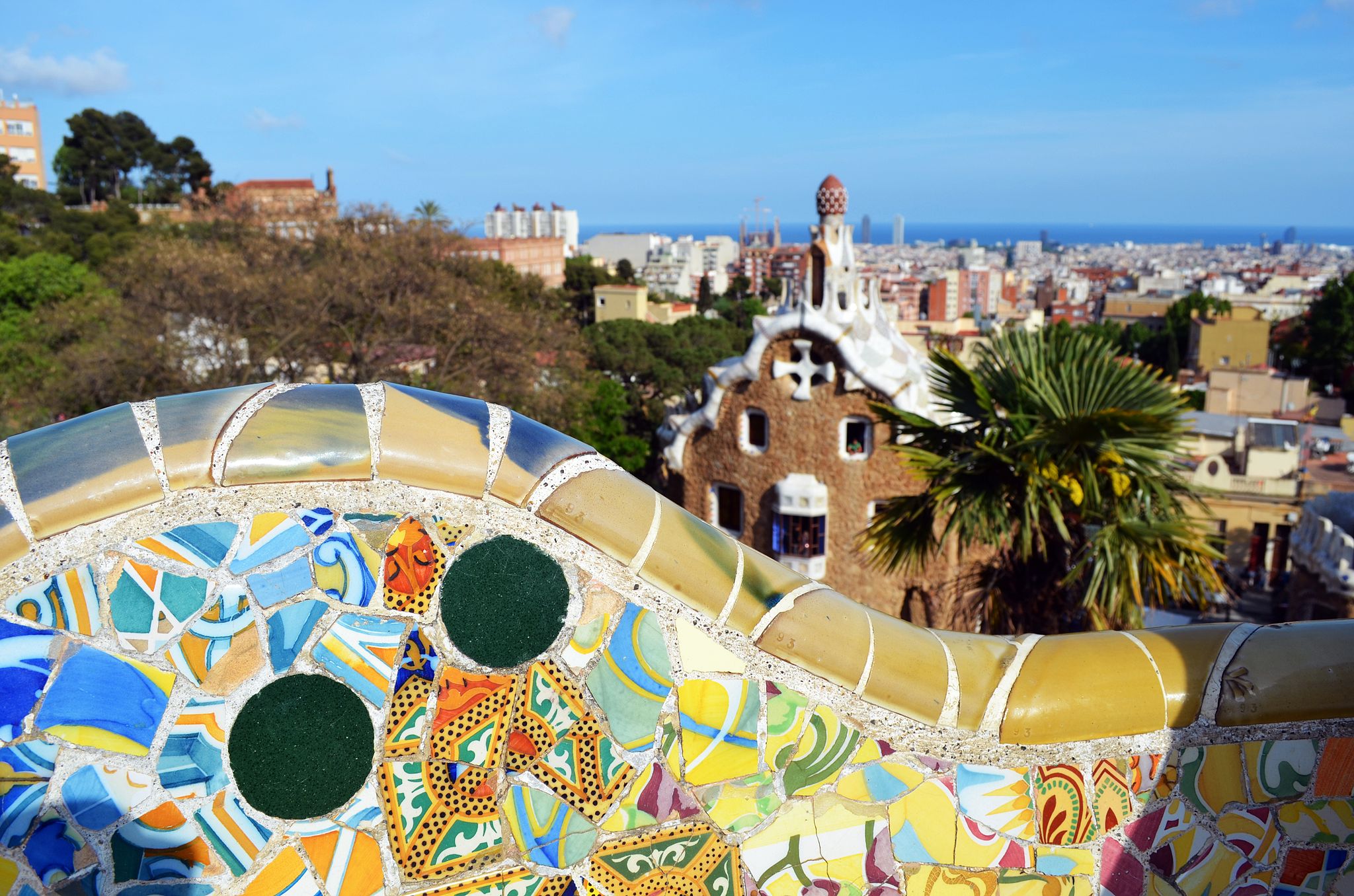 Park Guell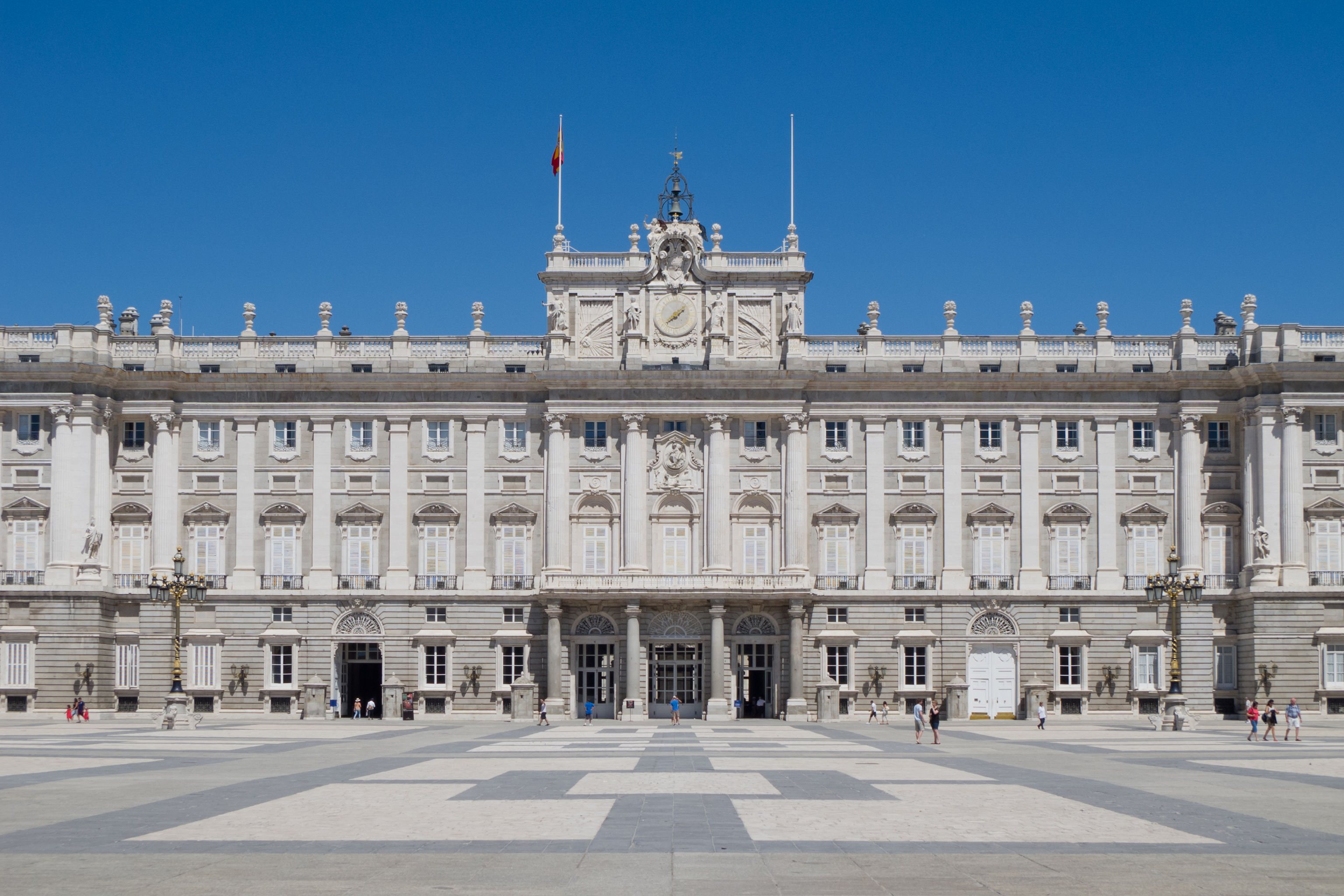 Royal Palace of Madrid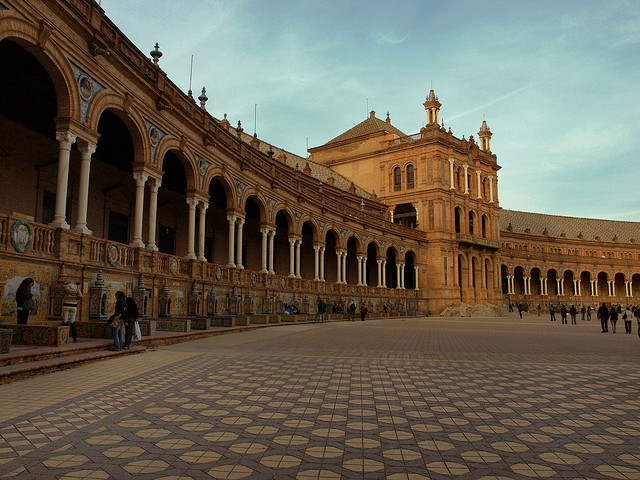 Plaza de España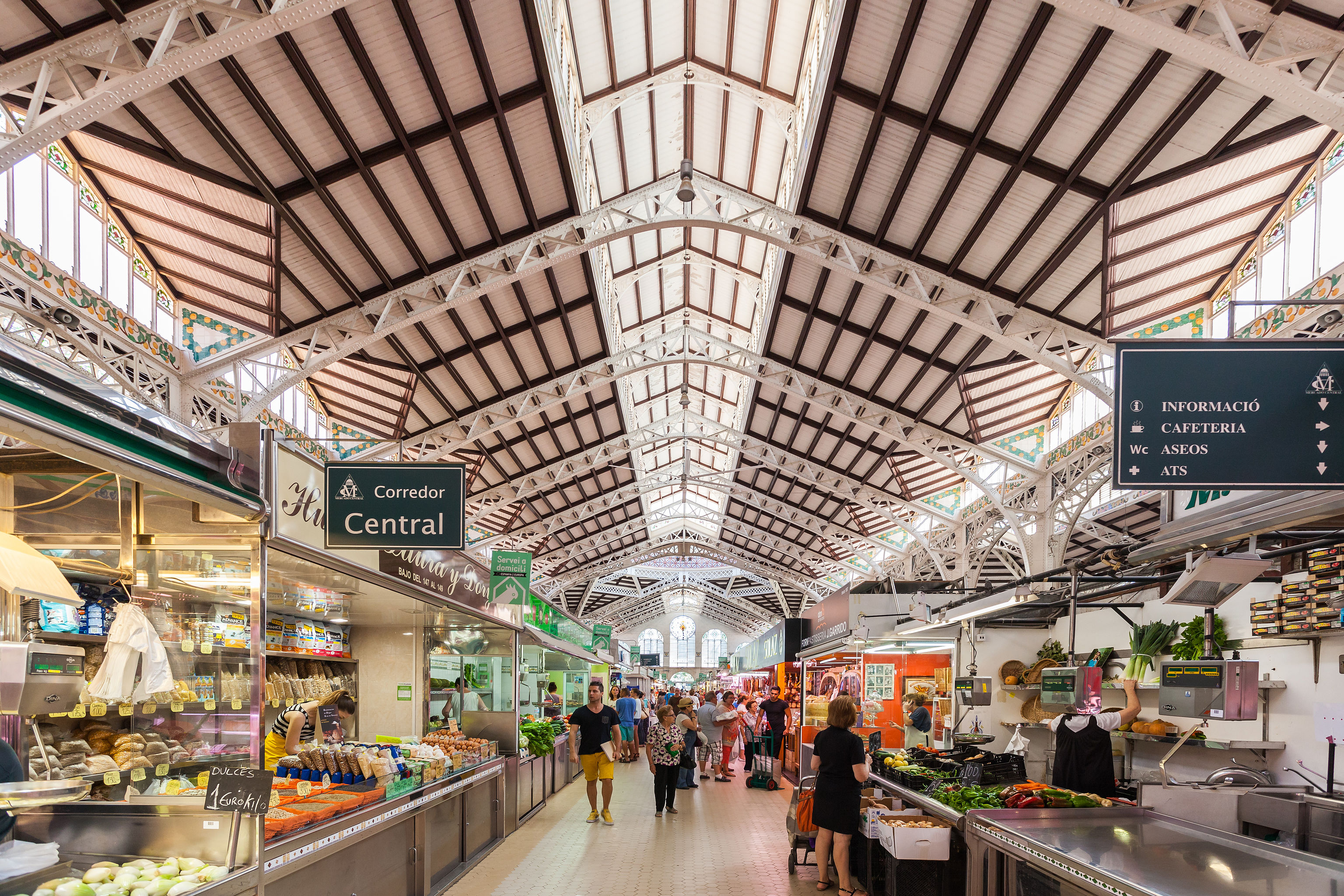 Central Market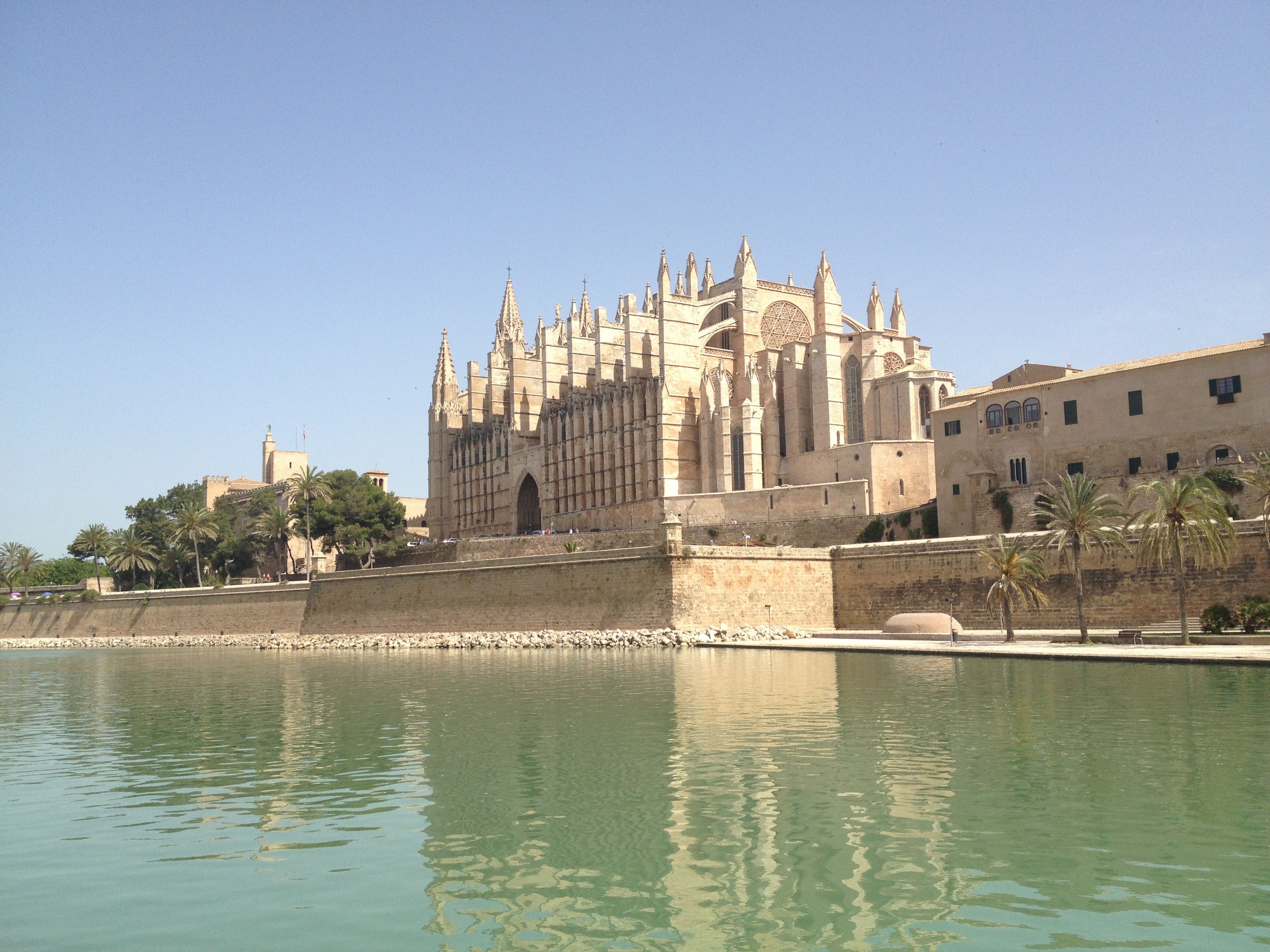 Palma Cathedral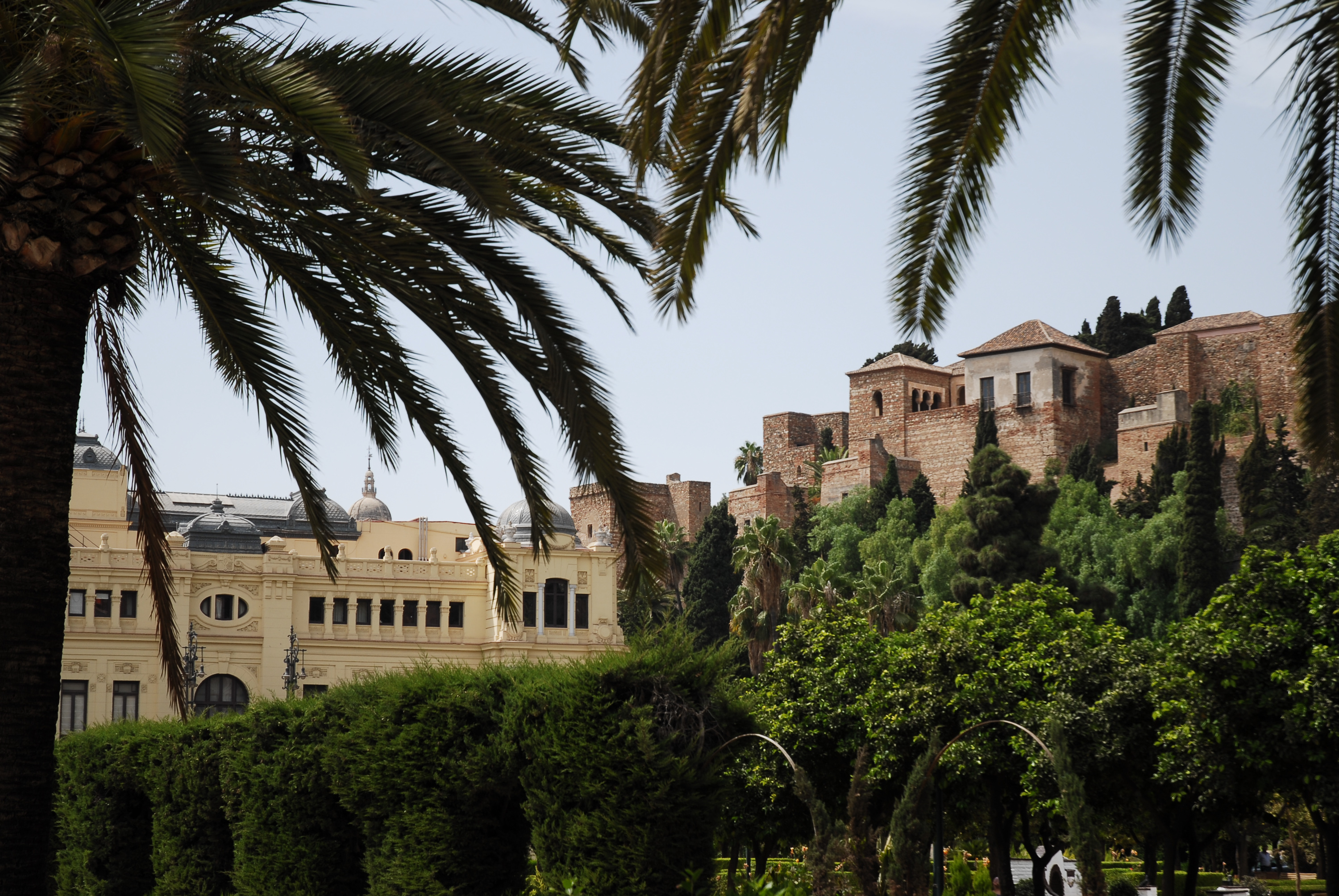 Alcazaba of Málaga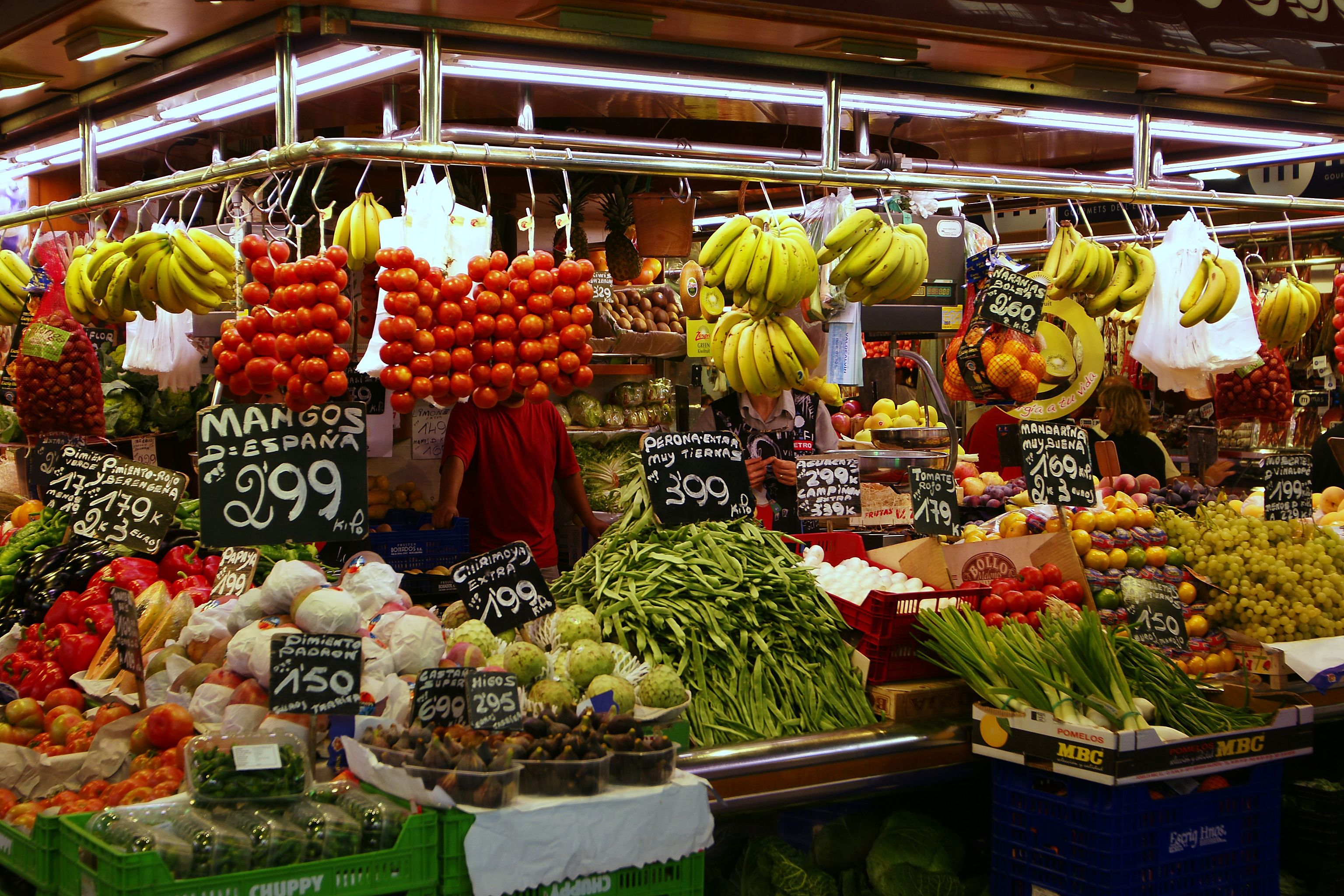 La Boqueria Market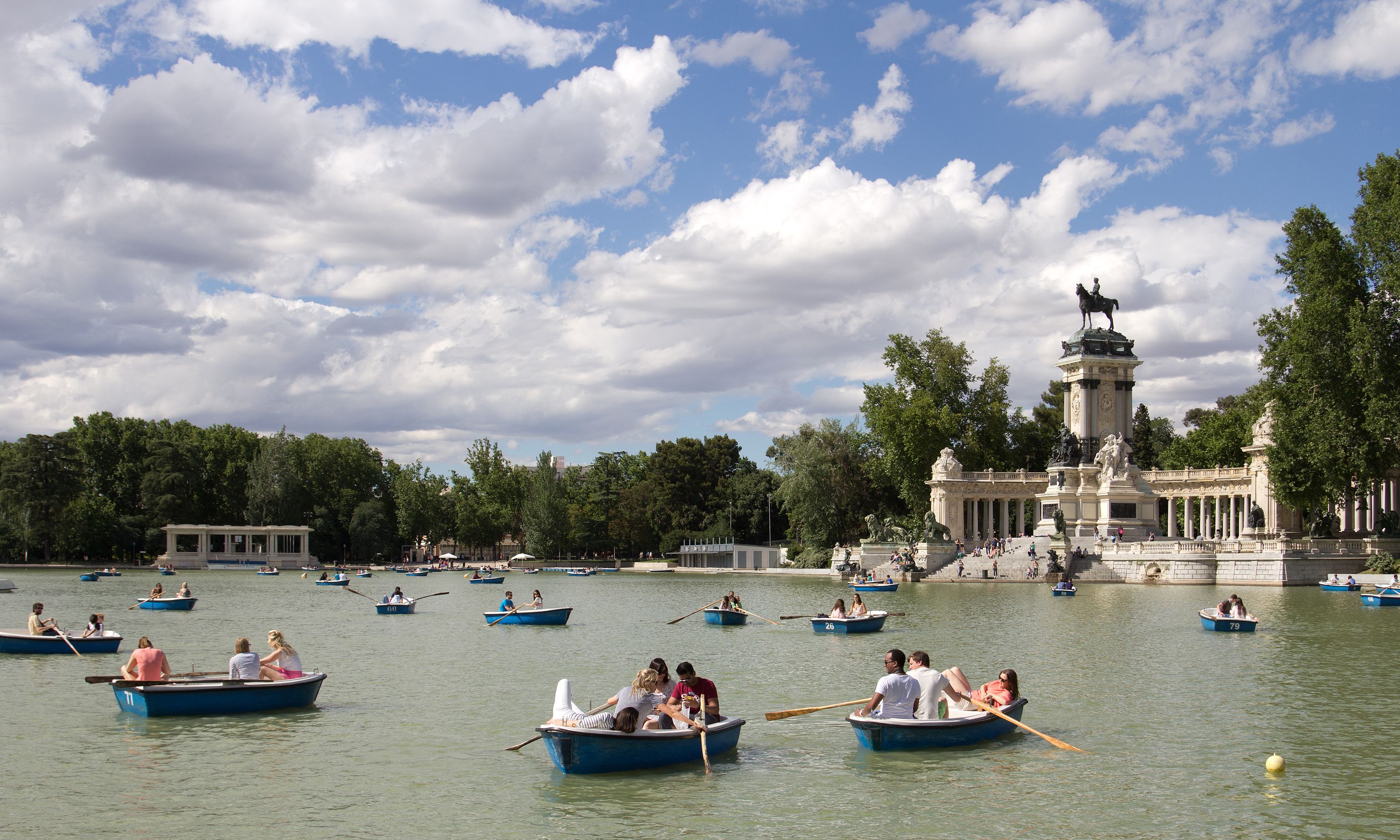 El Retiro Park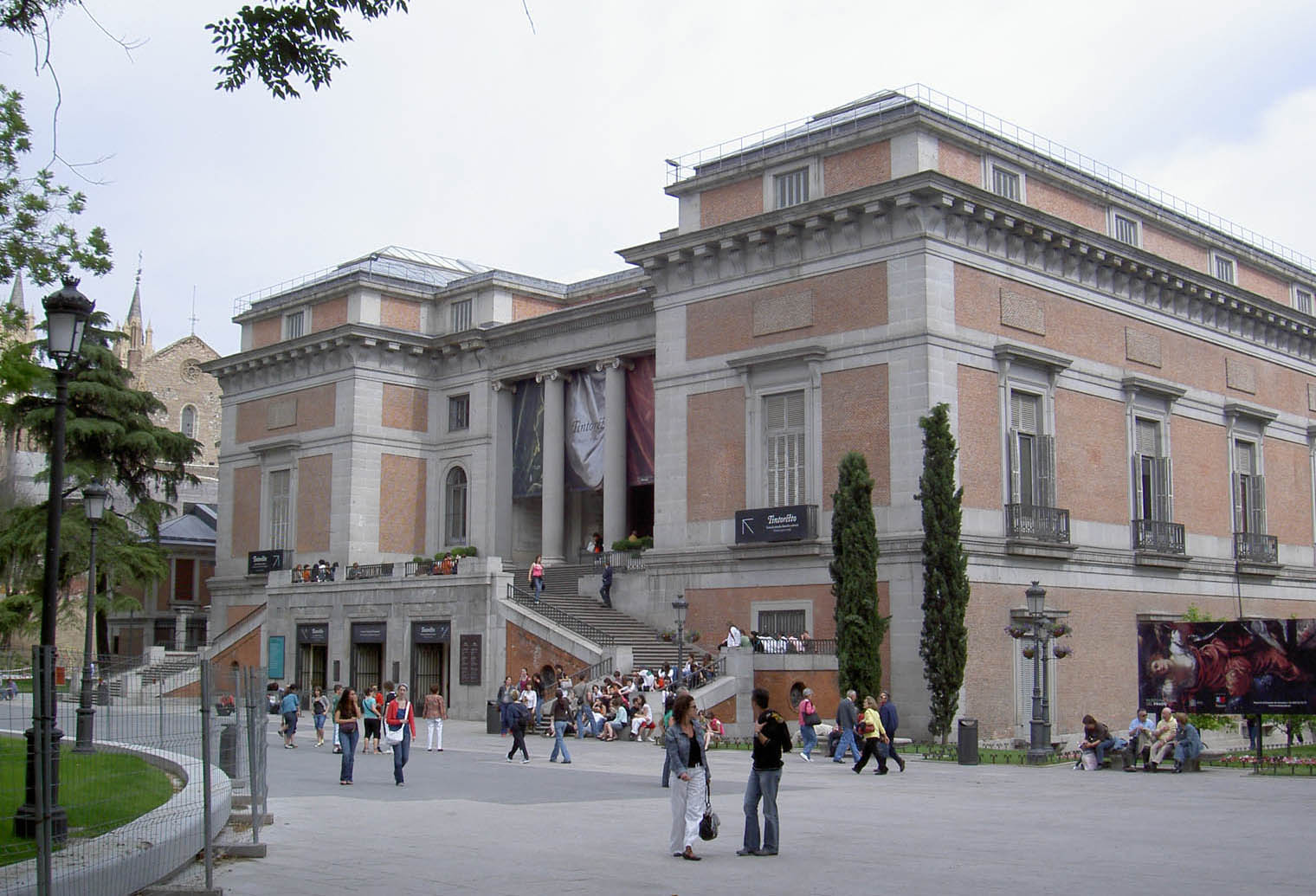 Prado National Museum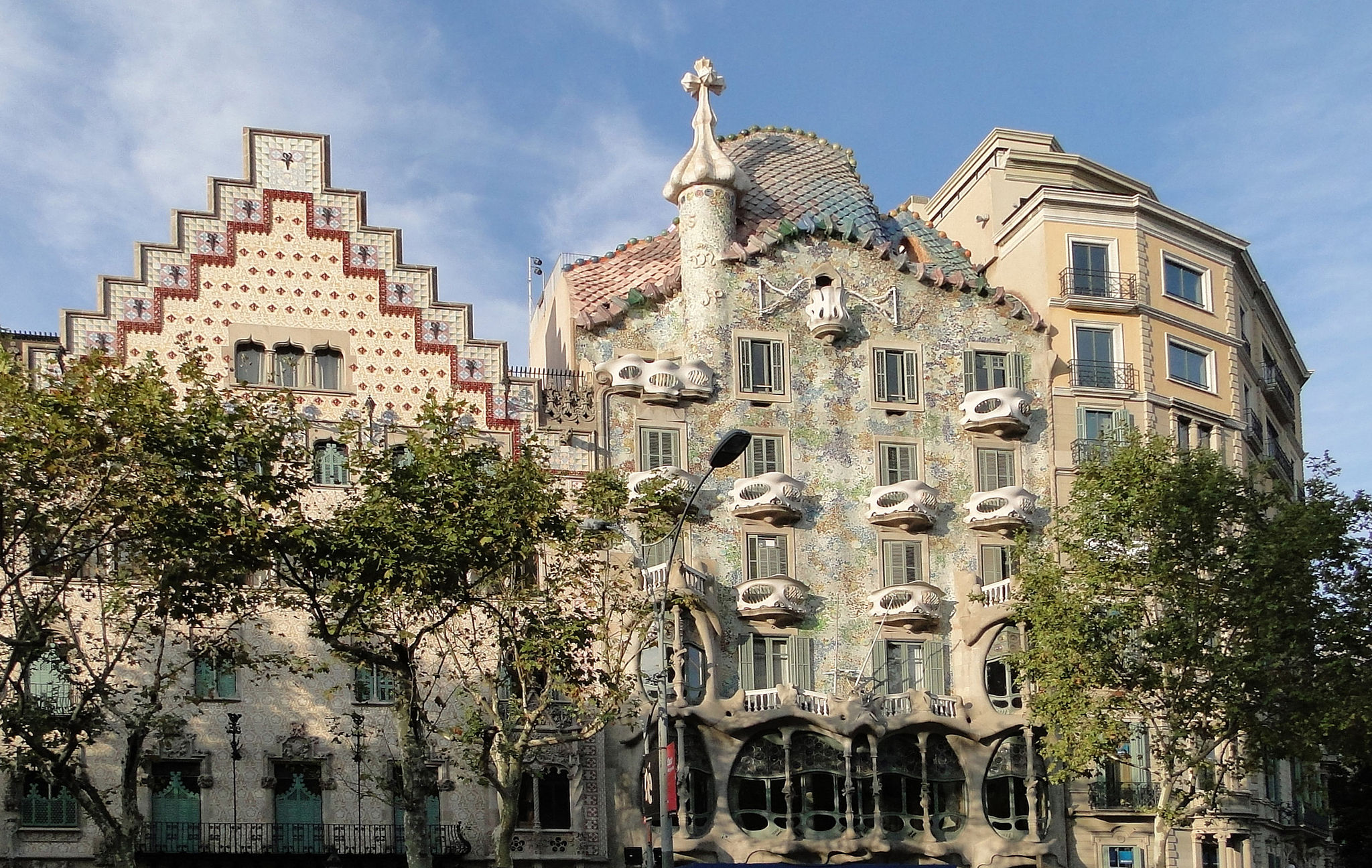 Casa Batlló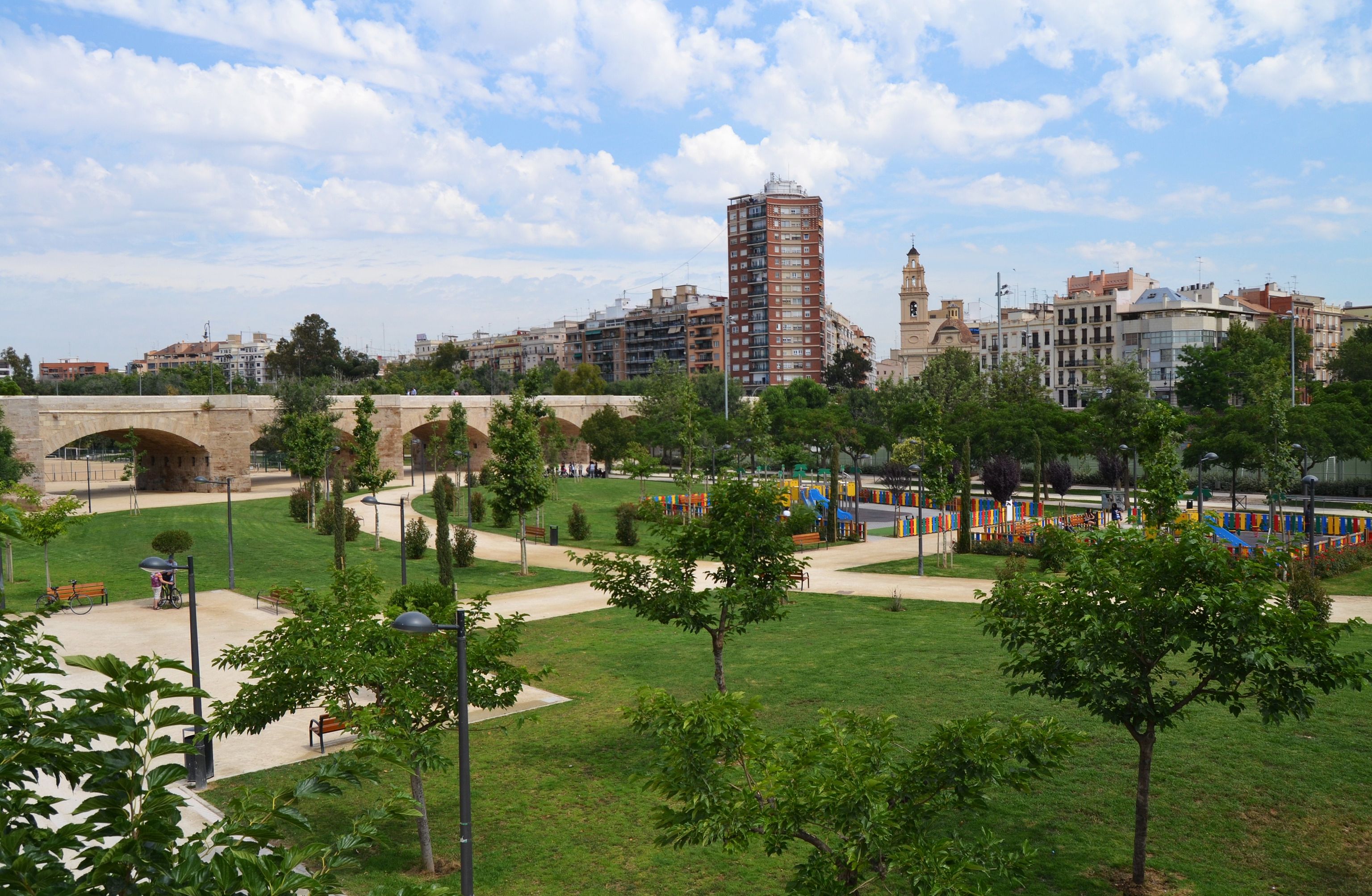 Gardens of Turia
Itinerary templates to Spain