TRAVEL TO SWITZERLAND
View flights and hotel deals, must visit destinations and attractions plus more!
Flight deals found to Switzerland the last 10 days
Must visit destinations in Switzerland
Zurich
Picturesque and contemporary Zürich is an intriguing city, filled with historical treasures and cultural gems.
Lucerne
Gorgeous lakeside Lucerne has long been a highlight of Switzerland with its scenic backdrop and medieval old town.
Geneva
Settled on scenic Lake Geneva with a backdrop of the Alps is Switzerland's diplomatic centre and second-largest city.
St. Moritz
Classy and sophisticated St. Moritz is one of Switzerland's top upmarket ski resorts.
Davos
Davos lies at the heart of the Swiss Alps, offering year-round activities in its majestic surroundings.
The latest hotel deals found in Switzerland
Hotel Josef, Zurich
Boutique Hotel Josef offers a rooftop terrace and all just a few minutes from Zurich Main Station and the Swiss National Museum reachable within 600 metres
Moxy Bern Expo, Bern
Moxy Bern Expo is just a stone throw away from shopping and entertainment districts riverside Botanical Garden
Ramada Encore by Wyndham Geneva
Located close to the centre of Geneva Ramada Encore Hotel will welcome you with their cosy, family friendly atmosphere.
Sorell Hotel City Weissenstein, St. Gallen
Opening in 2020, the Sorell Hotel City Weissenstei is one for boutique hotel lovers and is just a few minutes' walk from the central train station and St. Gallen's main attractions.
Top ranked attractions in Switzerland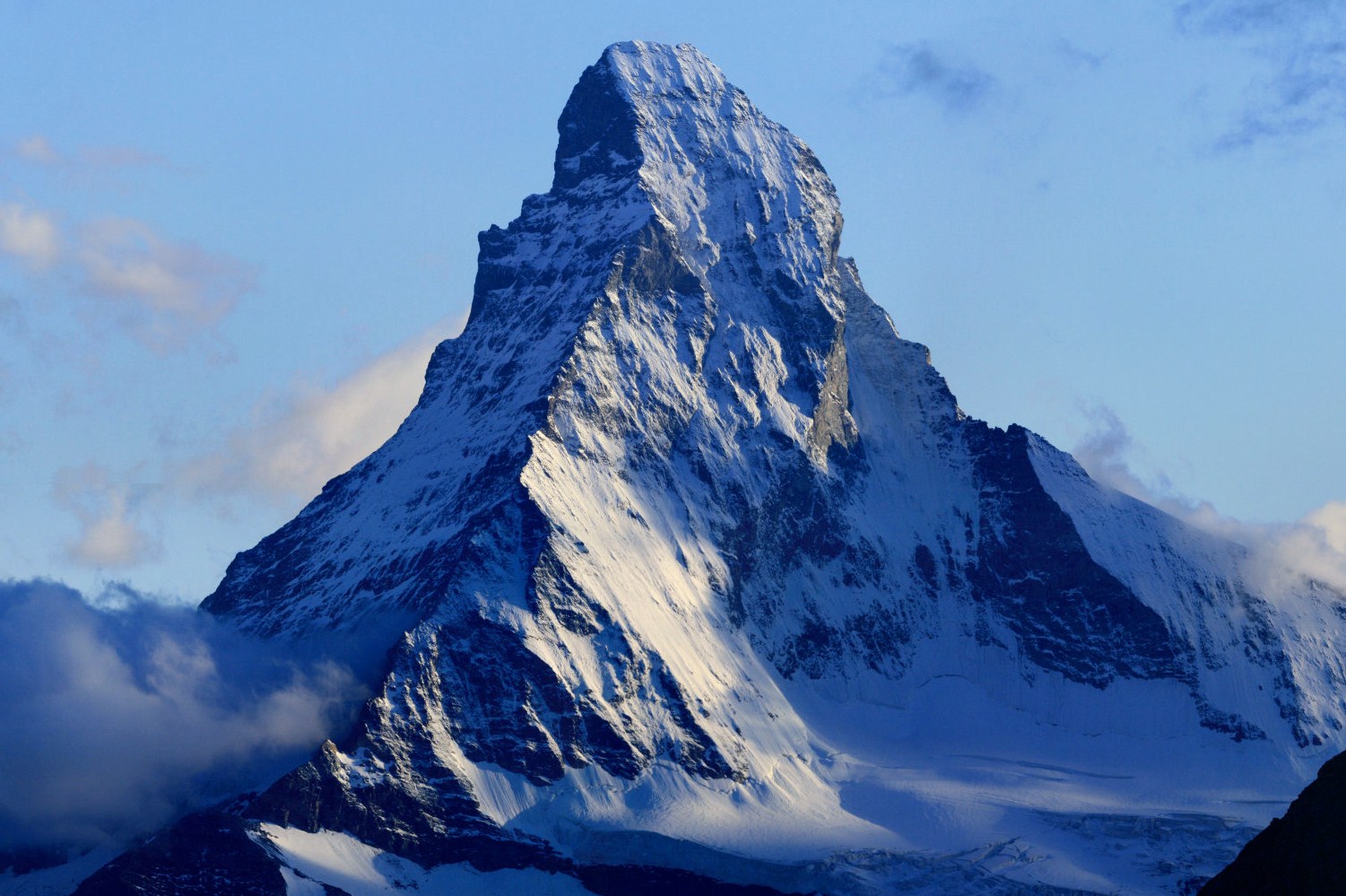 Matterhorn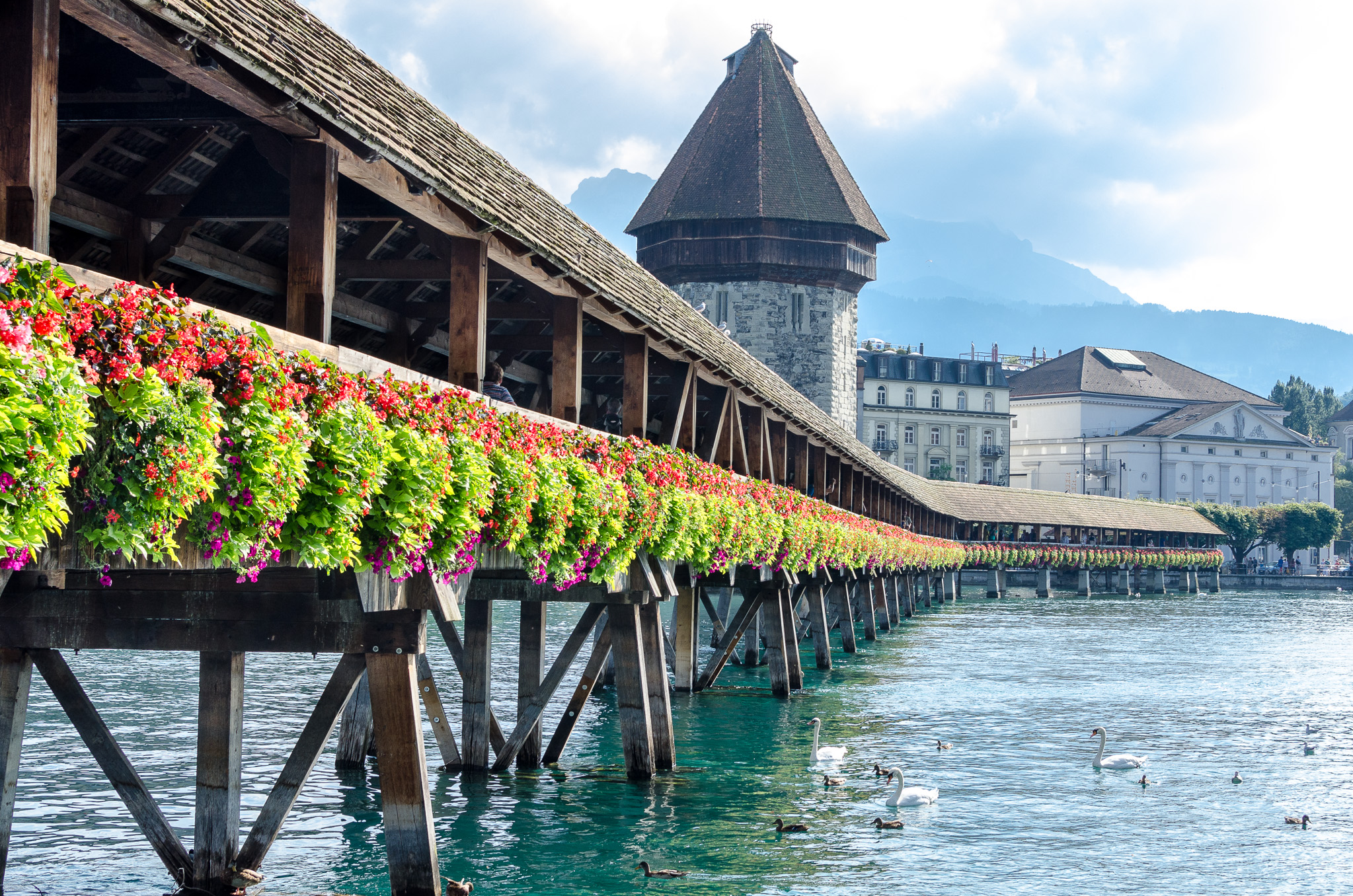 Chapel Bridge
Jungfrau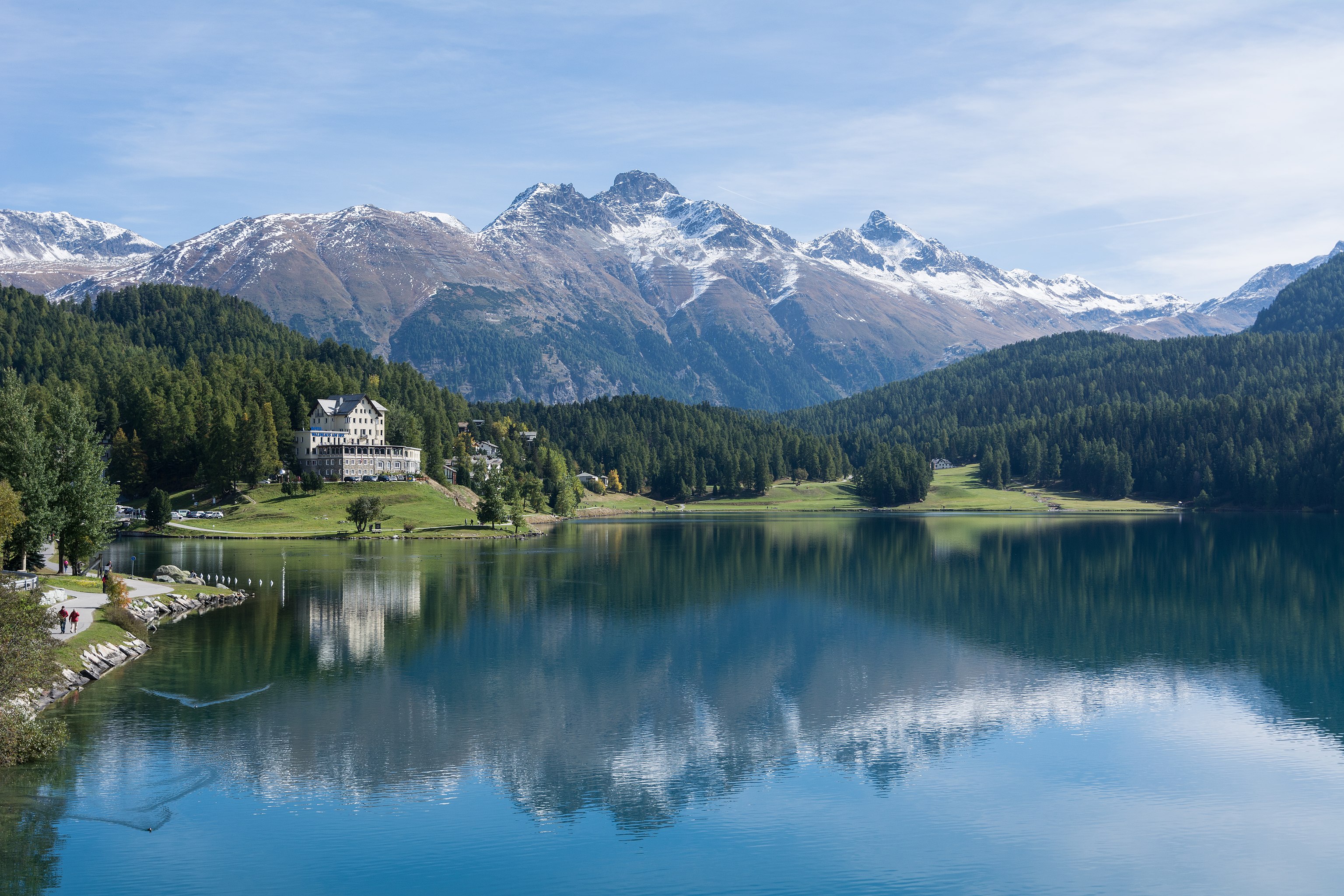 Lake St. Moritz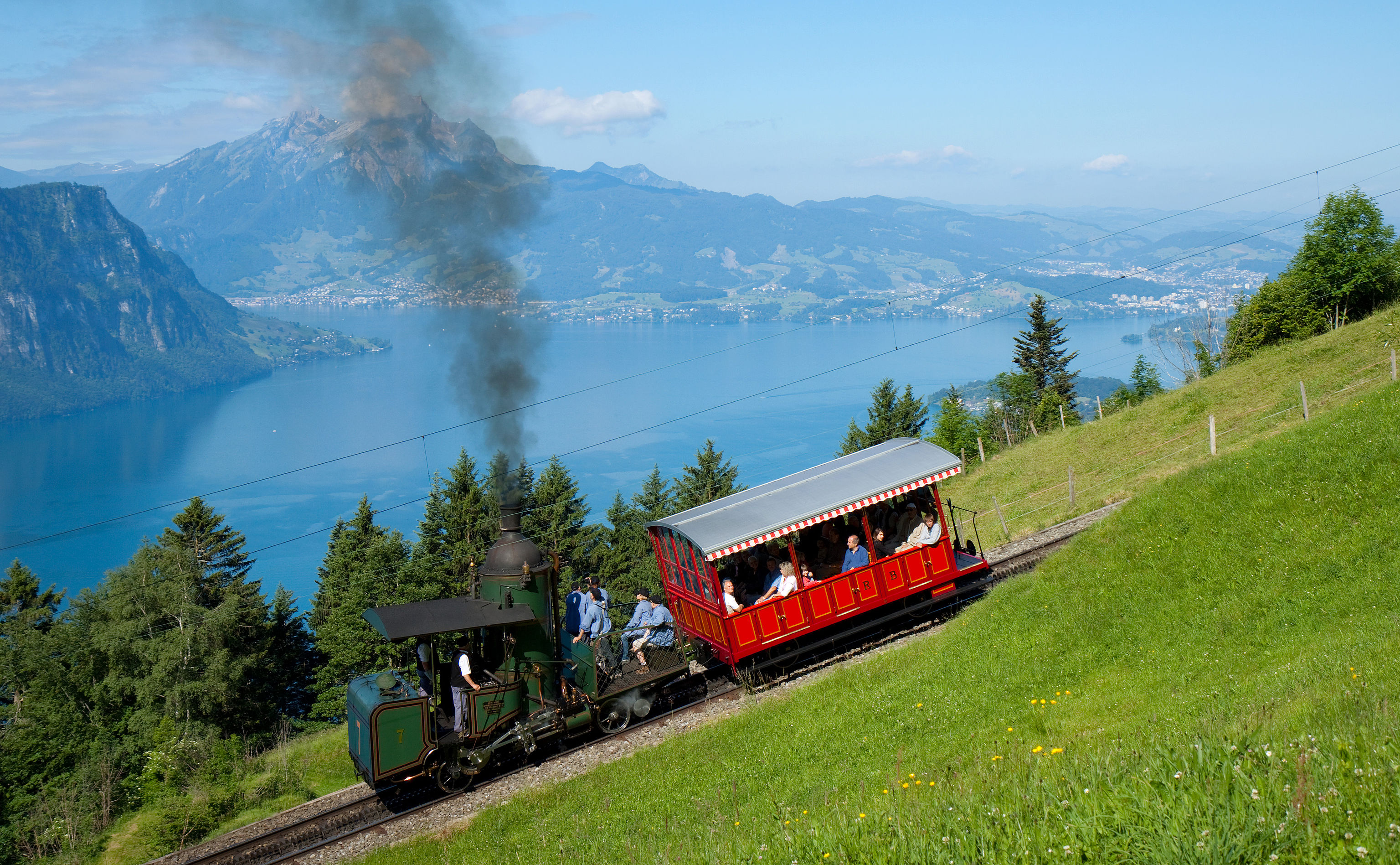 Mount Rigi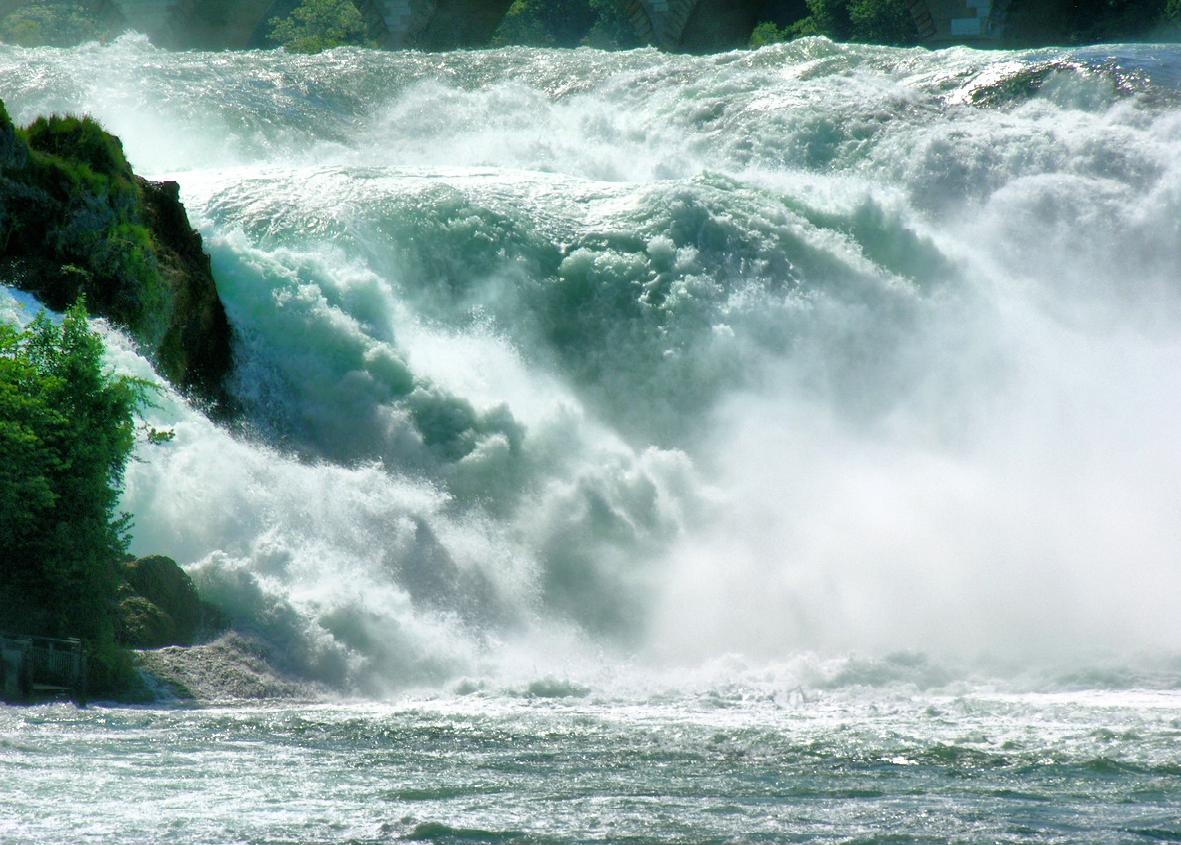 Rhine Falls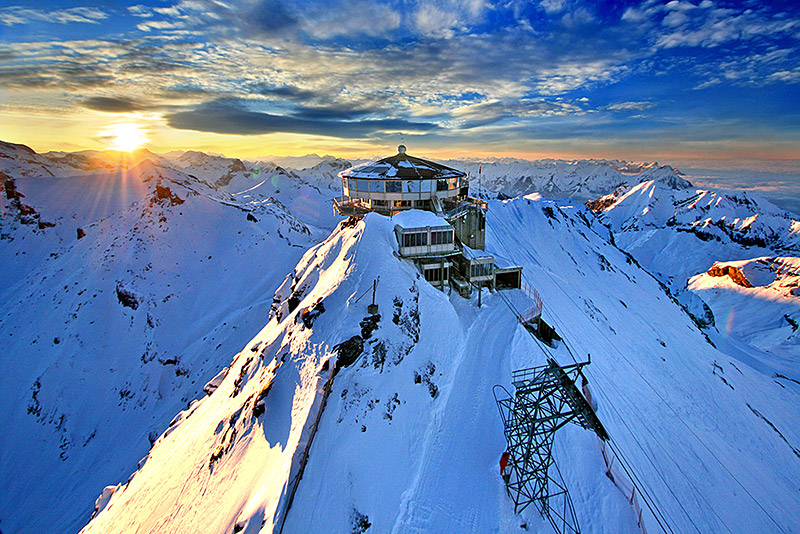 Schilthorn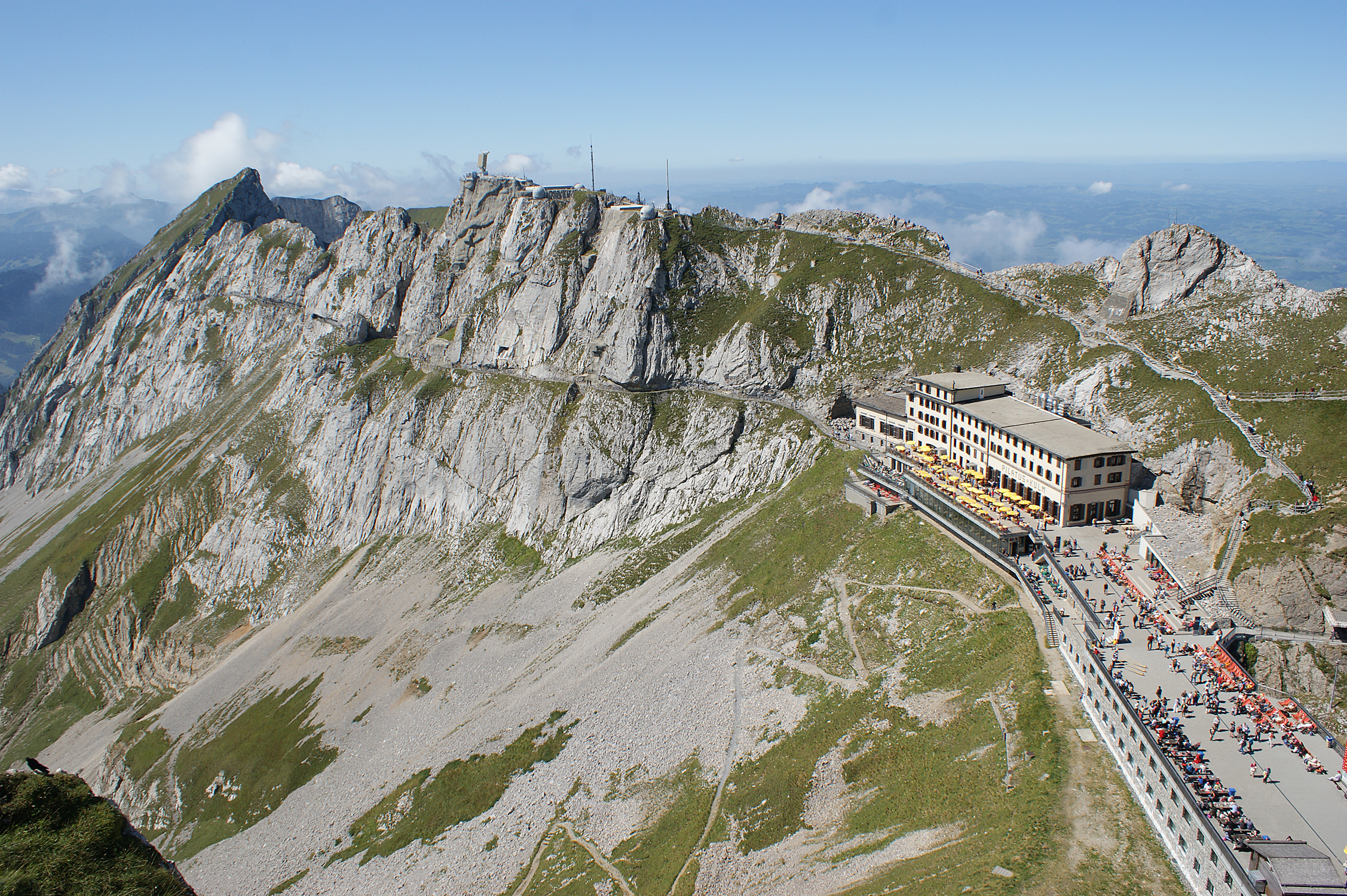 Mount Pilatus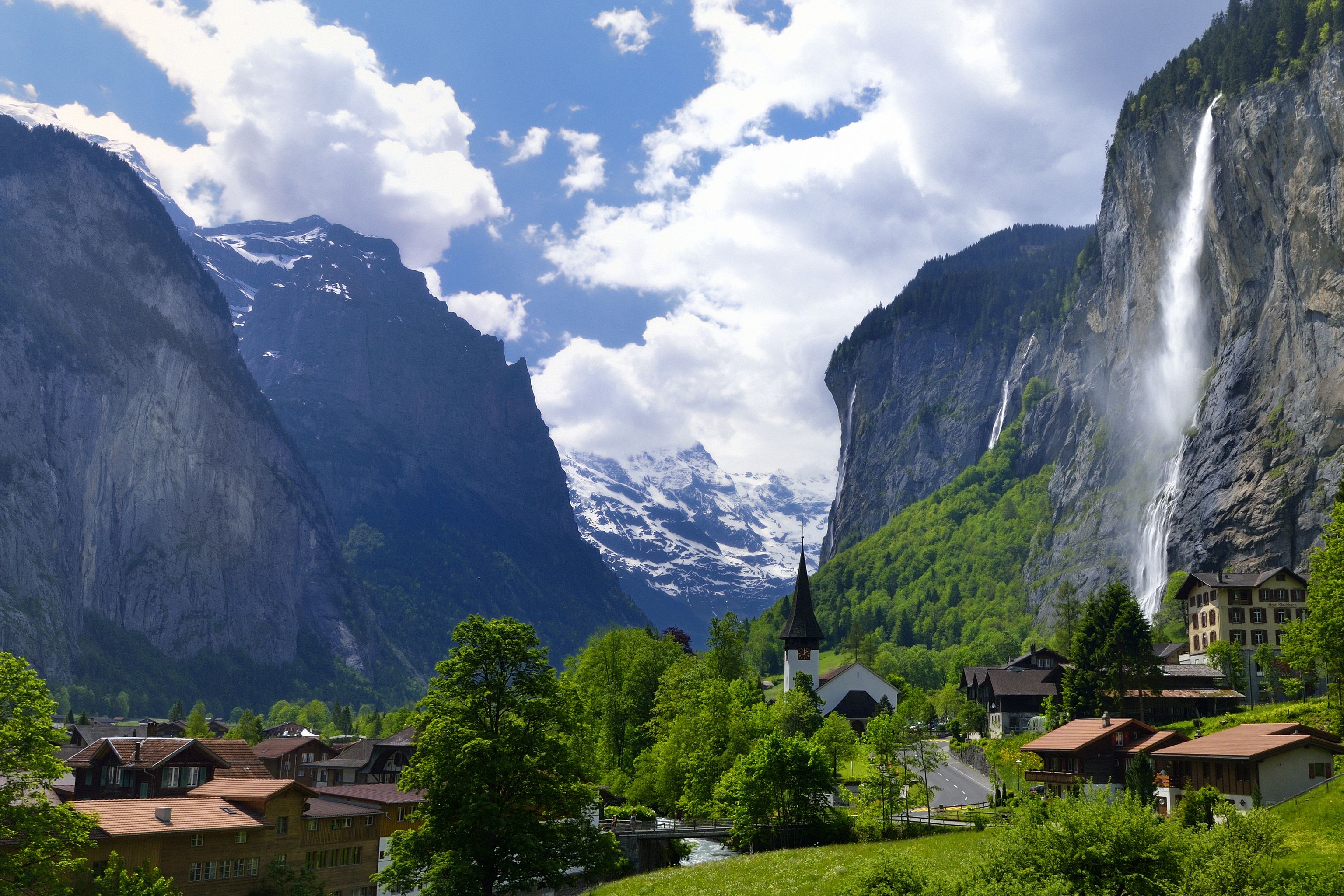 Staubbach Falls
Grossmünster Church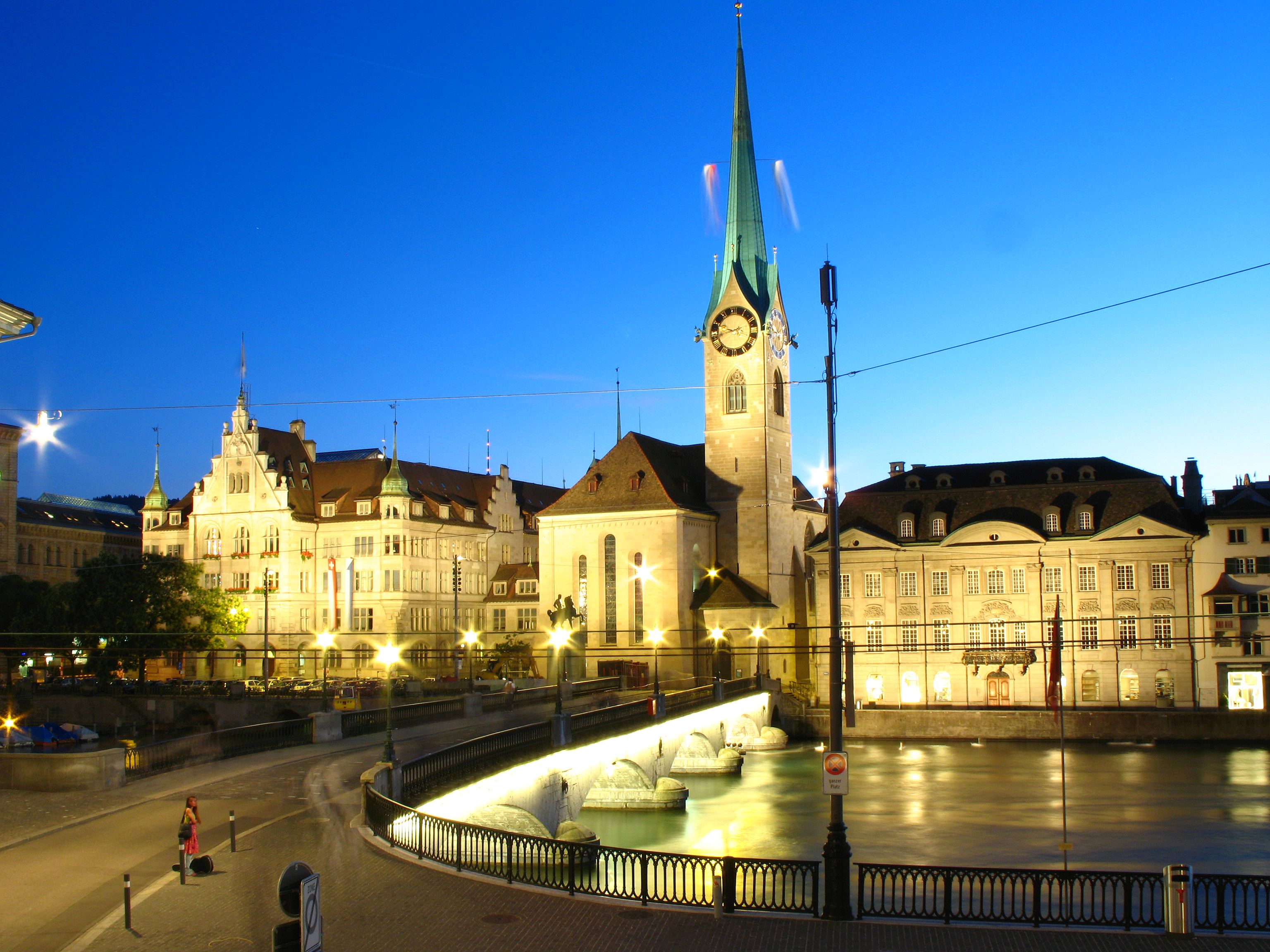 Fraumünster Church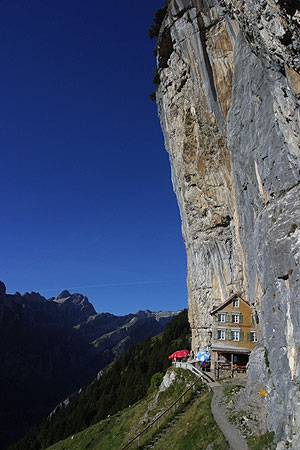 Berggasthaus Aescher-Wildkirchli
Lion Monument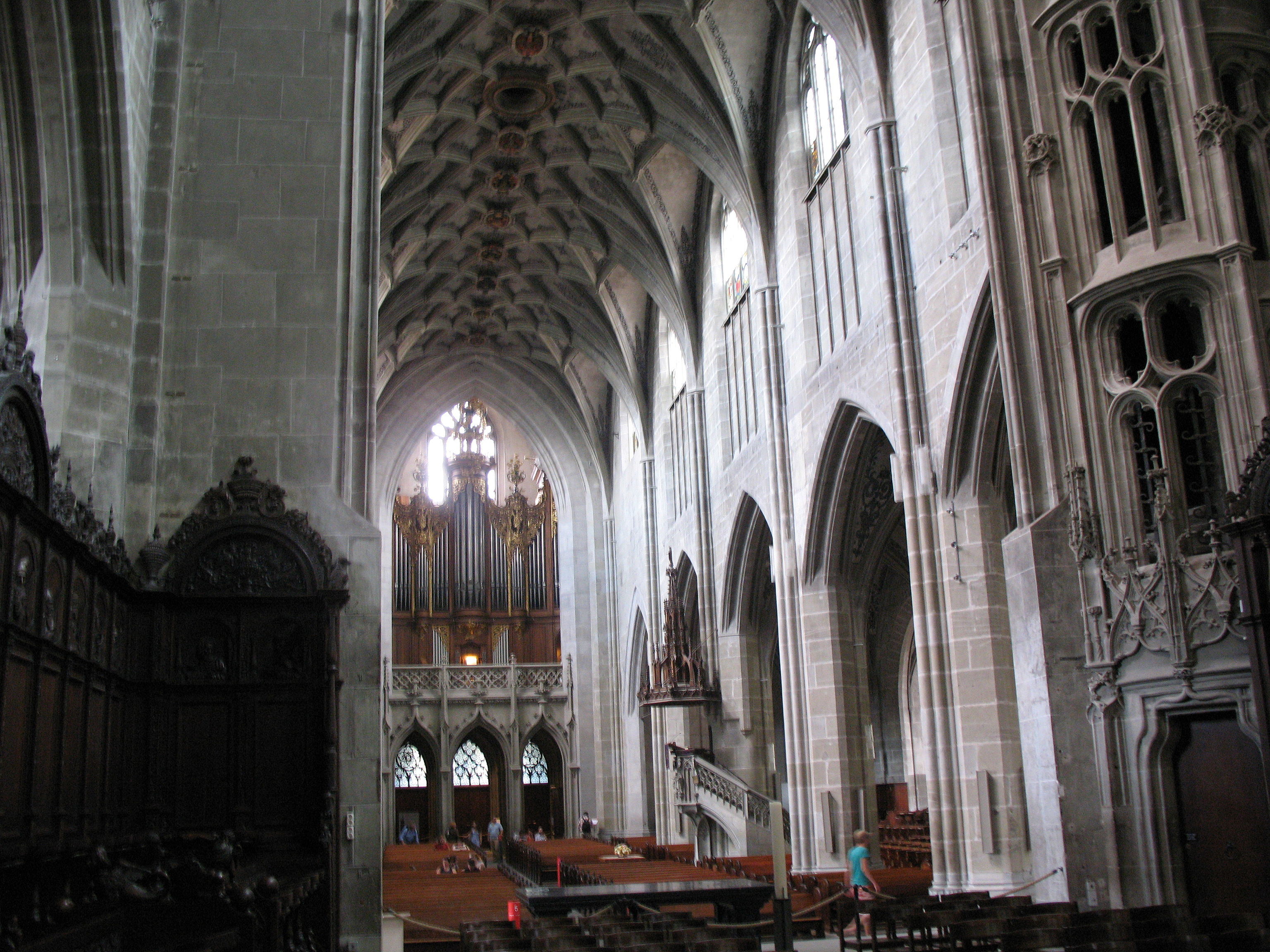 Bern Cathedral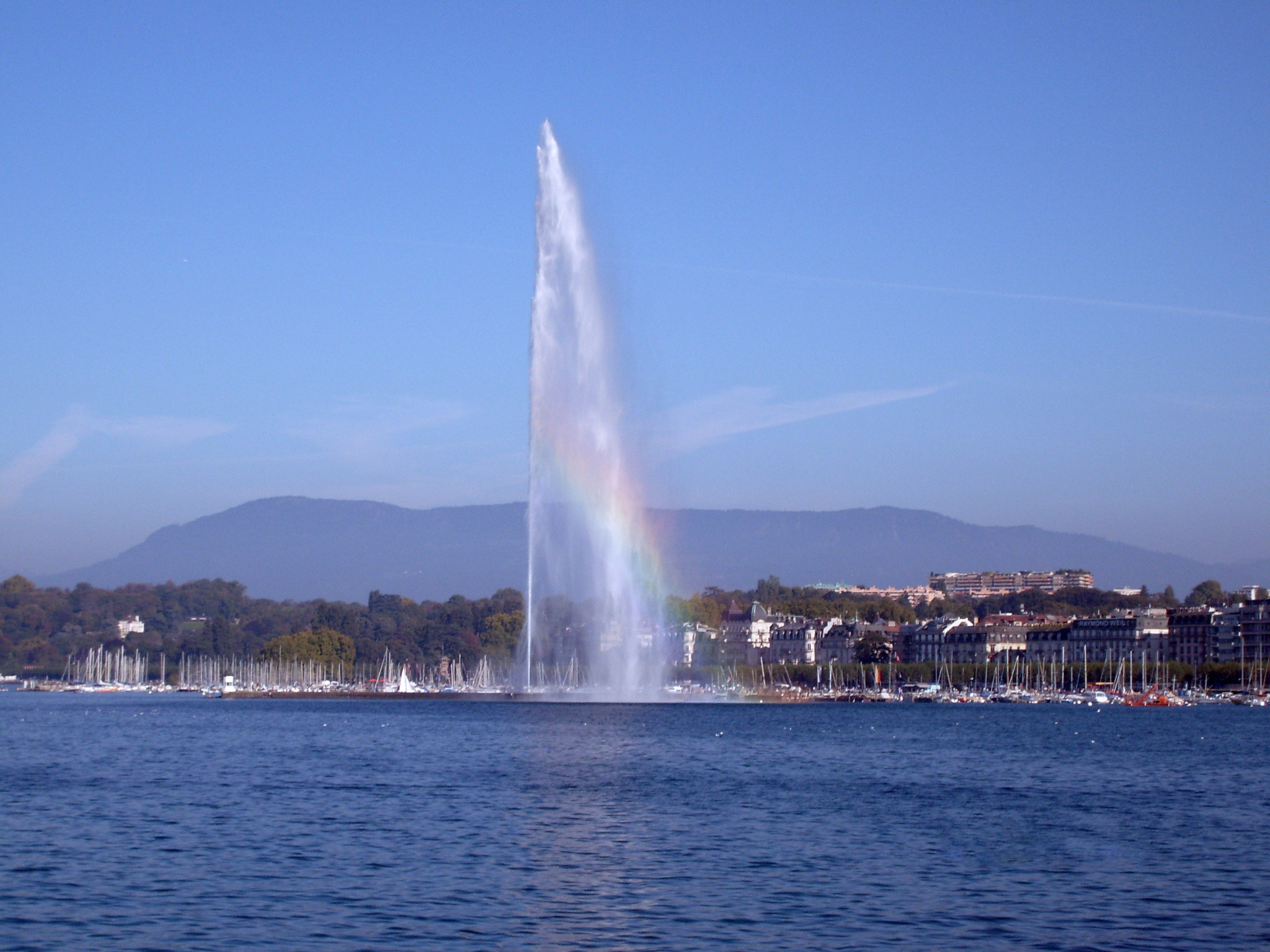 Water Jet Geneva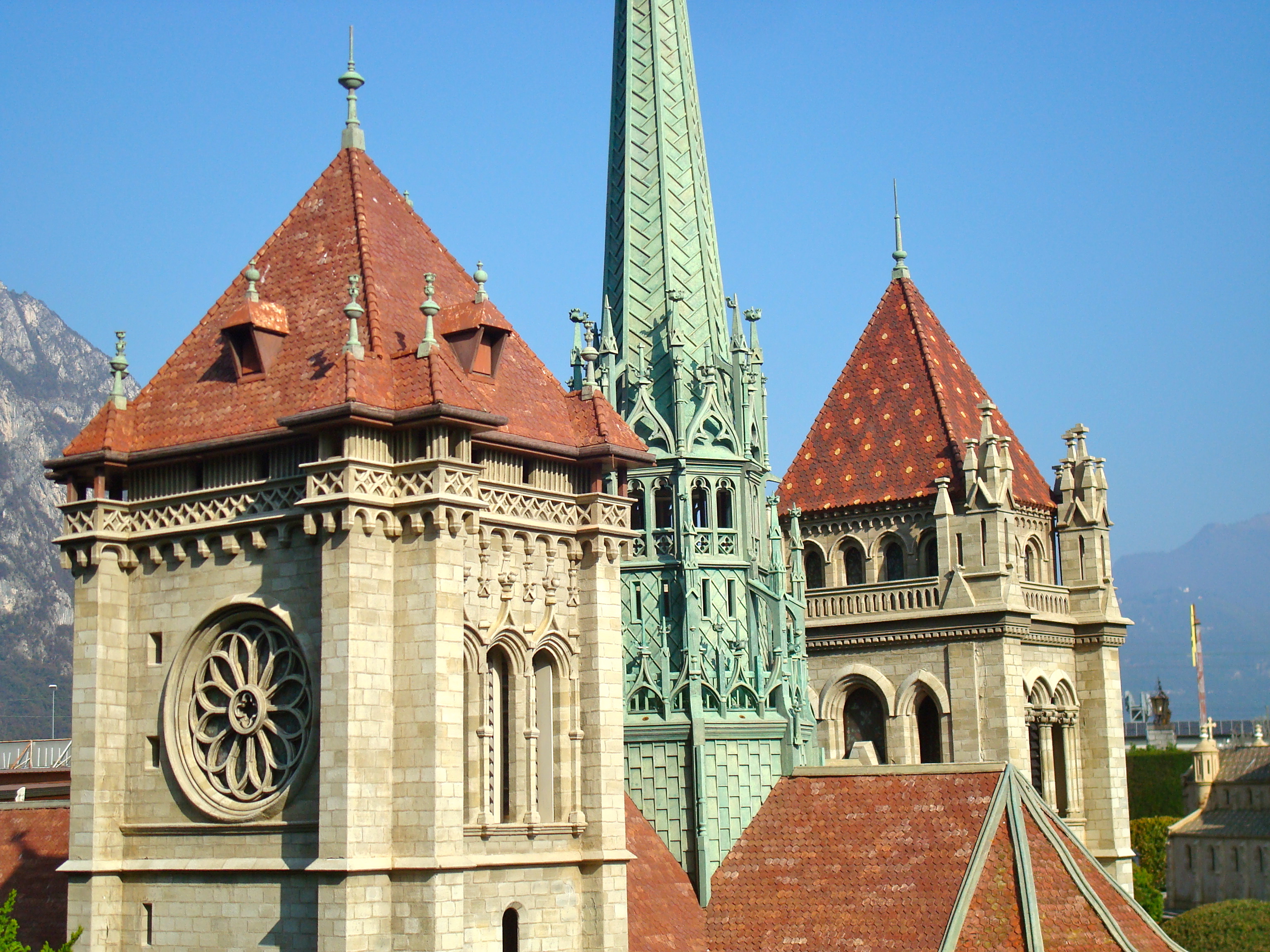 St. Peter Cathedral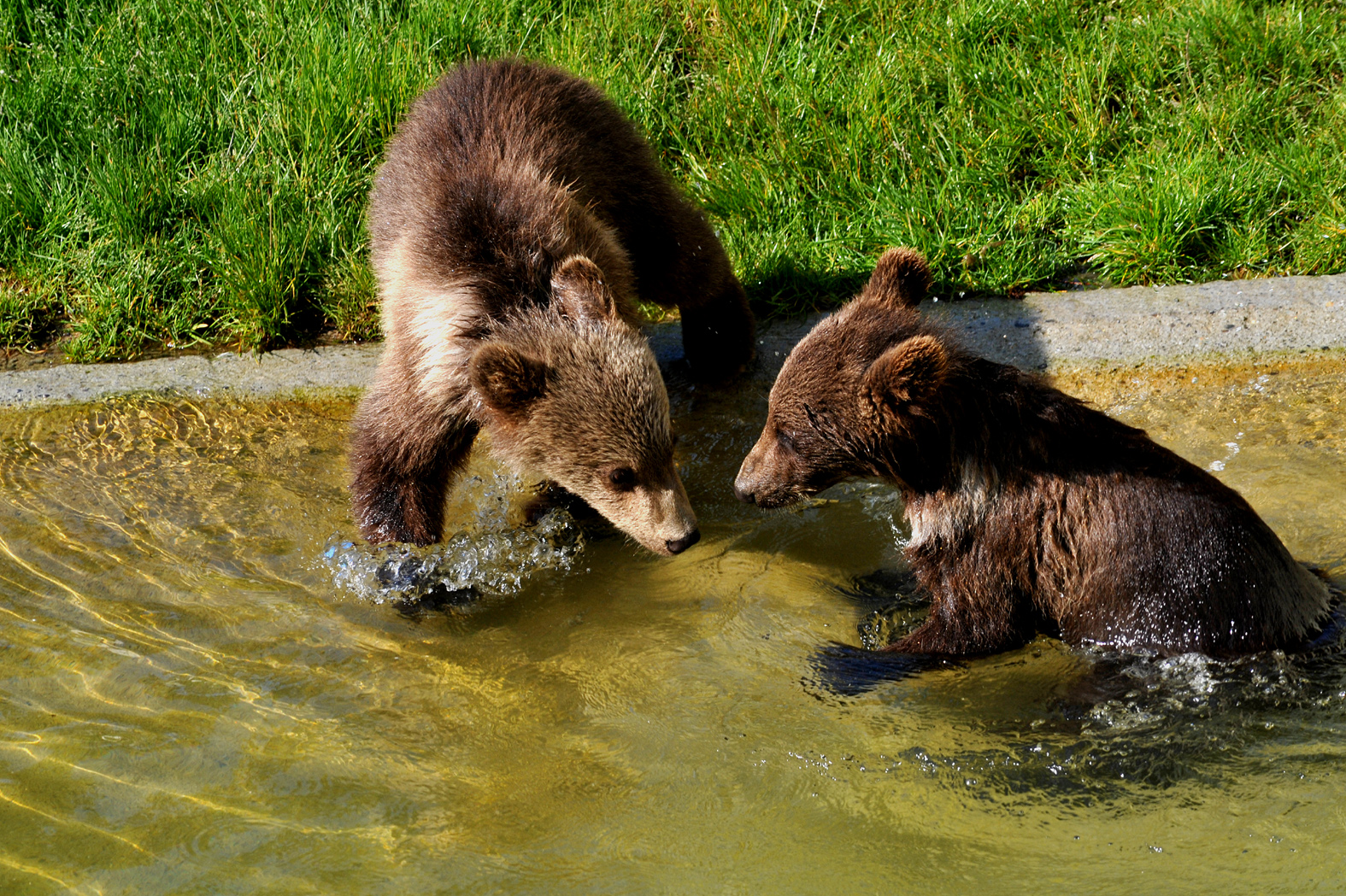 Bear park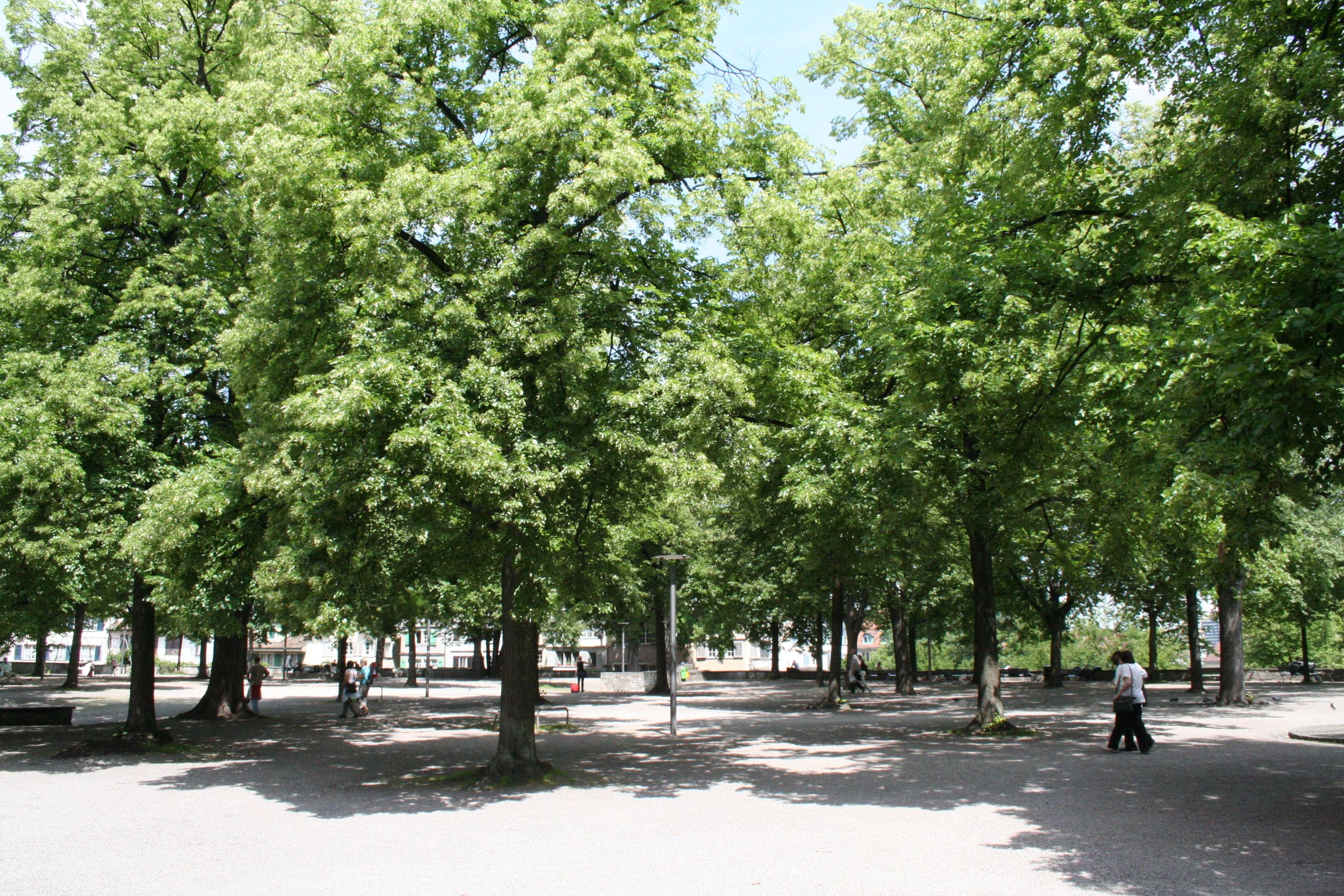 Lindenhof Hill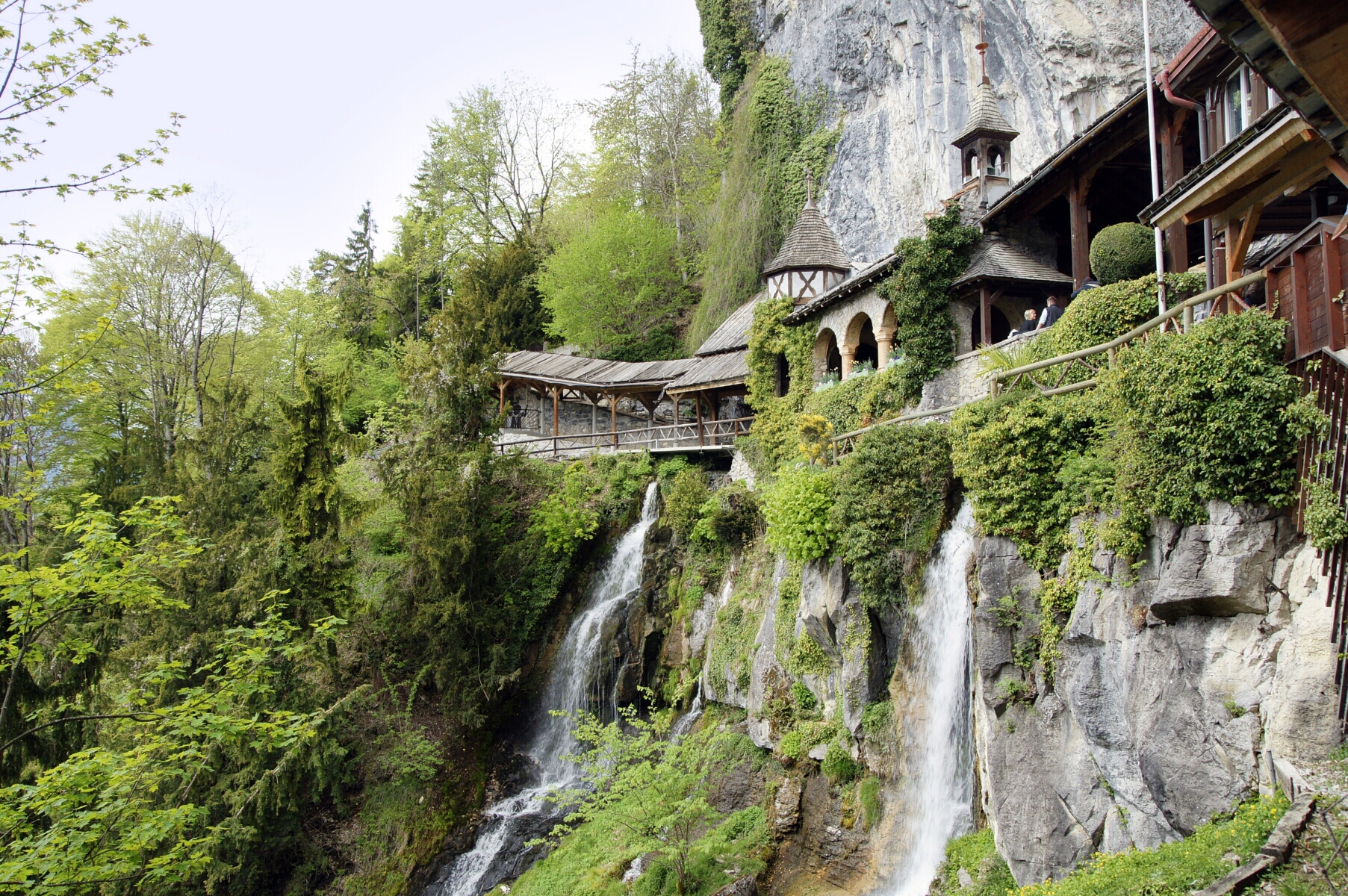 St. Beatus Caves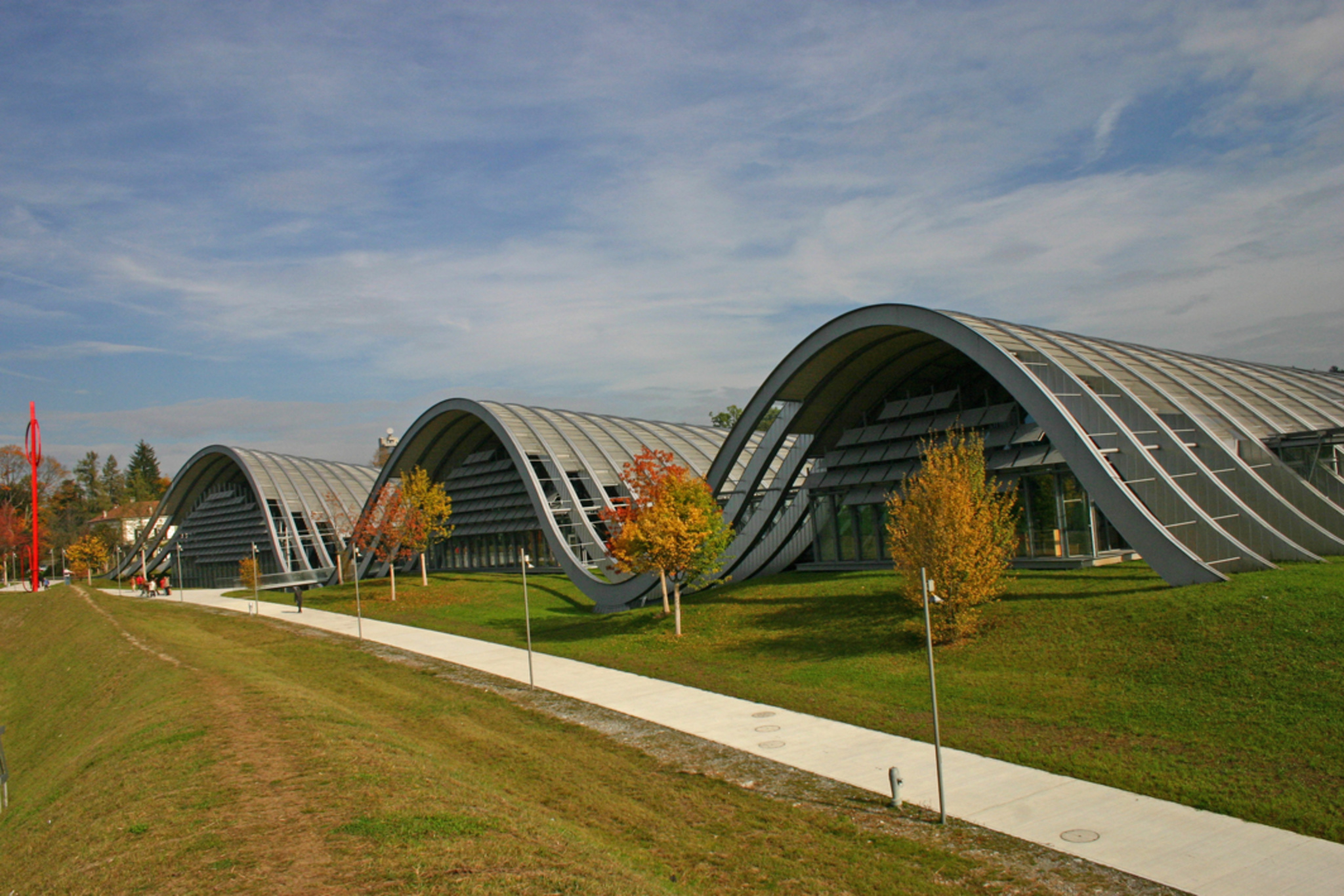 Paul Klee Center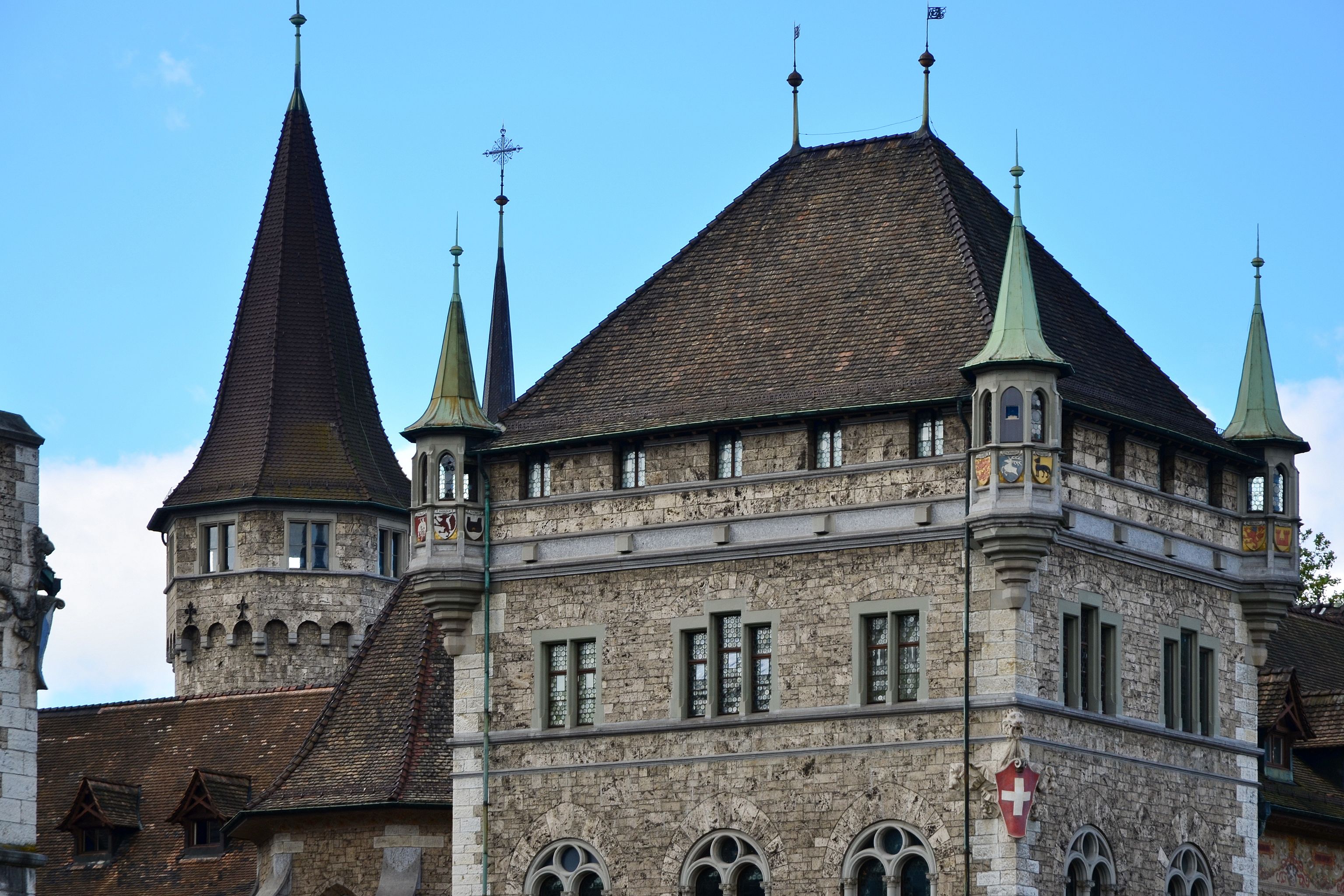 Swiss National Museum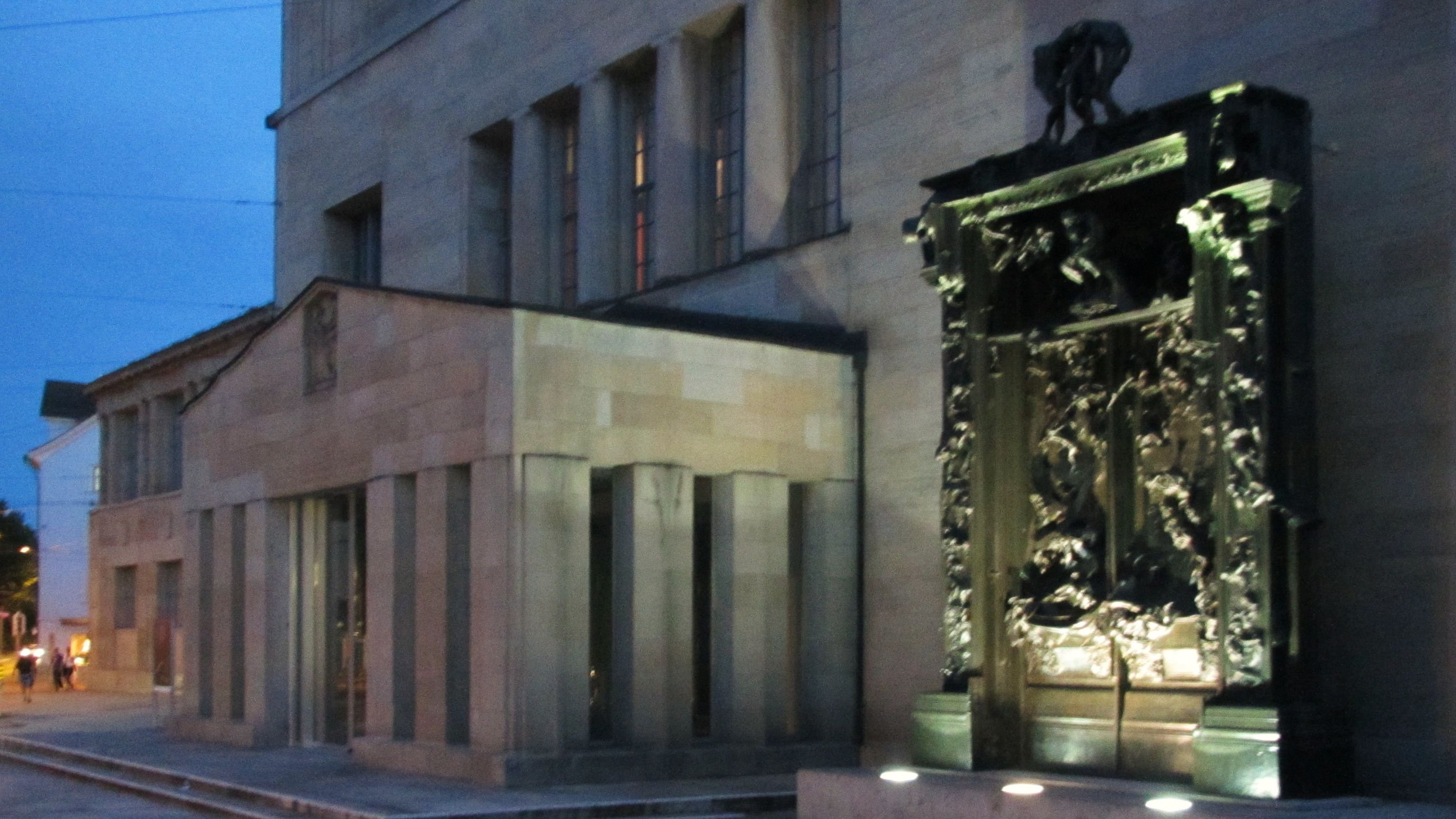 Kunsthaus Zürich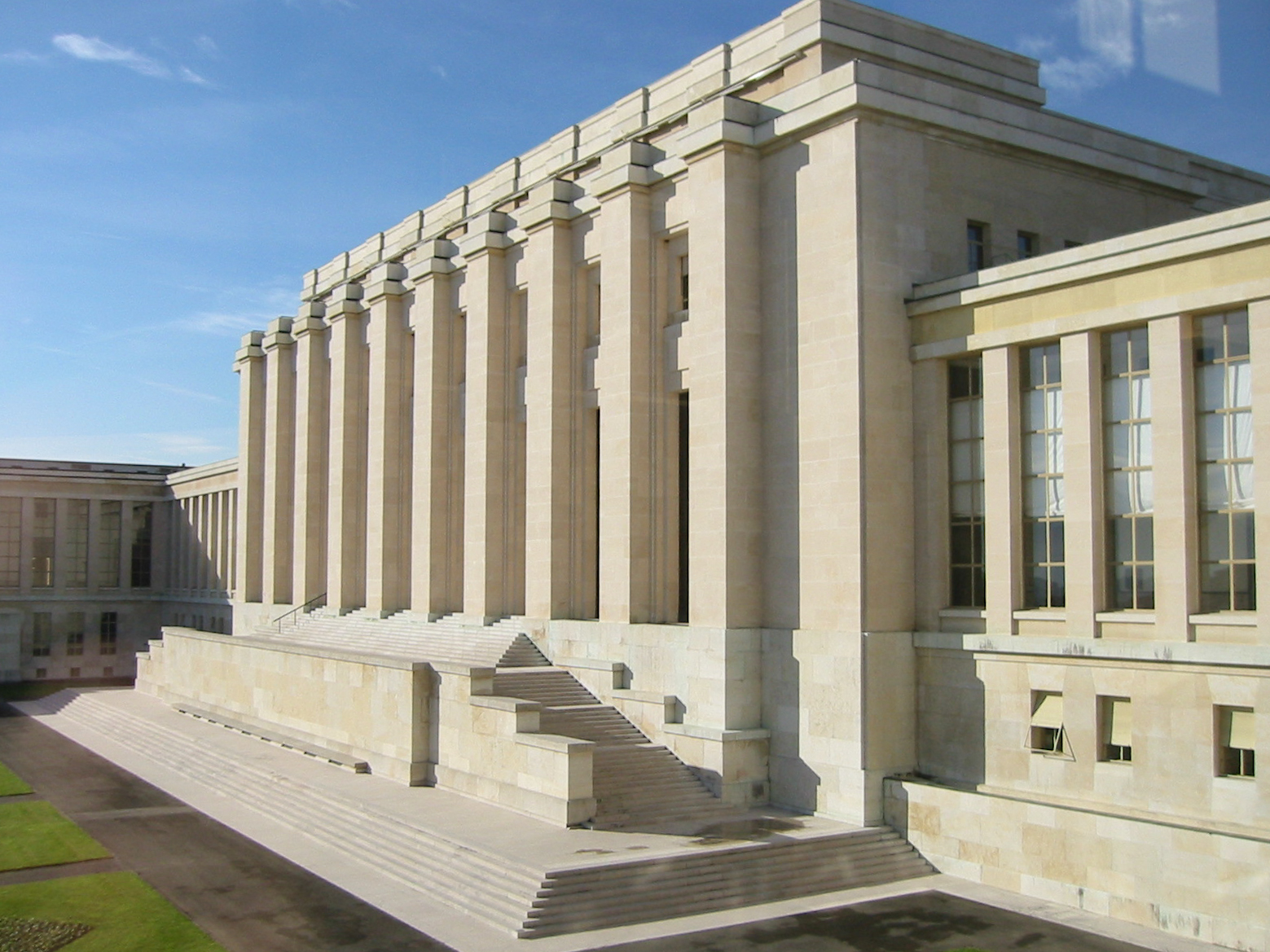 Palace of Nations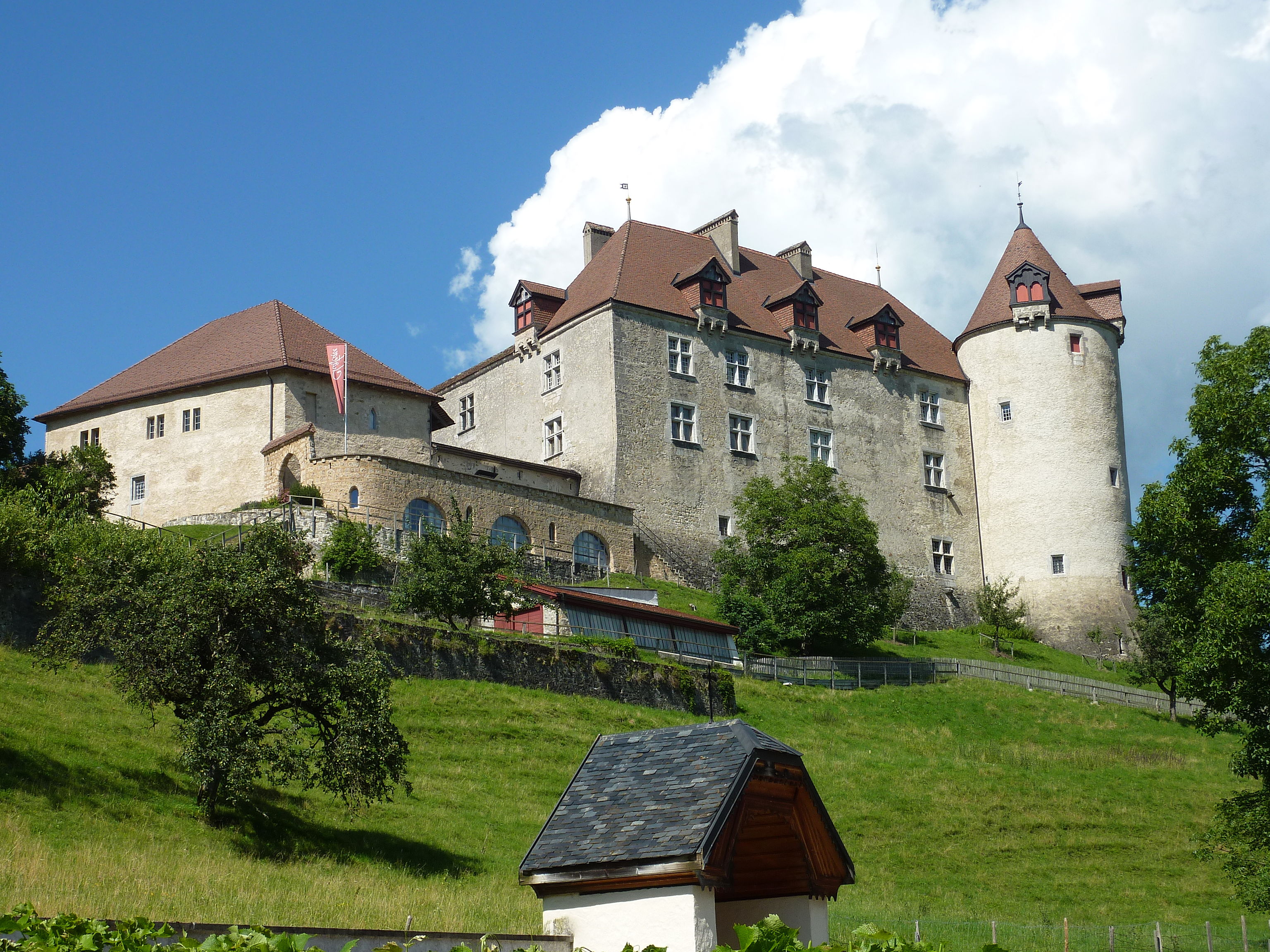 Gruyères Castle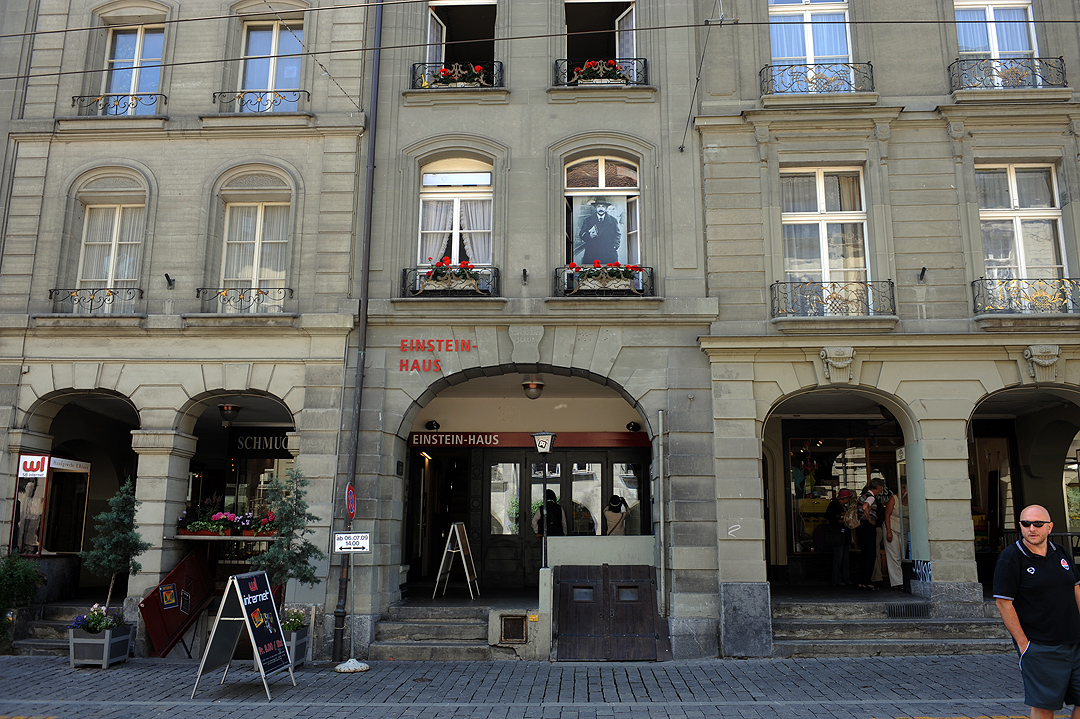 Einstein House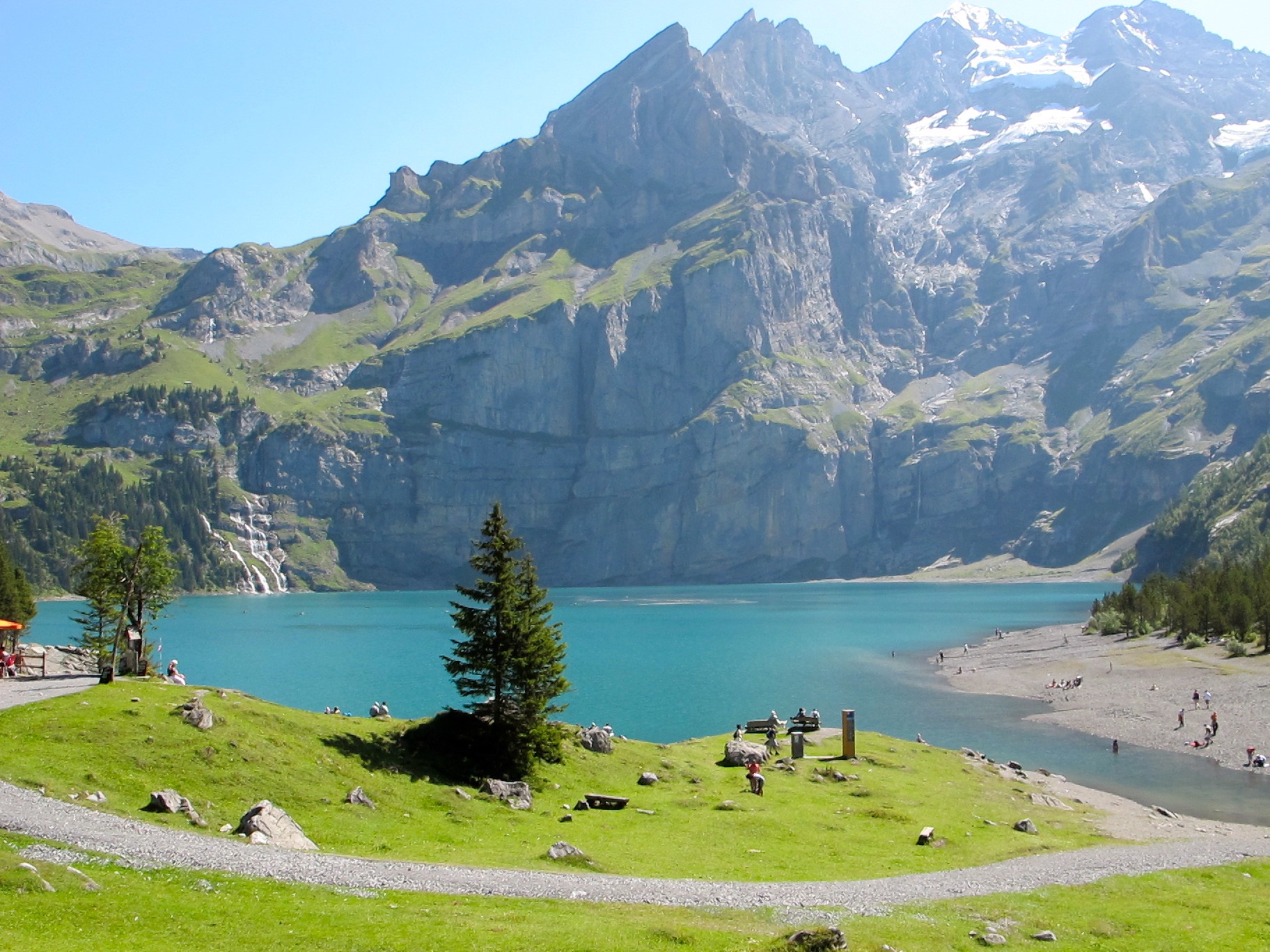 Oeschinen Lake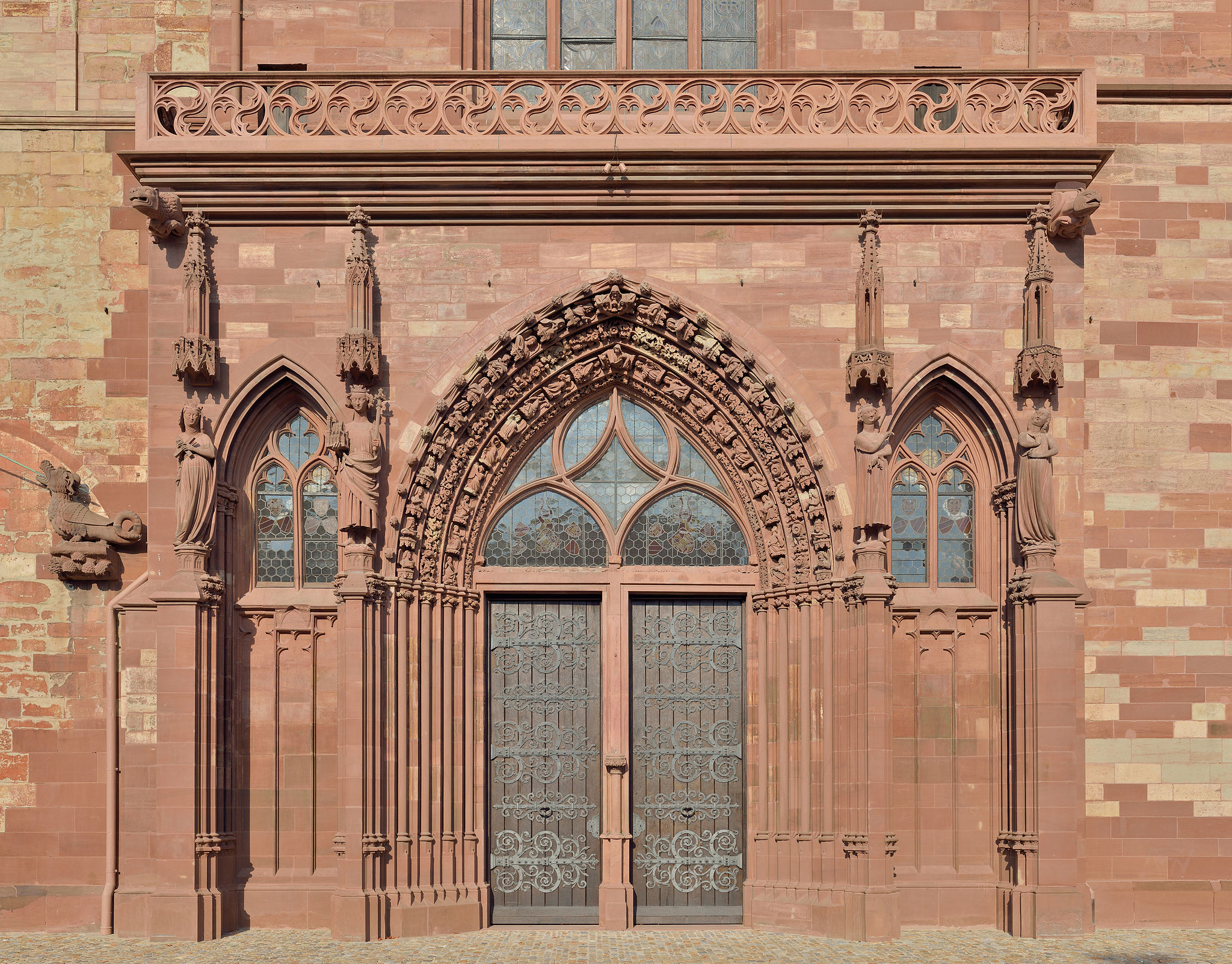 Basel Münster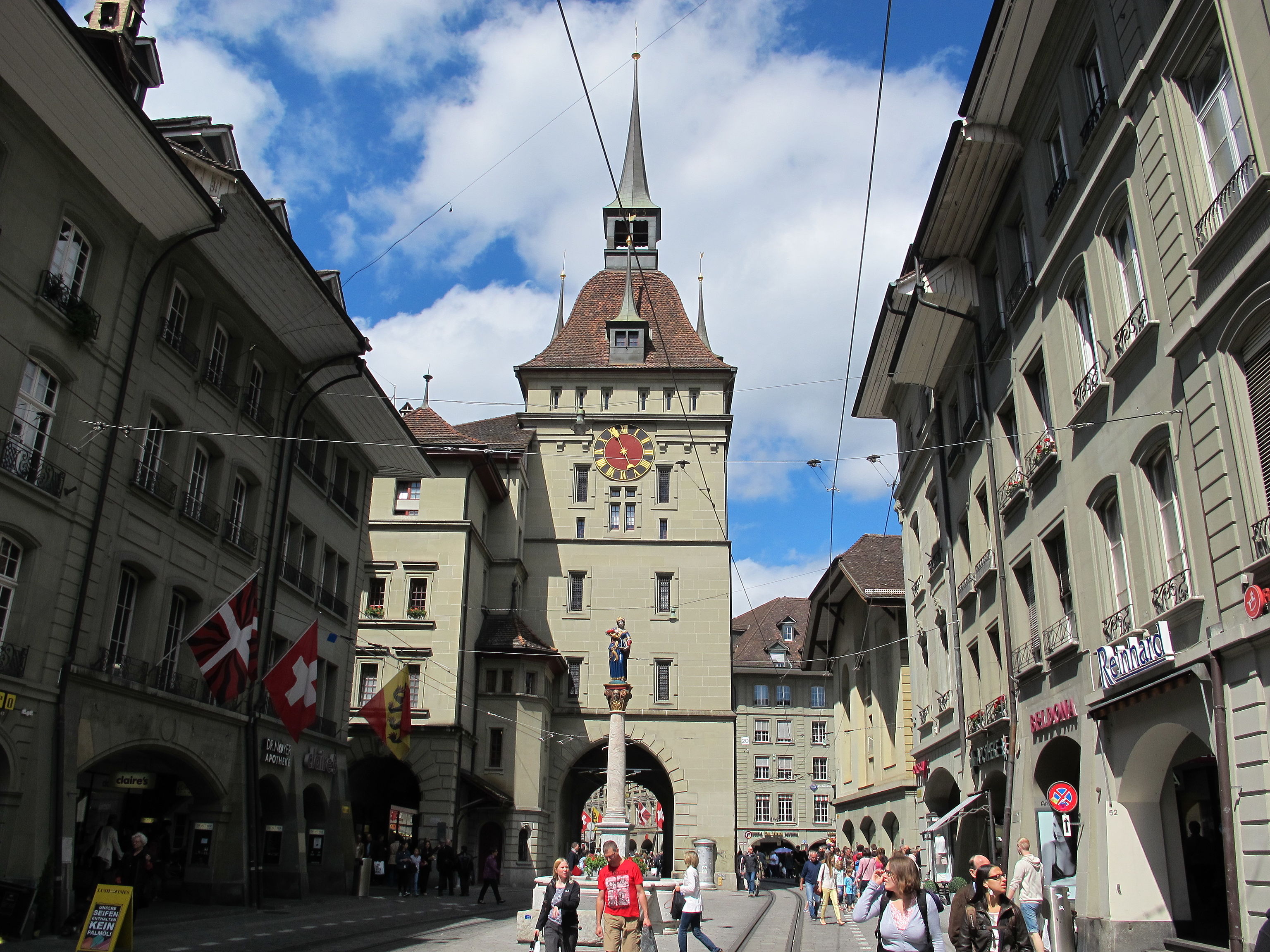 Prison Tower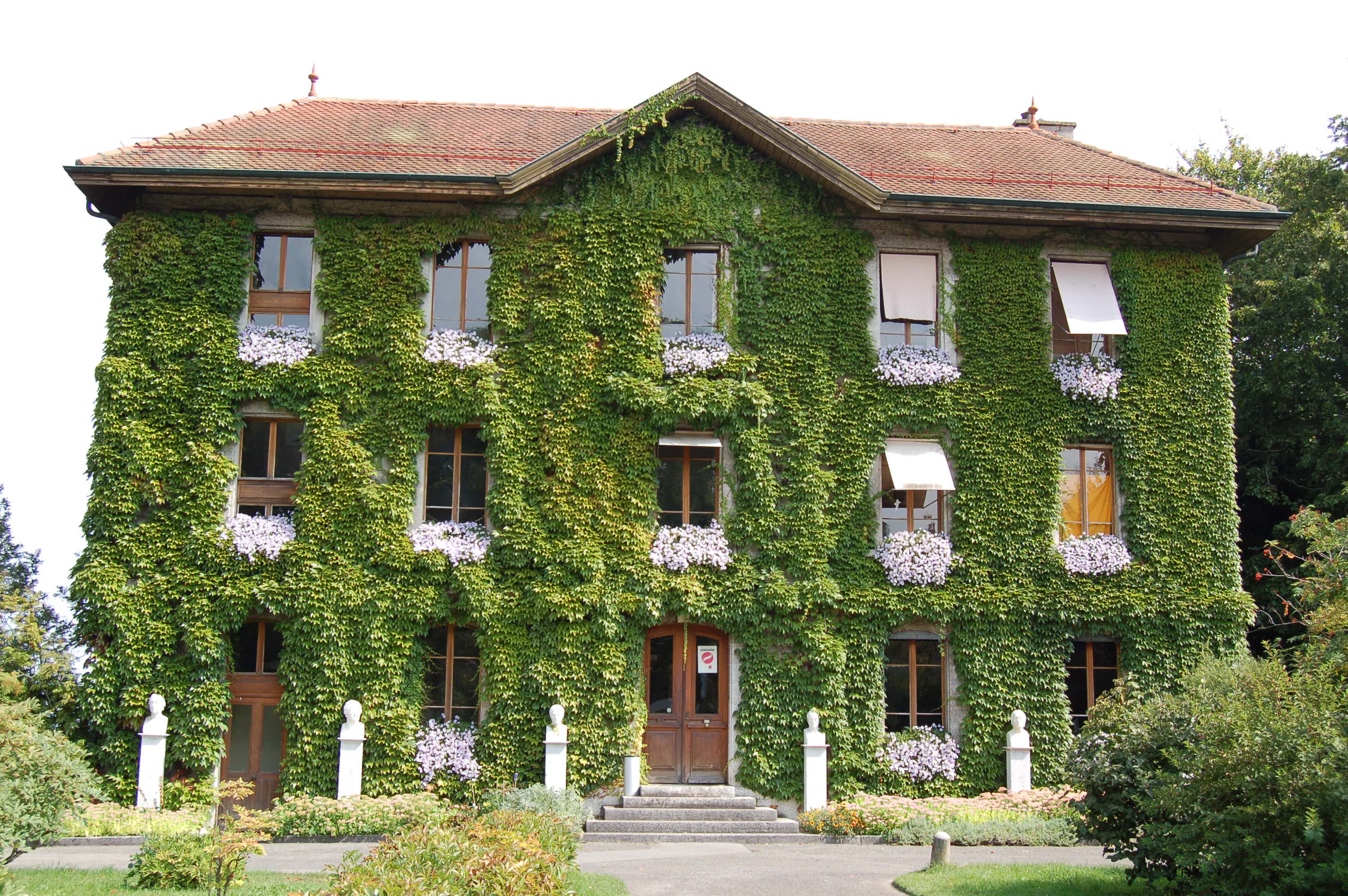 English Garden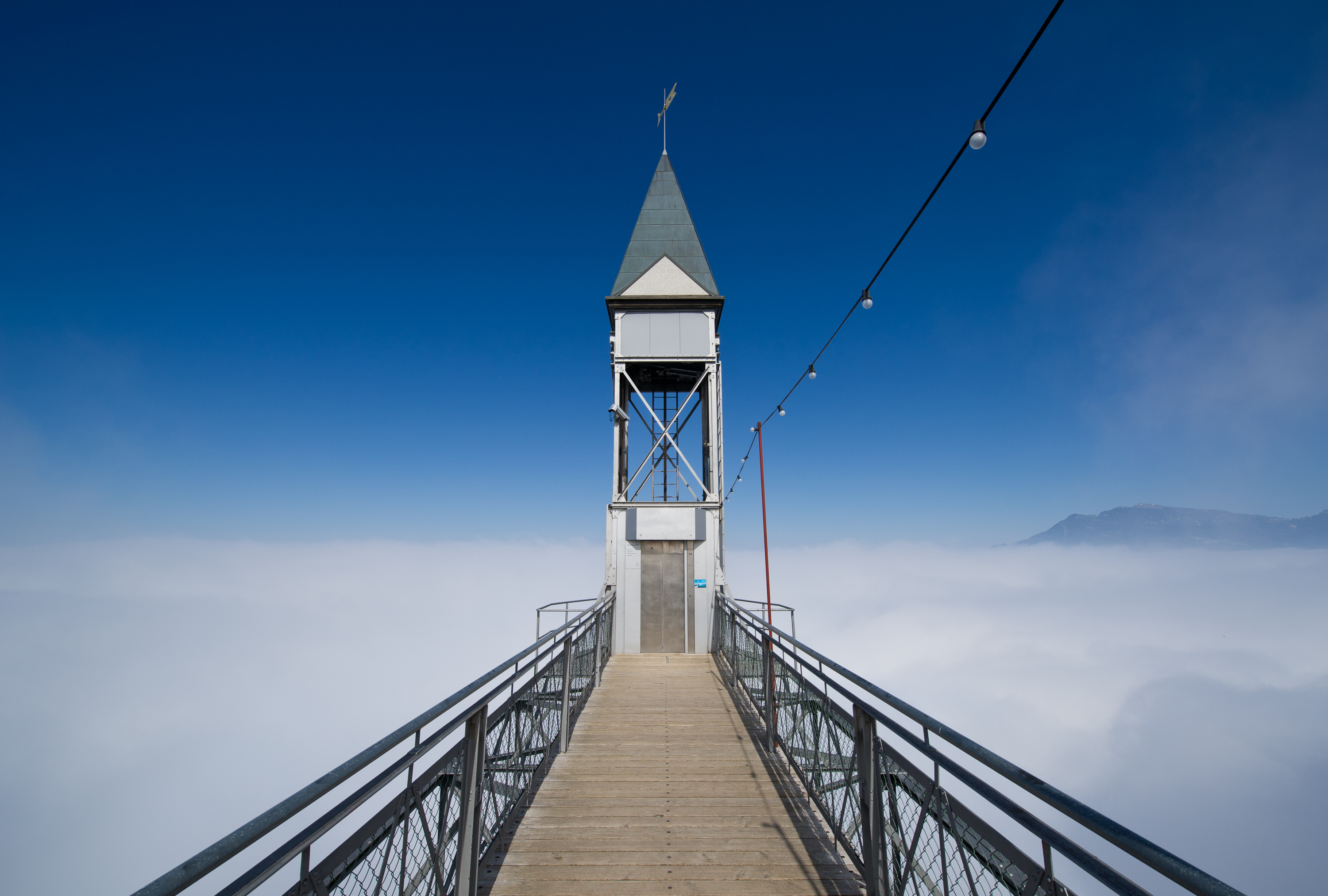 Bürgenstock – Hammetschwand Lift
Itinerary templates to Switzerland