TRAVEL TO THAILAND
View flights and hotel deals, must visit destinations and attractions plus more!
Flight deals found to Thailand the last 10 days
Must visit destinations in Thailand
Bangkok
Bangkok is one of the world's most exciting cities - a vibrant metropolis of culture, art, history and street life.
Chiang Mai
One of Thailand's most culturally rich cities at the historical crossroads between Laos, China, Myanmar and Thailand.
Koh Samui
Diverse, beautiful and laid-back Koh Samui offers everything you need for the perfect island getaway.
Phuket
The tropical paradise of Phuket boasts itself as Thailand's largest island and one of its most famous destinations.
Explore the vibrant city of Bangkok, the cultural haven of Chiang Mai, and tropical beaches
The latest hotel deals found in Thailand
The Samsen Street Hotel, Bangkok
With the Grand Palace a short walk away The Samsen Street Hotel is ideally located.
Amora Tapae Hotel Chiang Mai, Chiang Mai
Amora Hotel Chiang Mai is located at the famous The Tapae Gate.
The Mantrini Boutique Resort, Chiang Rai
Minutes from the heart of city center, stylish and contemporary boutique resort.
Top ranked attractions in Thailand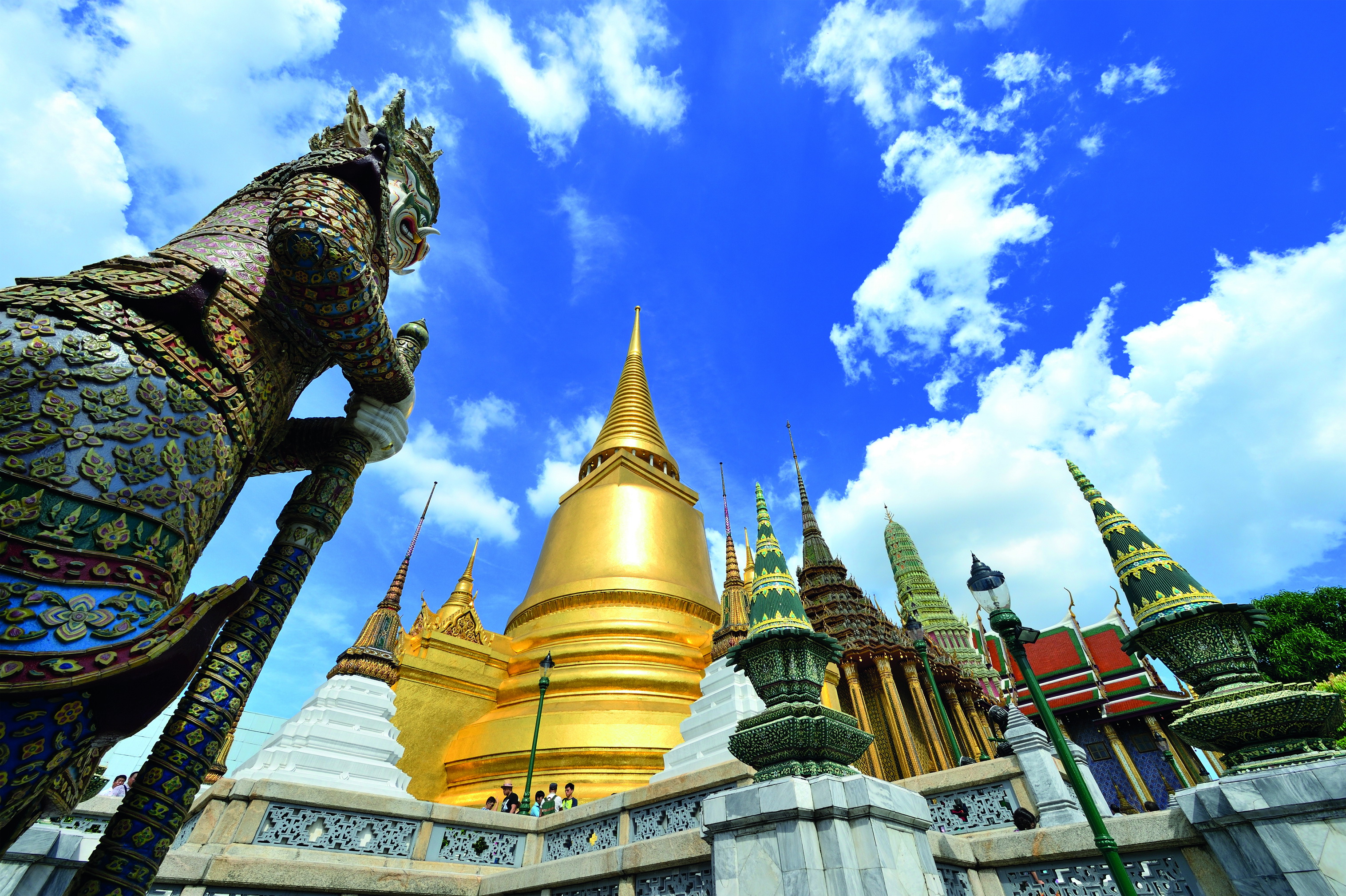 Grand Palace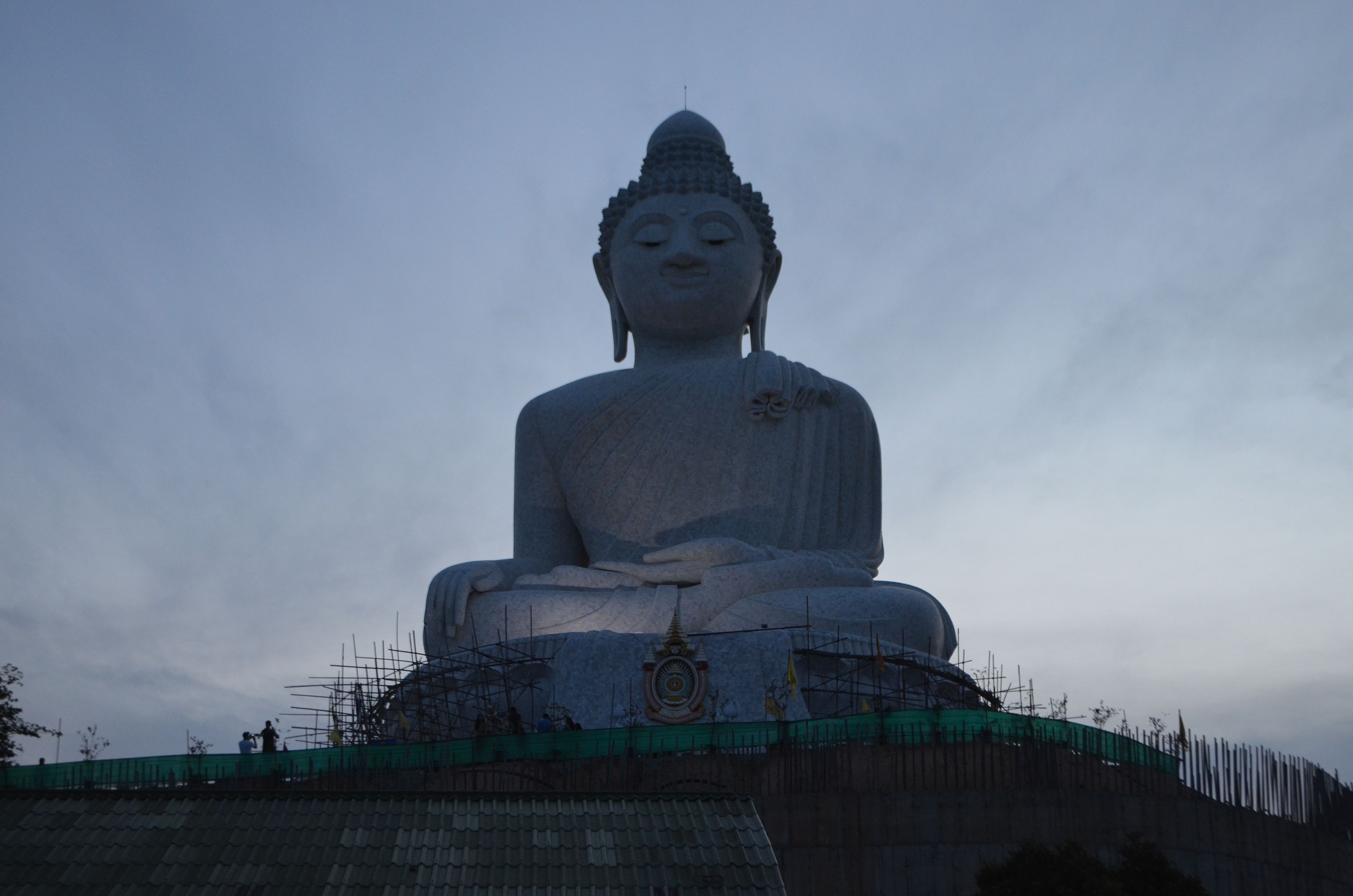 Phuket Big Buddha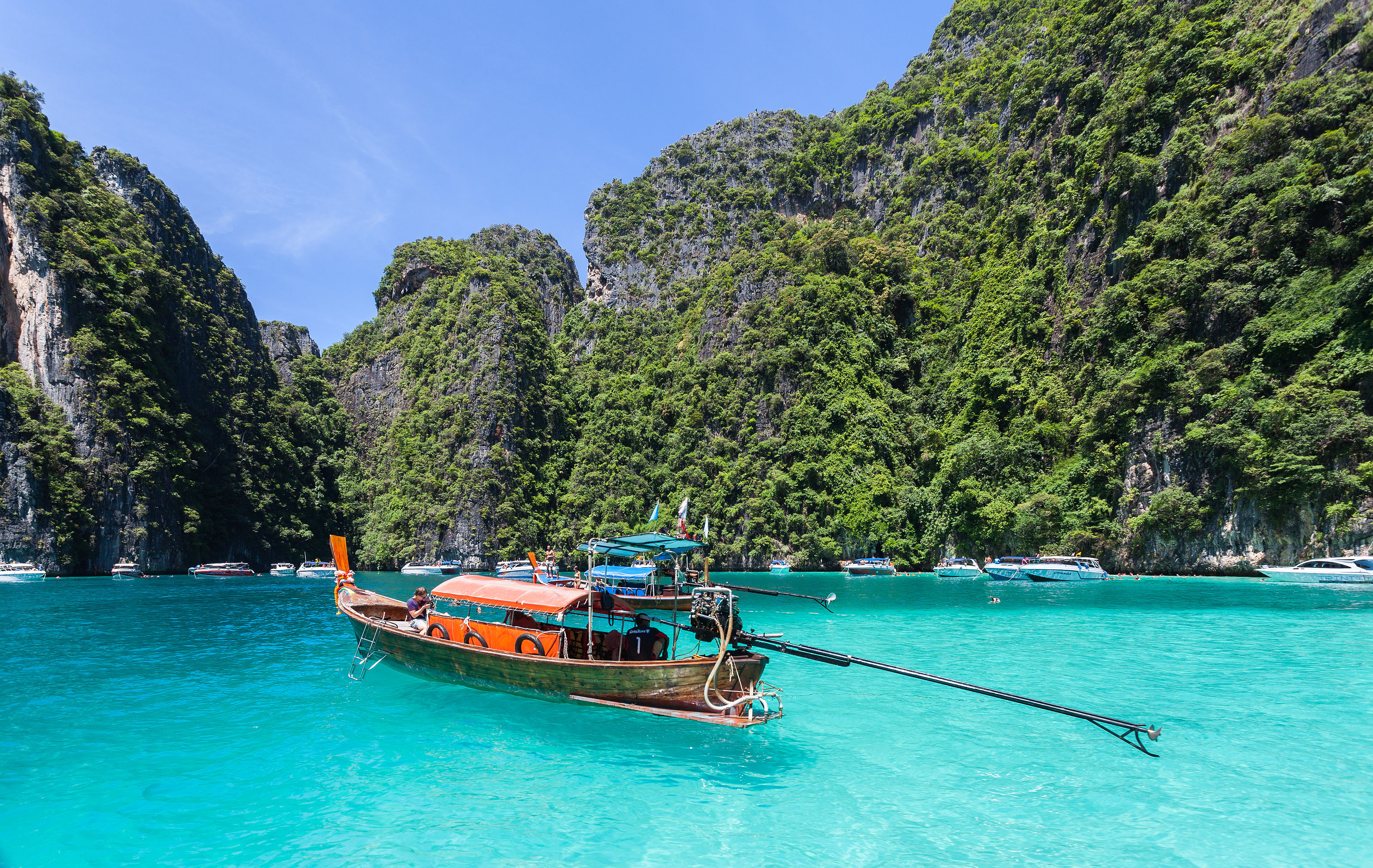 Phi Phi Islands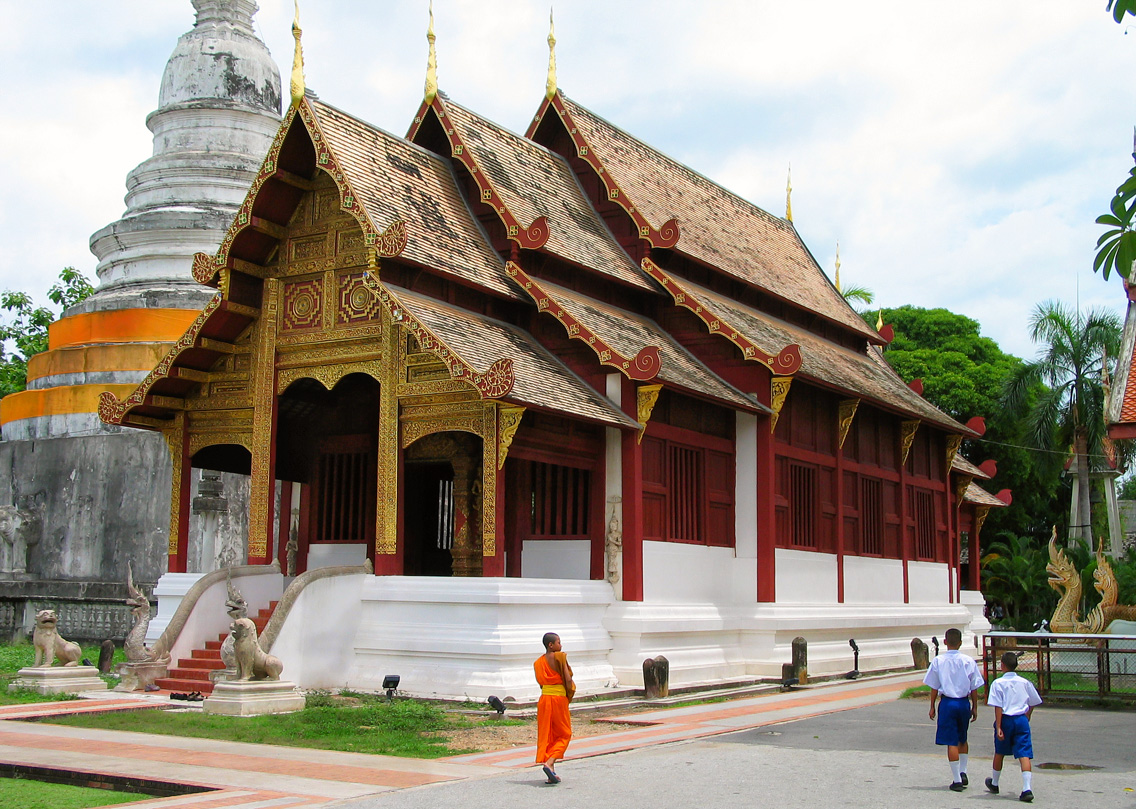 Wat Phra Singh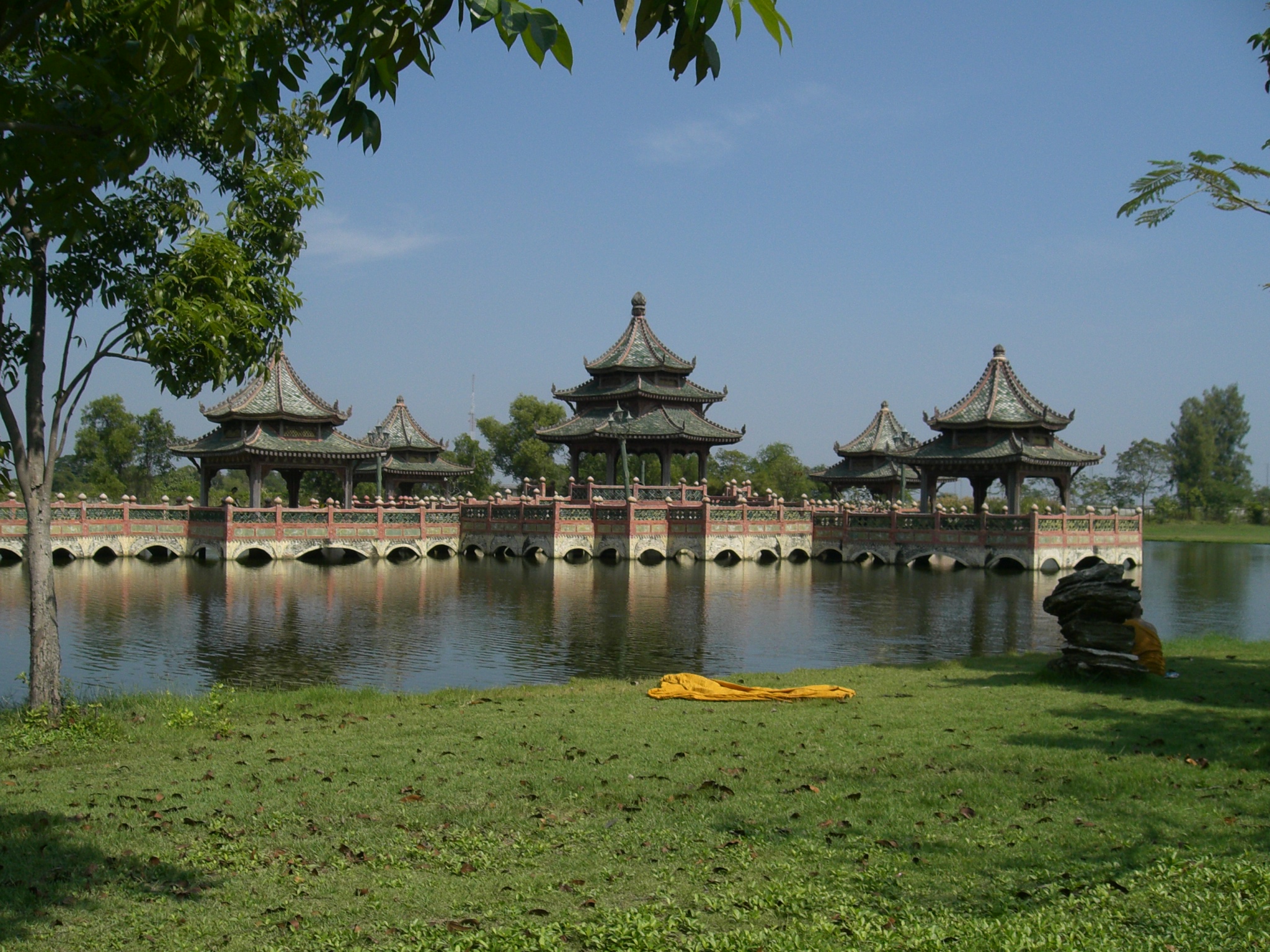 Ancient Siam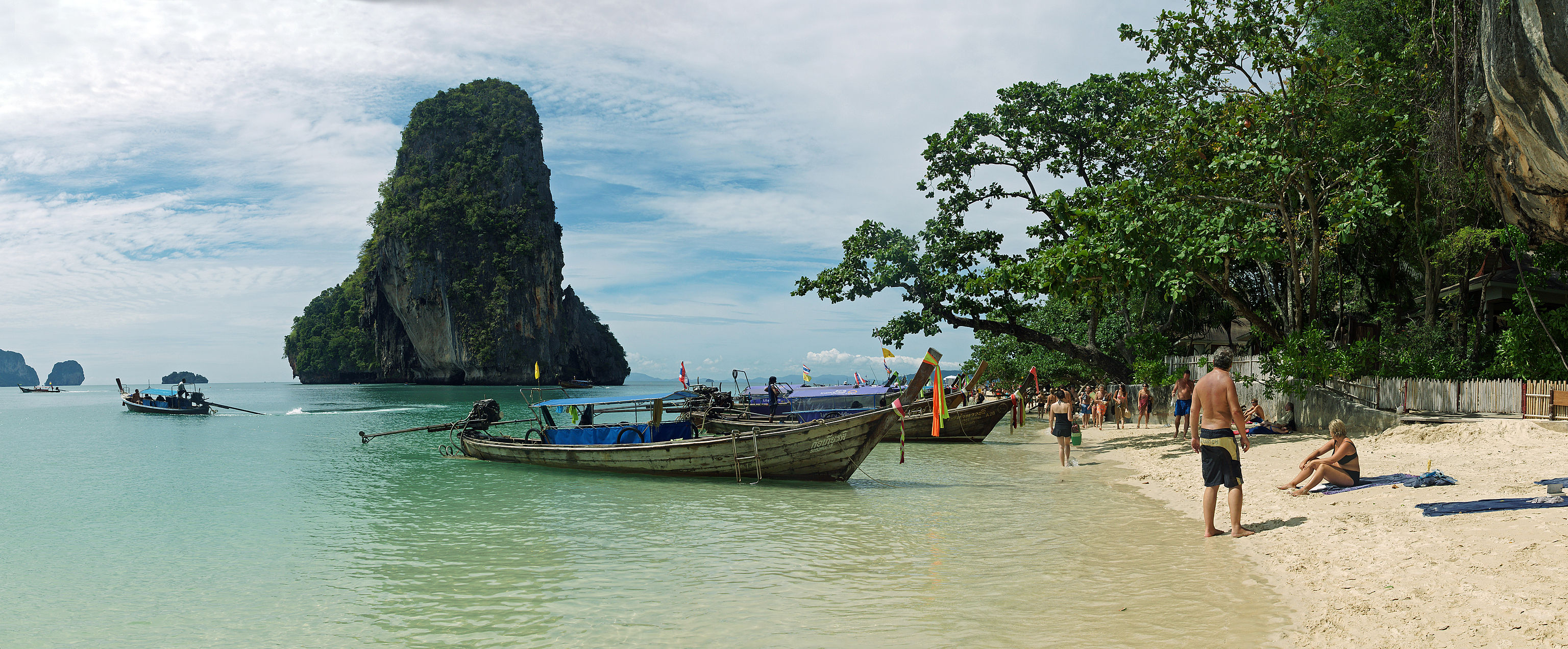 Phra Nang Beach
Itinerary templates to Thailand