TRAVEL TO THE UNITED KINGDOM
View flights and hotel deals, must visit destinations and attractions plus more!
Itinerary templates to the United Kingdom
Top ranked attractions in the United Kingdom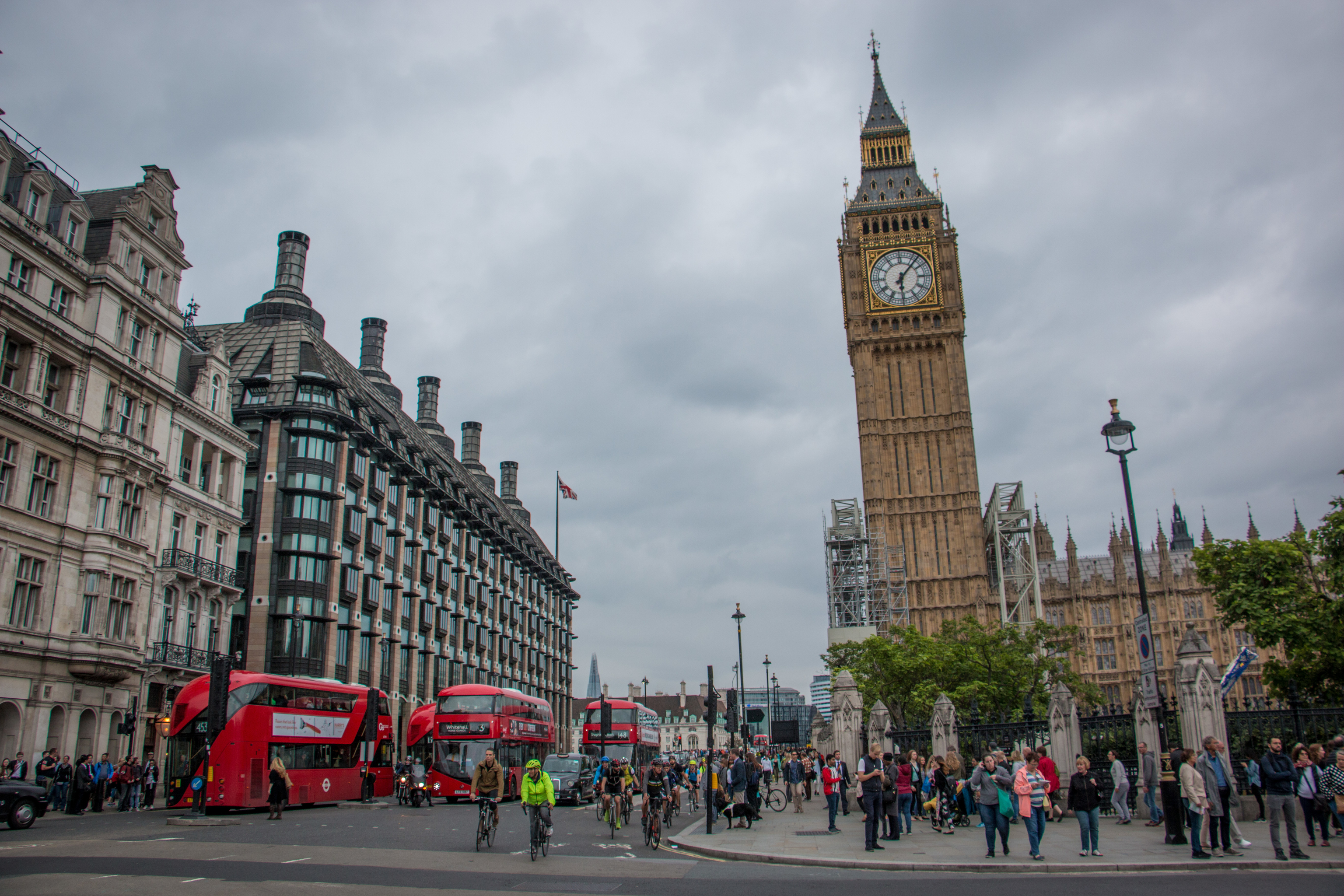 Big Ben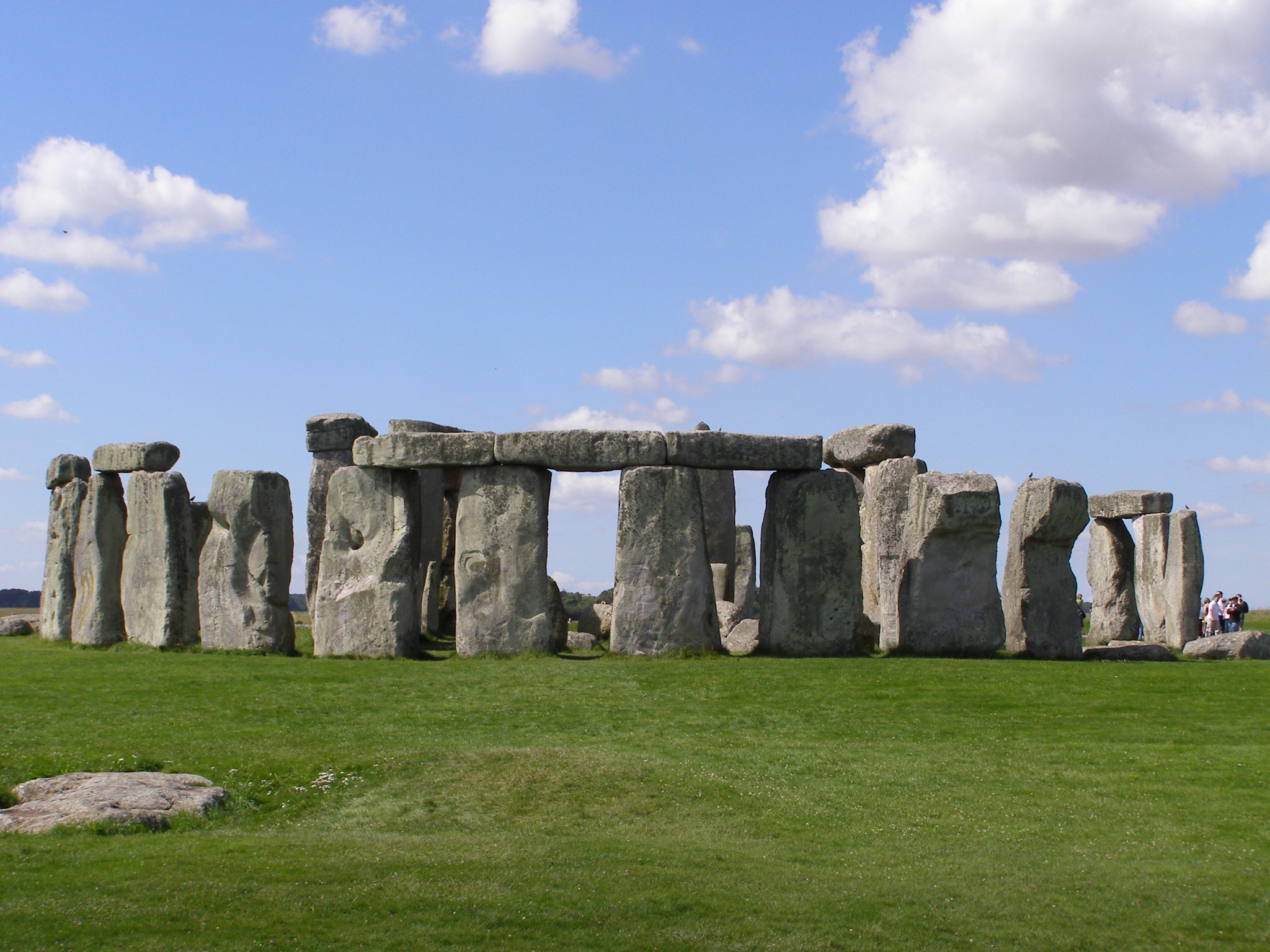 Stonehenge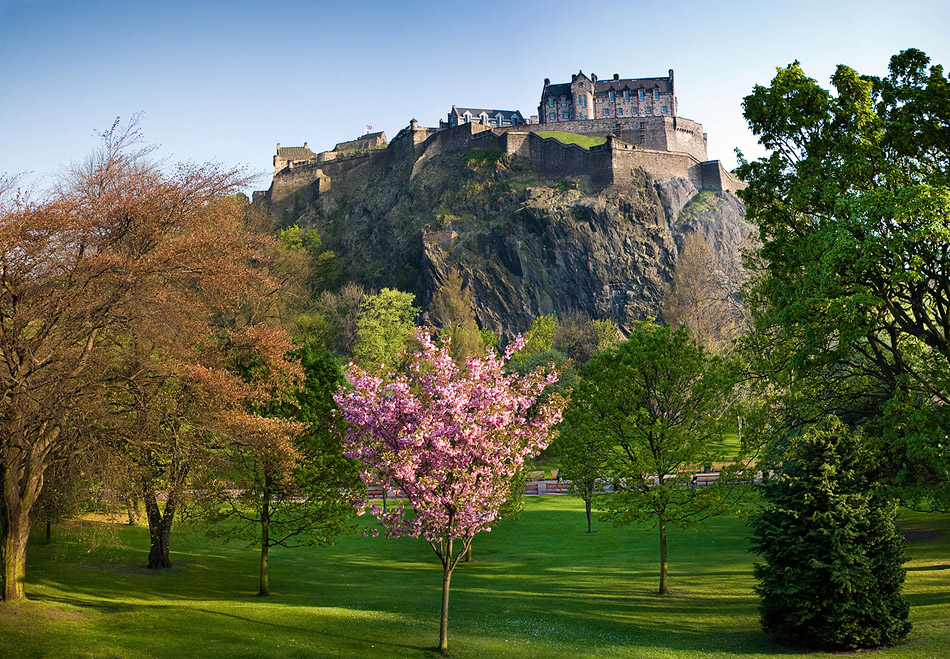 Edinburgh Castle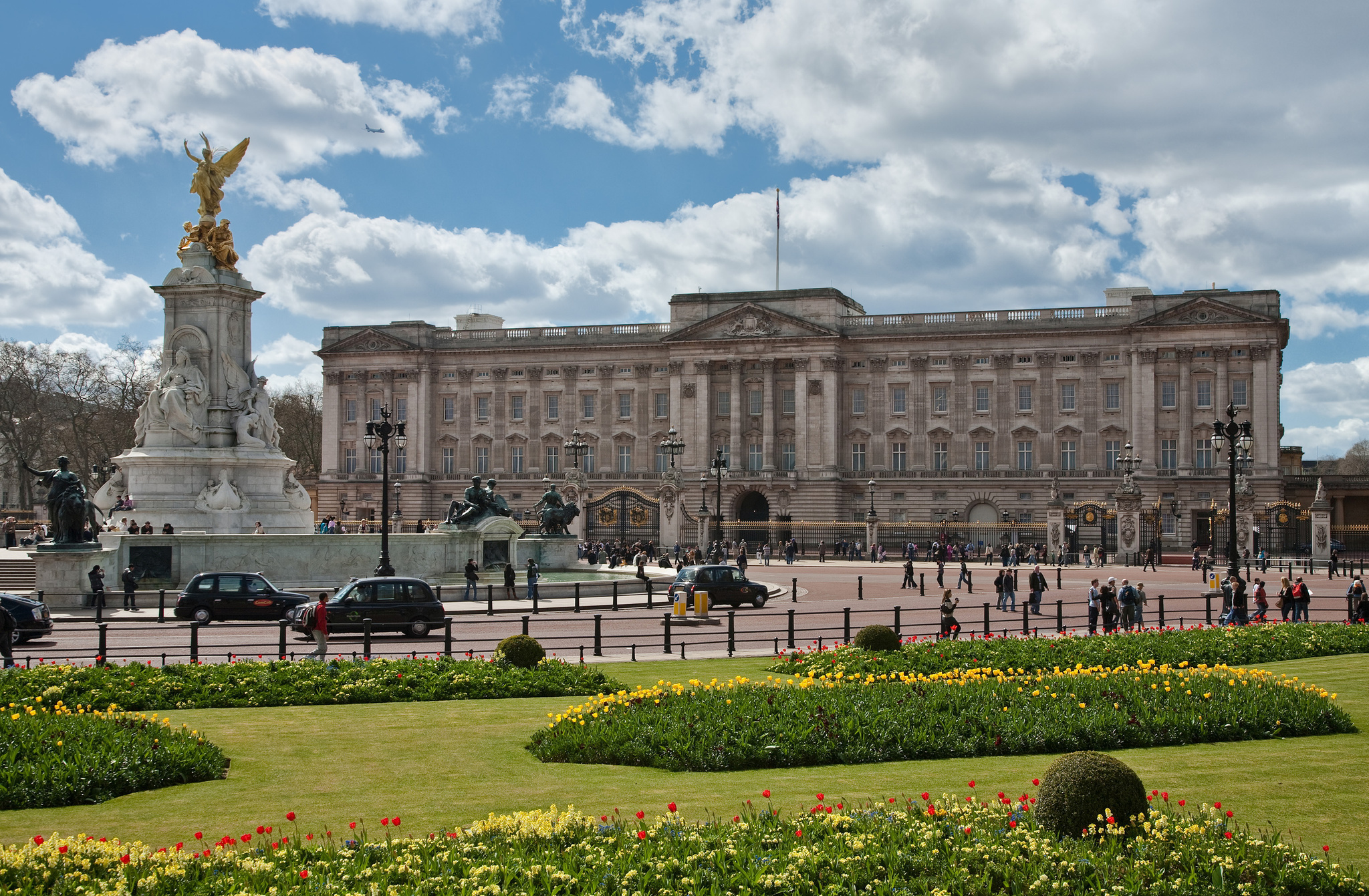 Buckingham Palace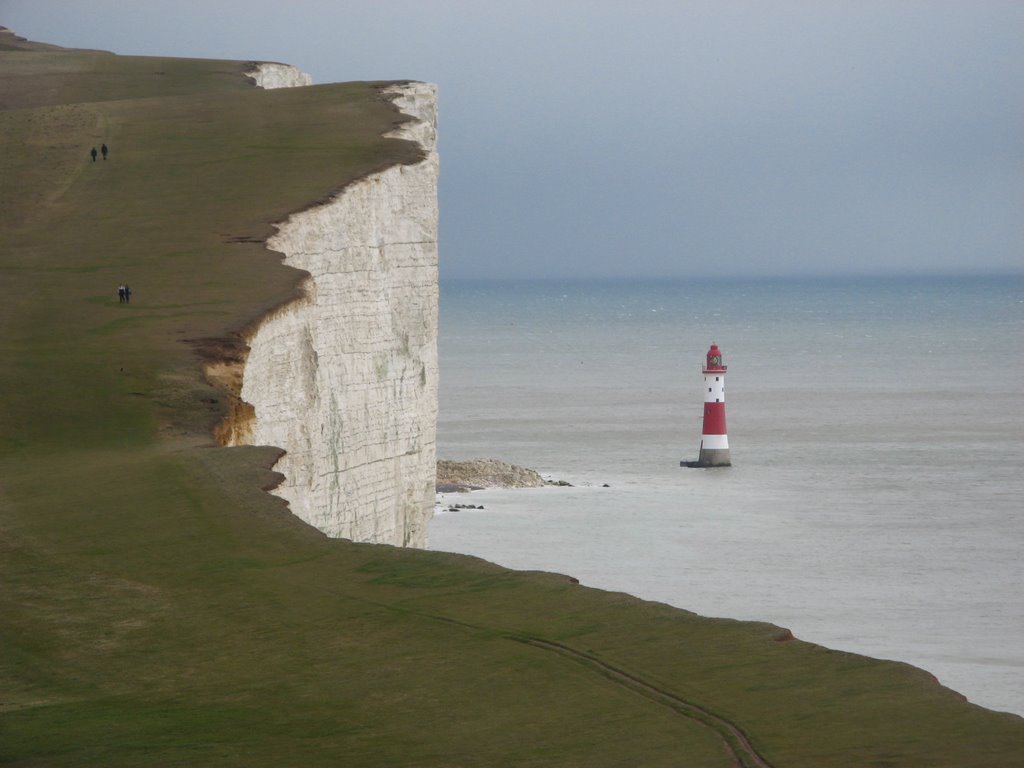 South Downs National Park
Urquhart Castle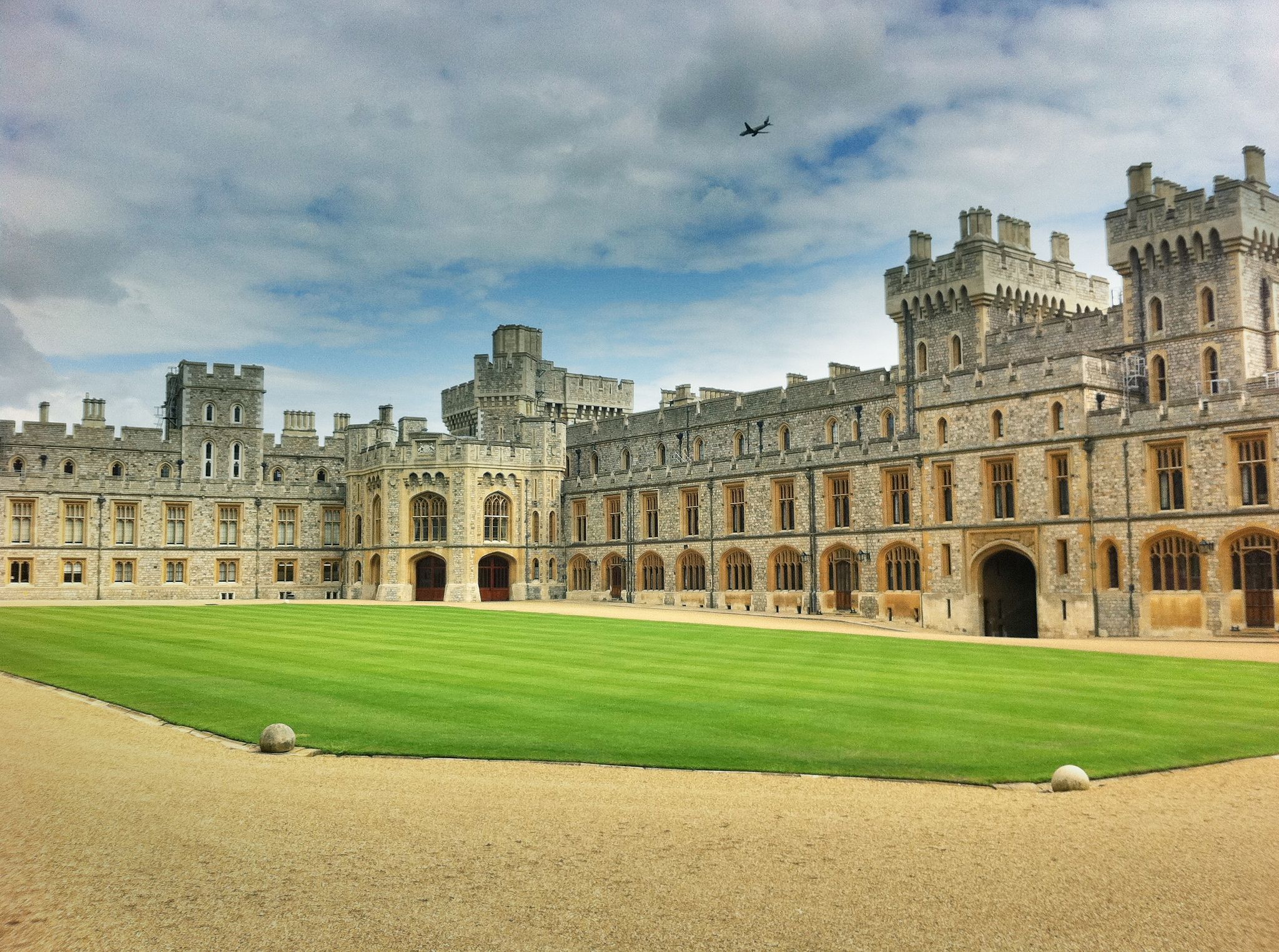 Windsor Castle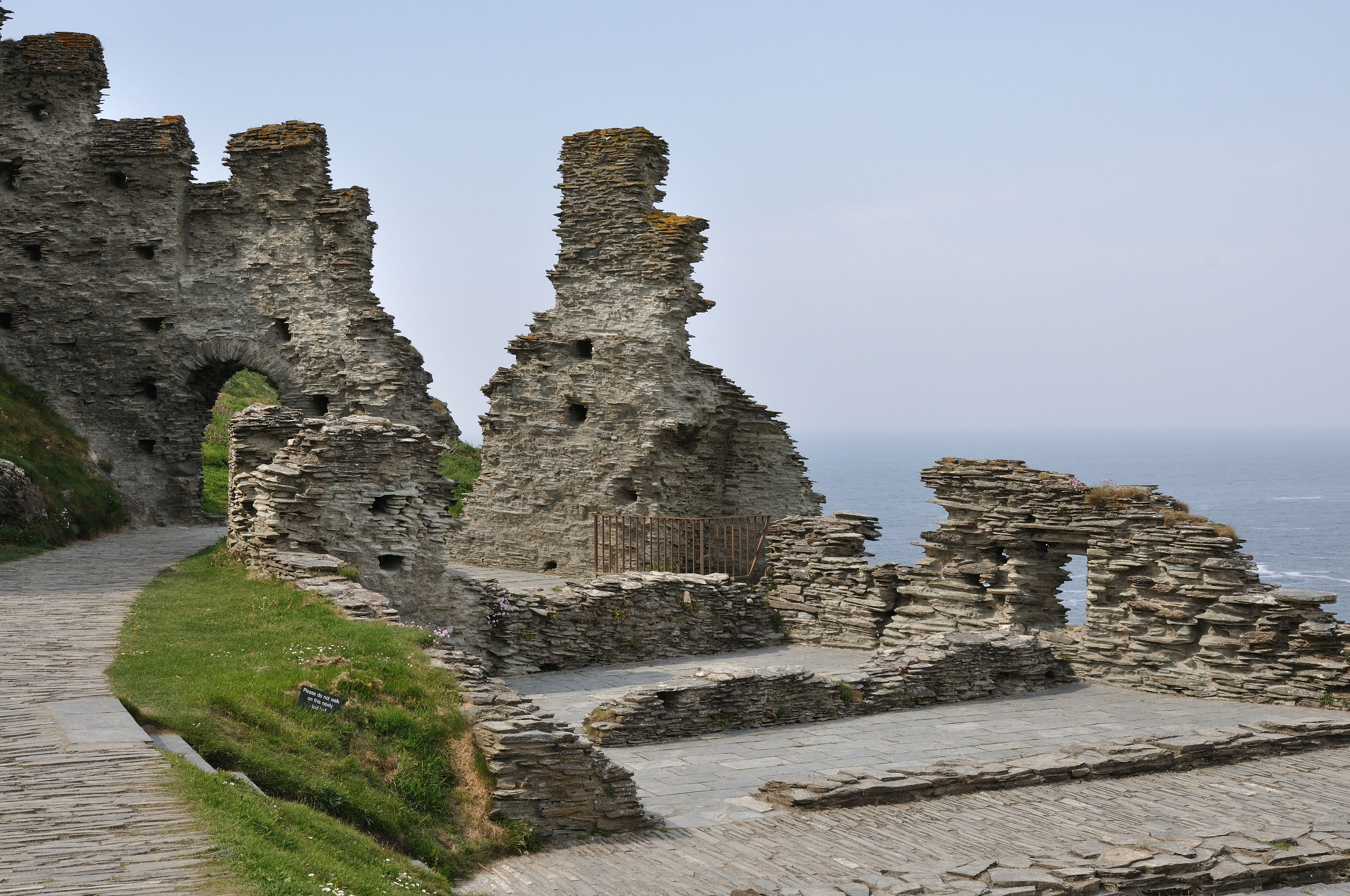 Tintagel Castle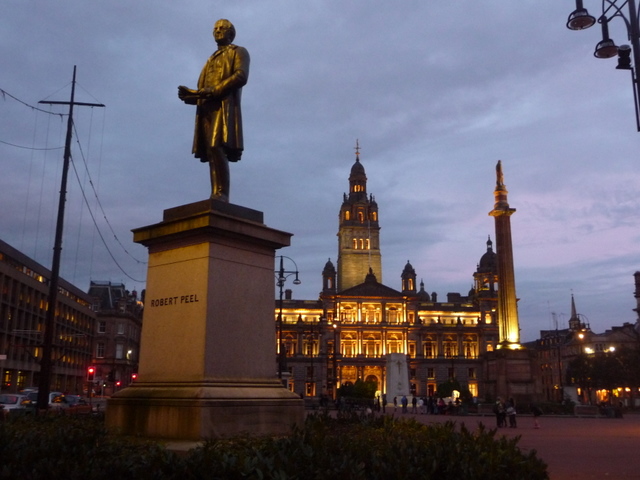 George Square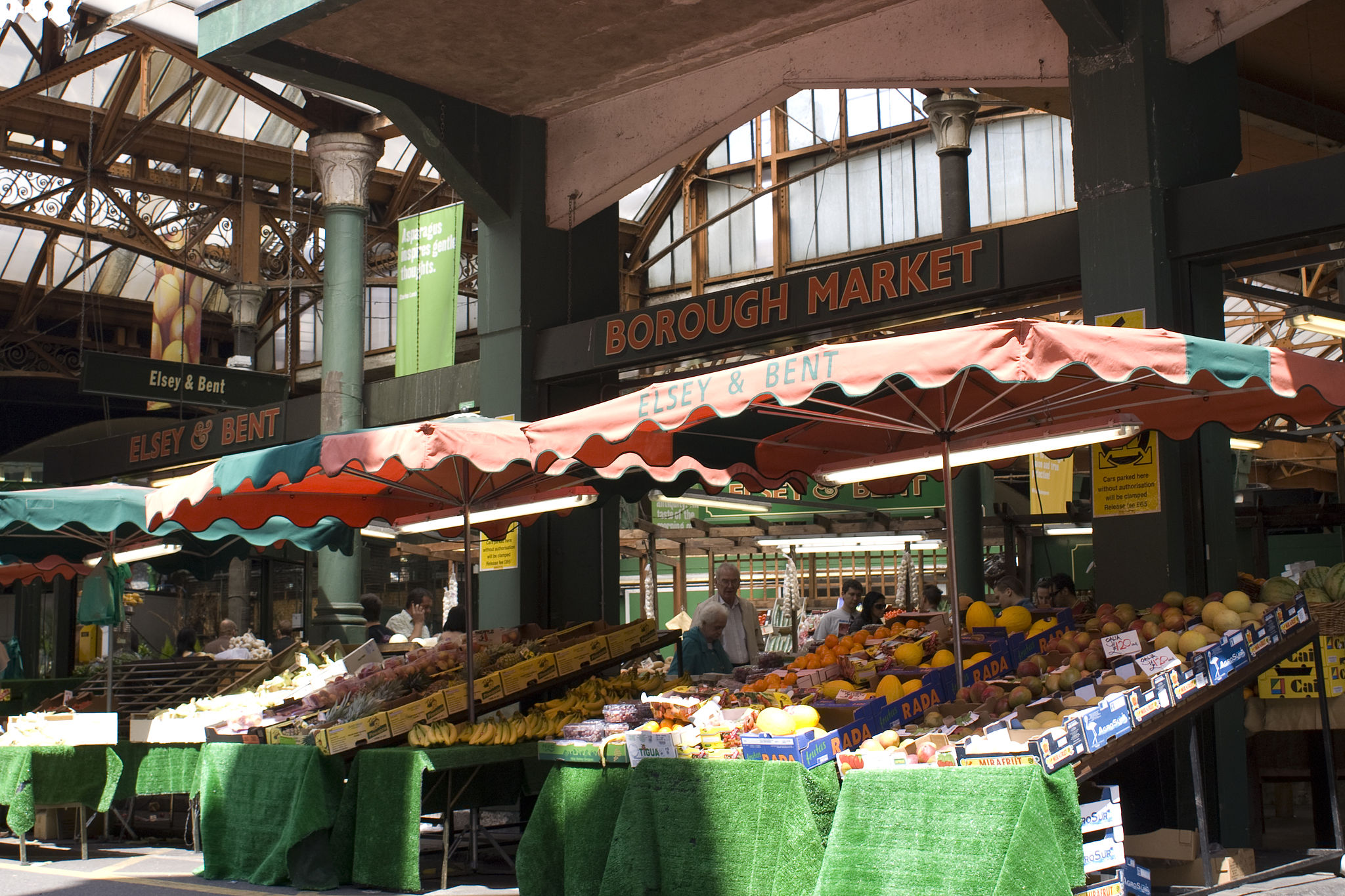 Borough Market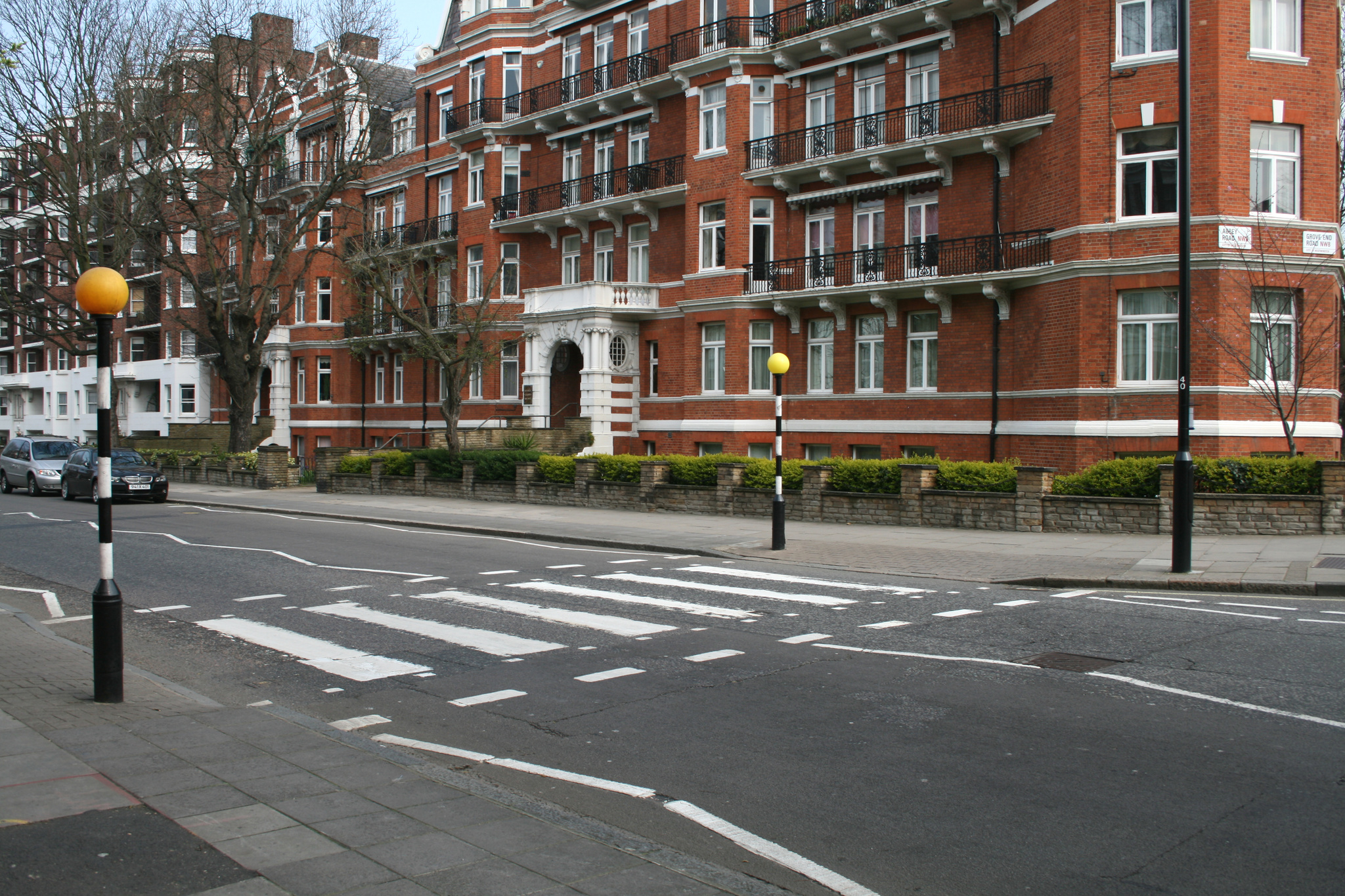 Abbey Road Studios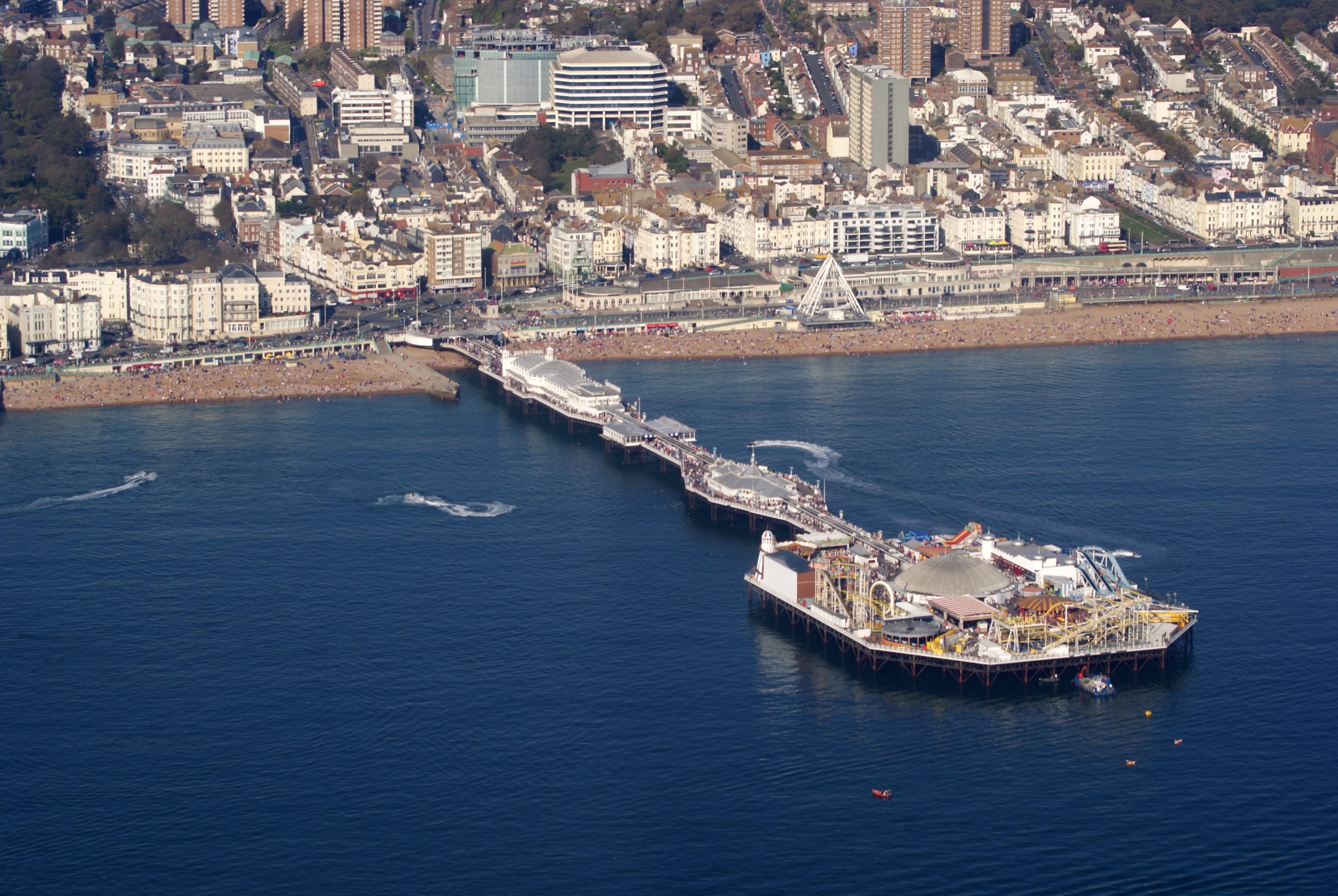 Brighton Pier
Must visit destinations in the United Kingdom
London
As the energetic, vibrant and diverse capital of the UK, London always has something new to discover.
Oxford
Oxford is an enchanting mixture of educational and literary history, Gothic architecture and modern charm.
Manchester
A vibrant cultural city with an industrial past, Manchester should be on everyone's list.
Liverpool
Diverse, modern, vibrant and full of character - the unique city of Liverpool is a must.
York
The city of York is an extraordinary mixture of culture, heritage and modernity.
Newcastle upon Tyne
Newcastle is a thriving city with a reputation for providing a friendly welcome to all visitors.
Lake District National Park
With some of England's most majestic landscapes, scenic views and natural beauty, the Lake District cannot be missed.
Edinburgh
Edinburgh is a capital city with endless history, charm and culture.
Cardiff
Discover the city of Cardiff and its vibrant atmosphere, where excellent opportunities for shopping and dining await.
Bath
Rich in history, architecture and culture, Bath is a charming city that is sure to make you fall in love.
If you're short on time but want to experience a snippet of the UK and Ireland's rich history, then this 8 day trip itinerary is for you.
Flight deals found to the United Kingdom in the last 10 days
the latest hotel deals found in the United Kingdom