TRAVEL TO ITALY
View flights and hotel deals, must visit destinations and attractions plus more!
Flight deals found to the Italy in the last 10 days
Must visit destinations in Italy
Rome
A cultural, artistic and historic jewel, the grandiose and beauty of the Eternal City is unrivalled.
Sorrento
The gateway to the Amalfi Coast, Sorrento is a delightful and historical town that is well worth the visit.
Palermo
Sicily's capital is a mesmerising blend of ancient history, grand architecture and vibrant culture.
Pisa
Home to the iconic Leaning Tower of Pisa, this city also boasts a vibrant cultural scene and countless historic sights.
Cinque terre
With its spectacular scenery, rich history and endless charm, Cinque Terre enchants everyone who visits.
Rimini
Bask under the sun on Adriatic beaches, party until the early hours and explore the historical sights in Rimini.
Venice
Breathtaking canals, magnificent architecture and timeless charm - Venice is a classic.
Bolzano
A bustling city that perfectly blends its rich history and diverse culture with a picturesque mountainous setting.
Como
Discover the rich history, culture and charm of Como, set on one of Italy's most picturesque and iconic lakes.
Milan
Elegant and cosmopolitan Milan is a thriving city brimming with culture, art and style.
No trip to Italy would be complete without visiting the captivating canals of Venice and the enchanting town of Verona. If these two destinations are not already on your bucket list, be sure to add them!
the latest hotel deals found in Italy
Hotel Belle Arti Venice, Venice
A classic Venetian style hotel located near Venice's Grand Canal.
Hotel Hiberia, Rome
Hotel Hiberia is a 3-star hotel with restaurant located in central Rome.
Hotel Martelli Florence, Florence
Housed in an elegant, historic building, Hotel Martelli Florence is in the heart of Florence.
Top ranked attractions in Italy
Leaning Tower of Pisa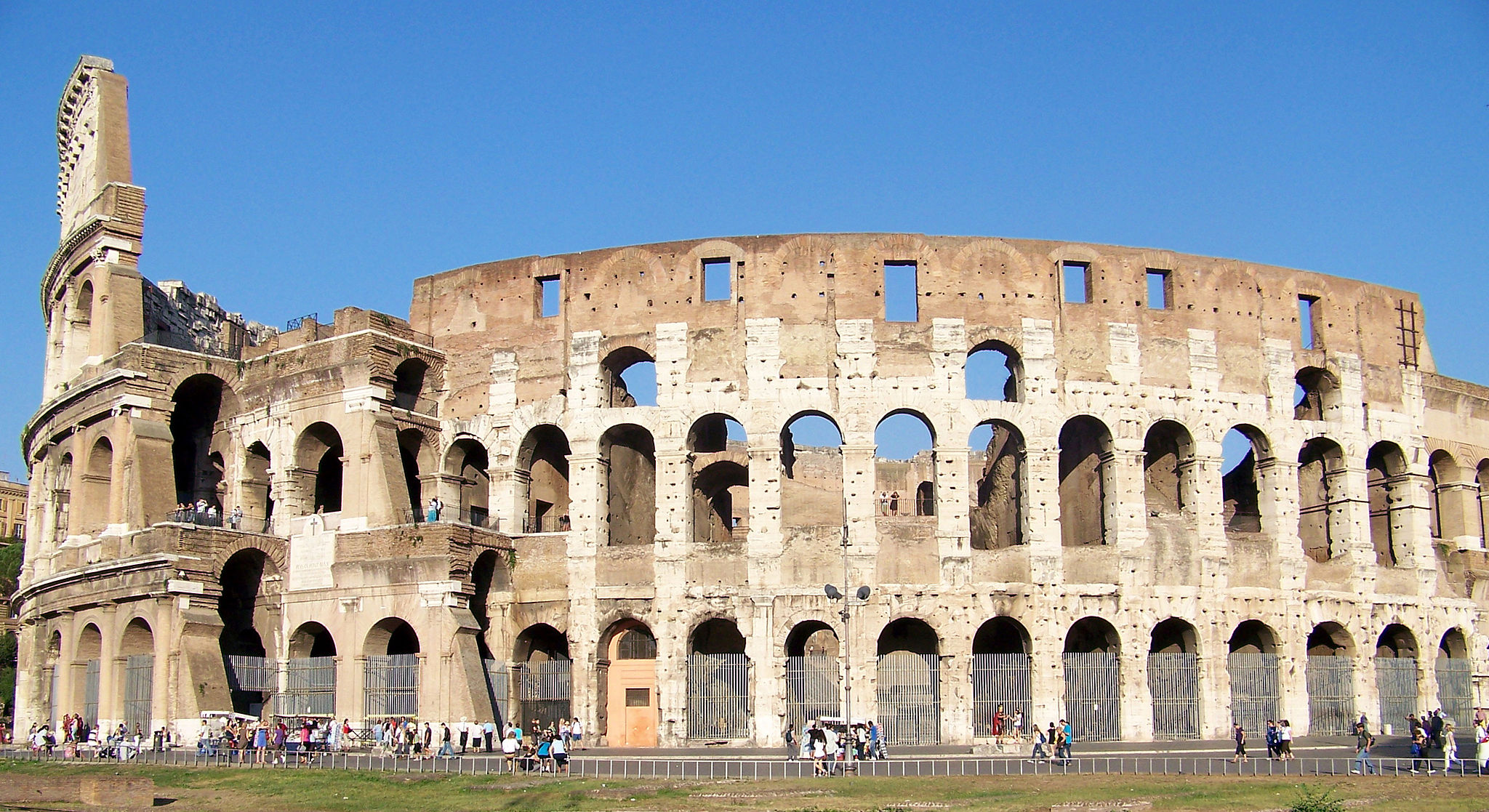 Colosseum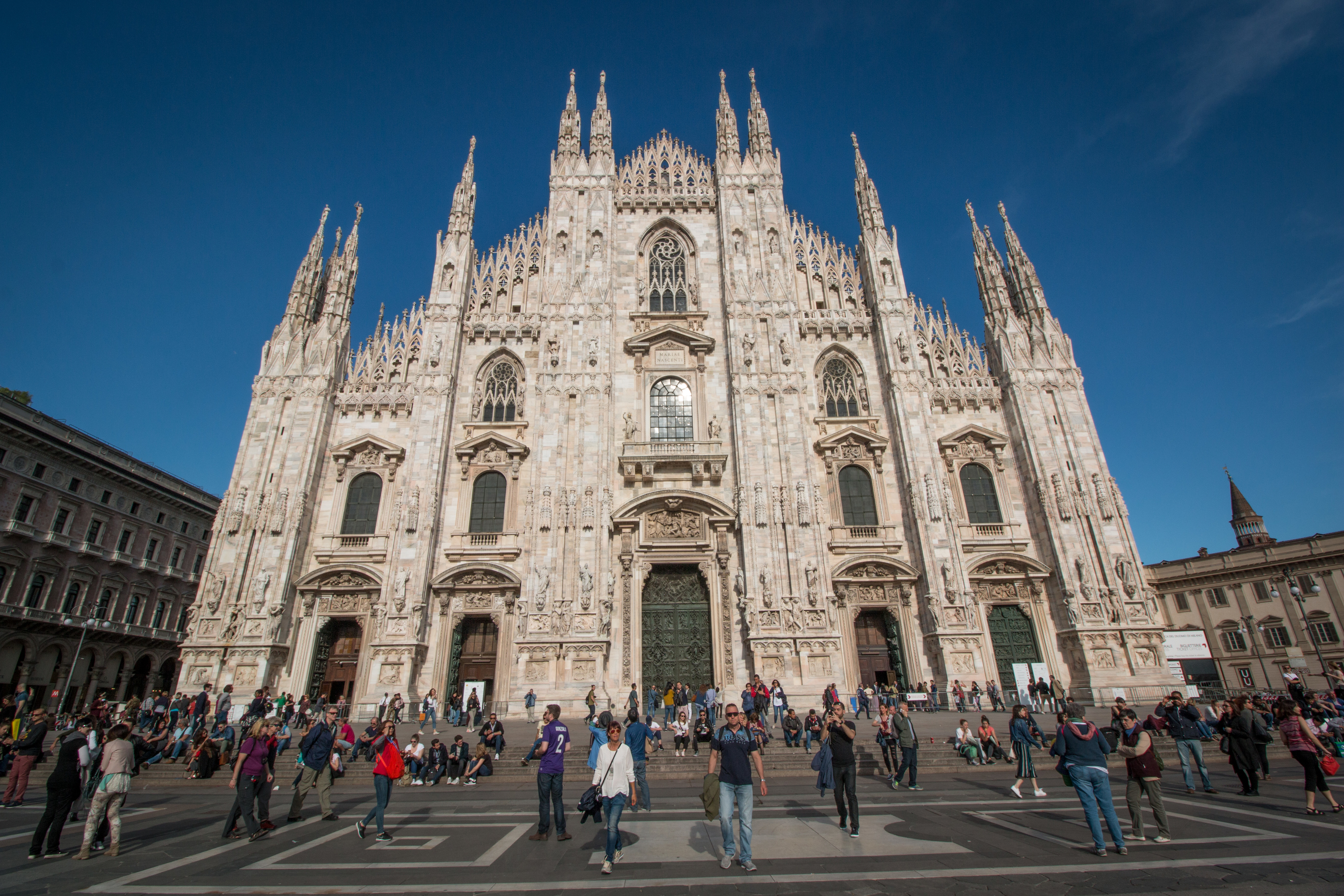 Milan Cathedral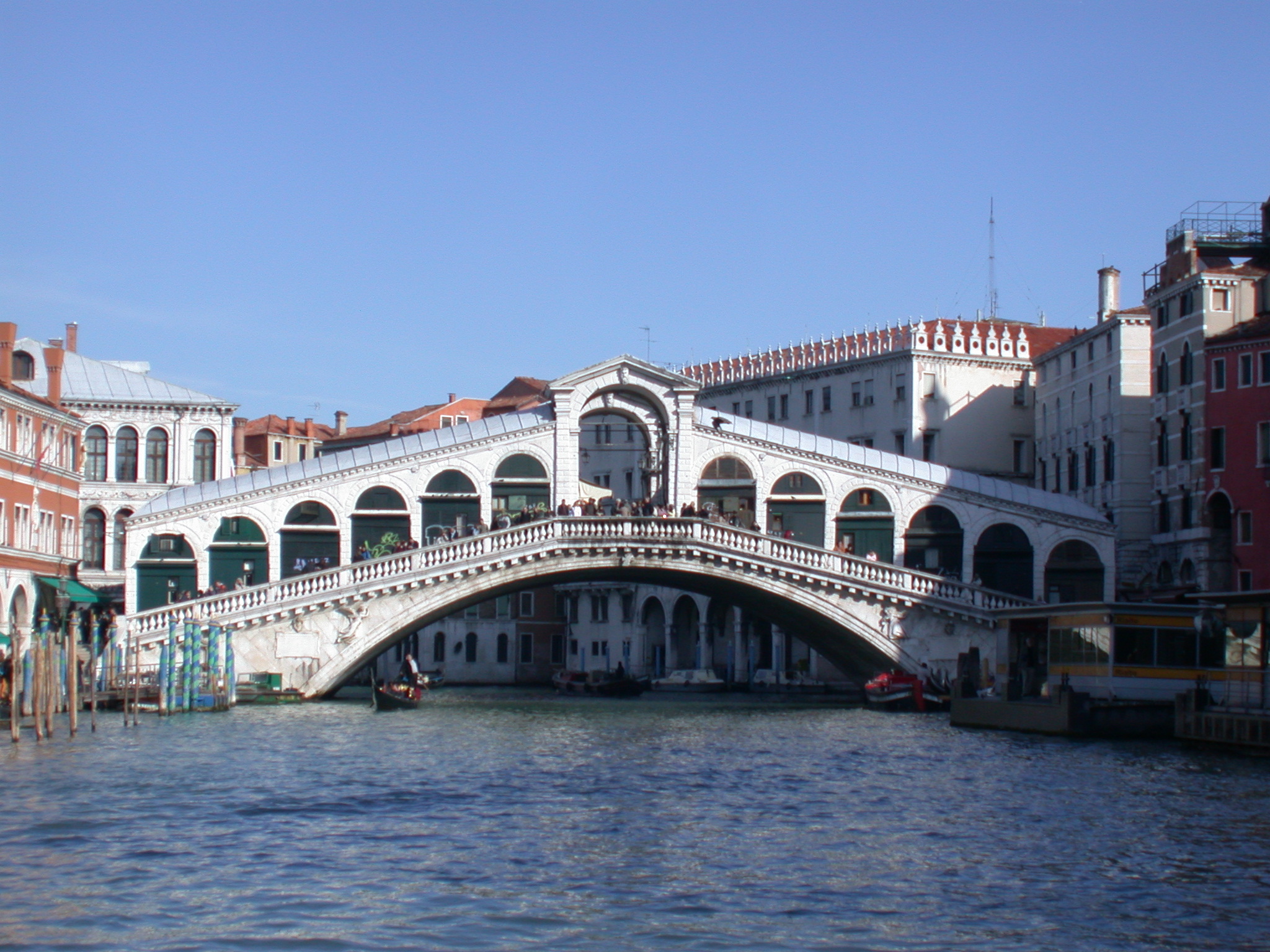 Rialto Bridge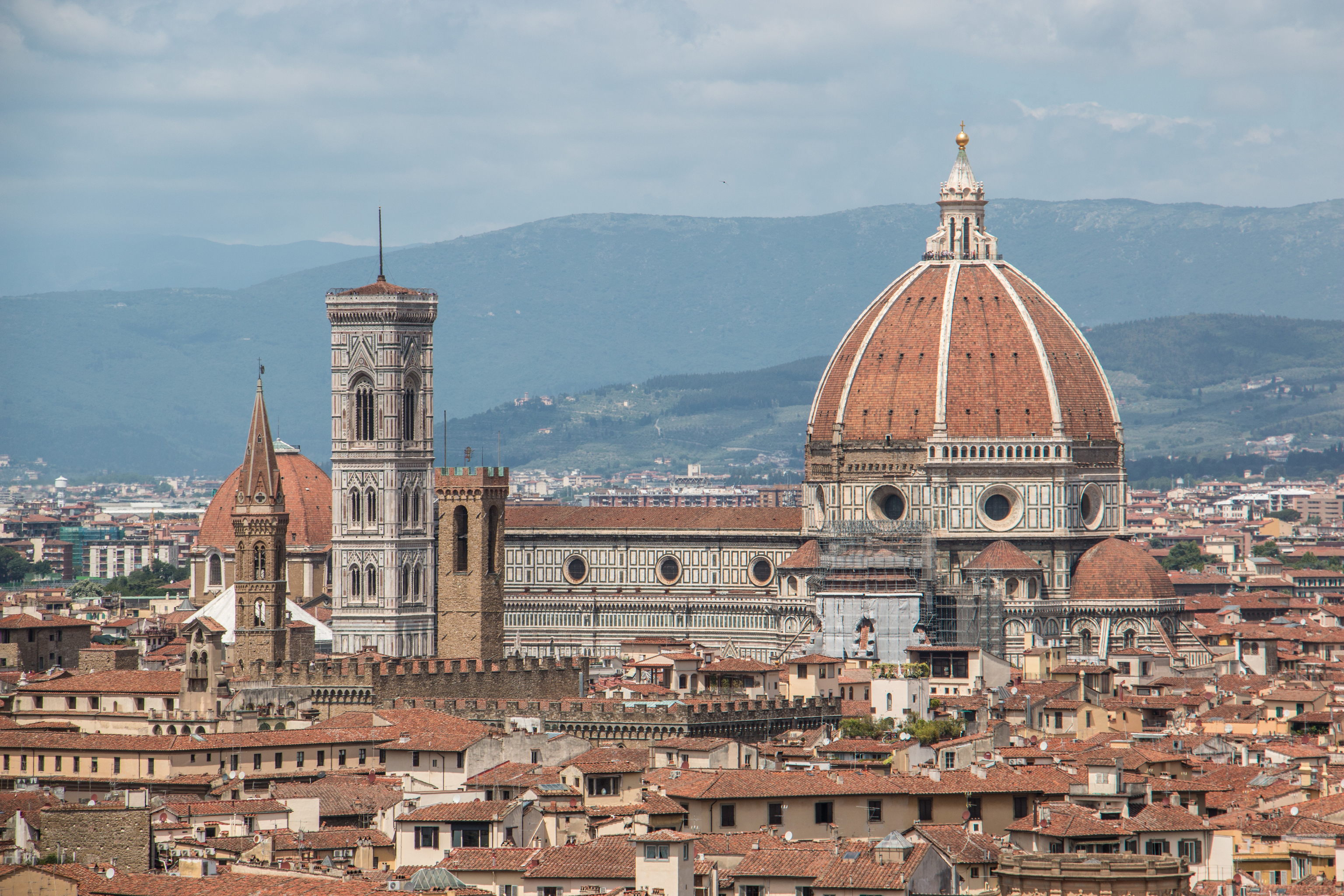 Santa Maria del Fiore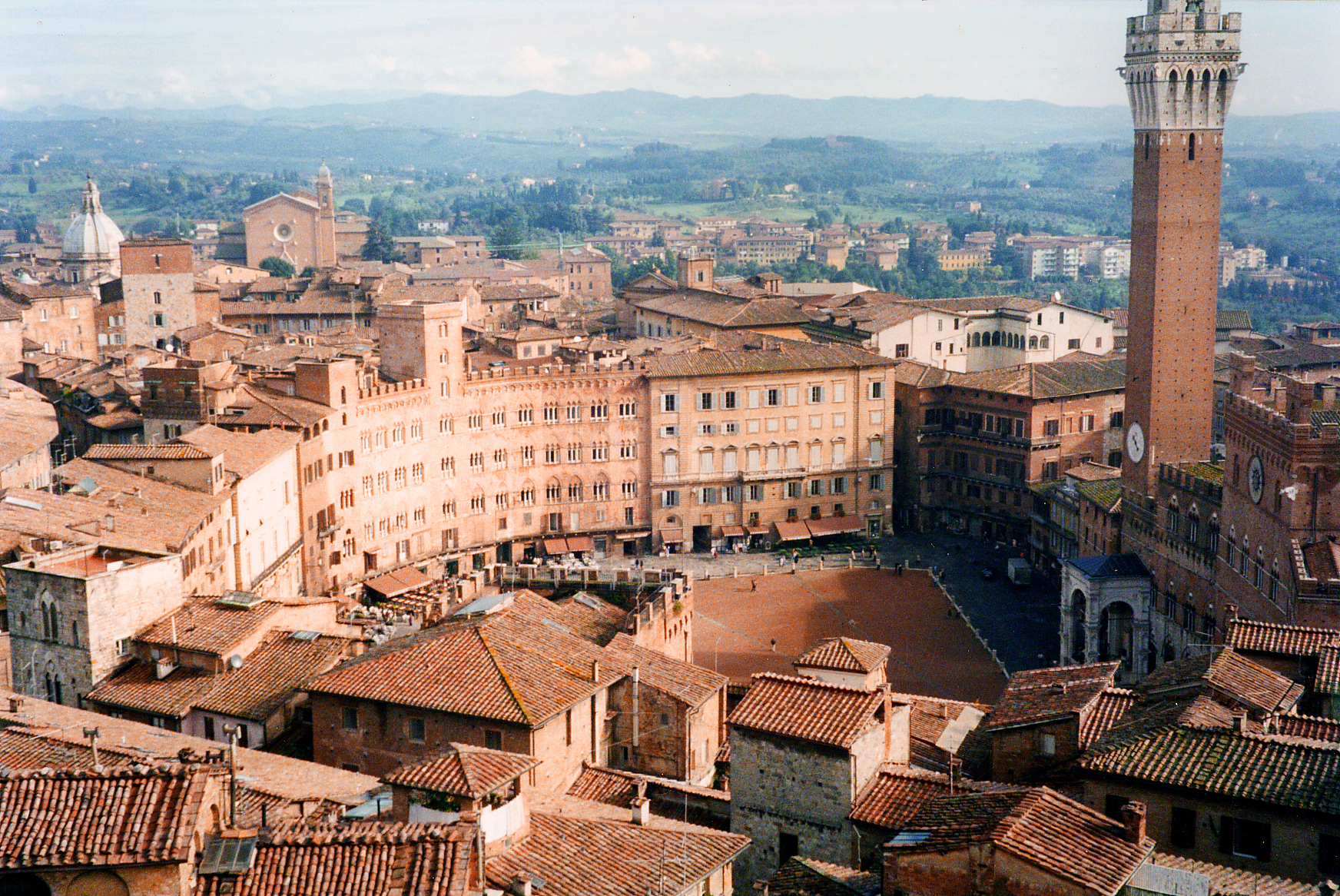 Piazza del Campo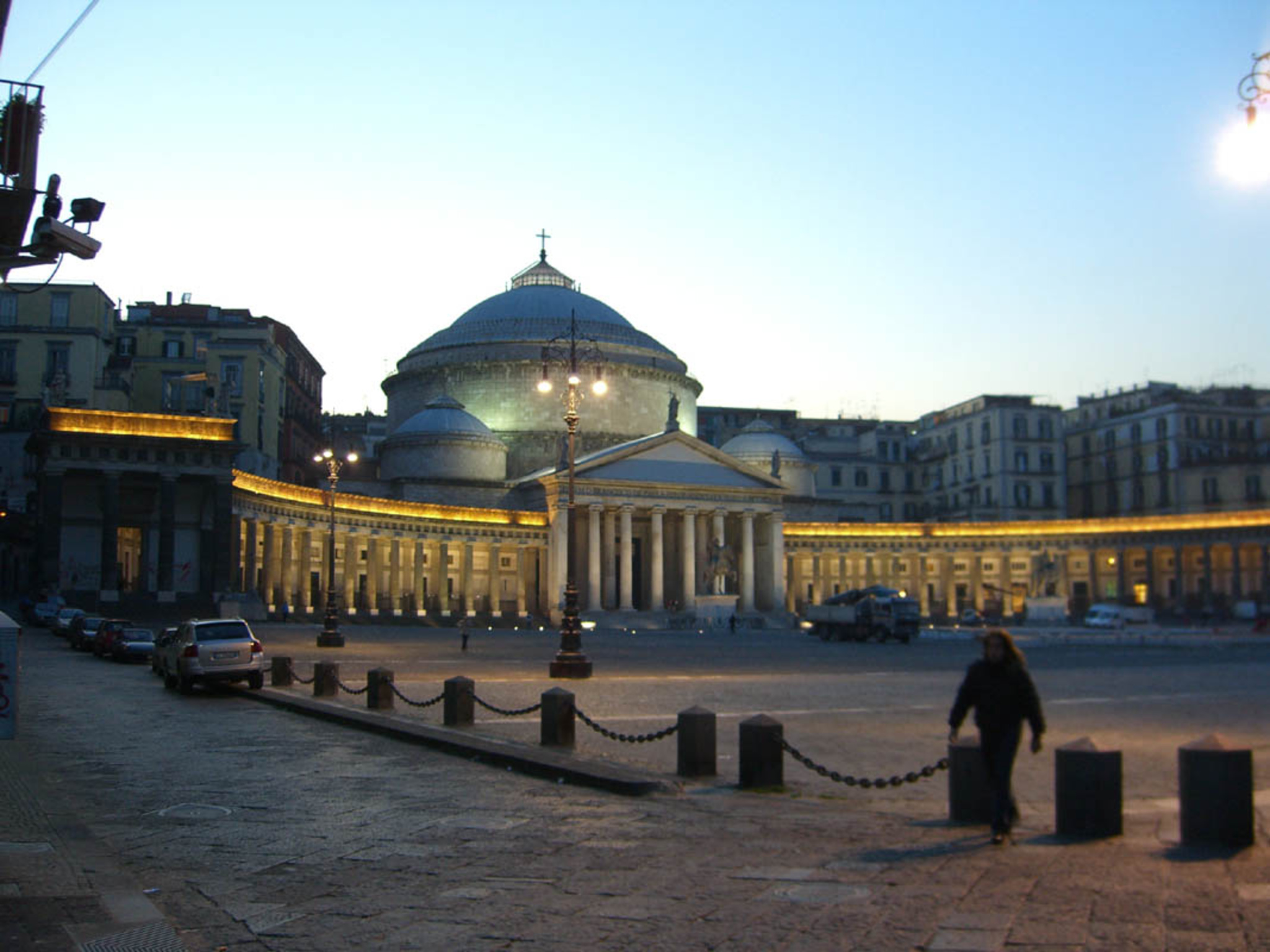 Piazza del Plebiscito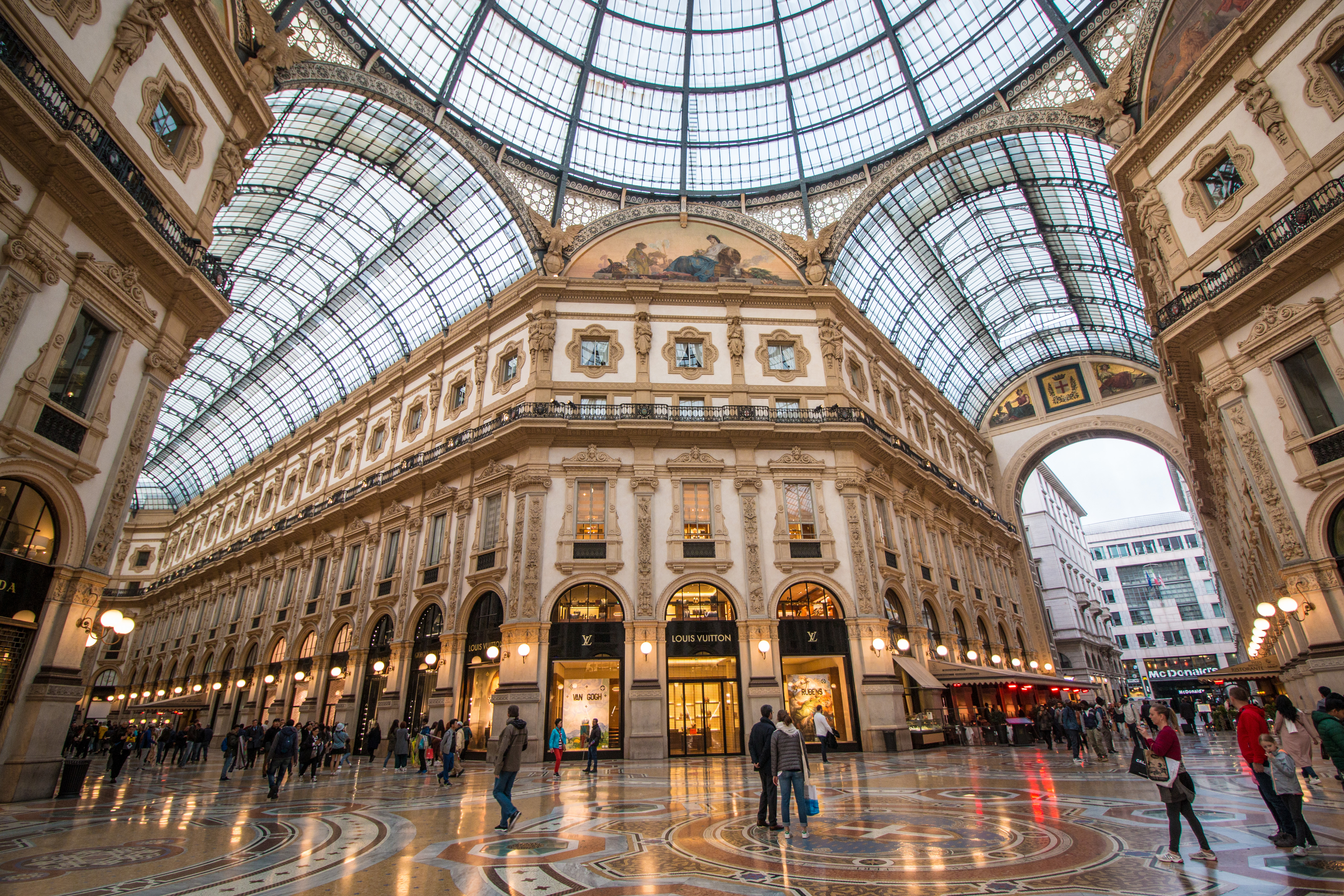 Vittorio Emanuele II Gallery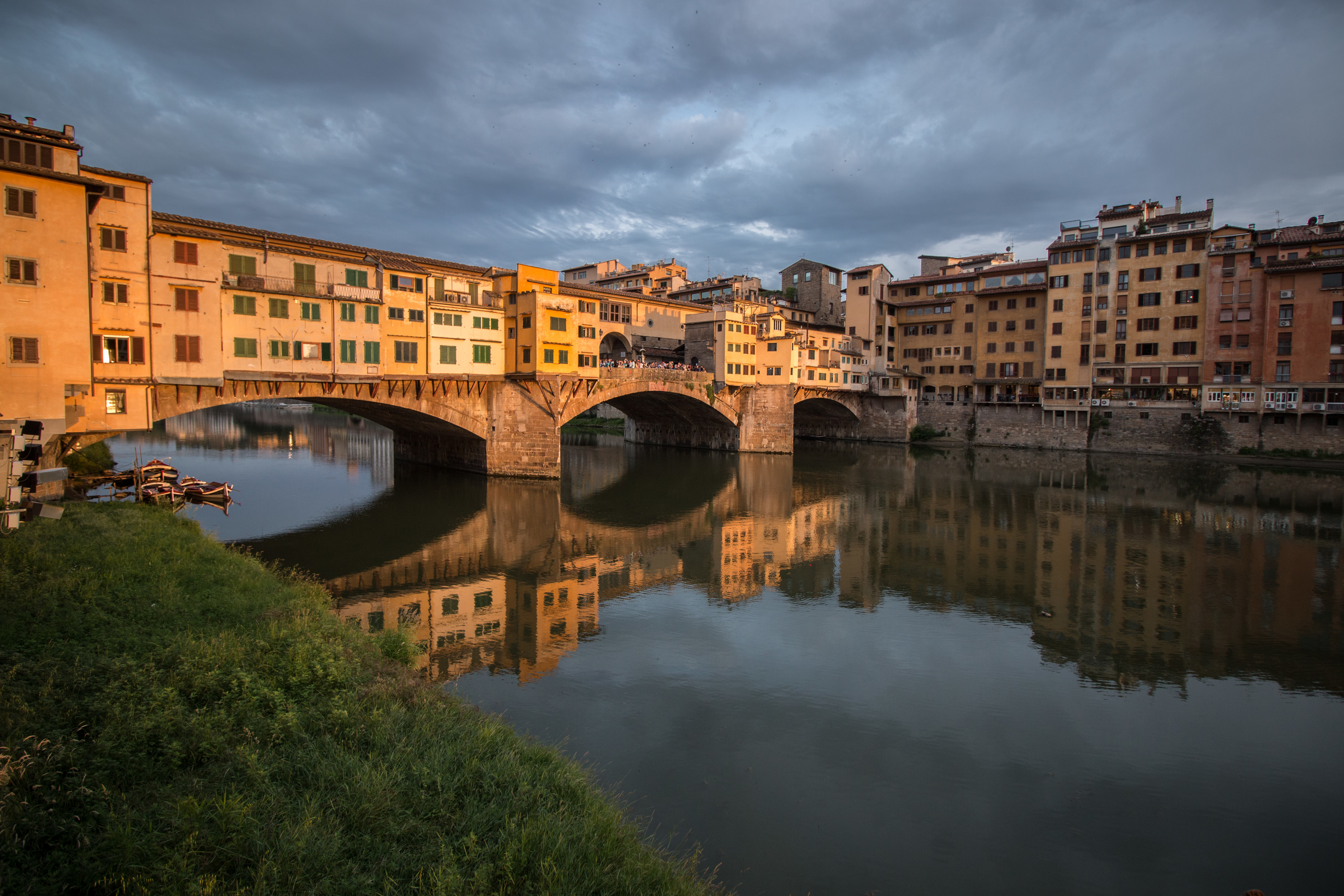 Vecchio Bridge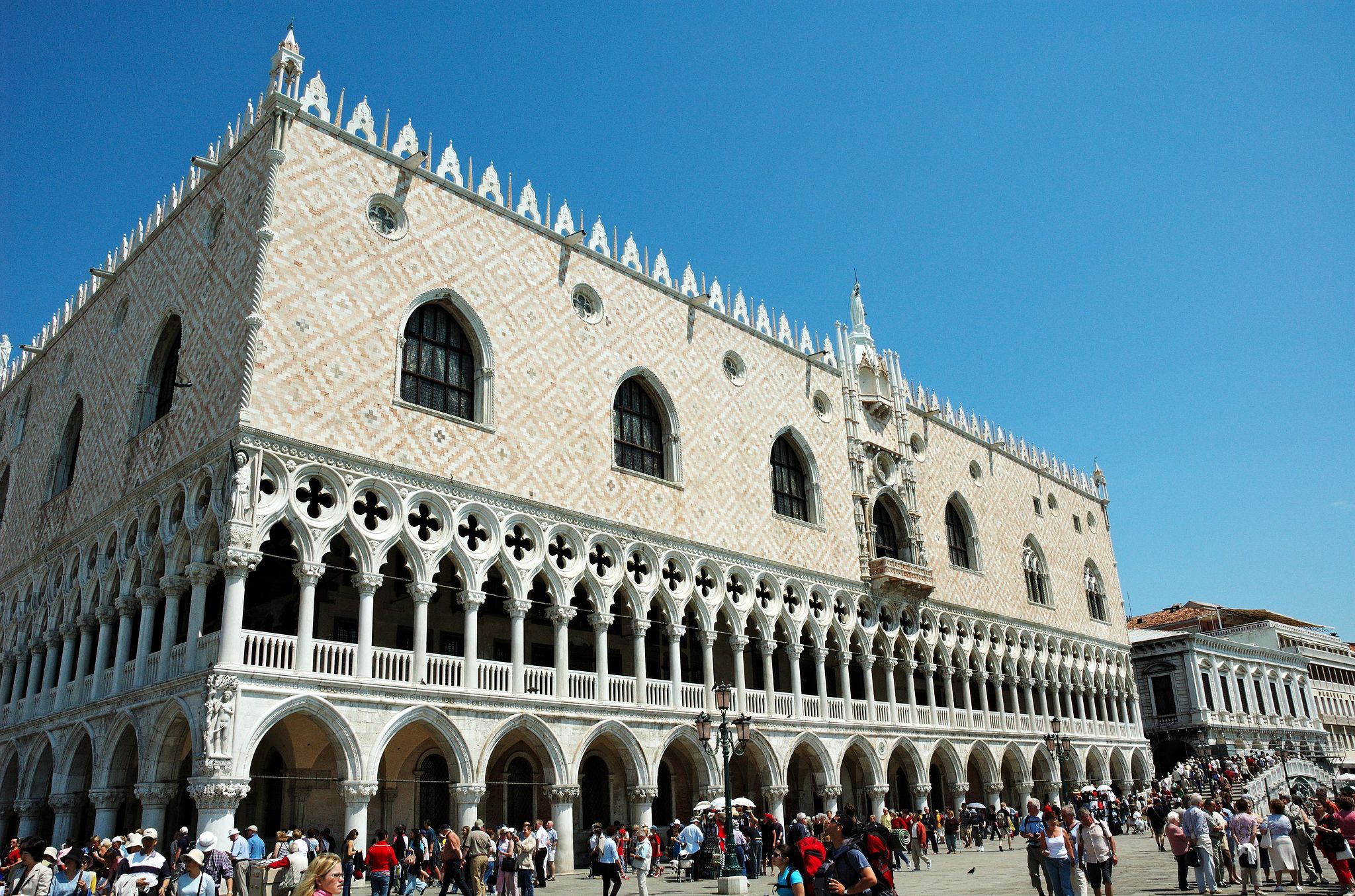 Doge's Palace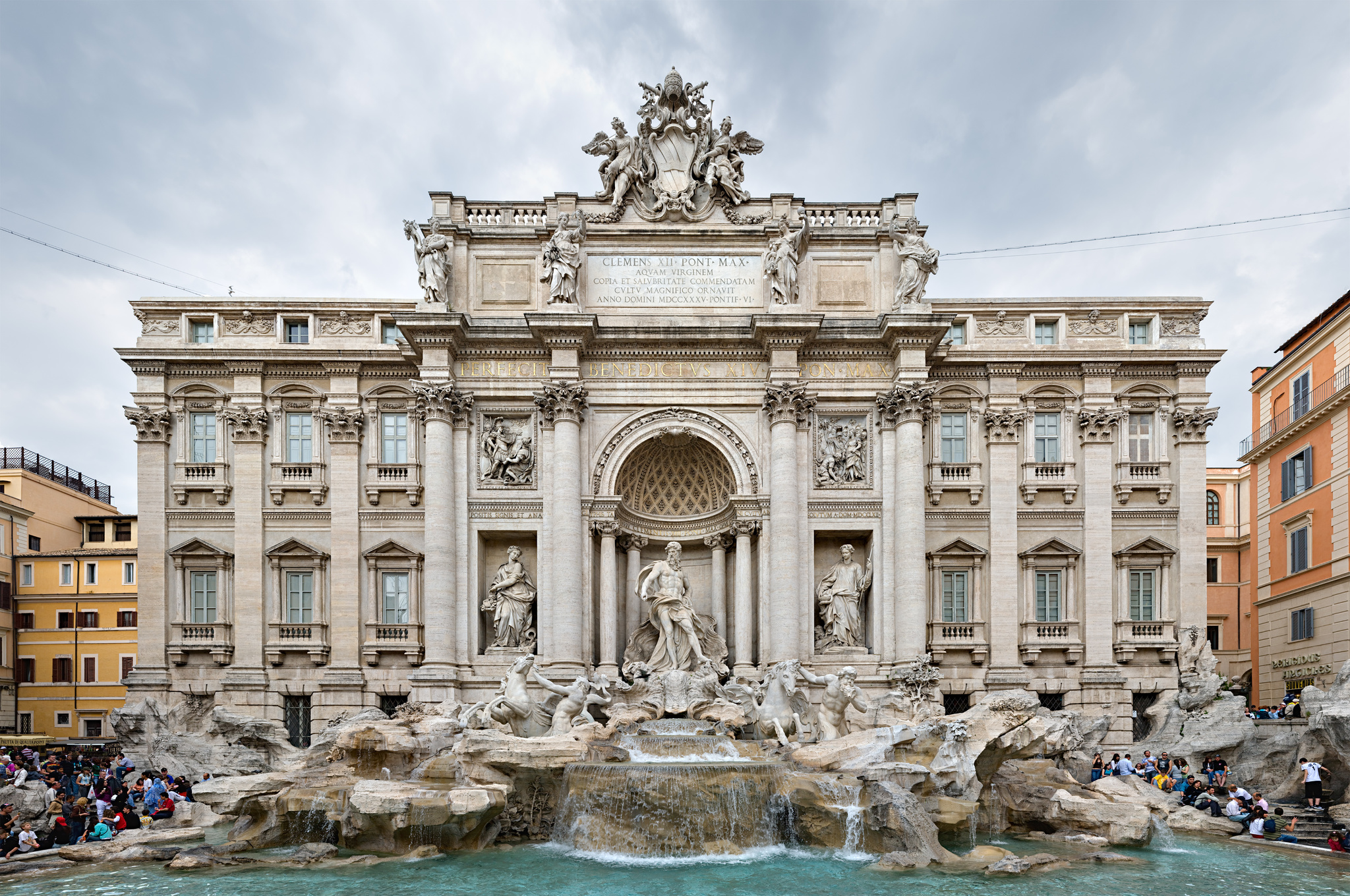 Trevi Fountain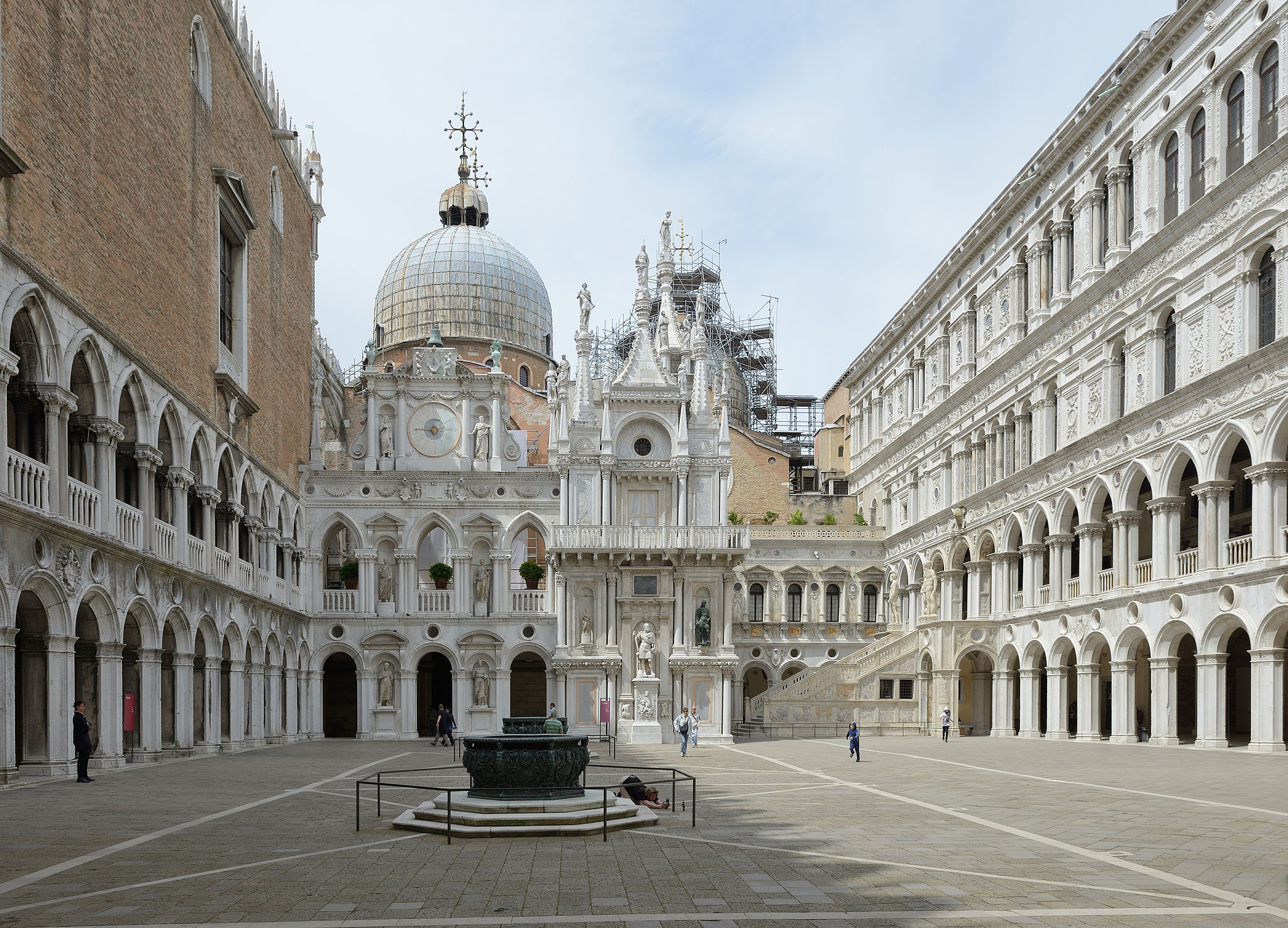 St Mark's Basilica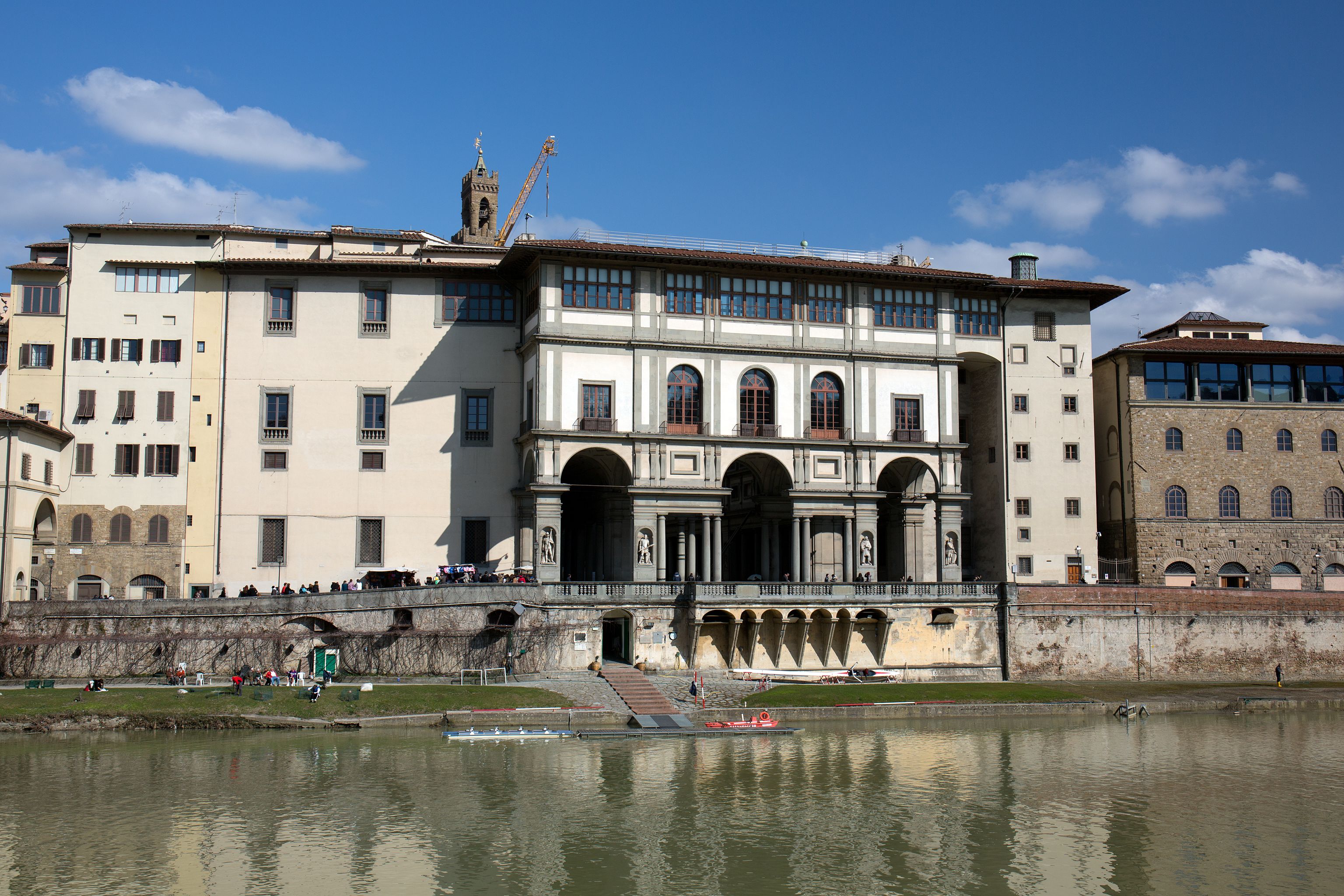 Uffizi Gallery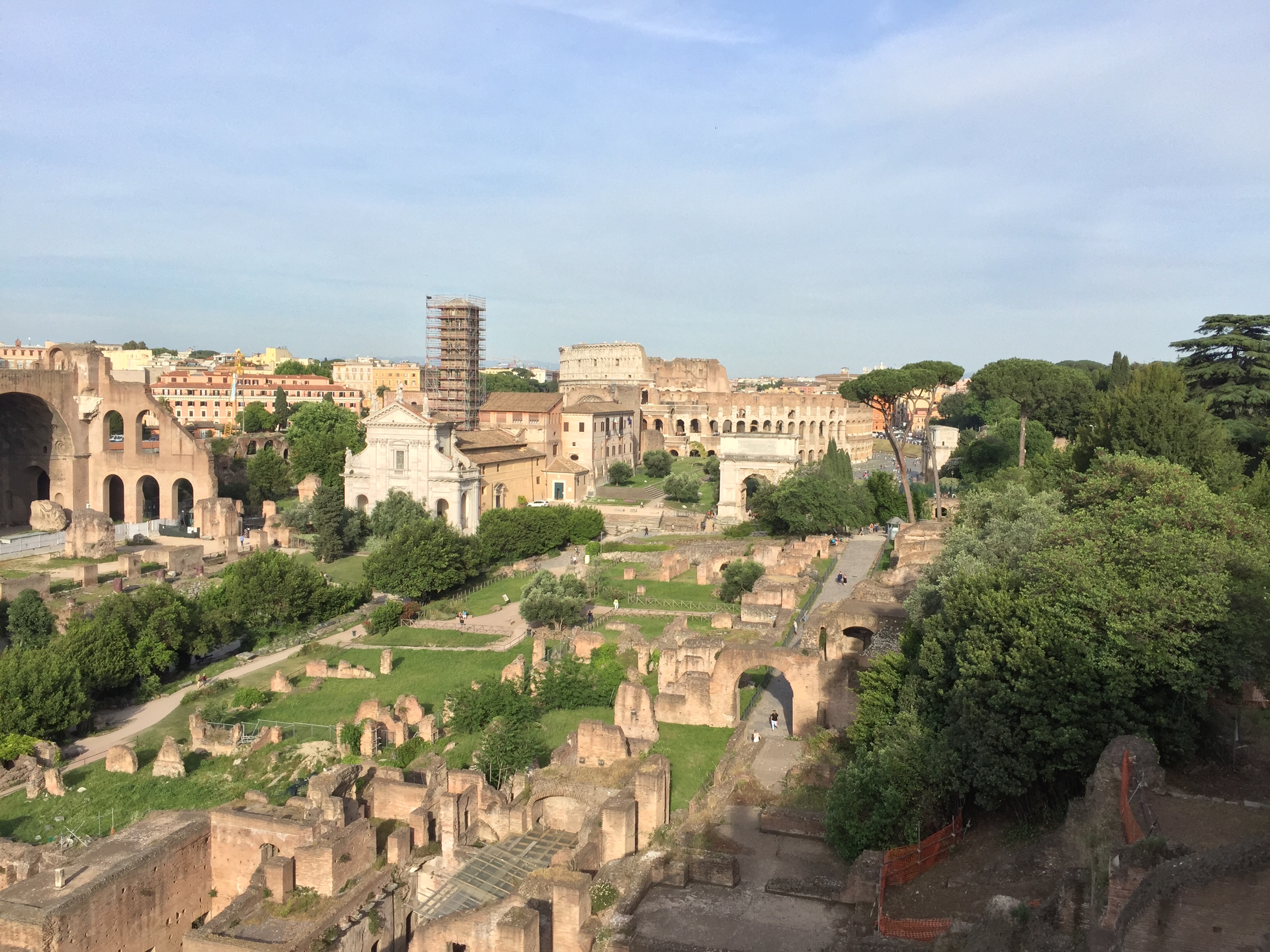 Roman Forum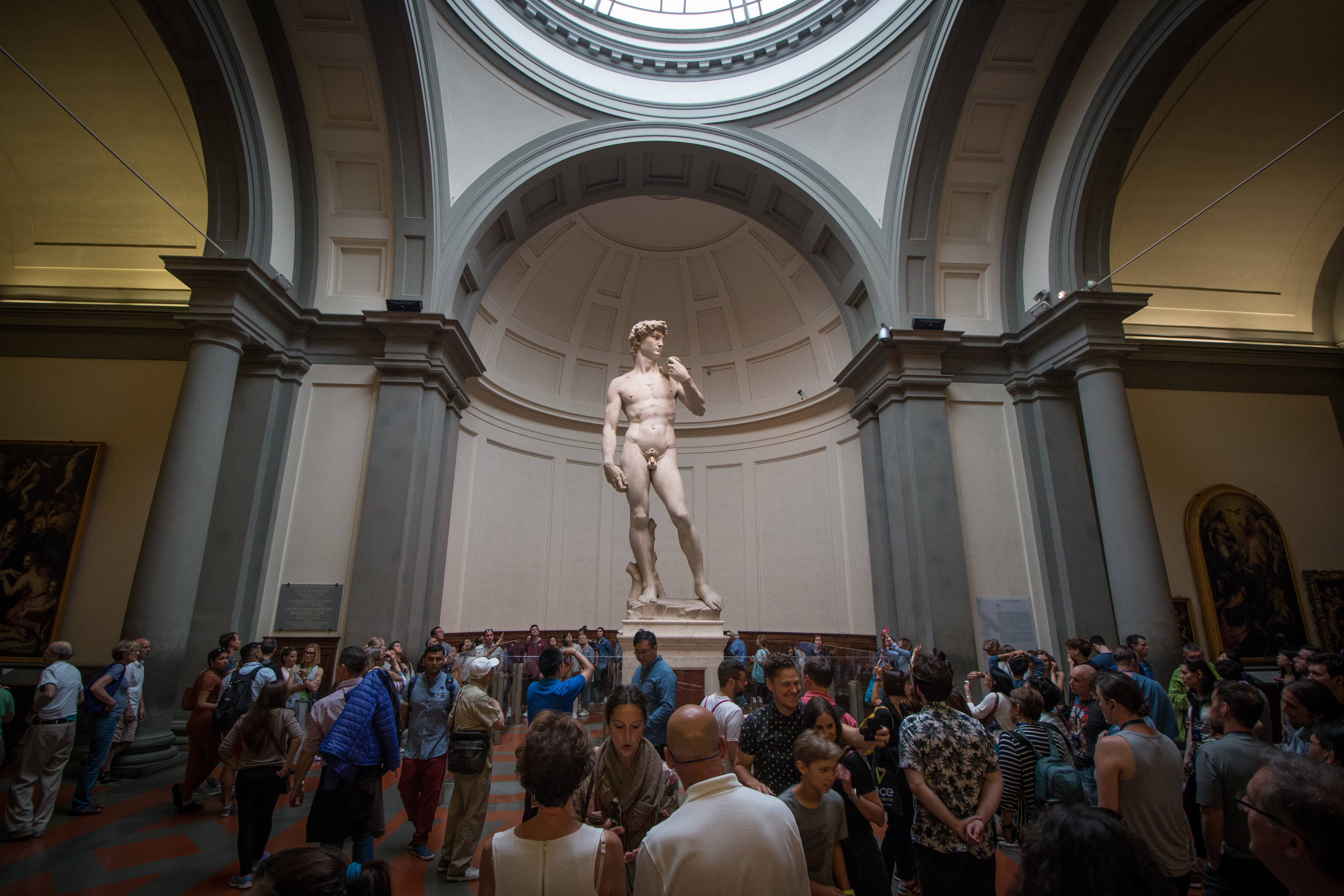 Accademia Gallery
Itinerary templates to Italy for Romanic lovers
Itinerary templates to Italy for lovers of culture