TRAVEL TO MEXICO
View flights and hotel deals, must visit destinations and attractions plus more!
Flight deals found to Mexico in the last 10 days
Must visit destinations in Mexico
Cancún
The resort of Cancún is a hotspot for both tranquil and lively holidays on the Yucatán Peninsula.
Tulum
With its world-class beaches, incredible atmosphere and rich Mayan history, Tulum is a tropical paradise.
San José del Cabo
San José del Cabo is the perfect destination for relaxed getaways on Mexico's stunning Baja California peninsula.
Puerto Vallarta
Puerto Vallarta is a stunning resort town that charms with its spectacular scenery and vibrant atmosphere.
Guadalajara
Explore the vibrant city of Guadalajara and discover the cultural, historical and culinary highlights of Jalisco.
Mexico City
Rich in culture, history and cuisine, Mexico City is one of the country's most mesmerising destinations.
The latest hotel deals found in Mexico
Smart Cancun by Oasis, Cancun
Smart Cancun by Oasis is the perfect place to base yourself to enjoy your Cancun experience
Ocean Breeze, Acapulco
Family-friendly resort close to La Isla Shopping Village and short stroll to the beach
Rivera del Rio Boutique Hotel, Puerto Vallarta
Featuring 19 uniquely designed suites and rooms Rivera del Rio is an upscale boutique hotel.
Plaza Revolucion, Mexico
Centrally located, you'll never be far from the shopping and restaurants.
TOP RANKED ATTRACTIONS IN MEXICO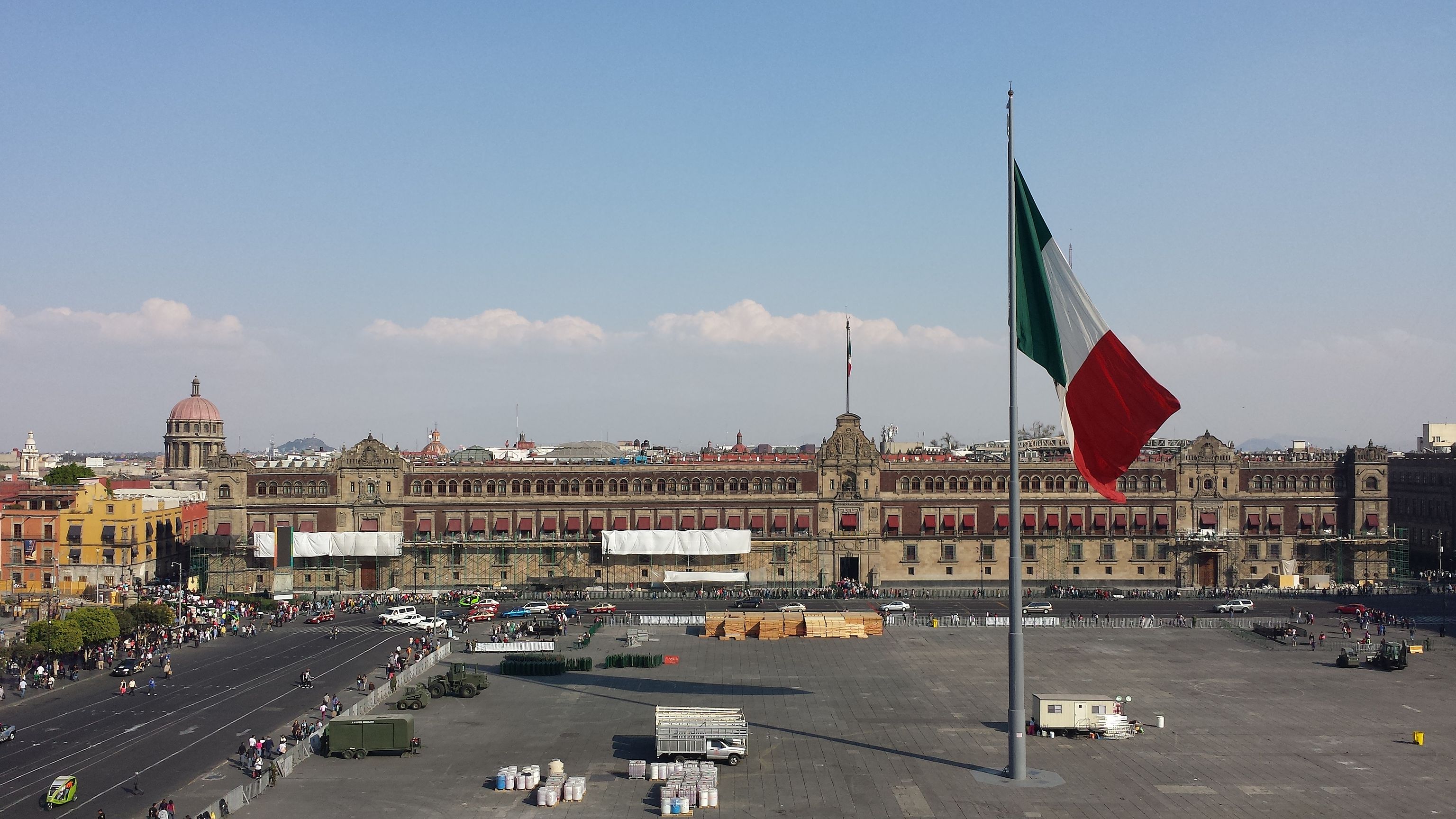 Zócalo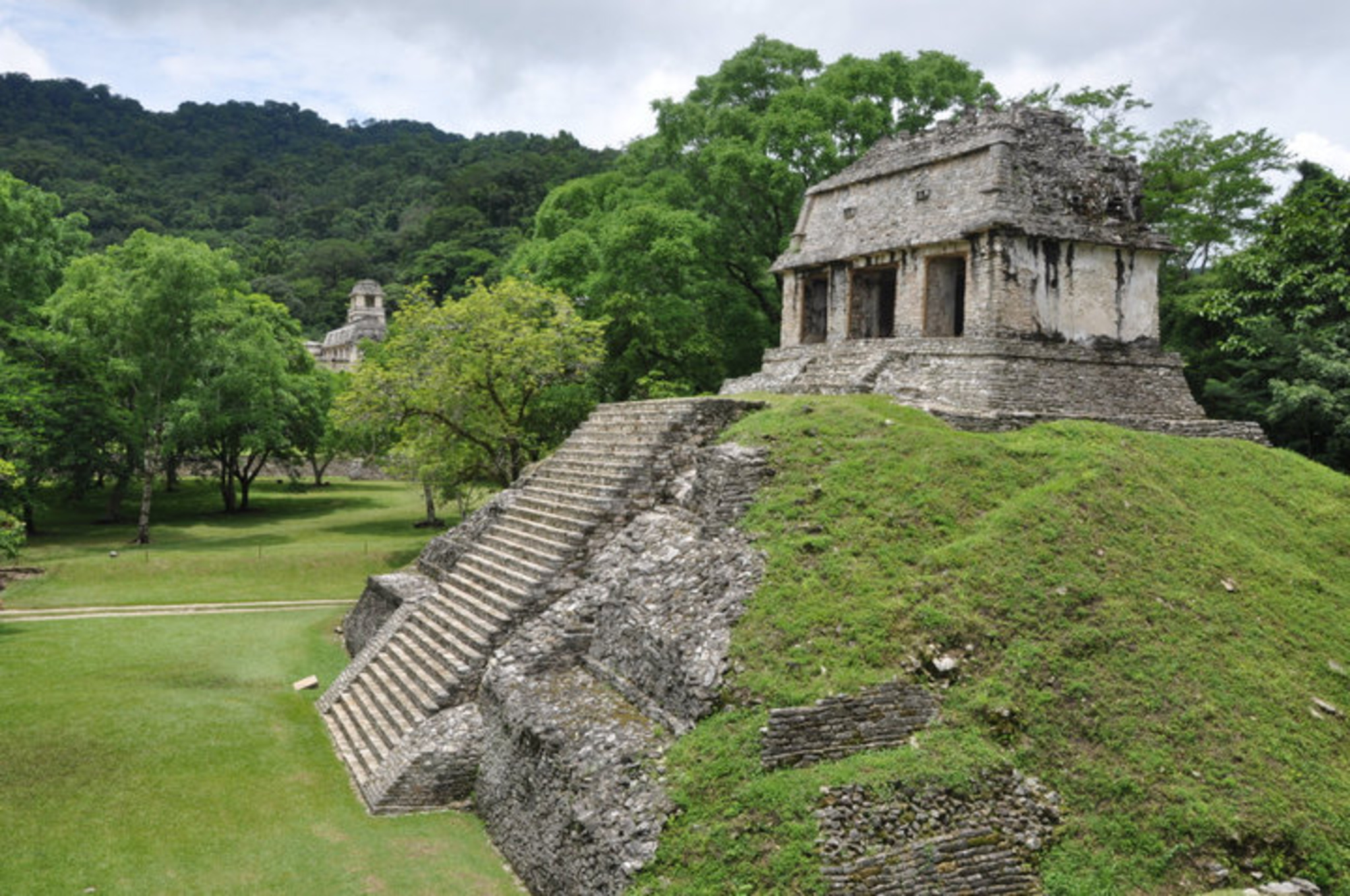 Palenque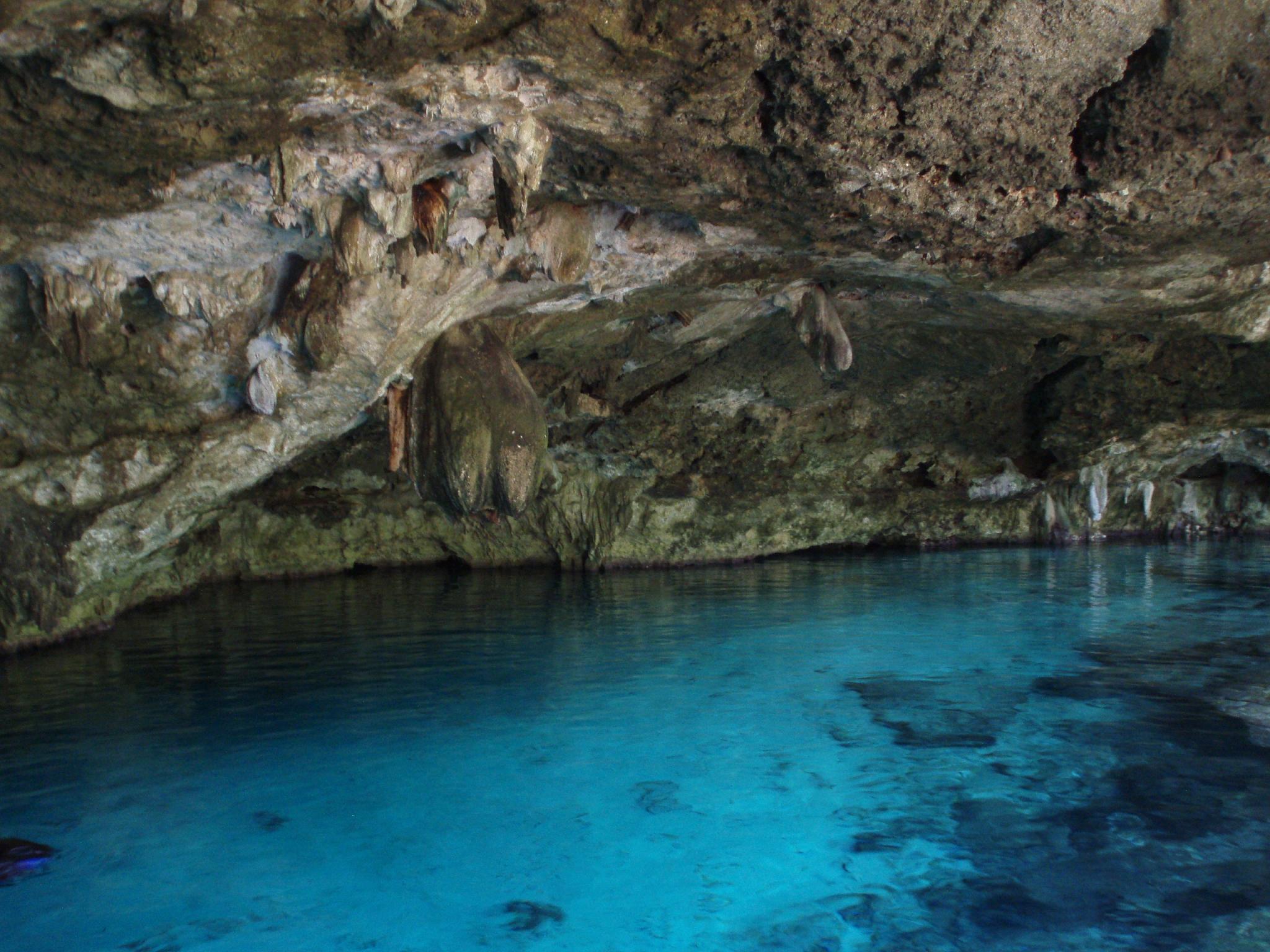 Dos Ojos Cenote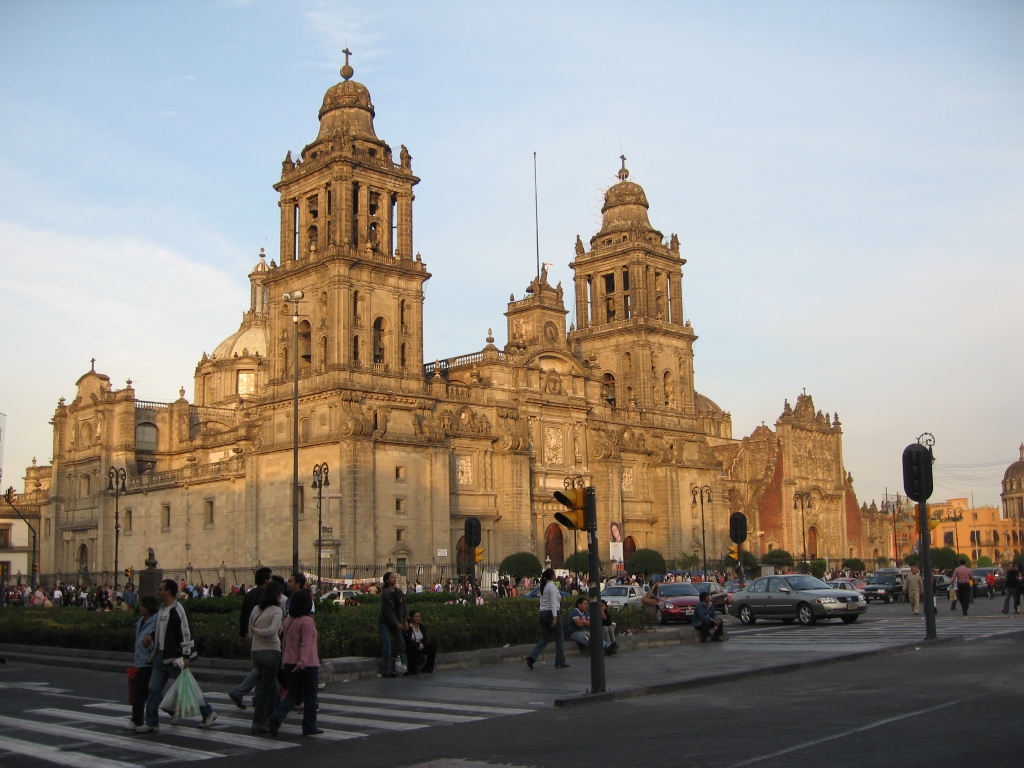 Mexico City Metropolitan Cathedral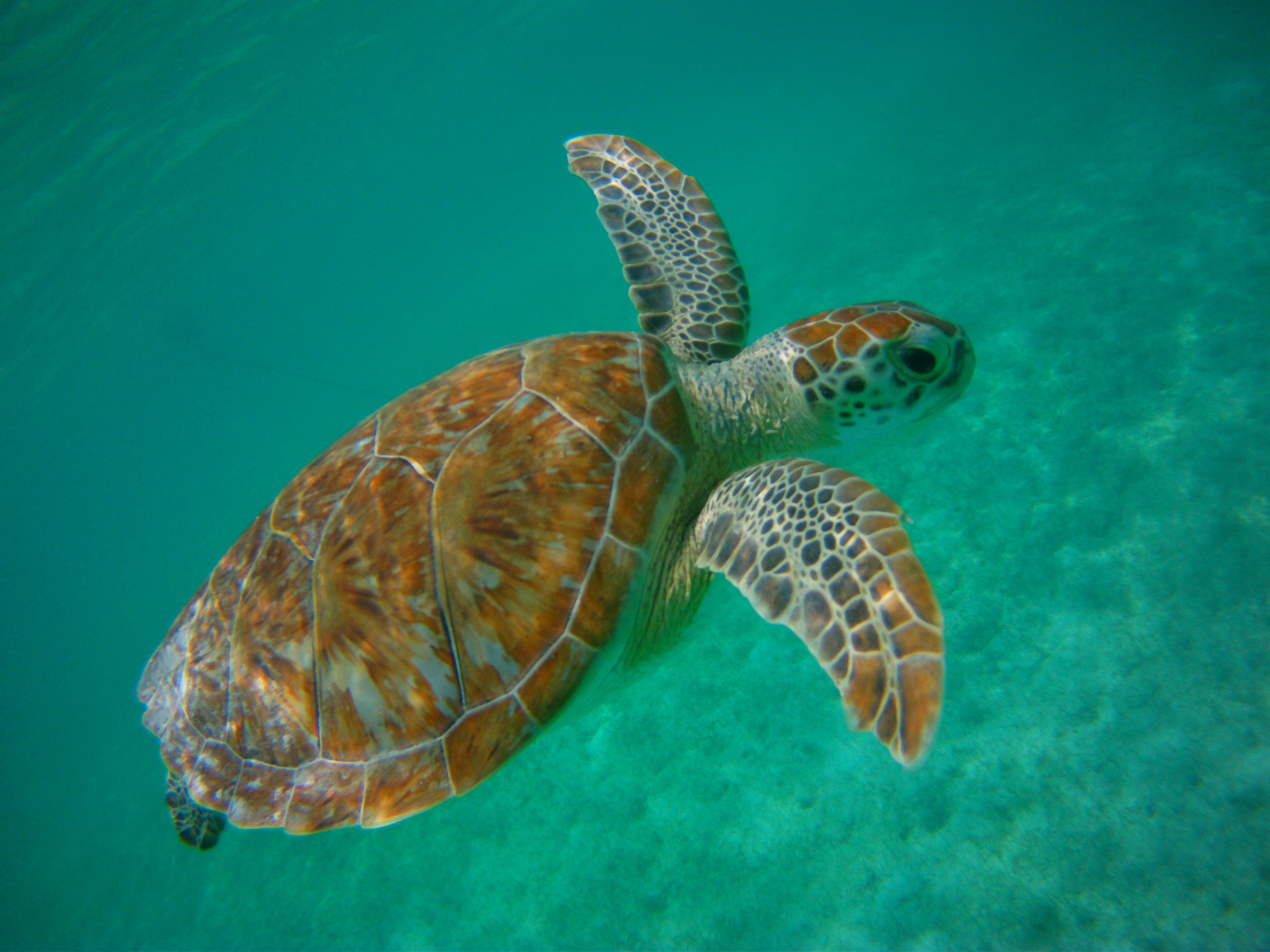 Turtle Beach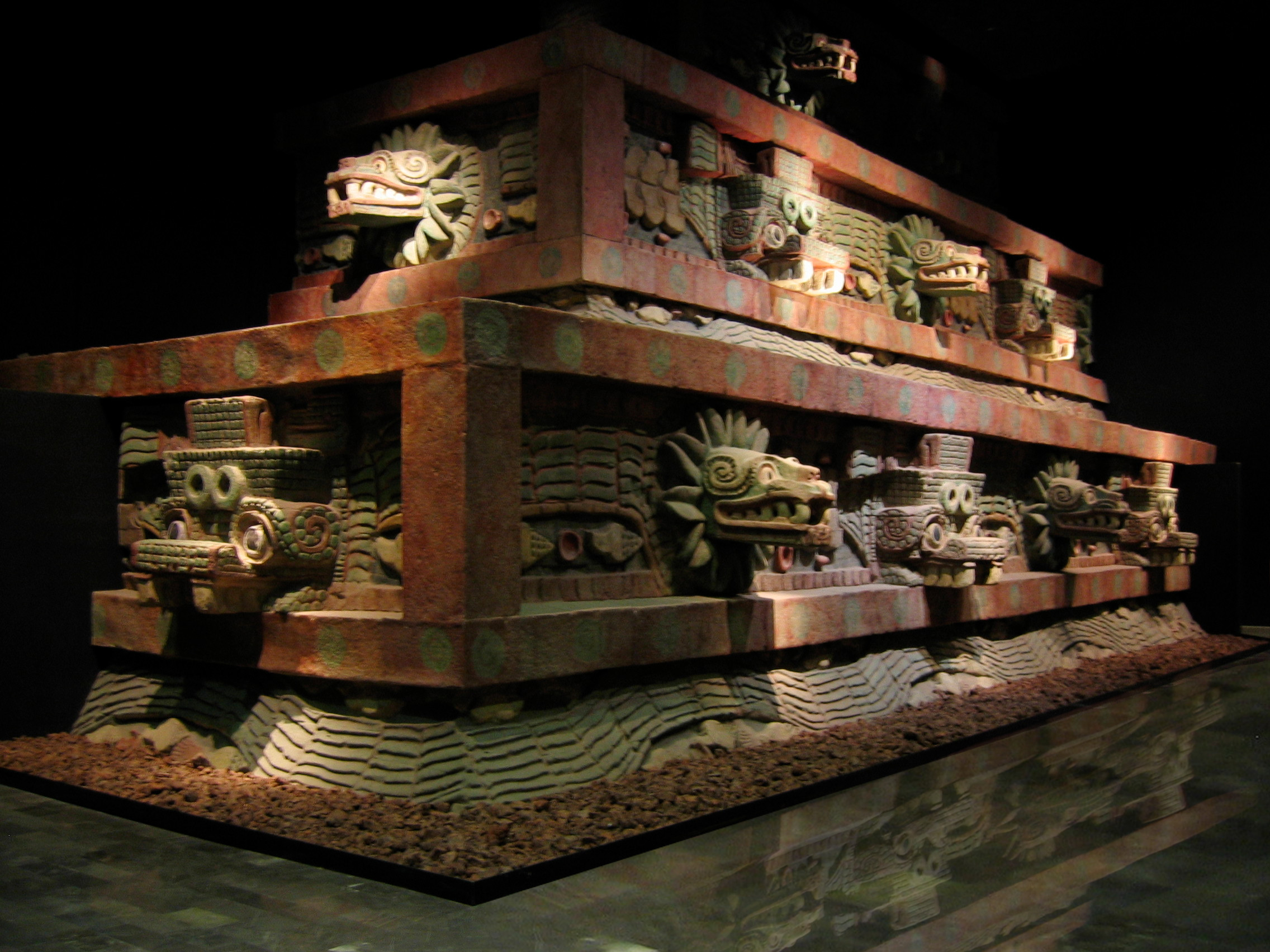 Teotihuacan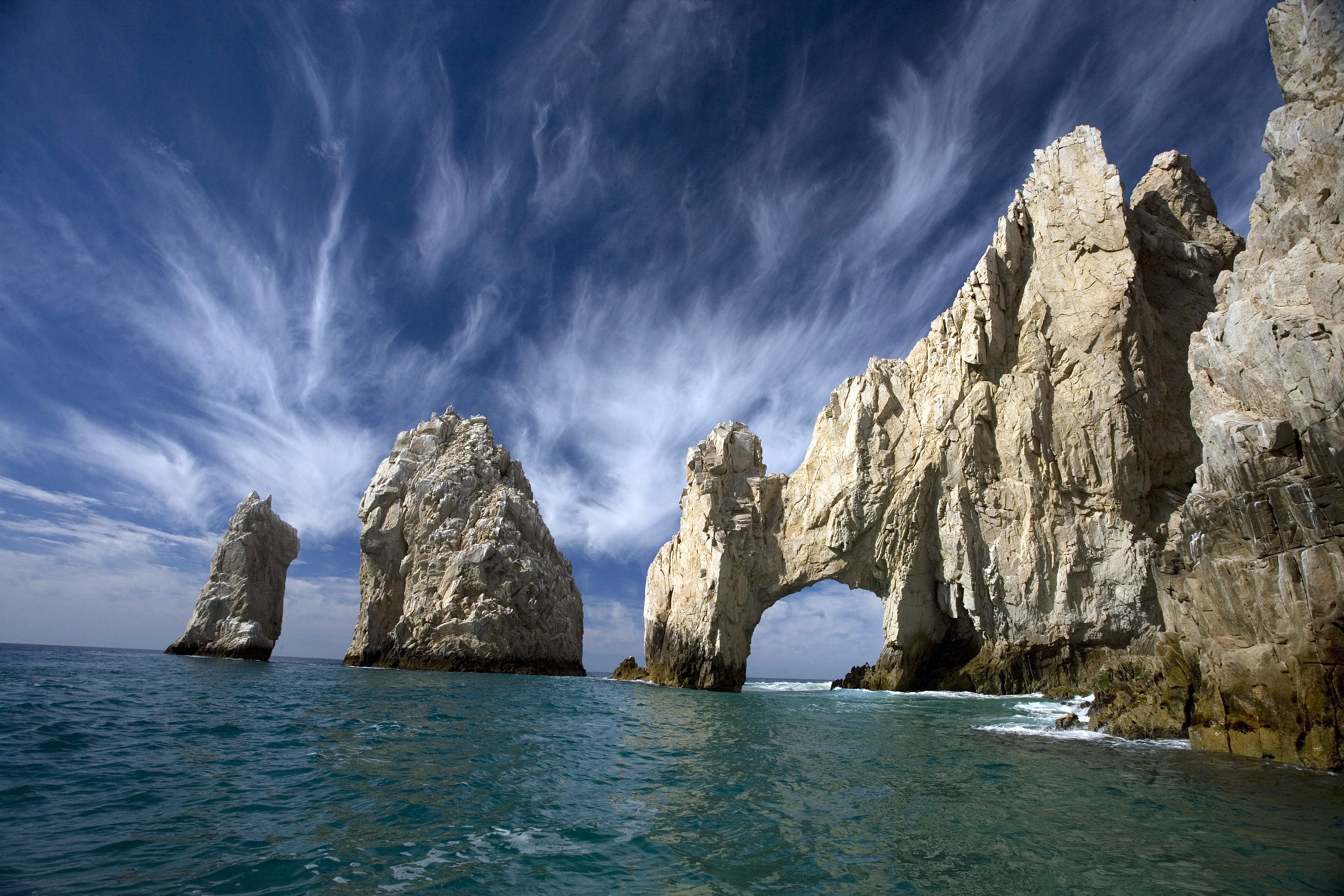 Arch of Cabo San Lucas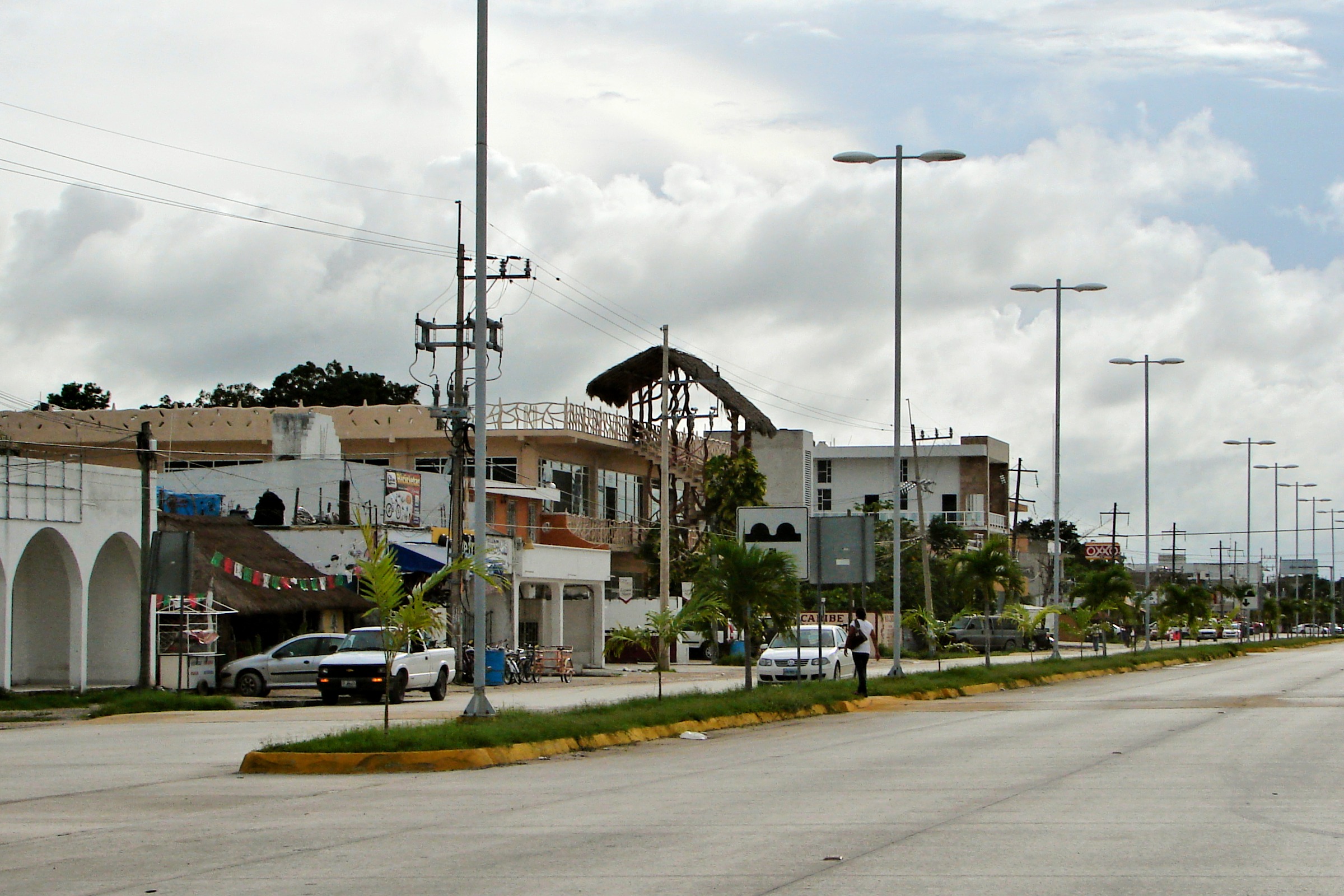 Tulum, Quintana Roo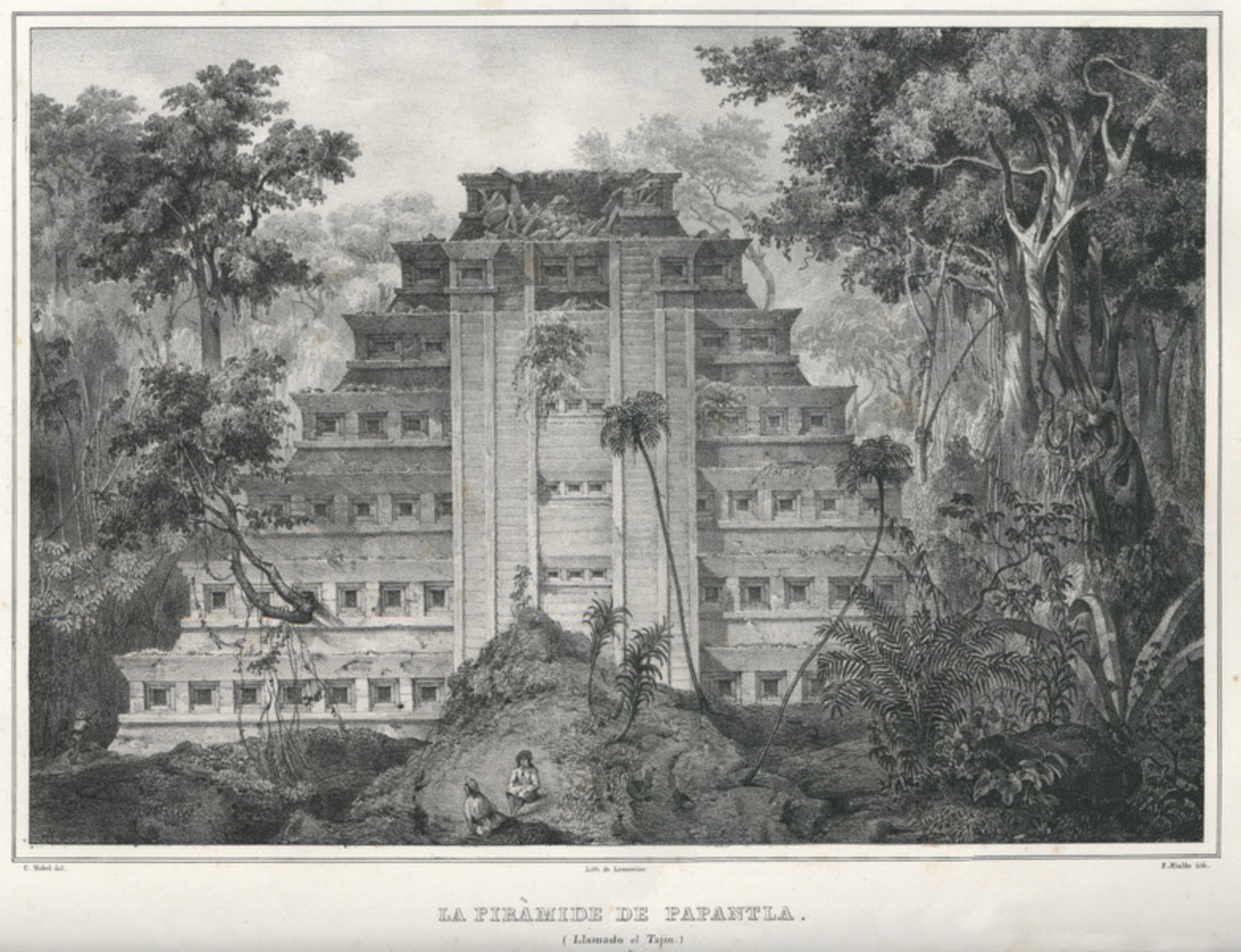 El Tajín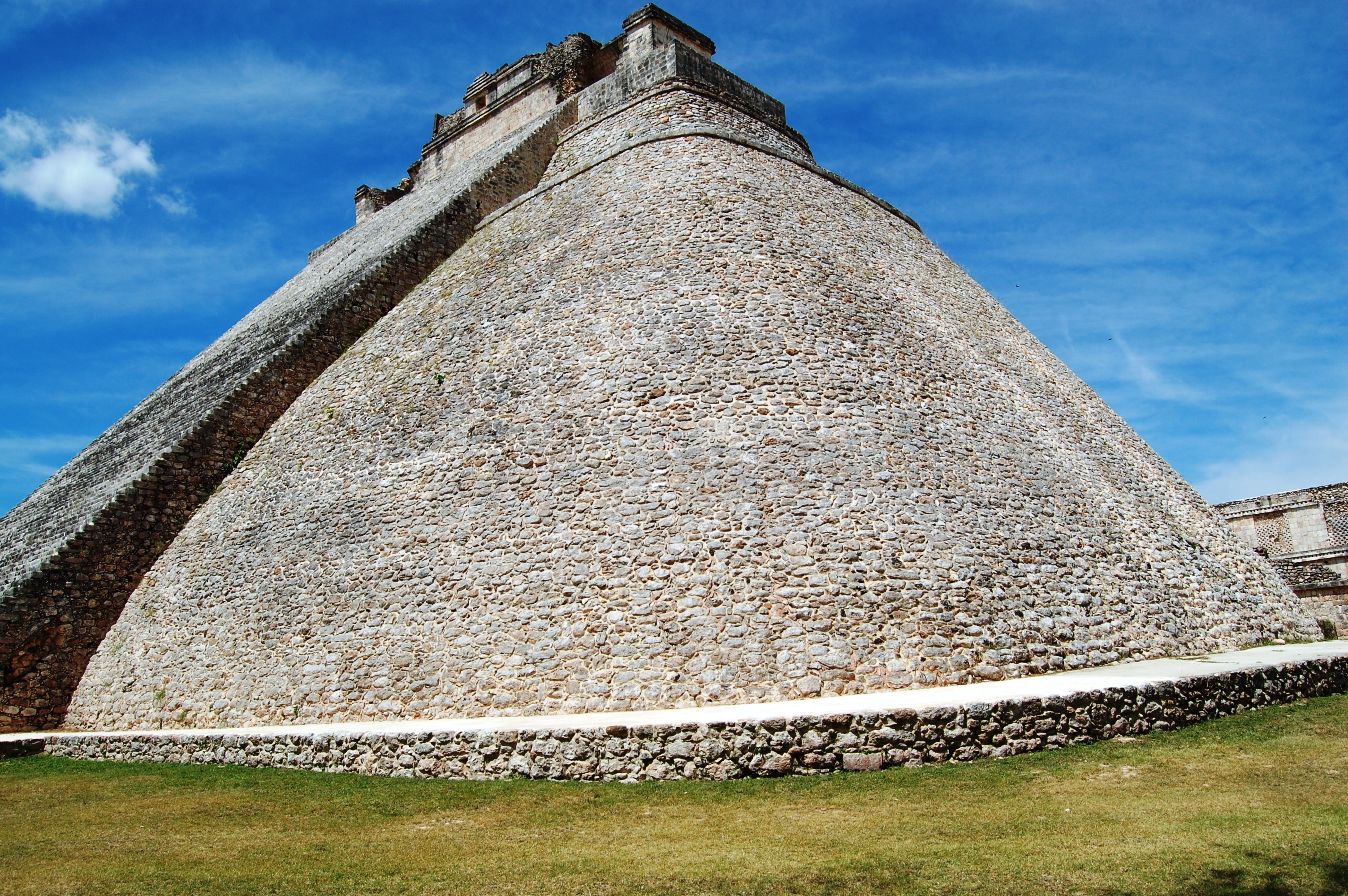 Pre-Hispanic Town of Uxmal
Itinerary templates to Mexico